"Efunsetan Aniwura" the Iyalode of Ibadan was a very popular Yoruba Movie in the 80's. It depicted a true life story of a very wealthy and powerful woman that had a lot of slaves and farms.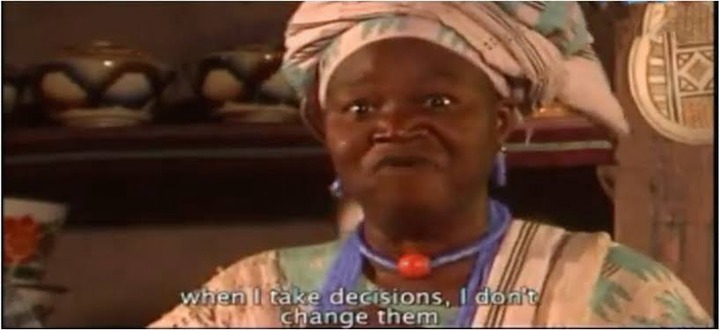 She was the second Iyalode of Ibadan who lived between 1790s & 182Os. According to history; Efunsetan was a kind and compassionate leader till she lost her only daughter at Childbirth. The lost of her daughter turned her a nagger and very angry at everyone.
She became terrific to her slaves and warned them not to get pregnant anymore not to talk of giving birth, that anyone caught pregnant would be beheaded.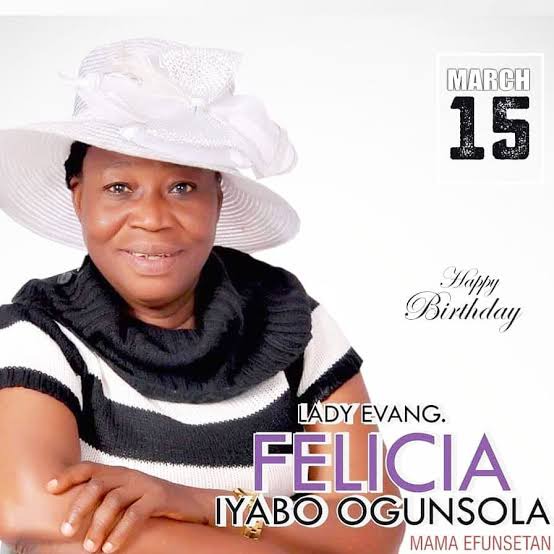 Efunsetan became a wicked woman that no man could dare ; She publicly beheaded one of her slaves who became pregnant and even enslaved Chief Ayingun that was sent to her from Aare Latoosa for warnings.
The town and the chiefs could no longer bear her and they asked her to leave the town for them or they sacked her house.
She bluntly refused to leave but ended up committing suicide.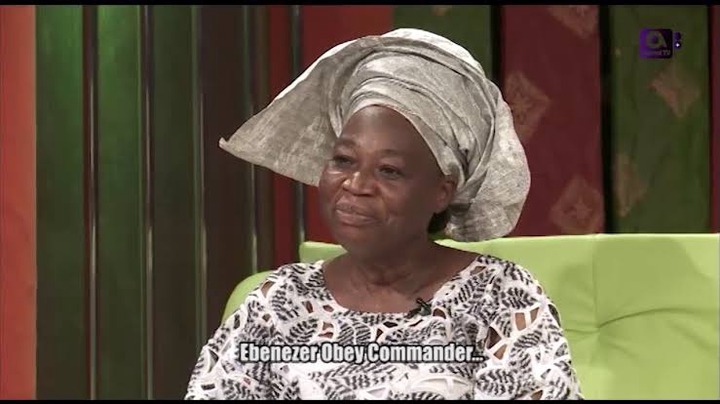 Born on 15th March 1950; Iyabode Ogunsola the second wife of the late veteran actor Isola Ogunsola - the founder of the then popular "I show Pepper theatre Group" took up the role of Efunsetan Aniwura both in the first release in 1981 and the second in 2005.
She acted the role really great,and awesome. People believed no one could have acted the role better than she did.
Since then the name Efunsetan had become her second name that few hardly know her real name.Though Very little has been heard about her recently in the movie industry, she gave reasons for that.
She said she had received God's call to evangelism, even before the death of her husband in 1978.
She also claims to have been producing Christian films which she markets by herself. She also said to have left popular theatre completely in order to focus on the callings of God in her life.
Whish Evangelist Iyabode Felicia Ogunsola a fruitful ministry and more anointing in her callings . See more photos of this beautiful woman of God.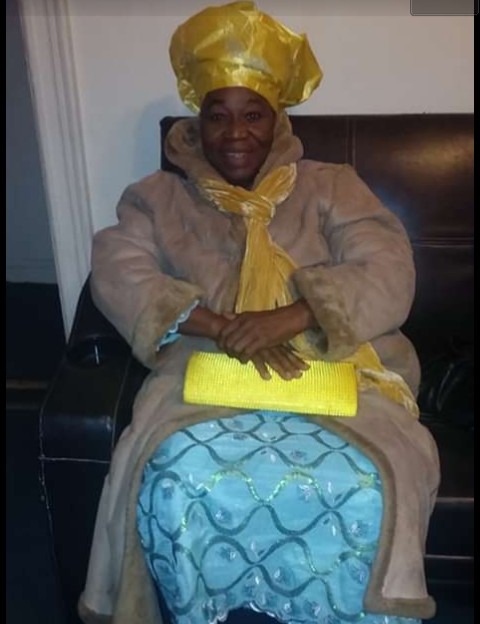 You can tap the FOLLOW button to get more interesting articles...
Content created and supplied by: Wumimar (via Opera News )