There are many beautiful lady in Nigeria, to the extent that it is difficult to choose the most beautiful among them. If u think you have seen the most beautiful girl today I will see another gorgeous girls tomorrow. Nigeria contain beautiful girls and handsome guys.
Among these beautiful women we have Mercy Aigbe, she has won many award she has also give birth to two children. She is famously known as Yoruba films actress.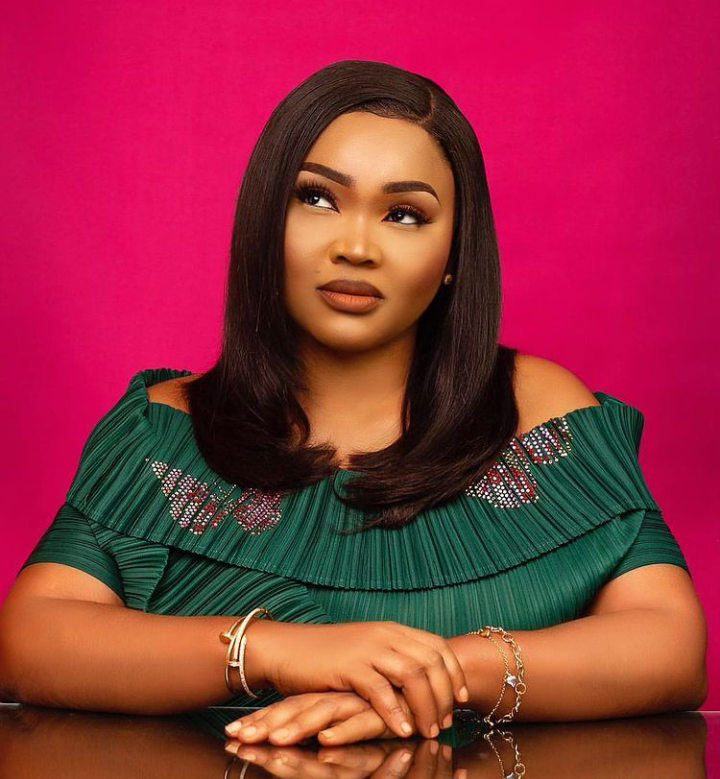 See how pretty she is, it is not really surprising that she is considered by many people as one of the most beautiful woman.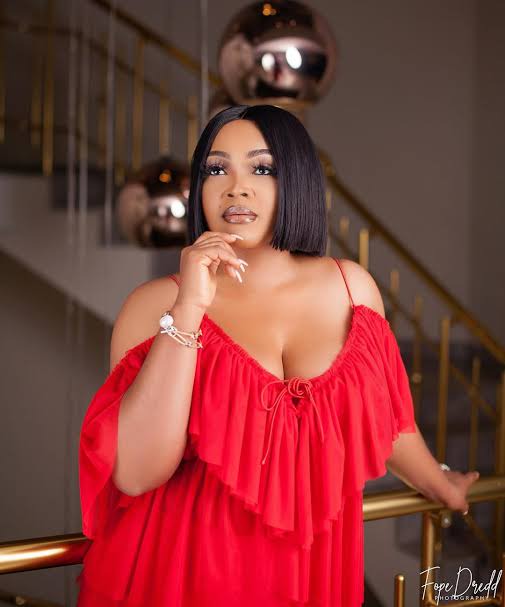 I also once believe she is the most beautiful woman until I notice Chike Ike.
Chika Ike is also personality Famous, she also won award and humanitarian model. She has performed in many movies in which people have been viewing globally. She is also among those women who can boastfully come out to call themselves the most prettiest in Nigeria.
If you study them closely,e I notice that Chika Ike is more pretty than Mercy Aigbe I don't know yours o. Look at Chika Ike beautiful pictures.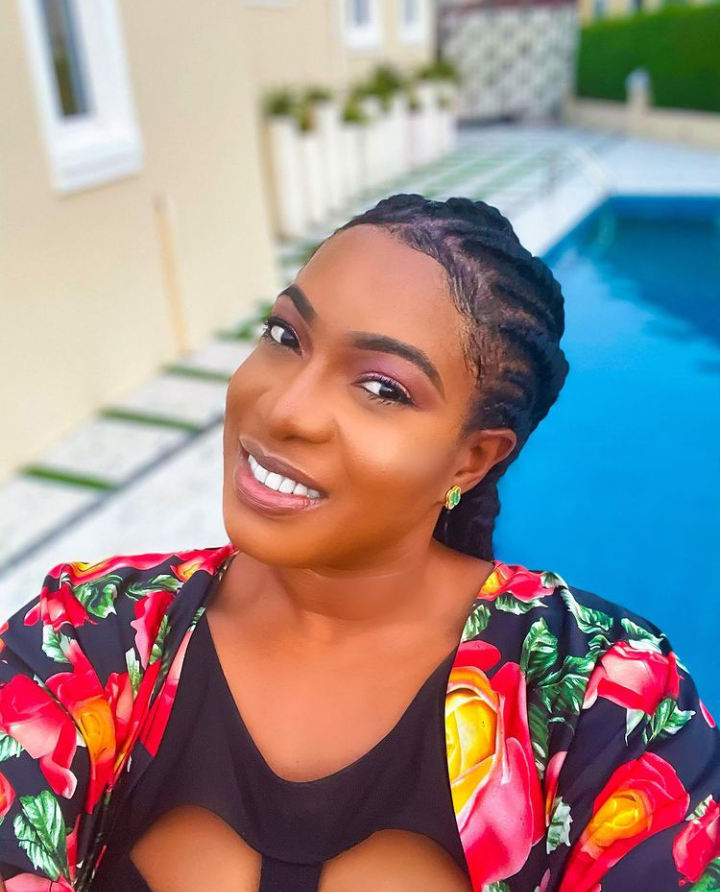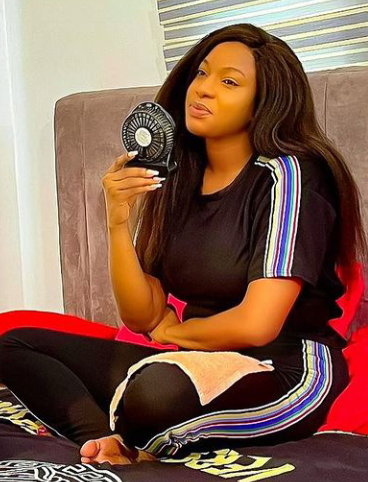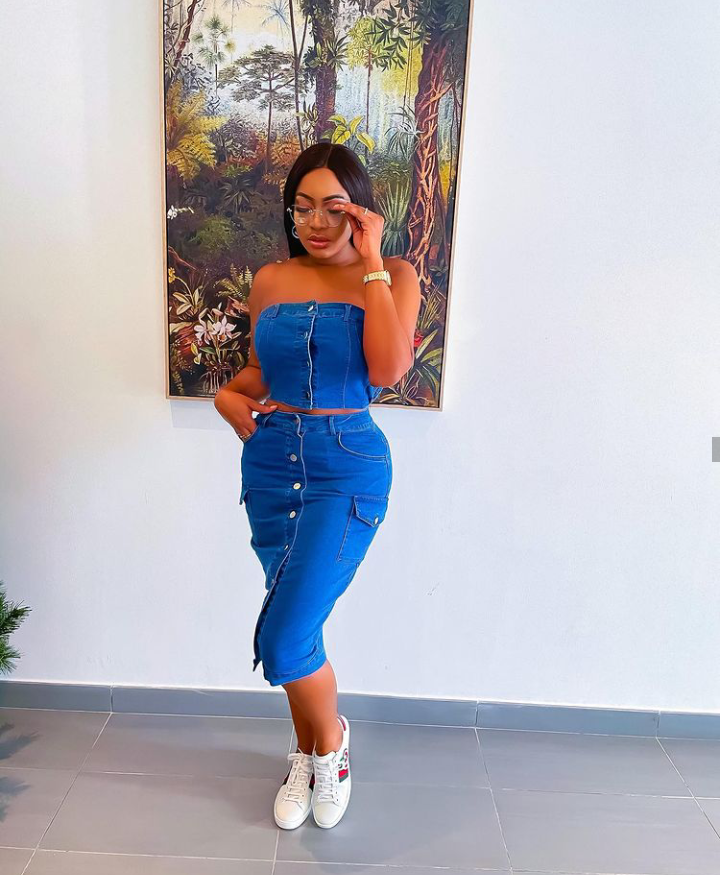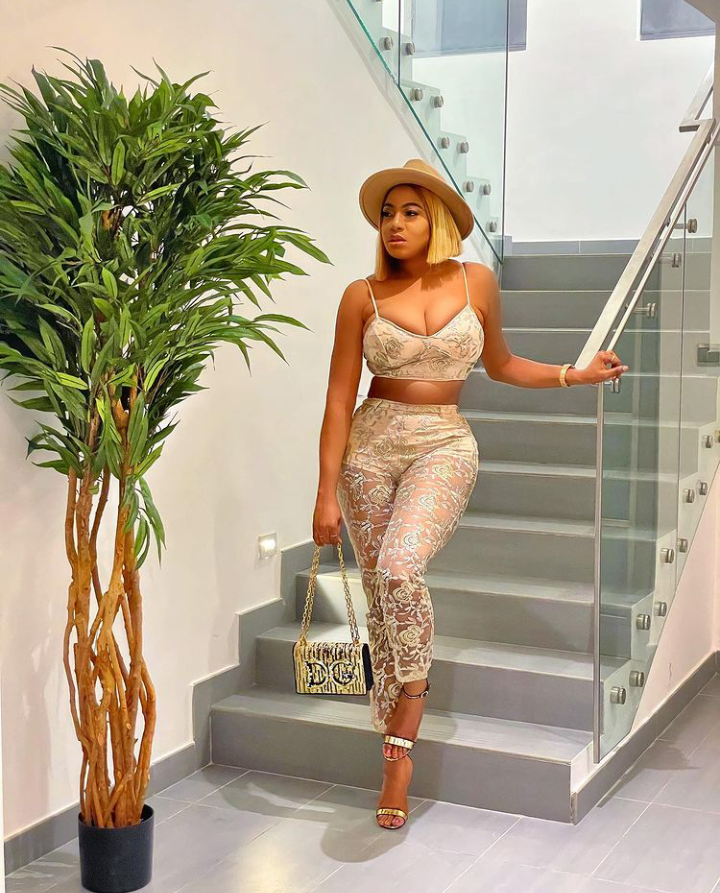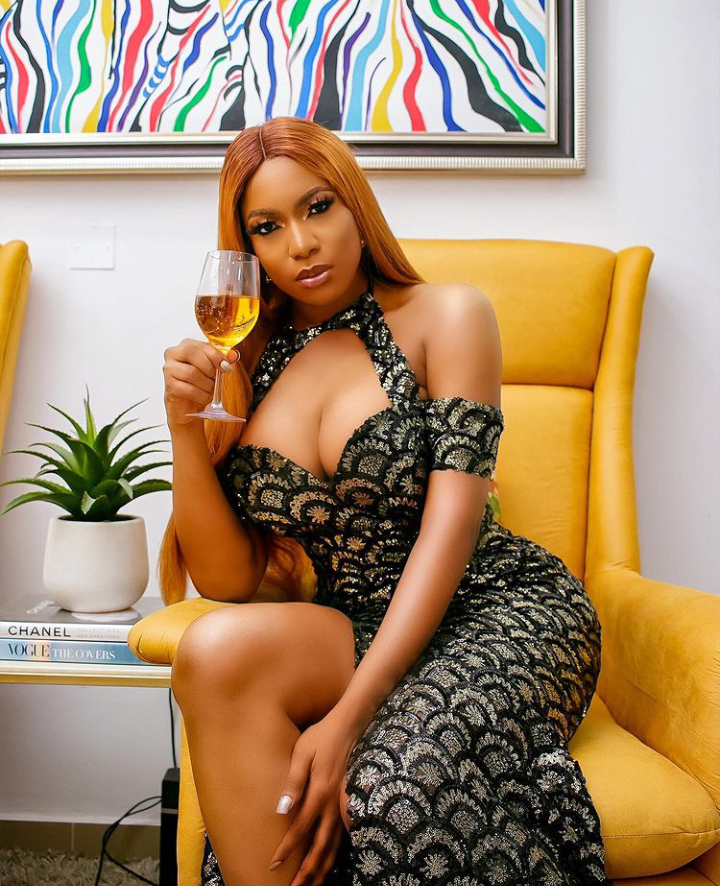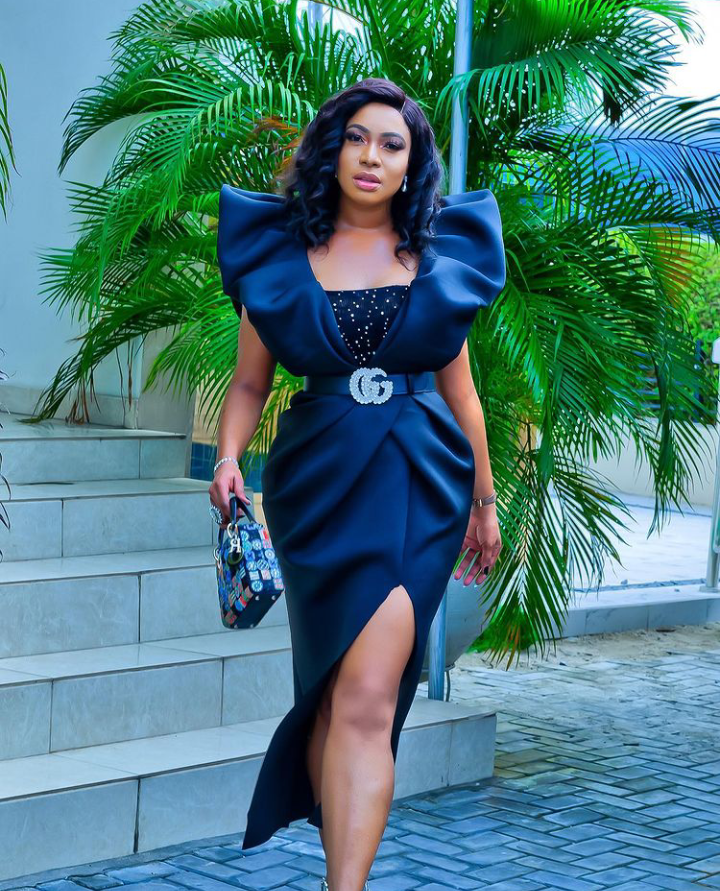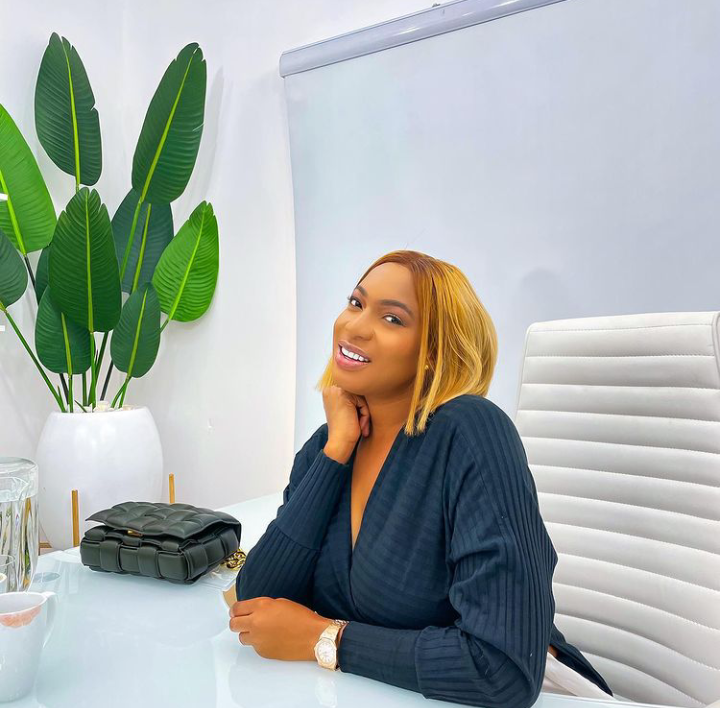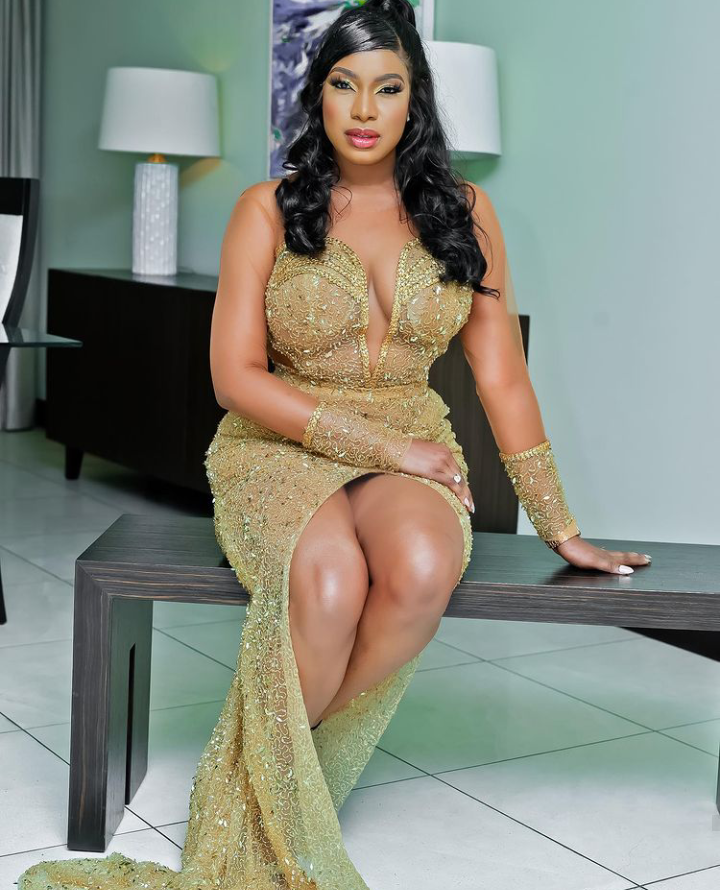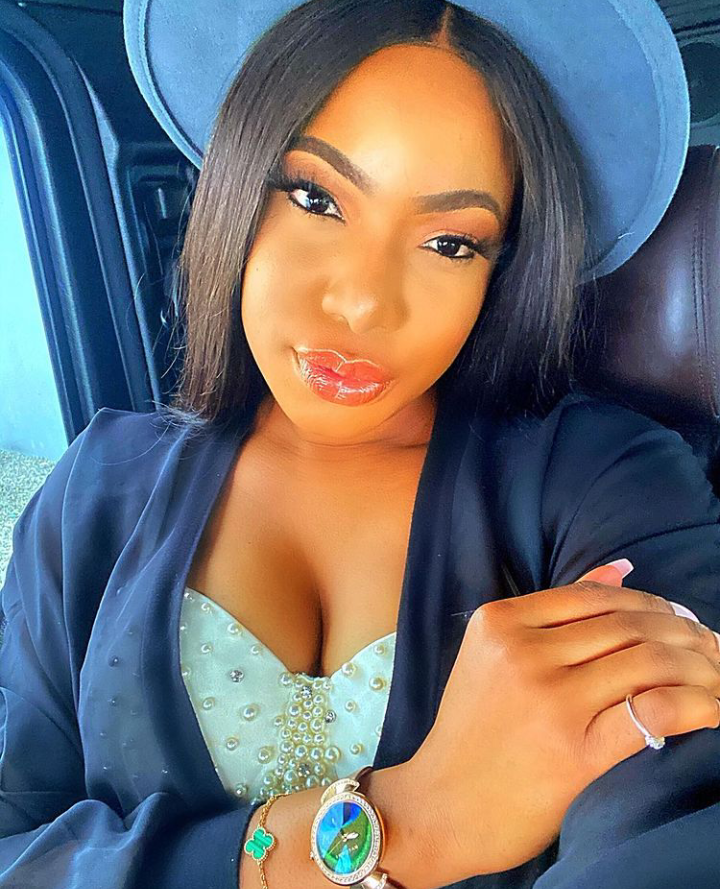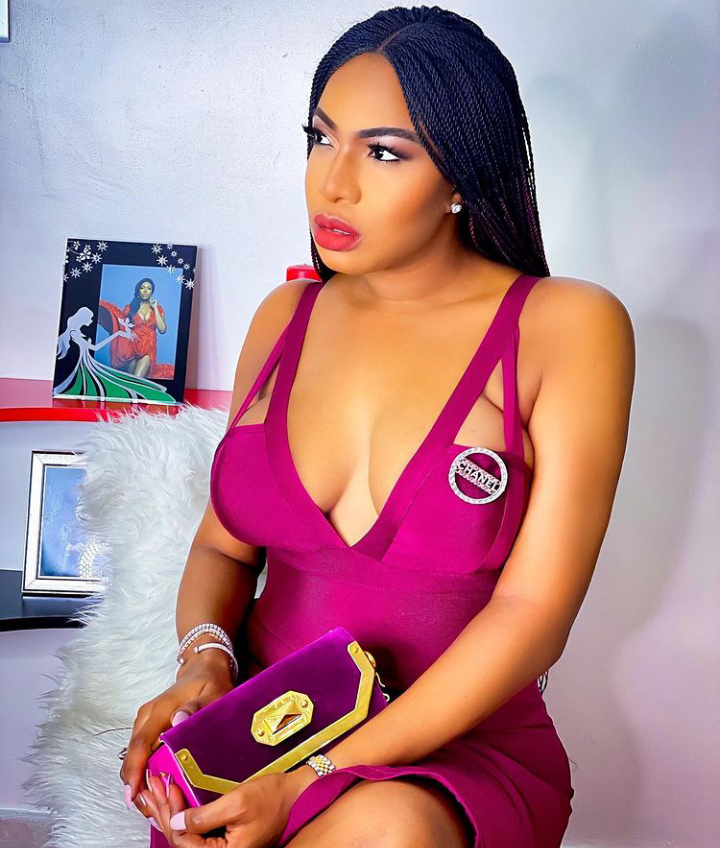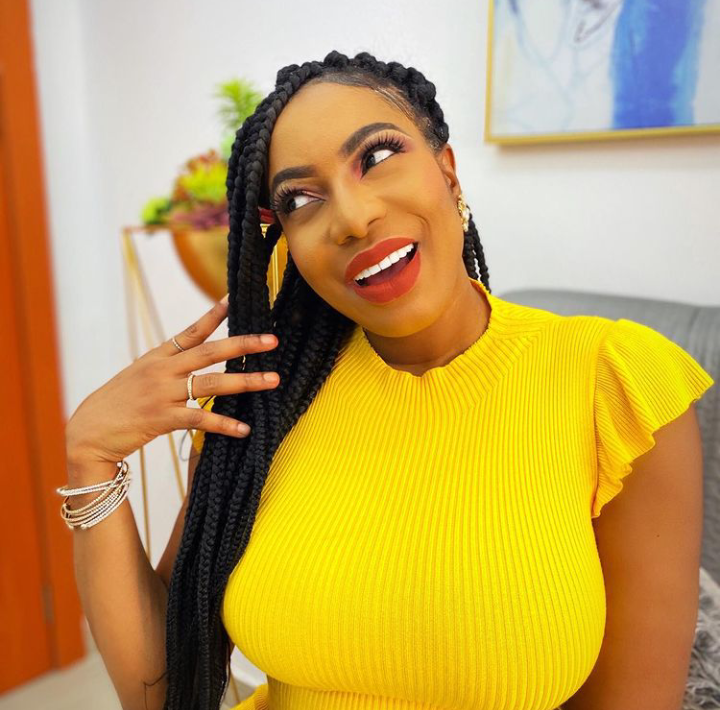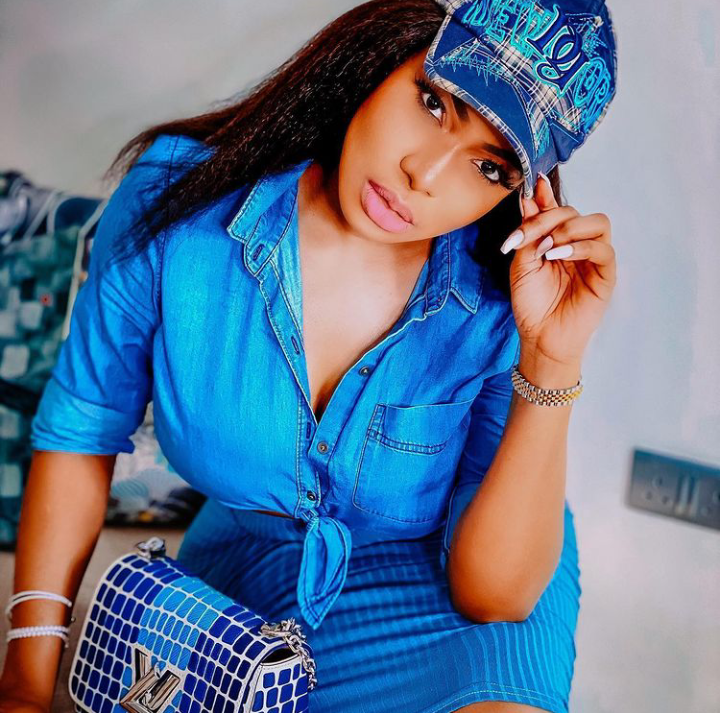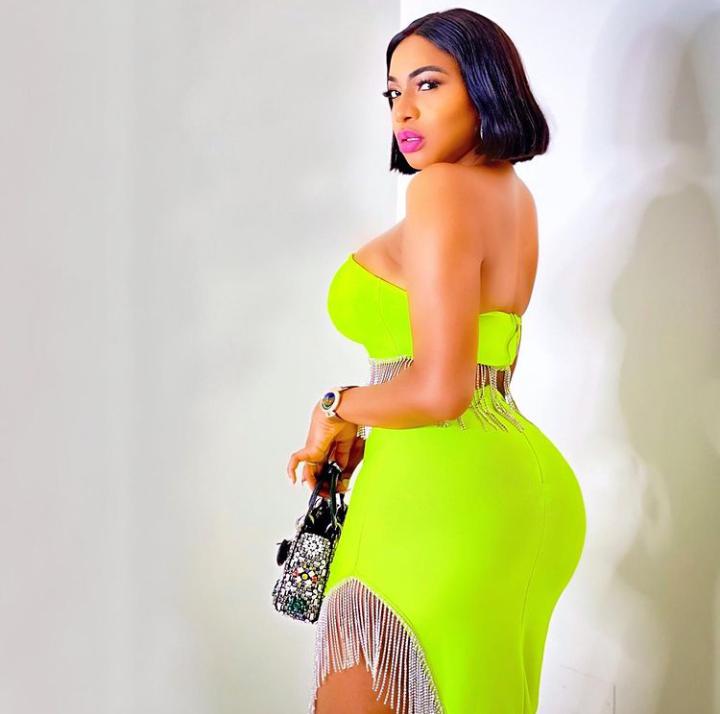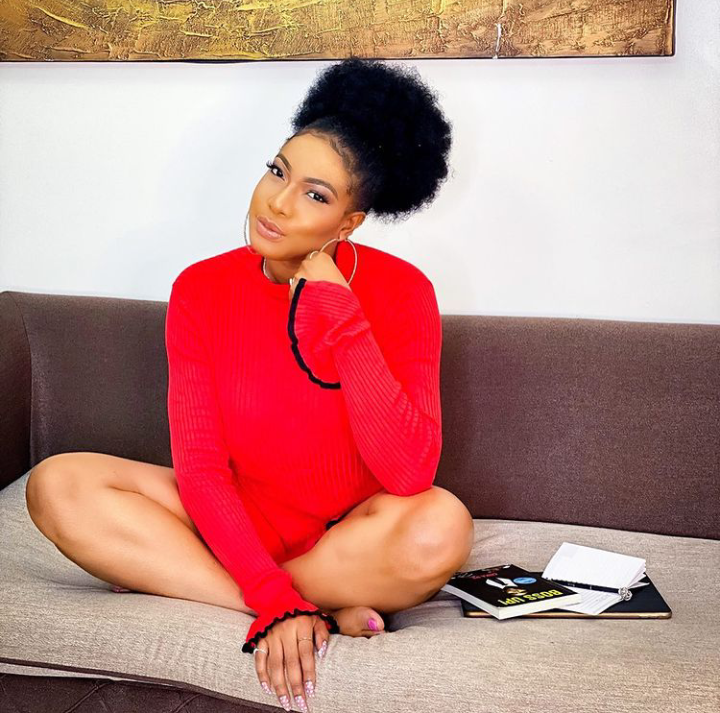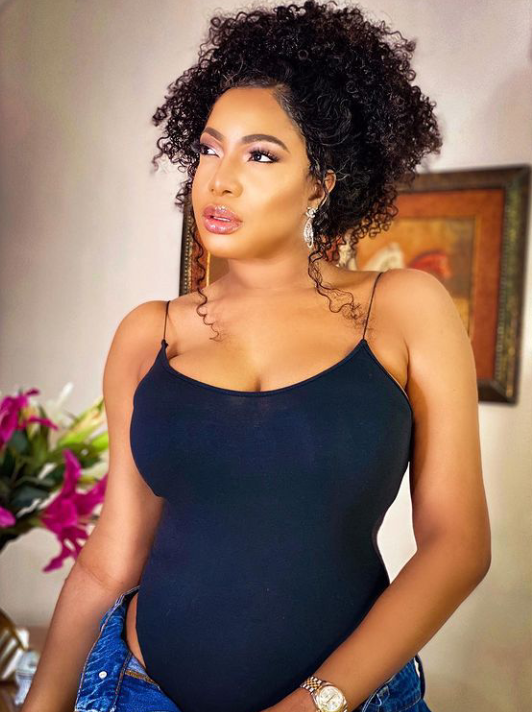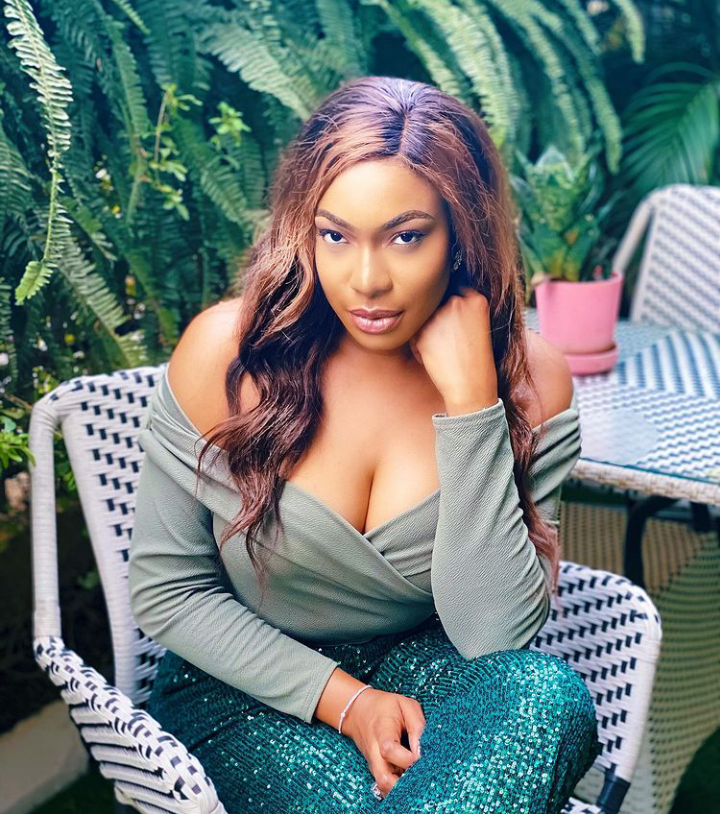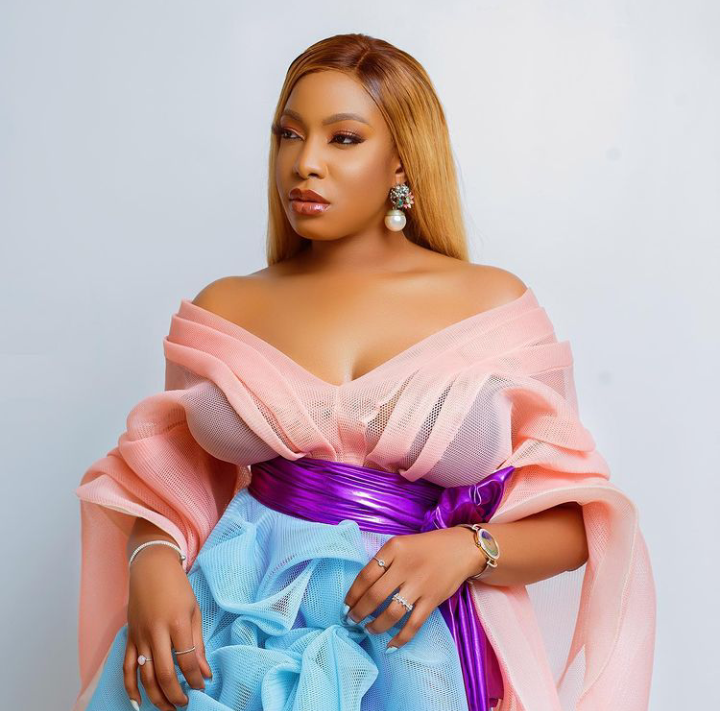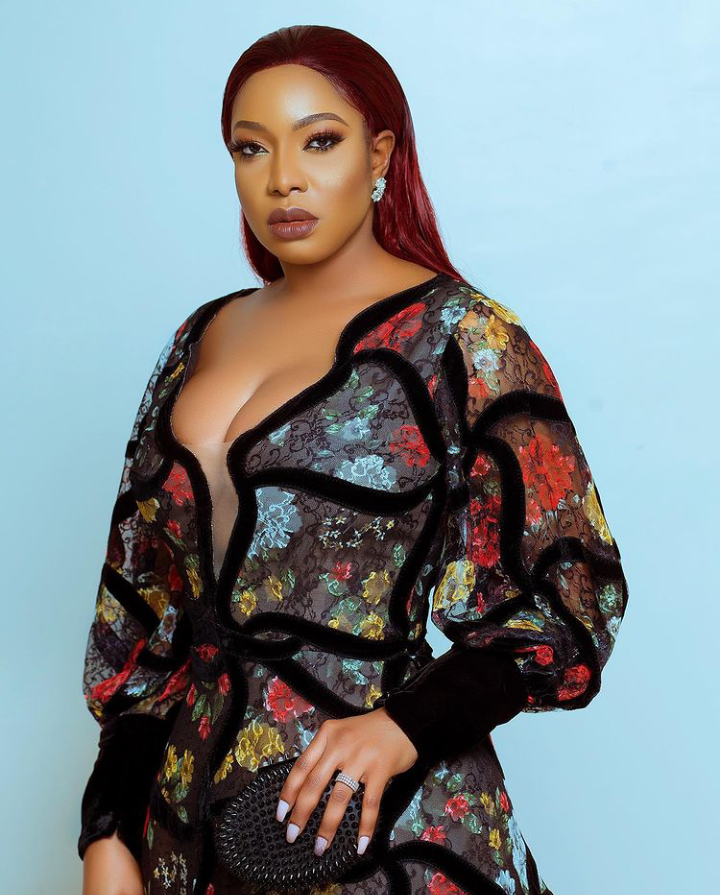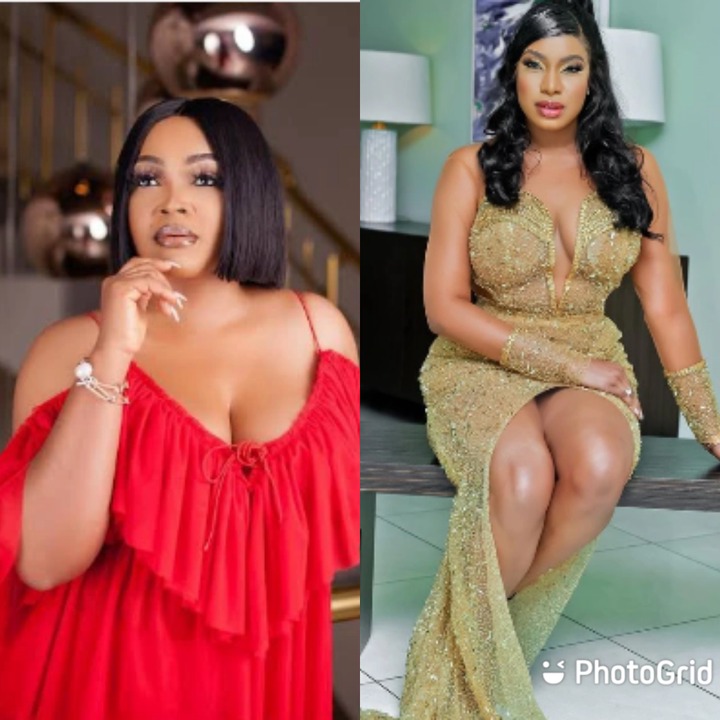 Who do you think is prettiest?
Comment below.
Content created and supplied by: Danny_writes (via Opera News )