Of all the sectors of professions one can engage in, being a musician is discovered to be one of the most common and popular, whereby over a hundred people are striving to be signed into any popular Record Music Label. Nigeria as a country is discovered to have over a hundred Musicians, whereby many are still striving to be among again.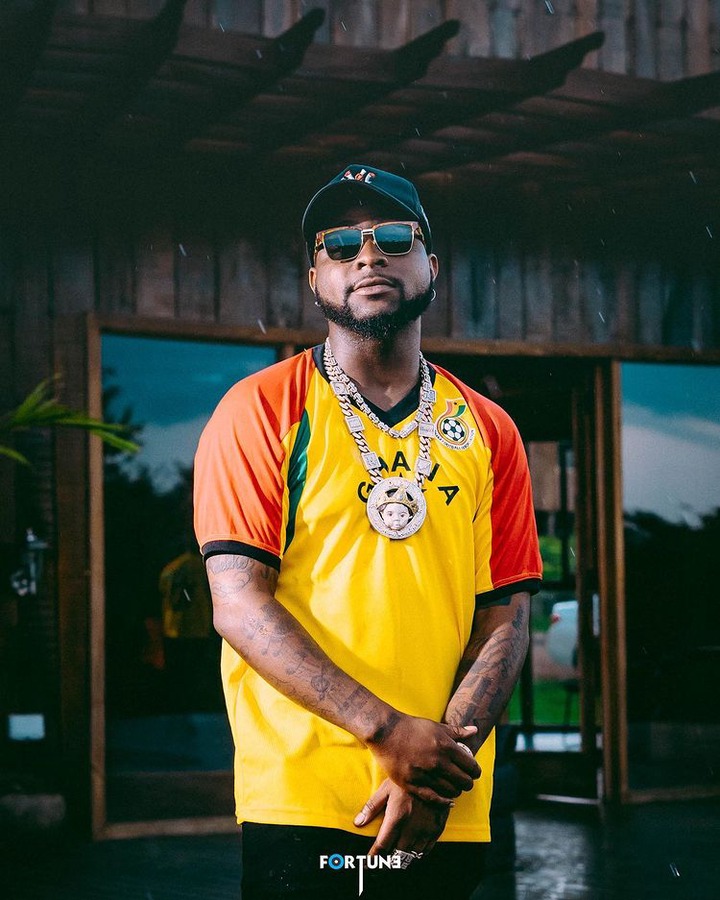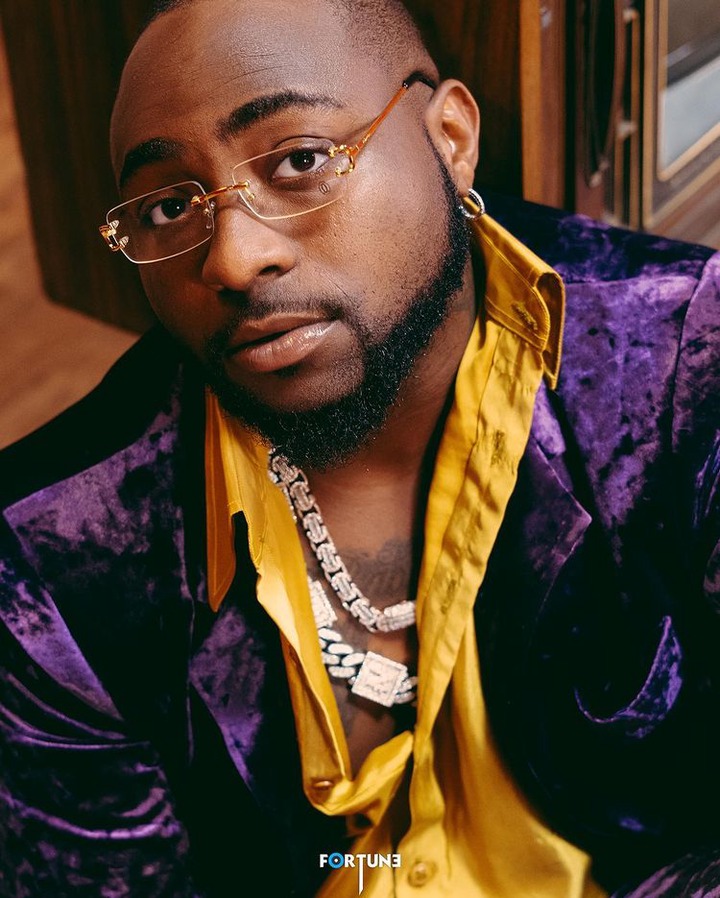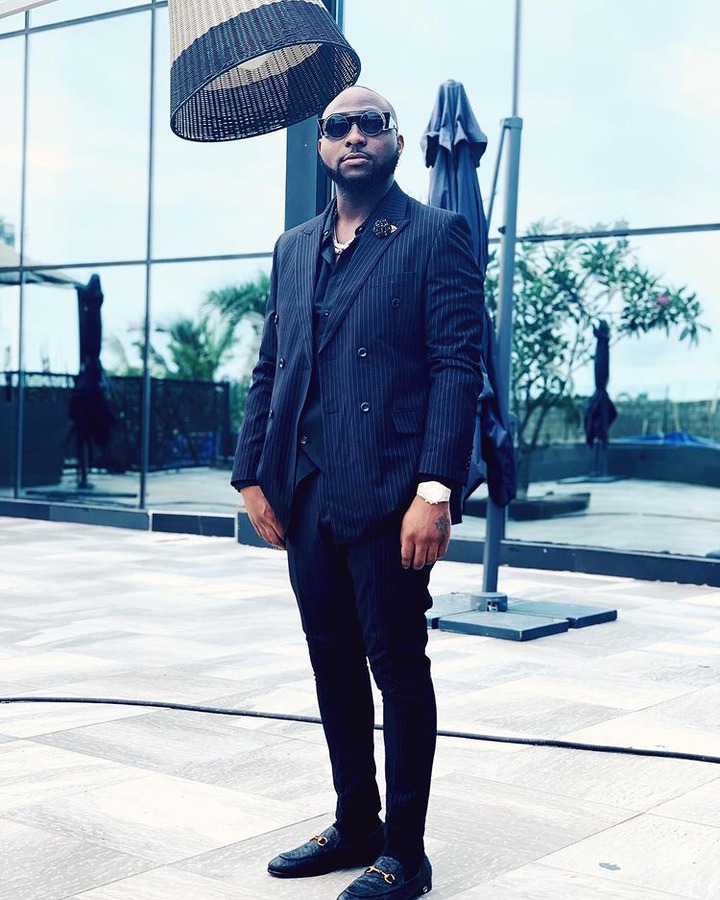 Of all the biggest Musicians in Nigeria, Davido whose real name is David Adedeji Adeleke is said to be one of them, whereby he has been into music for a long period. Apart from being one of the biggest Musicians, Davido is said to be the most followed Celebrity on Instagram in Nigeria, whereby he has over 18 Million followers.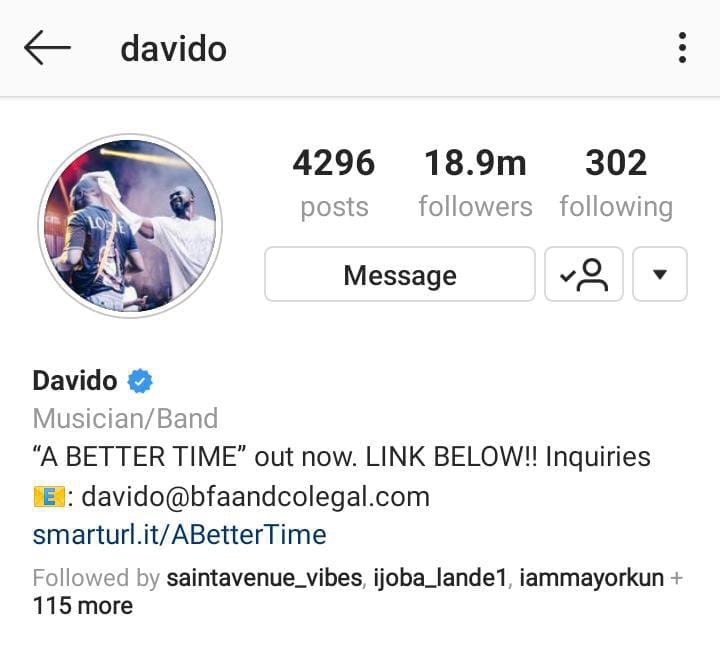 Hours before now, Davido made a post on his Instagram story, in which he reveals what might happen if anyone gives out his money this year, and that gives me the impression that he is probably referring to his Crew.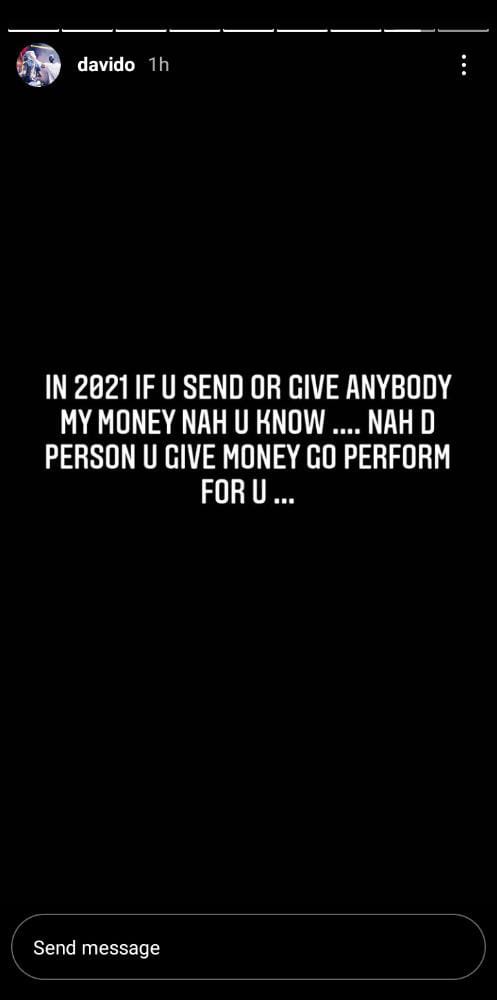 Davido's post states "IN 2021, IF YOU SEND OR GIVE ANYBODY MY MONEY NAH U KNOW ... NAH THE PERSON YOU GIVE MONEY GO PERFORM FOR YOU.."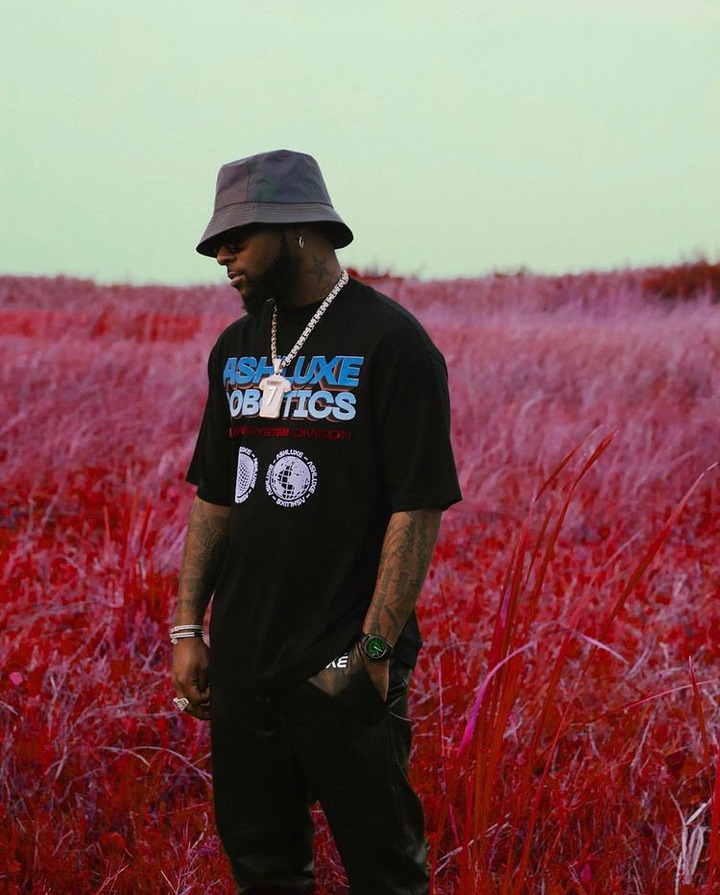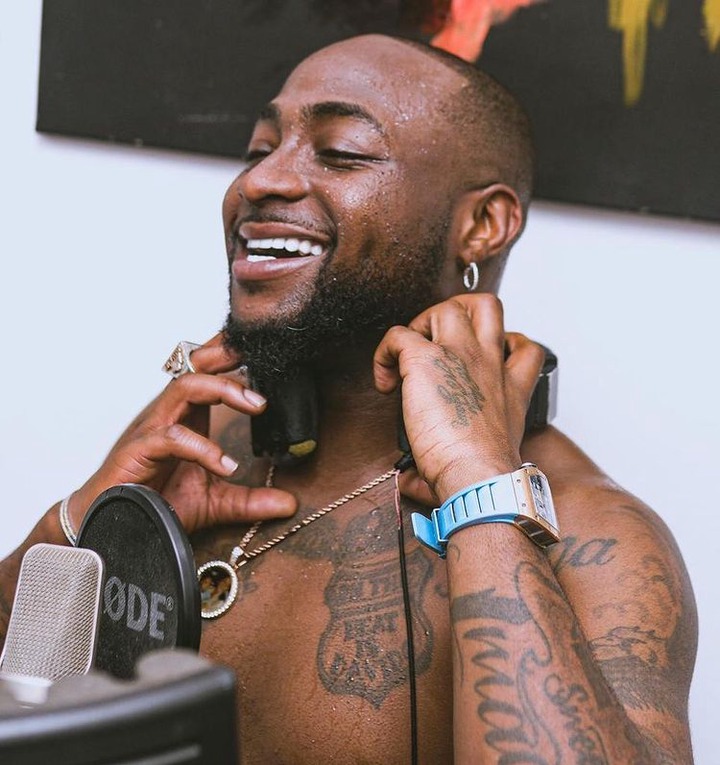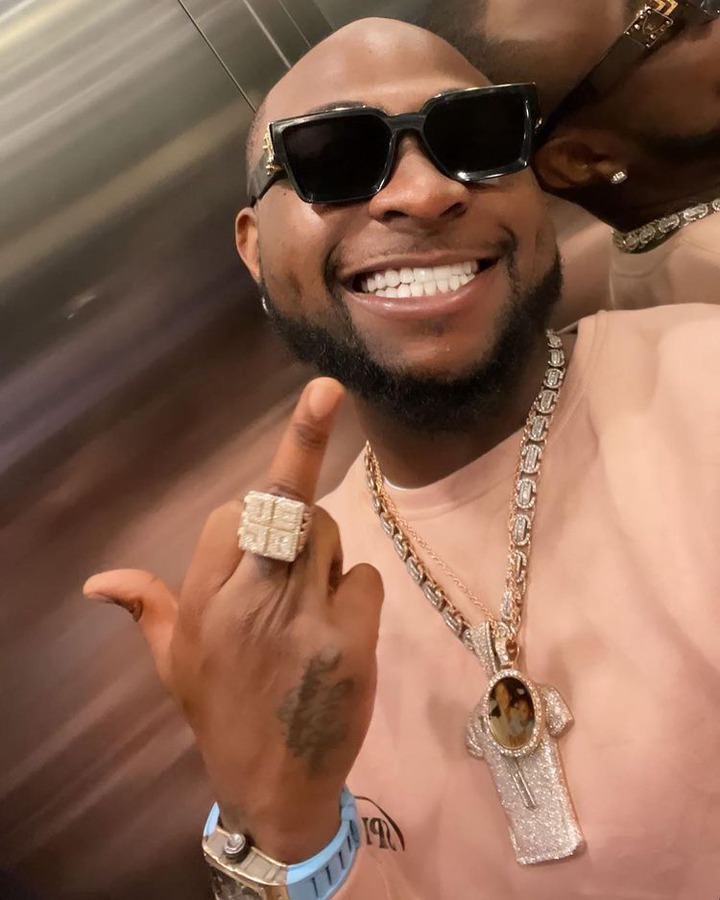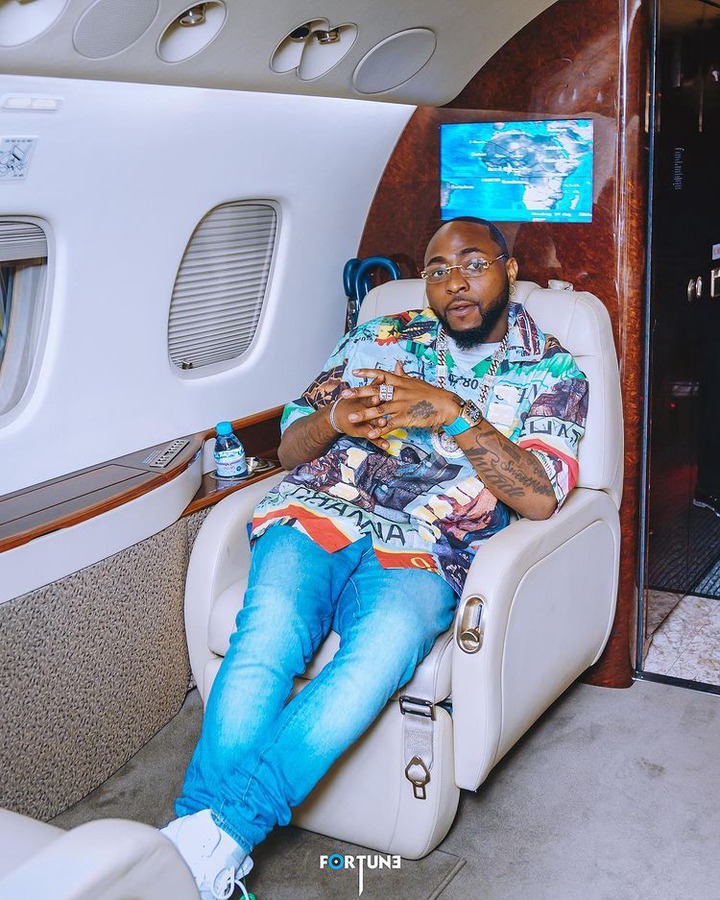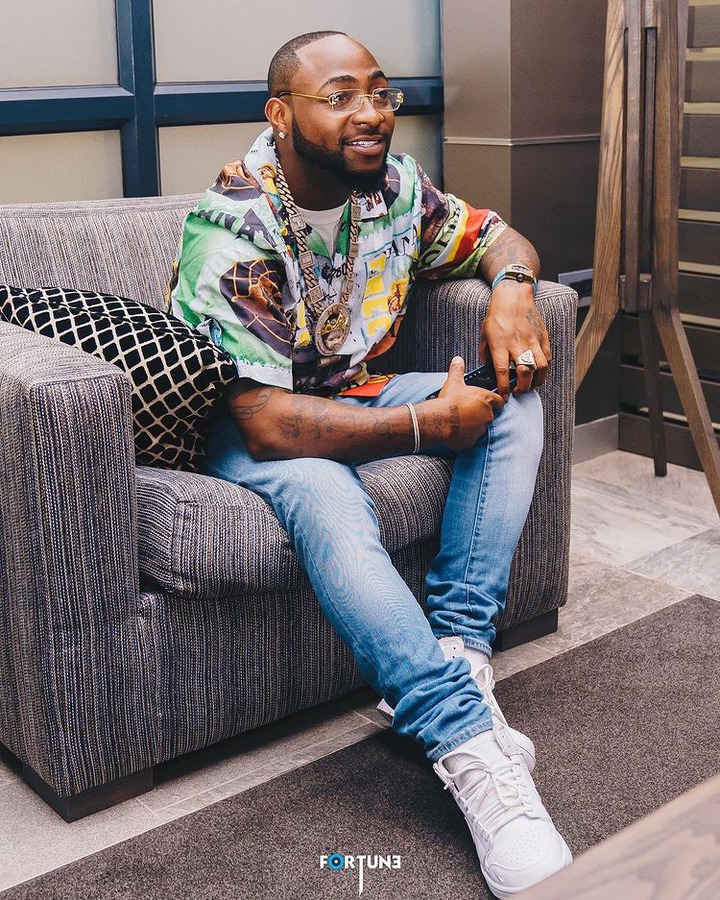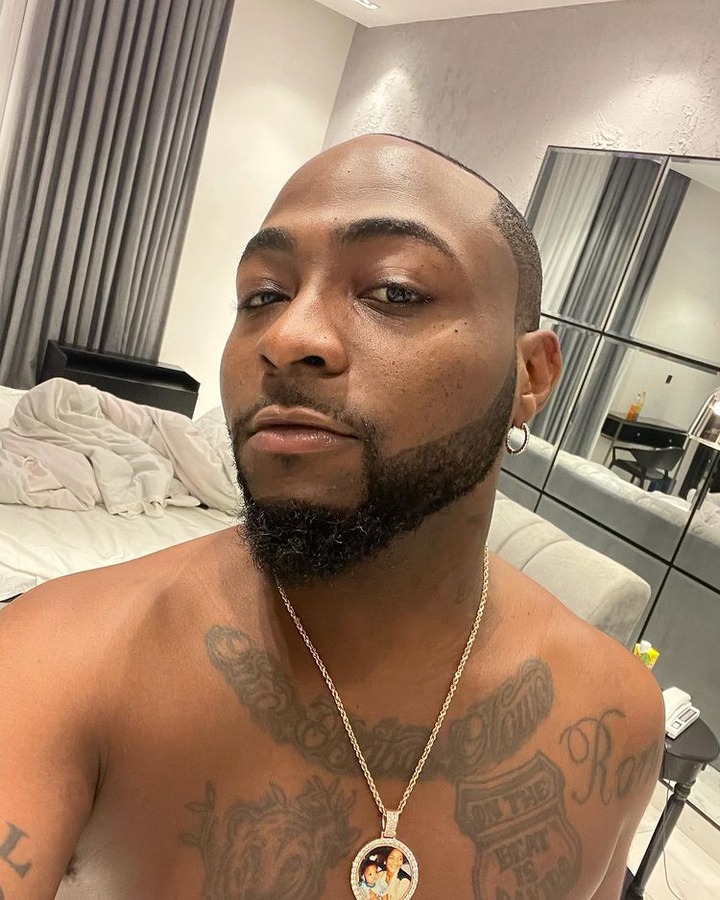 Content created and supplied by: Dvido (via Opera News )