Grace Oyelude was born and raised in Kano State Nigeria,She is known to be the first ever Miss Nigeria, having won in the year 1957.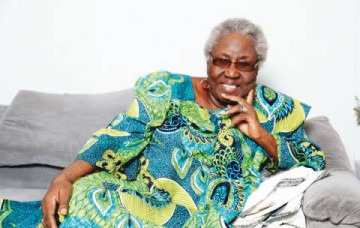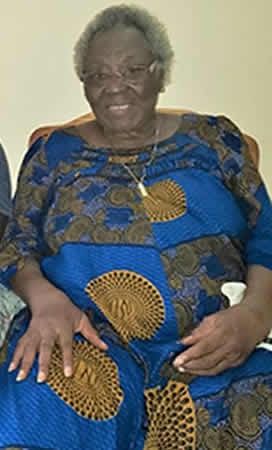 She graduated from Primary and Secondary school in Kano between 1940 and 1952,she travel England where she studied Nursing in Ashford.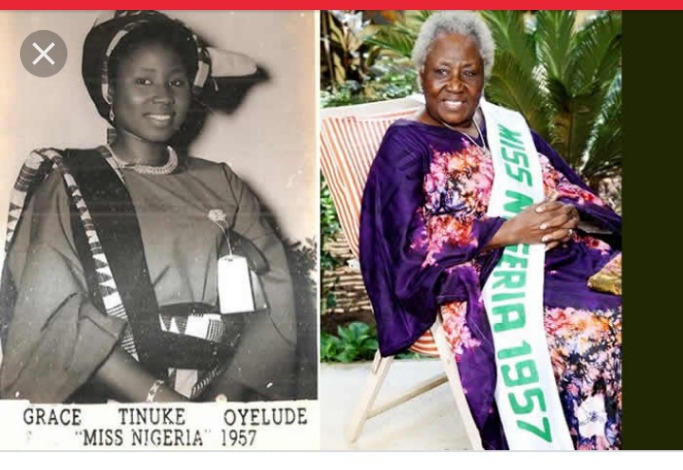 She was trained at St Thomas Hospital London and become state Register nurse in 1961,became qualified as a state registered midwife in 1962.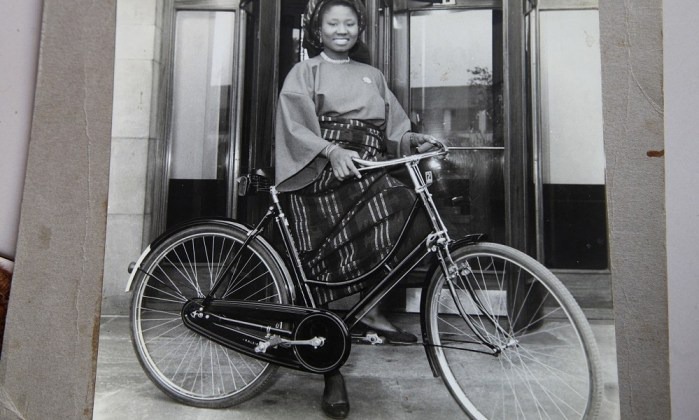 She obtained a diploma in Nursing and Hospital administration at Royal College of Nursing.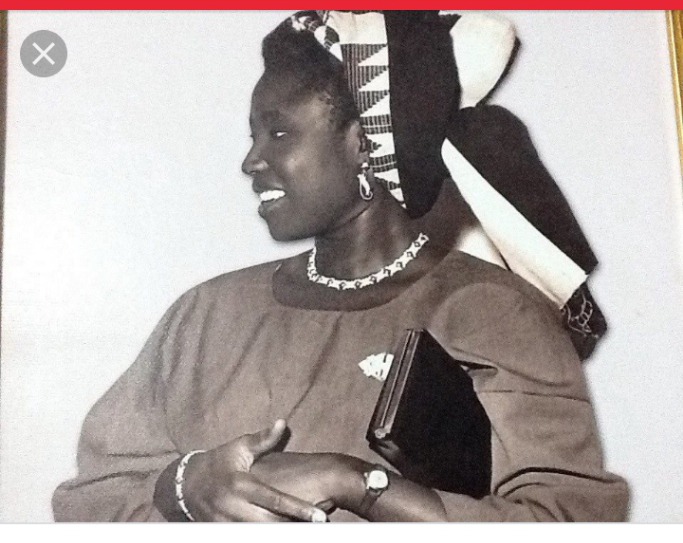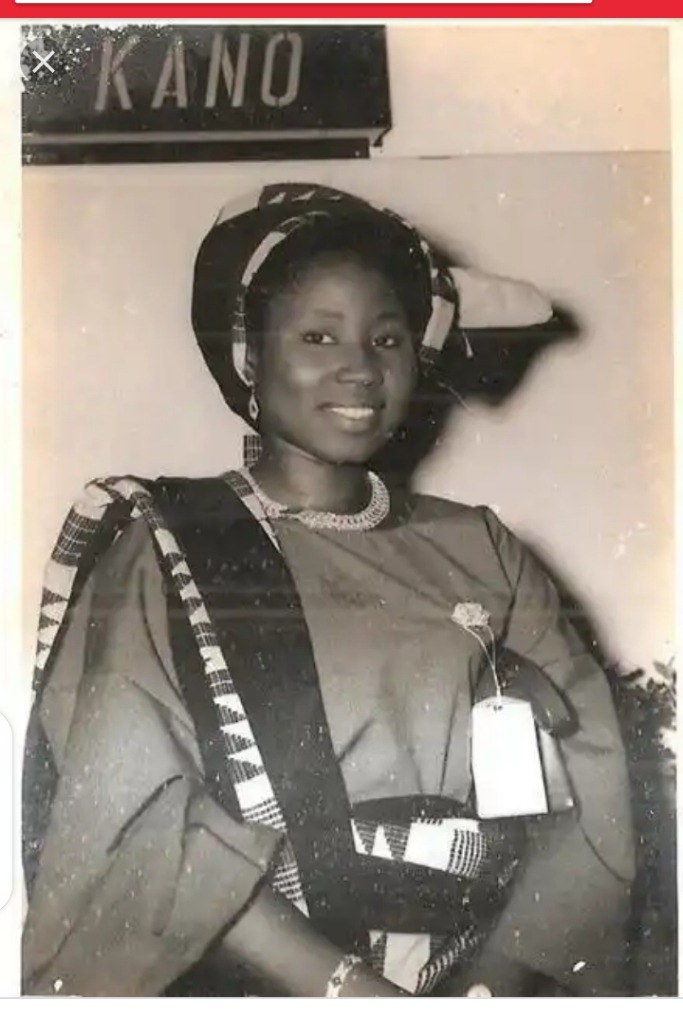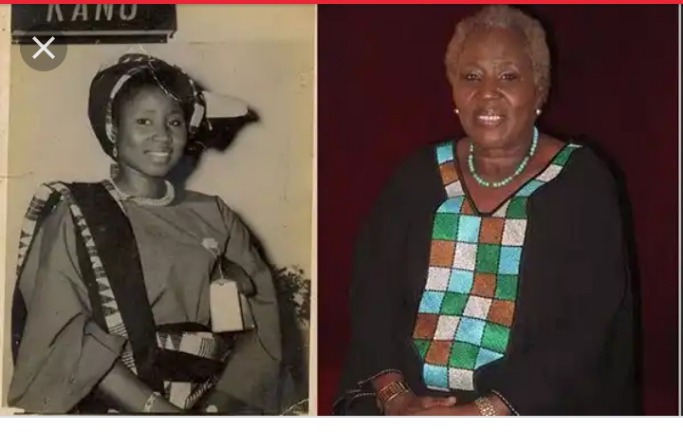 she worked in Kaduna General Hospital between 1964 and 1965,She also worked at at the Ahmadu Bello University 's teaching hospital as a senior matron and director of nursing services.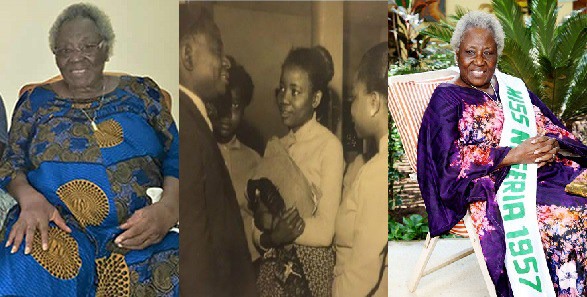 She was crowned Miss Nigeria in the year 1957,Grace Oyelude Reveals that his brother saw Miss Nigeria contest advertisement in news paper and advised her to go to Lagos for an interview to be selected as a Miss Nigeria contestant.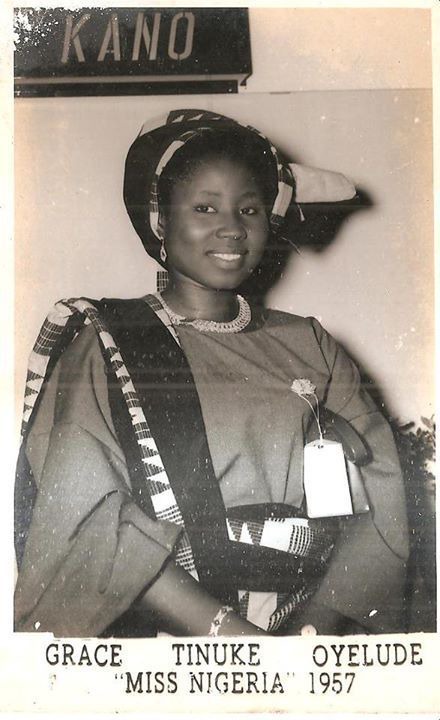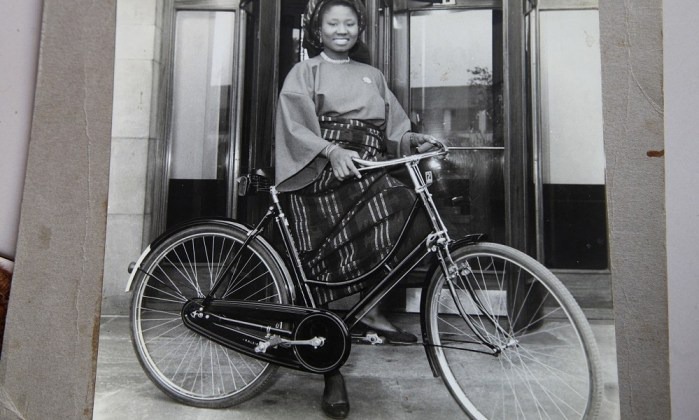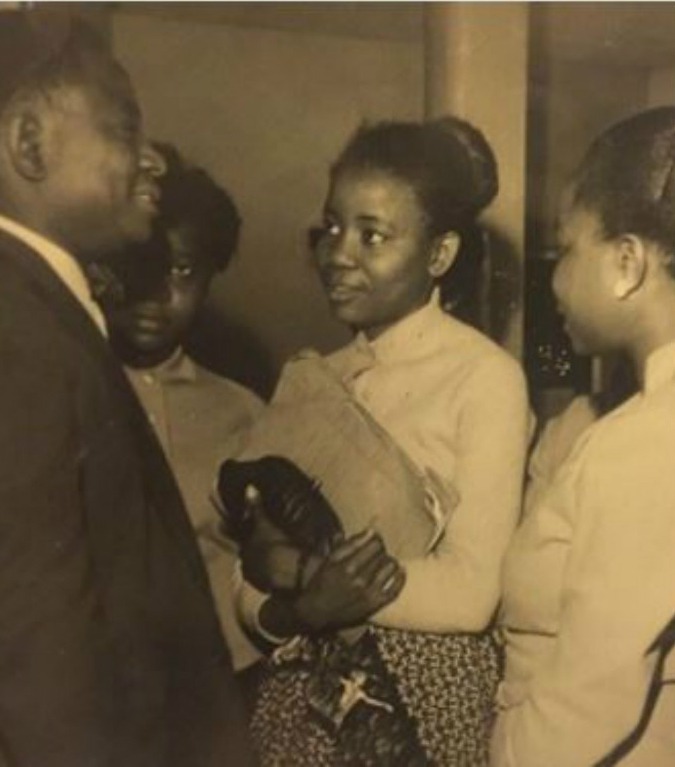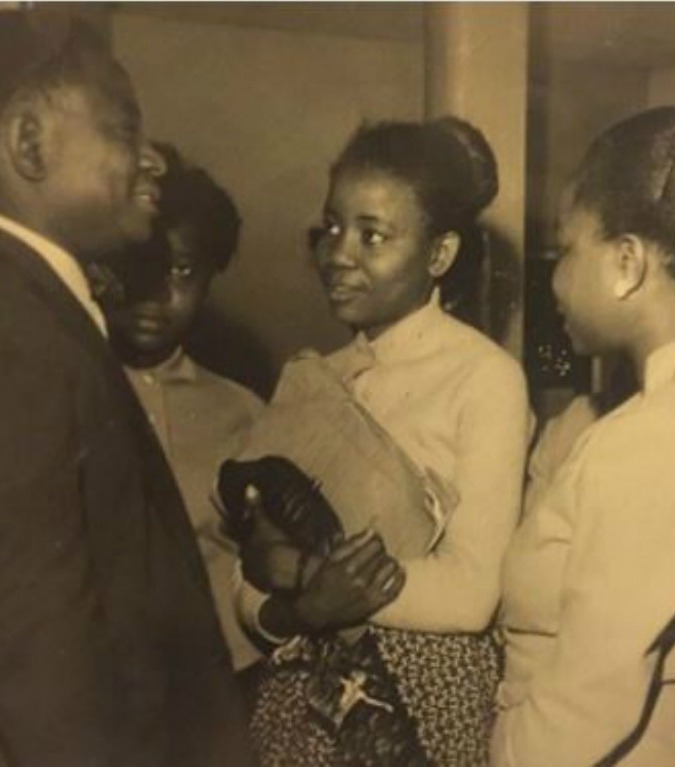 M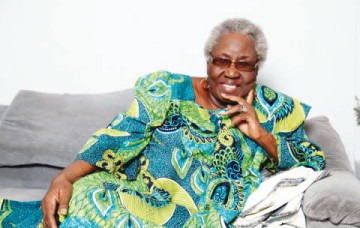 iss Grace Oyelude holds the Chieftaincy titles of Iyalode of Okunland and Iyaolu Of Isaluland.
Content created and supplied by: entertainmentboy (via Opera News )