Isn't it true that the sense of humor makes life more enjoyable? Take away your sense of humour, then life would look pale and off-colour. There are so many forms of humor.
Do you find Caricatures funny? If you do, this article makes a list of the Caricatures of your favourite celebrities. If you haven't thought about it, check them out too.
By the way, caricatures are pictures describing certain features of a person in an exaggerated way. It is meant to make the viewer laugh.
Without further ado, here they are:
1. Ear Piece
Everyone who knows Will Smith would easily notice his distinctive ears.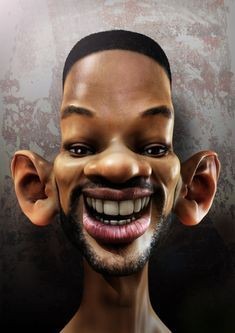 2. Cheeky Cheeky
Jay Z big lips and large nose never go unnoticed.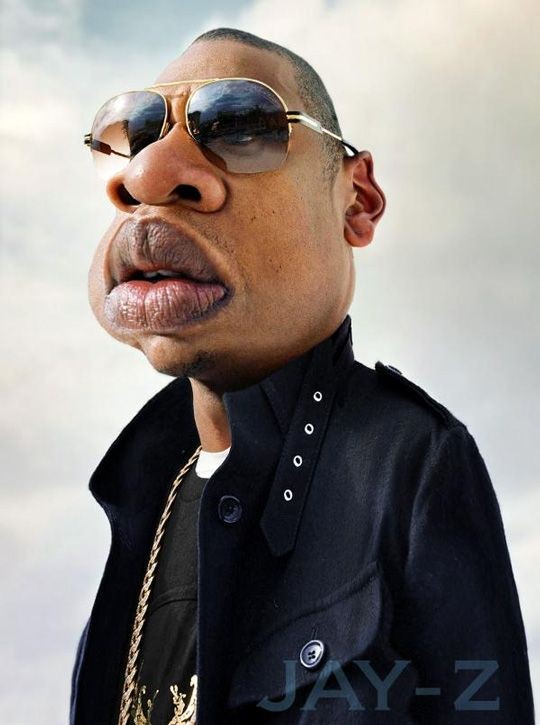 3. Teethidinho
Ronaldinho with the teeth bite. I bet His signature incisors stamped his fame forever. But, who doesn't love to watch him play?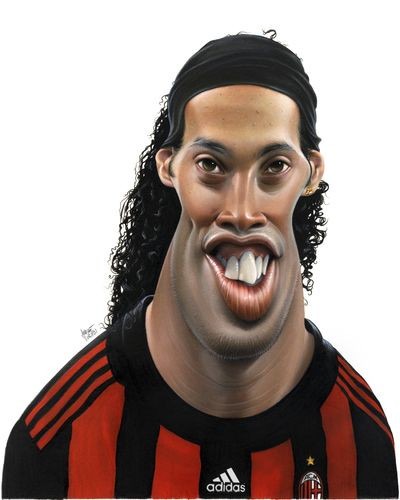 4. Zlataneck
This Caricature is an understatement. Zlatan is way scarier than this.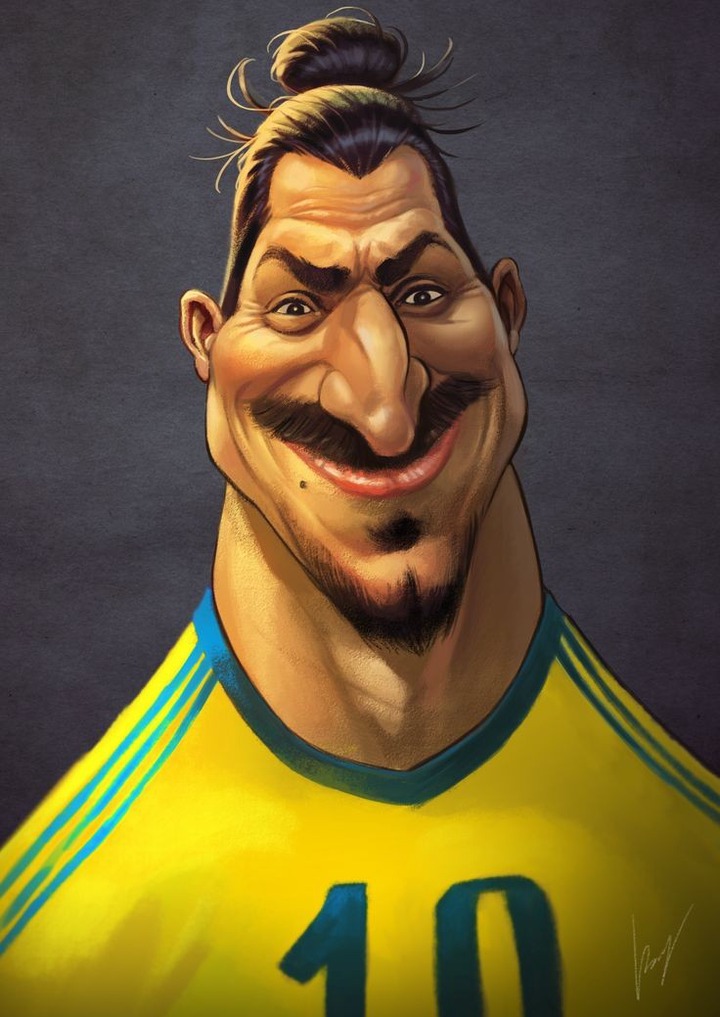 5.The Rock
Dwayne Johnson's neck and muscular stature is out of this world.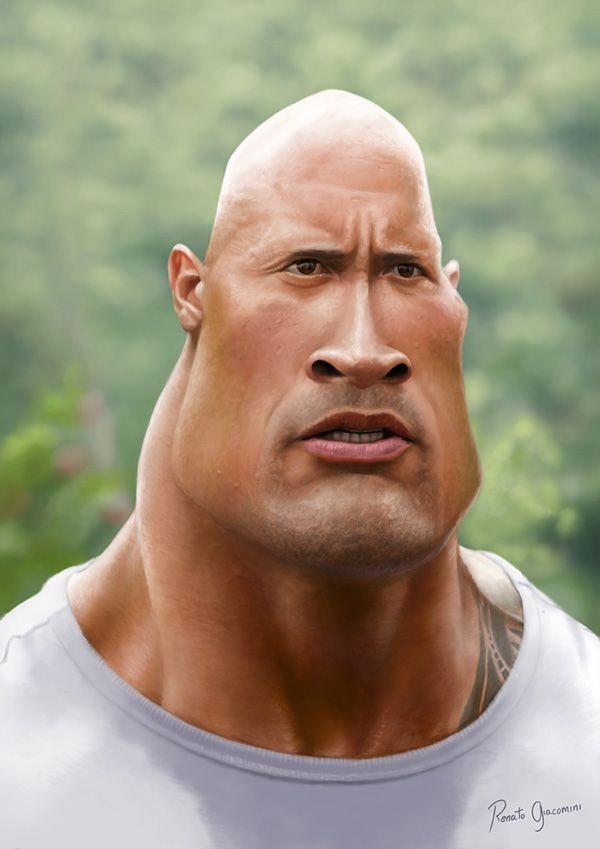 6.RonalGoal
The Great C. Ronaldo is also famous for his chiseled face😁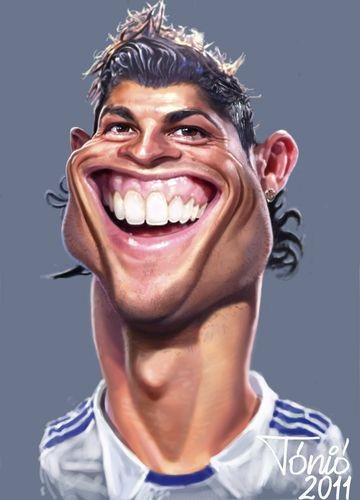 7. Messiah
Messi fans would not find this funny at all.😂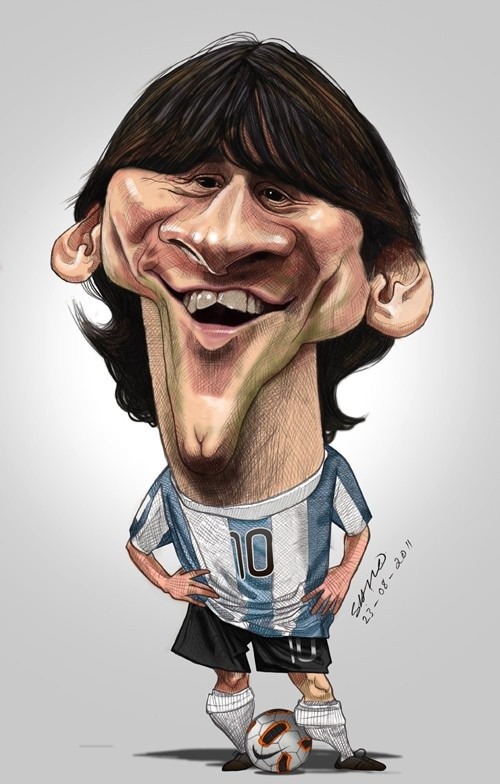 8. Frustrated Harvey
It's the way he carries a miniature version of himself and his frustrated response that cracks me.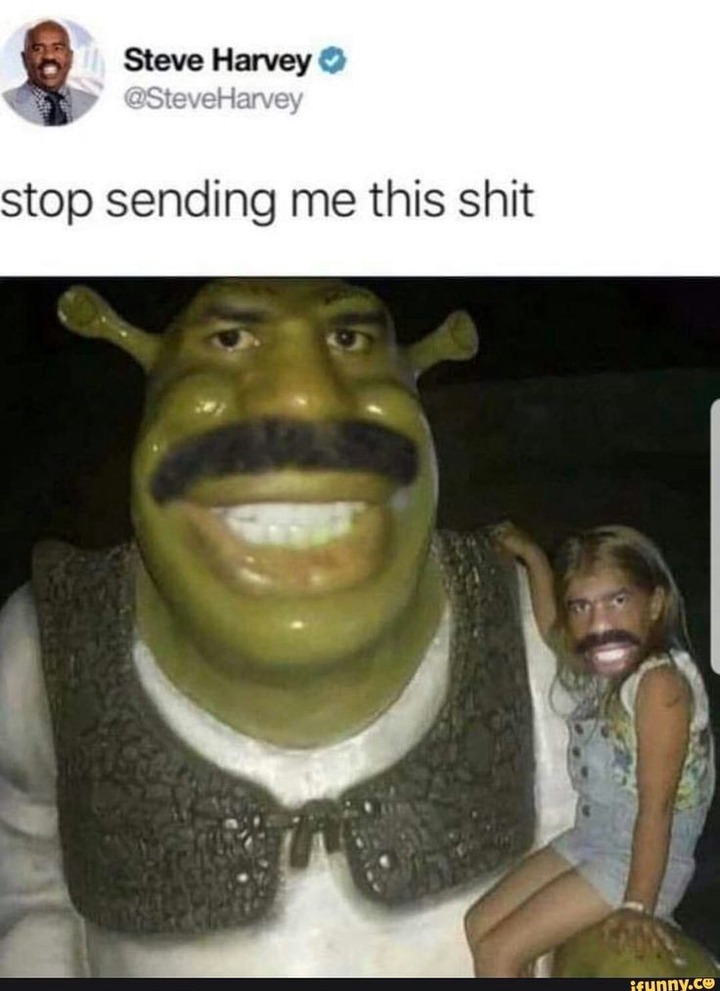 9. Head Ward
Samuel L. Jackson is arguably one of the funniest actors in hollywood. He's headed for legendary status.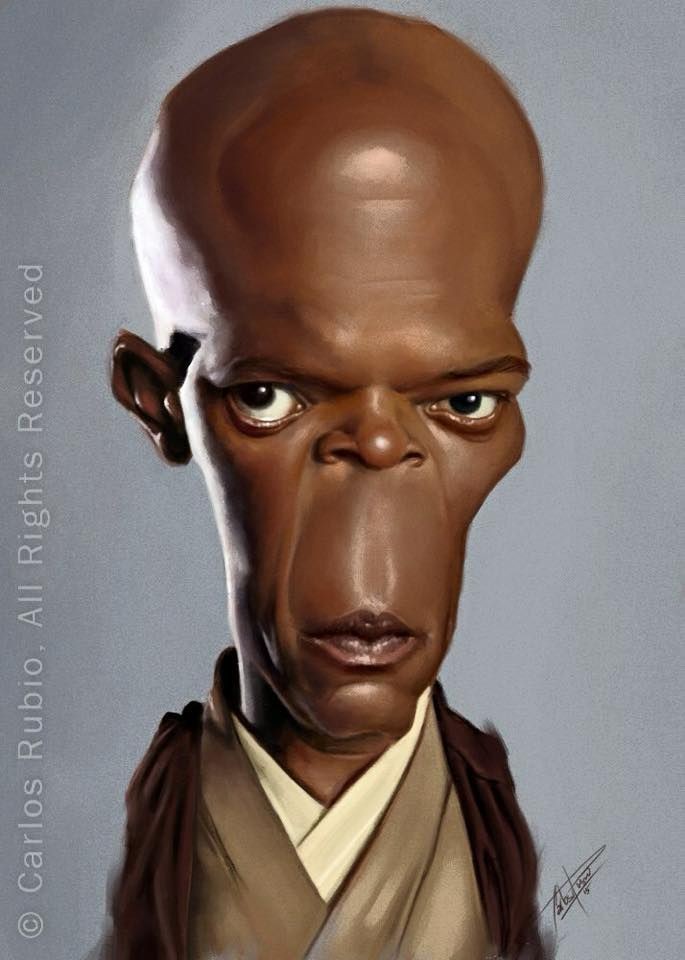 Was these funny? Which cracked you up?
Share your thoughts below.
Content created and supplied by: trusthengine (via Opera News )