See Recent Adorable Pictures Of Plus-Sized Model Eudoxie Yao And Grand P
Eudoxie Yao is an Ivorian born entertainer, artiste, actress, plus-sized model and Instagram brand influencer. Eudoxie Yao have gathered over 1.1 million followers on Instagram. She is definitely an Instagram sensation.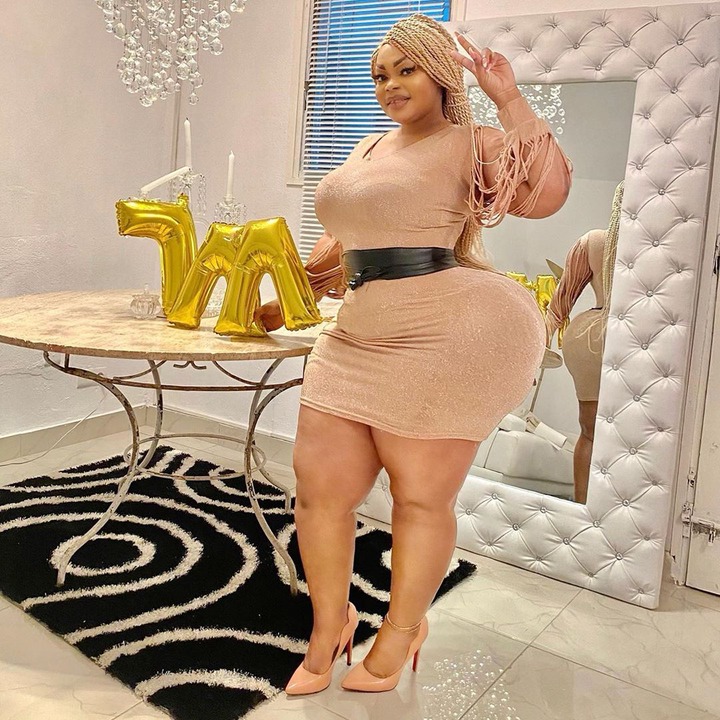 She was born on the 14th of June. The plus-sized model kept her real age from the public. Eudoxie Yao is from a family of endowed ladies. She once said her sisters are all endowed.
The fiancee of Eudoxie Yao happens to be Moussa Sandiana Kaba famously known as Grand P. He is a popular singer.
Grand P was born with progeria. Progeria is the extreme rare genetic disorder that affects the height. This is why Grand P have small stature. Despite his stature, the singer lives life to the fullest.
Below are recent pictures of Eudoxie Yao and Grand P.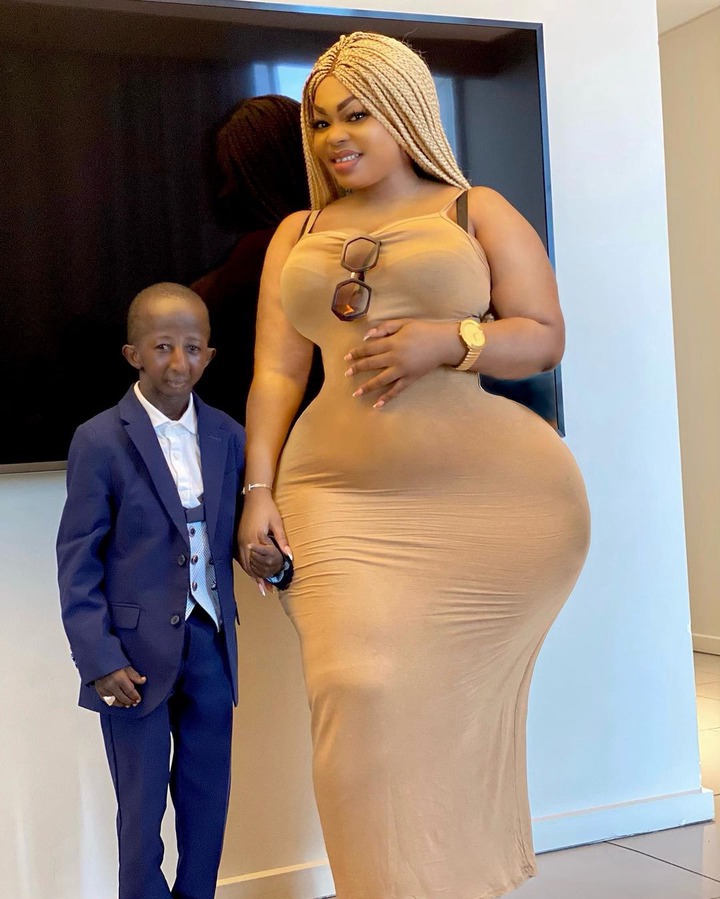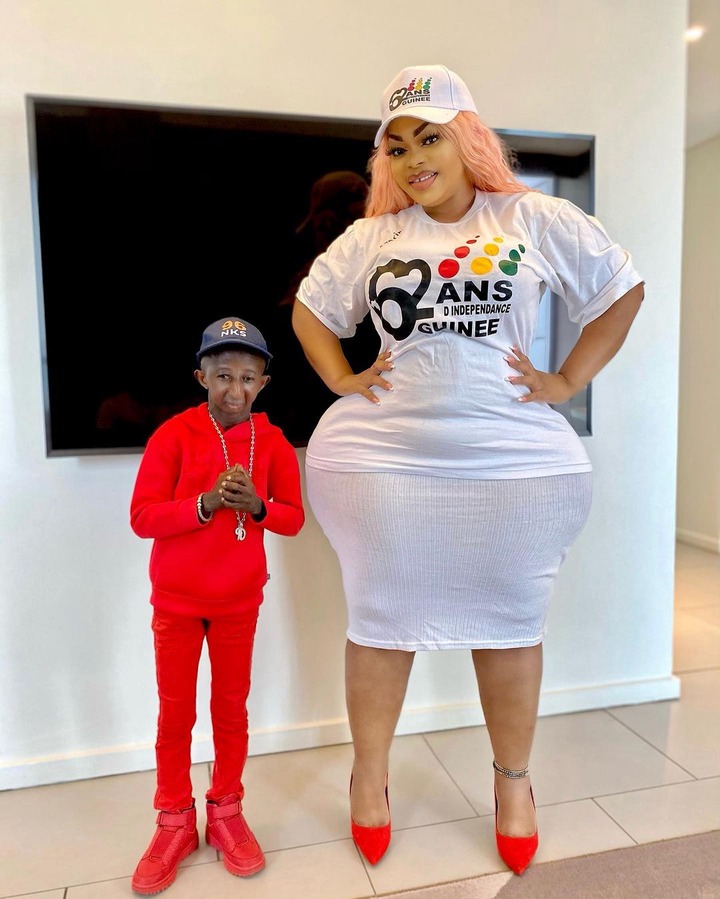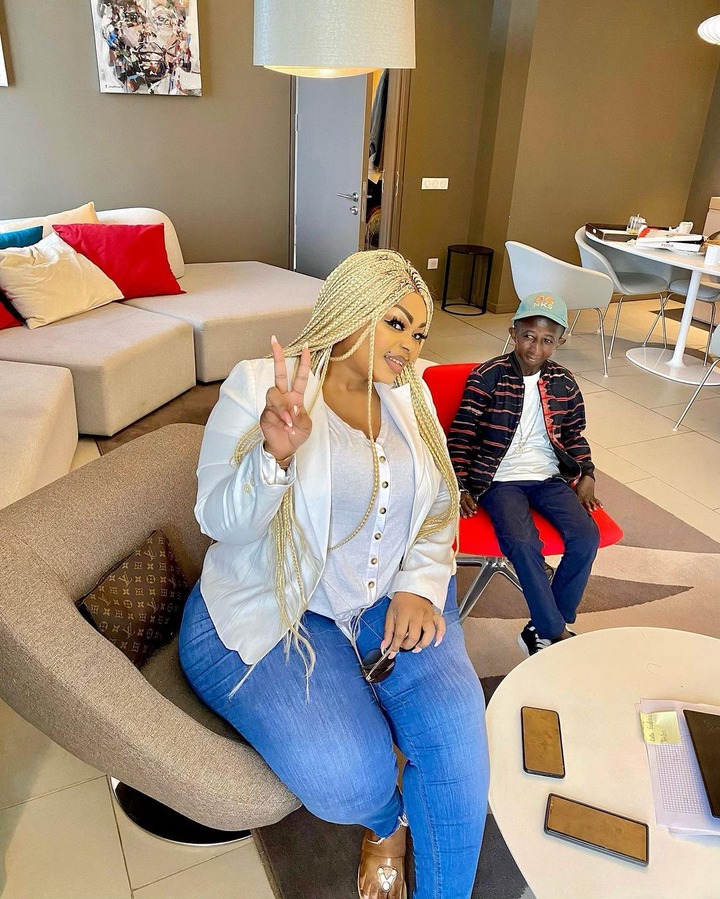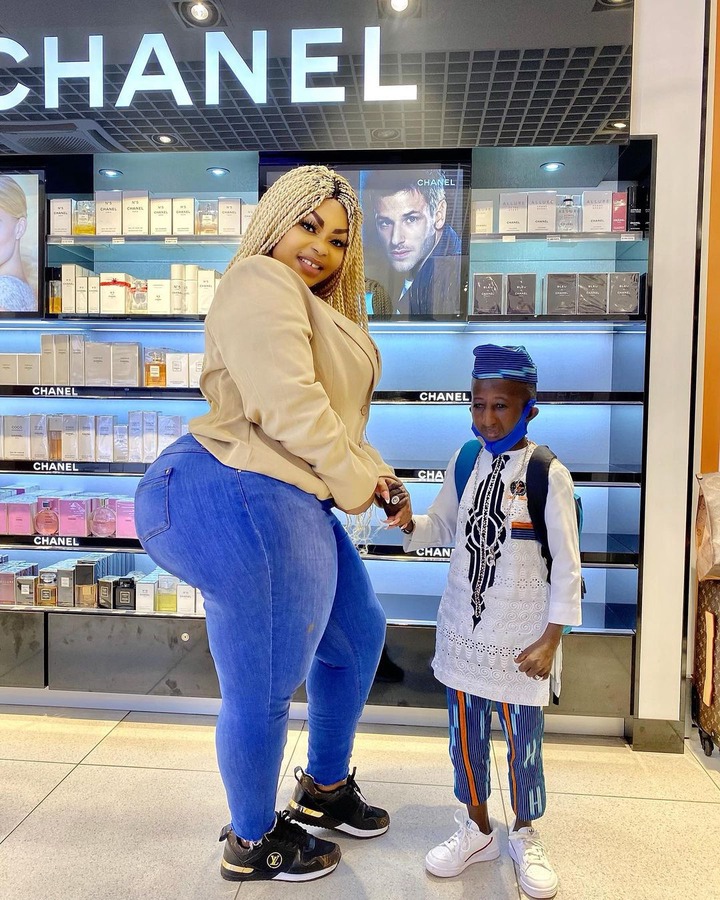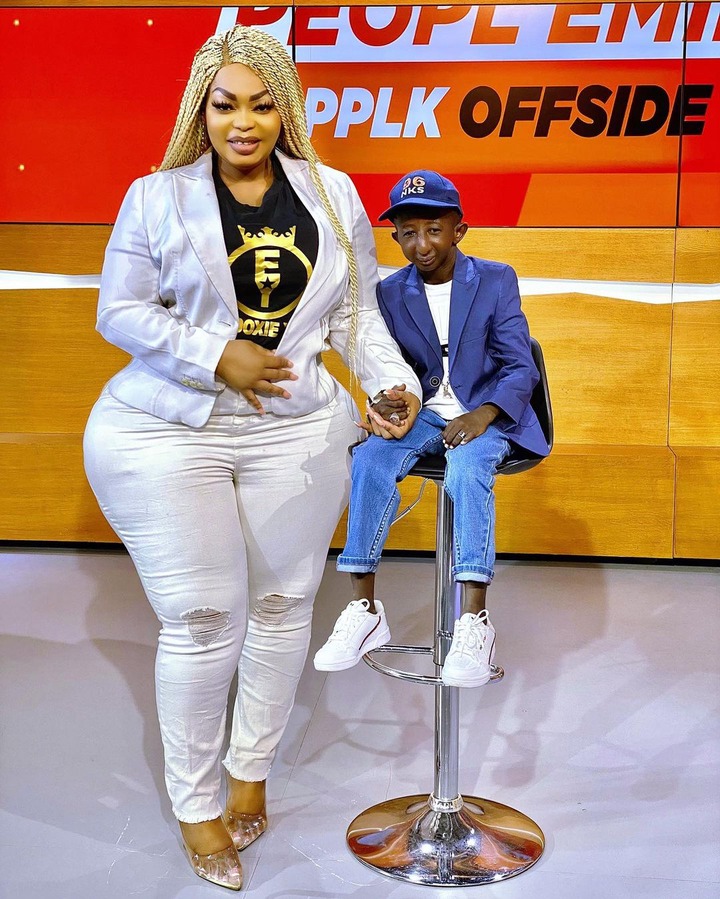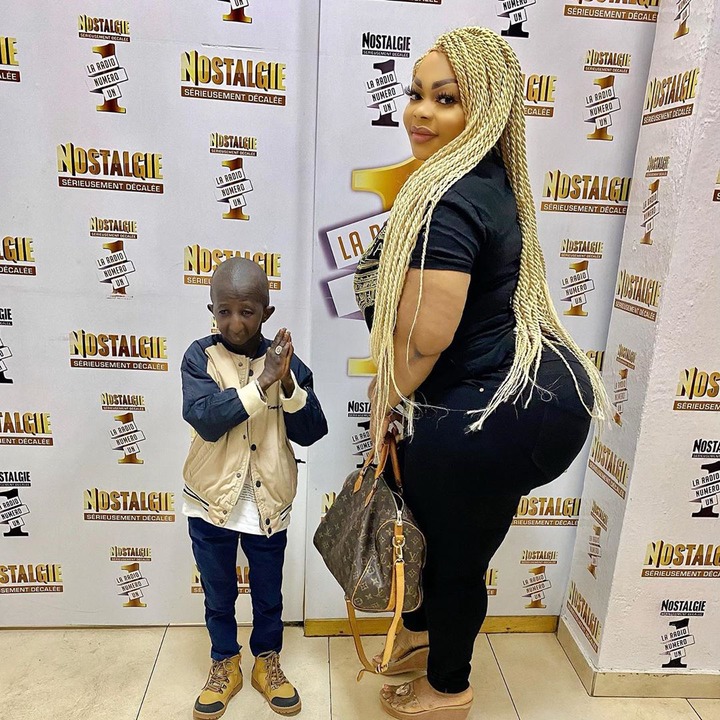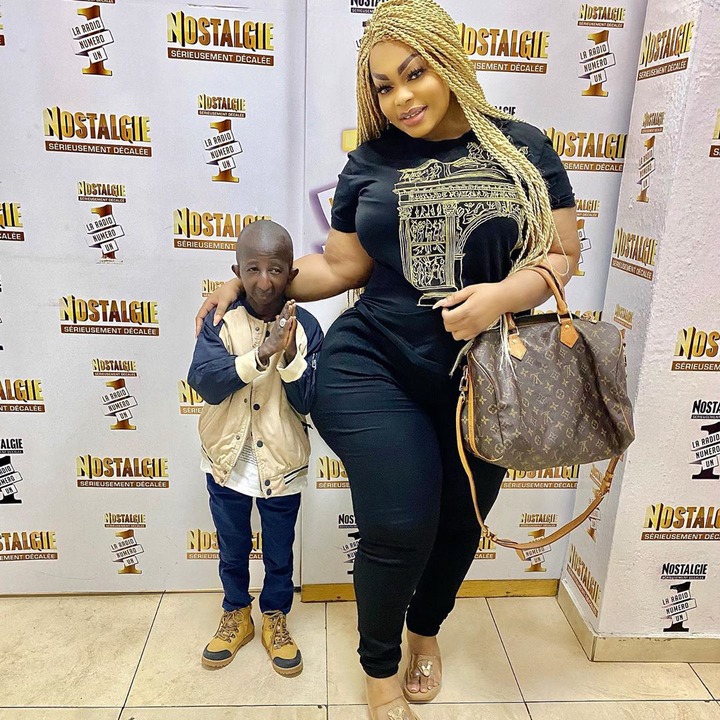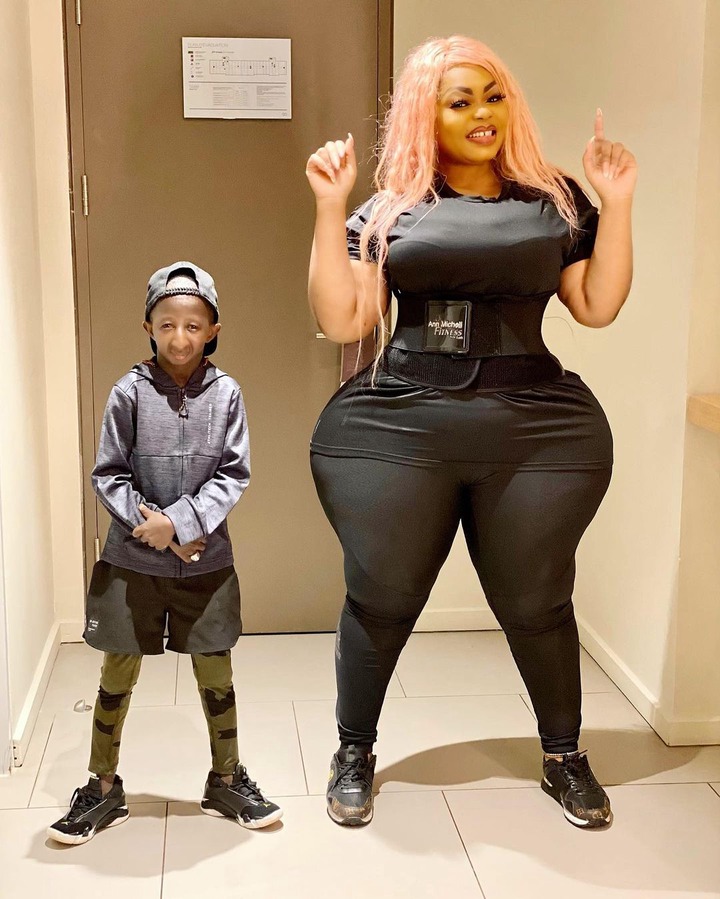 What do you think?
Kindly click on the follow icon, and remember to like and share, thank you.
Content created and supplied by: Henry011 (via Opera News )