See Heart-Wrecking Photos Of This Nollywood Actor Who Needs Financial Help To Undergo Surgery (Photos)
While one can not dispute the fact that sicknesses are inevitable, we can also agree that with adequate Healthcare and maintenance, the life of such individual can be sustained.
The Nigerian film industry has witnessed a lot of deaths recently and as such should do everything in their possible power to make sure that the life of one of them is preserved.
First of all, it was the death of Nollywood legends ; Dan Nkolagu and Ernest Azuzu, the death of these two prominent actors left a lot of persons destabilized and pained.
Aside the sad event That led to the death of of these prominent actors, Another prominent actor is at the verge of losing his life if he's not assisted by Nigerians.
Prince Emeka Ani is reportedly down with a chronic sore of the anu and diabetes and needs the sum of 2.4million for treatment.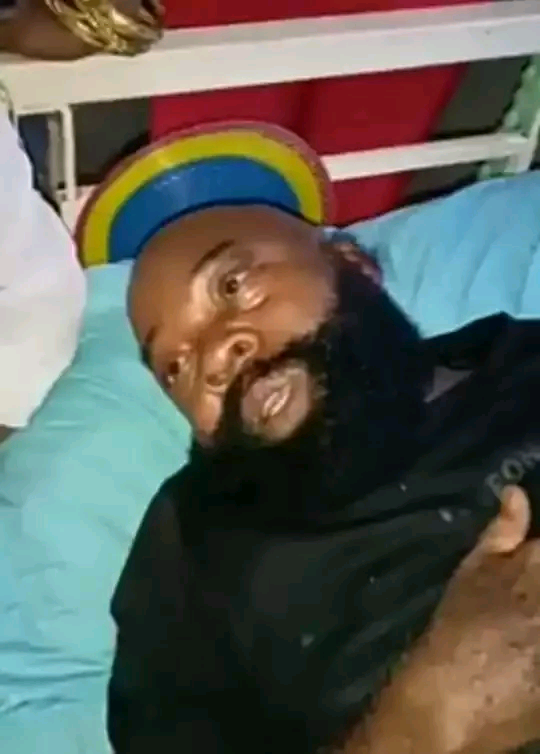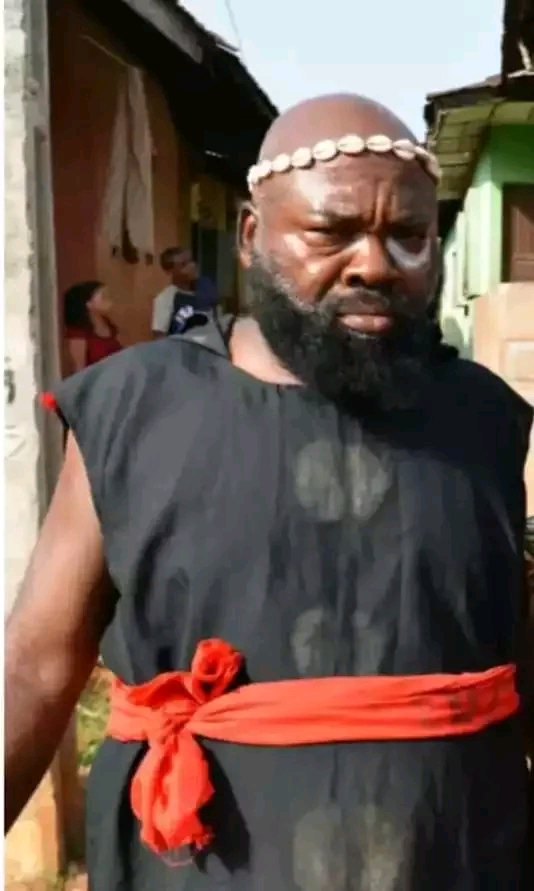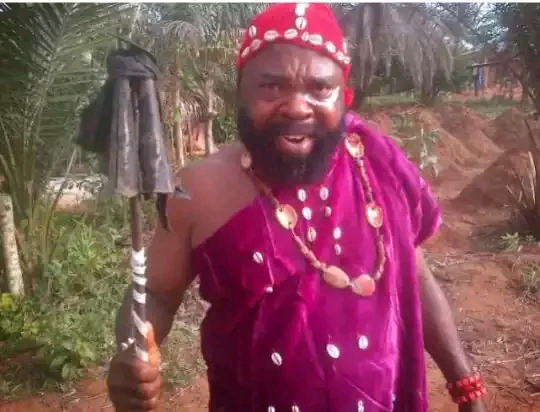 His health is deteriorating by day and he really needs urgent financial assistance from all meaning Nigerians.
Please, let's share this until it gets across to people who would aid in his medical bills
Content created and supplied by: Sharppen (via Opera News )