39-year old Nollywood actress, Mercy Johnson is sure one among the many Nigerian celebrities that have kept her family together for years.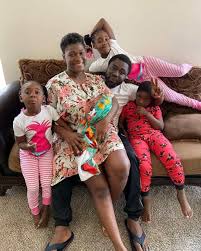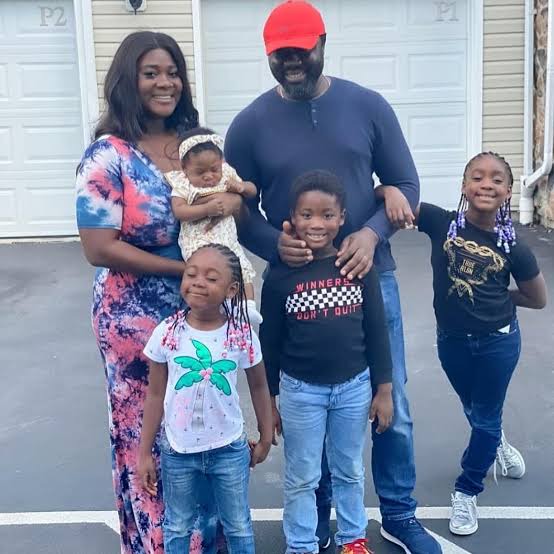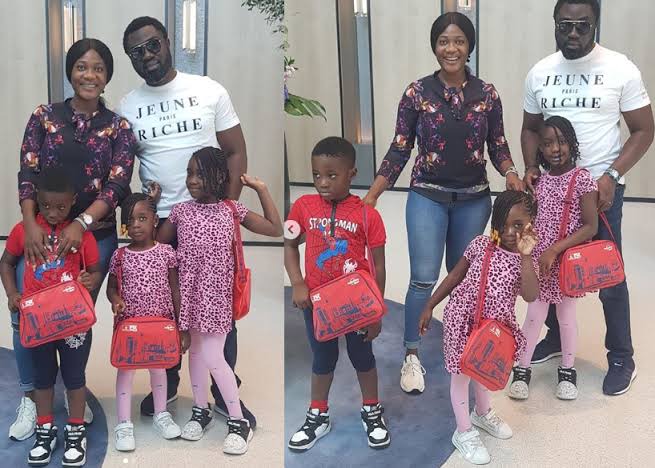 Mercy Johnson Okejie and Family.
She was born on August 28, 1984 in Lagos but she is from Kogi State. She grew up in a family of seven children, and she is the fourth child with three older sisters and three younger brothers.
She has been in the acting industry for a very long time, and has played several roles in different movies.
She however, got married to Prince Odianosen Okejie in 2011 and since then, has given birth to four children.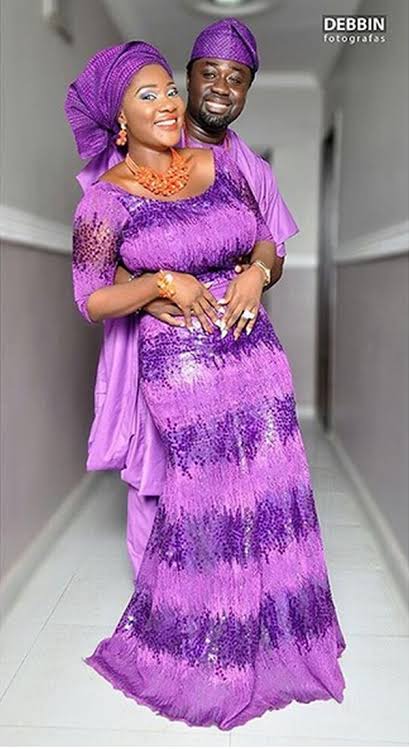 Mercy Johnson Okejie and Husband, Prince Odianosen Okejie.
First born is a girl, Purity Ozioma Okejie born in 2012. The second born is a boy, Henry Ozioma Okejie, born in 2014. The third is a girl, Angel Onosetelle Okezie, born in 2015. The fourth is a girl, Divine-Mercy Ehinomen Okezie, born in 2020.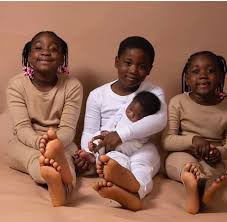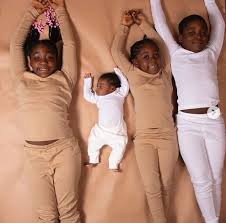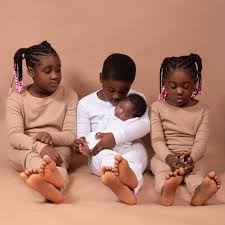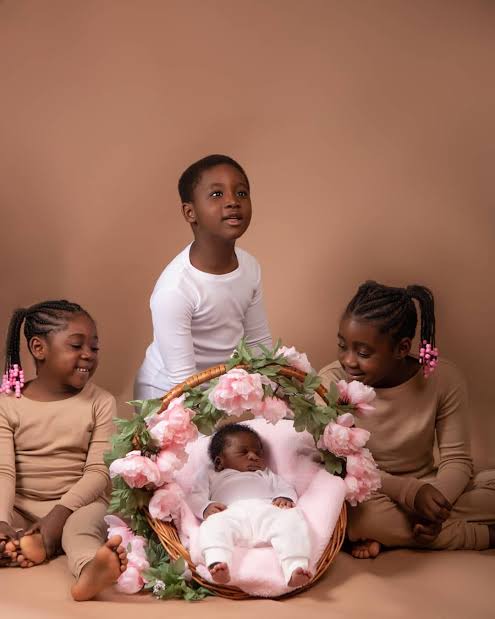 Children of Mercy Johnson and Prince Odianosen Okejie.
Like I said before, she is one among many Nigerian celebrities that have kept her family together. For nine good years, she and her husband have stayed together and brought these wonderful children into the world.
The fourth born was birthed on May 4, 2020 during the Coronavirus pandemic. She had to fly outside the country in order to deliver her baby despite the number of cases that were been recorded both outside and within the country, and thank God that her delivery was safe.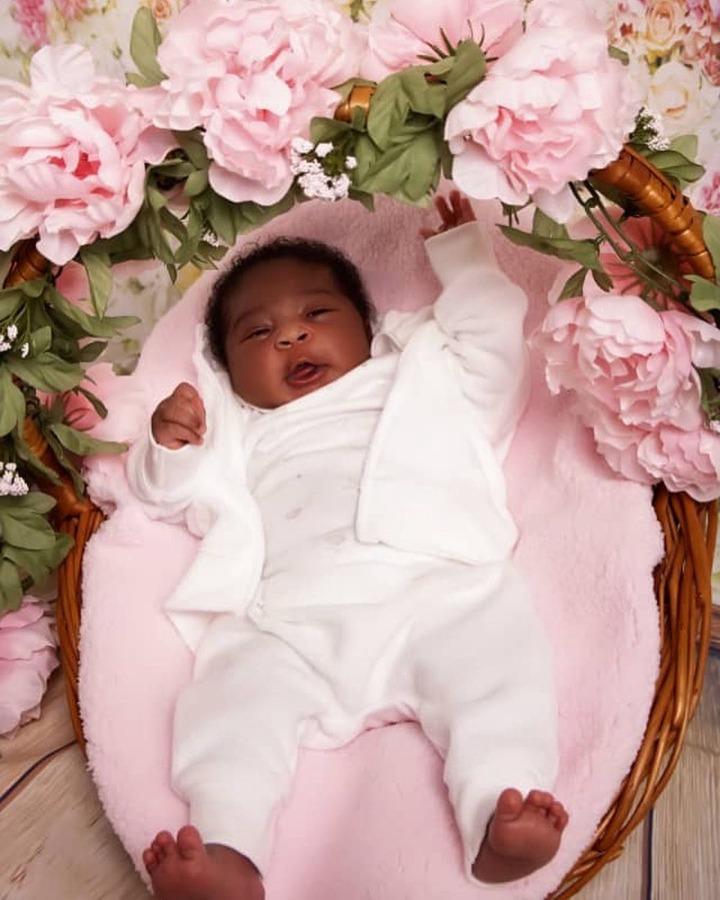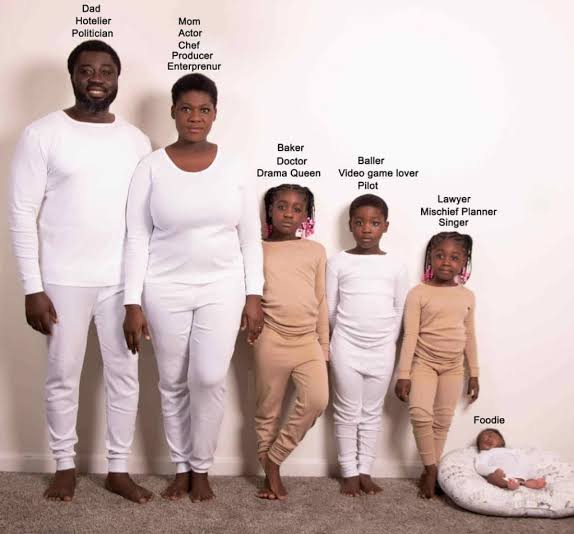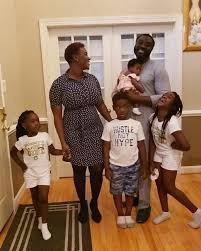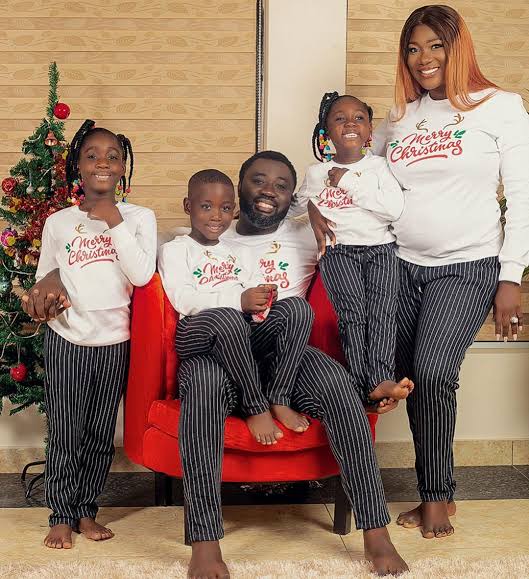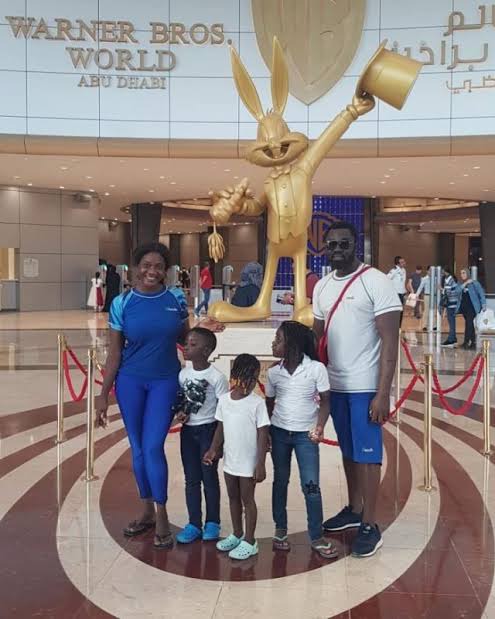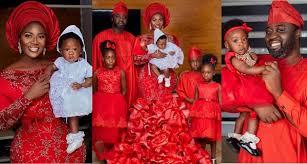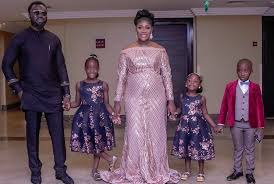 With more years to come, I believe this wonderful family have alot of potentials to showcase. Mercy Johnson is still on with her acting career. Her spouse, Prince Odianosen is currently a Politician and I believe more will be coming from them and their children.
What are your thoughts on these?.
Let's hear from you on the comment section below.
Don't forget to hit the like button and share for others to know too.
Also, follow me up for more interesting updates.
Content created and supplied by: Goodnewschi (via Opera News )