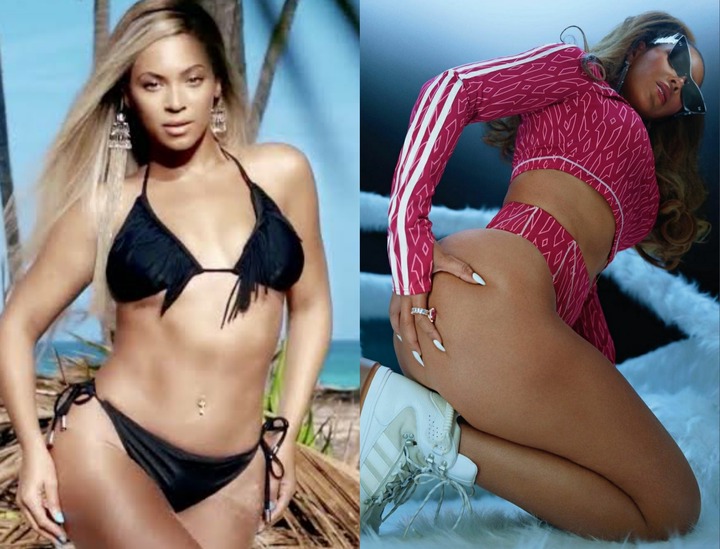 The American musician Beyoncé is one of the most talked about celebrities in the United States.
Beyoncé is a diverse celebrity, ranging from being a model, actress, record producer, singer and songwriter.
The pretty lady is said to have one of the most feared fan base called the beyhive which is a group of fans ready to defend their queen Beyoncé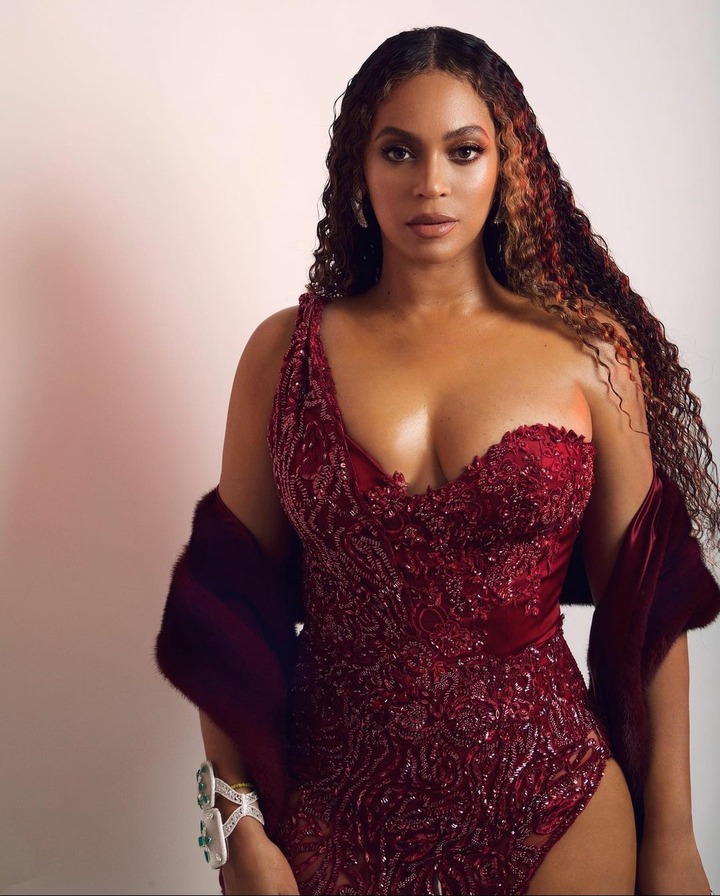 Despite just being 39 years old, the beautiful lady Beyoncé has over 166 million followers on Instagram and she is not following anyone not even her long-term husband, Jay Z
Power, fame and respect are all tied to the name Beyoncé due to her efforts over the years.
The pretty American lady has released tons of albums and worn numerous number of awards which makes her one of the most achieved women in the world.
See more lovely photos of the model, actress and musician Beyoncé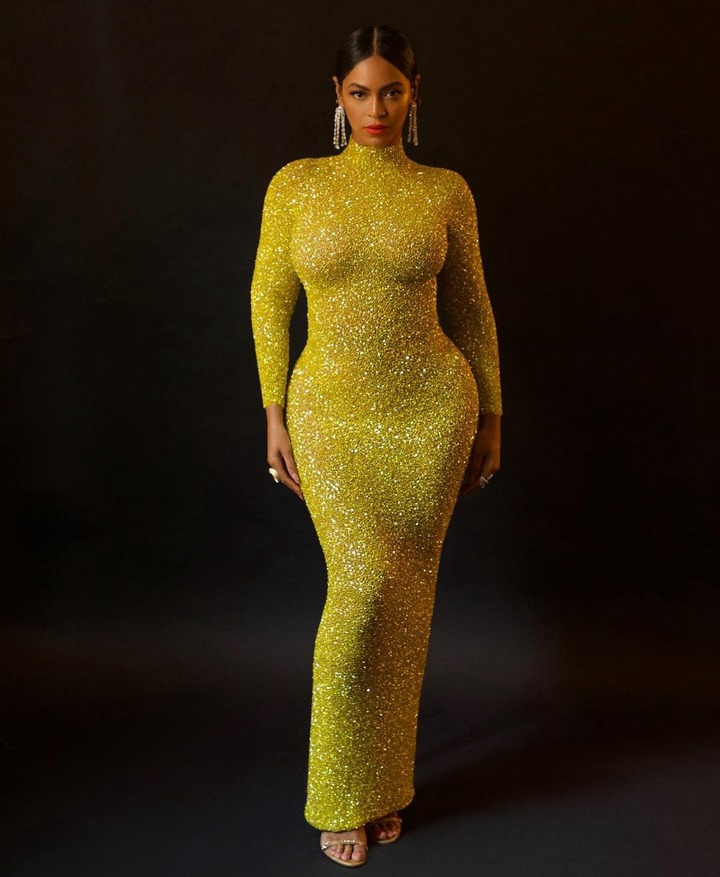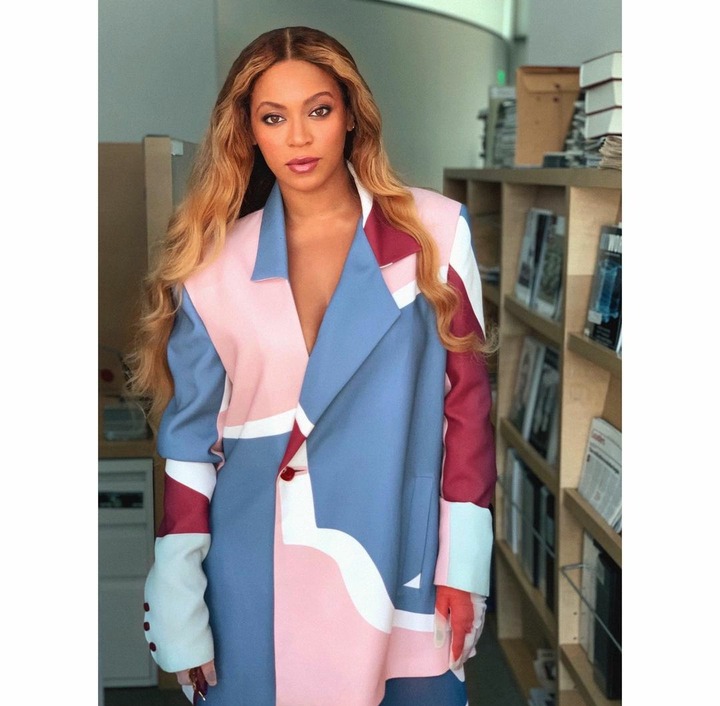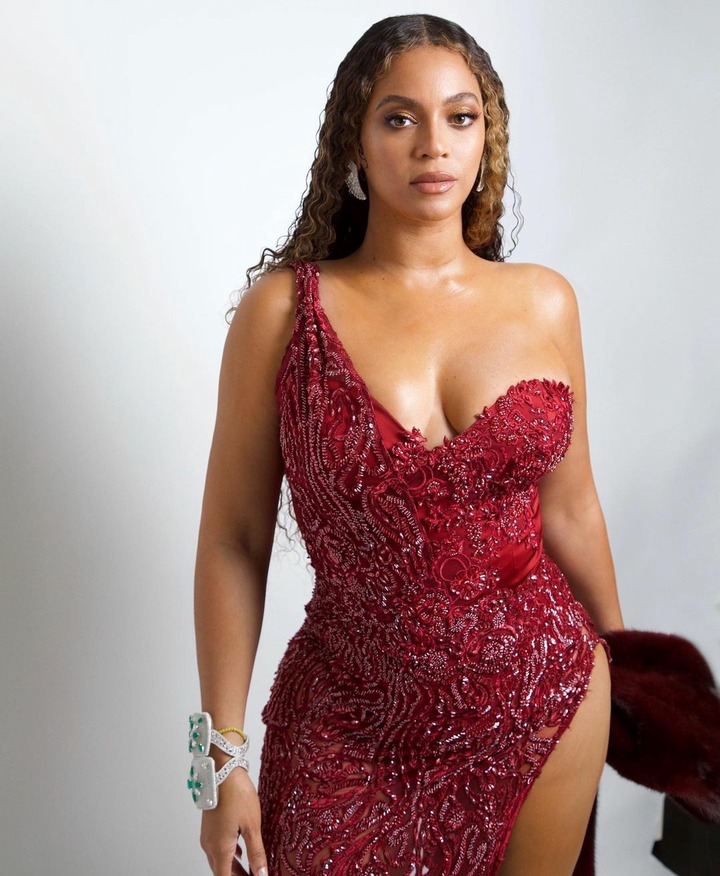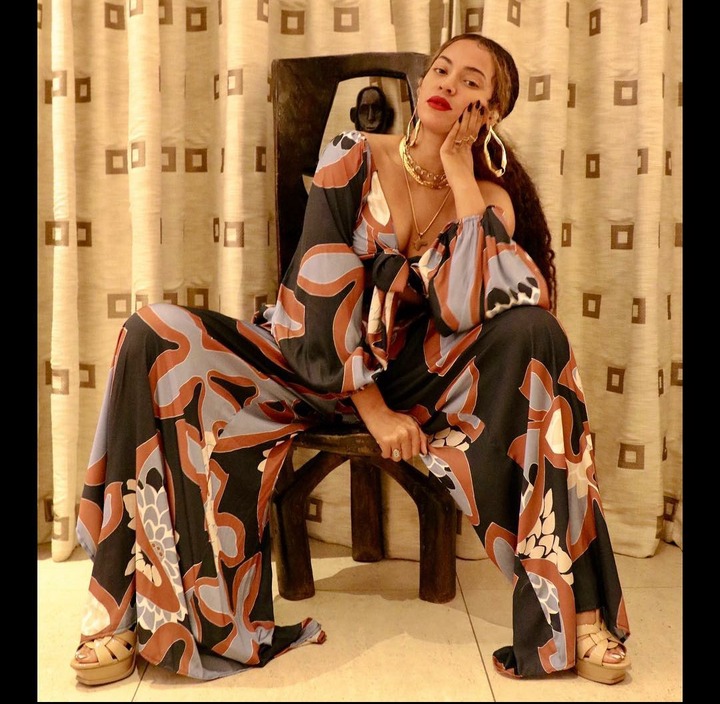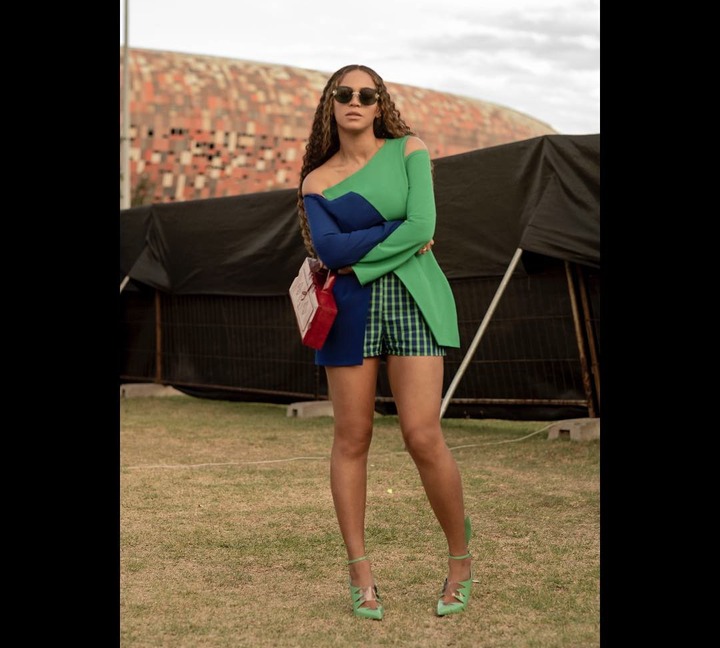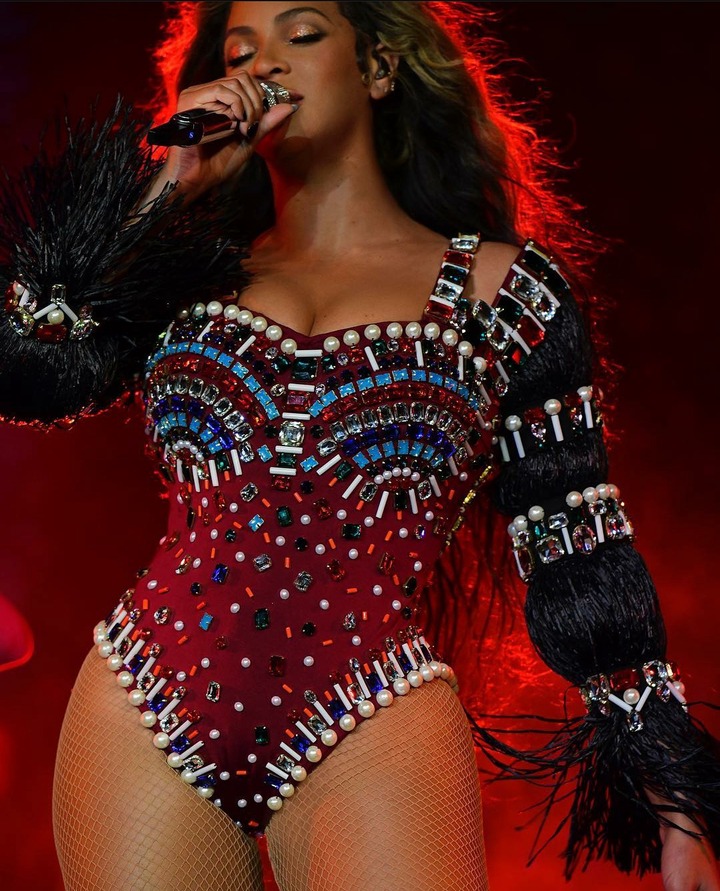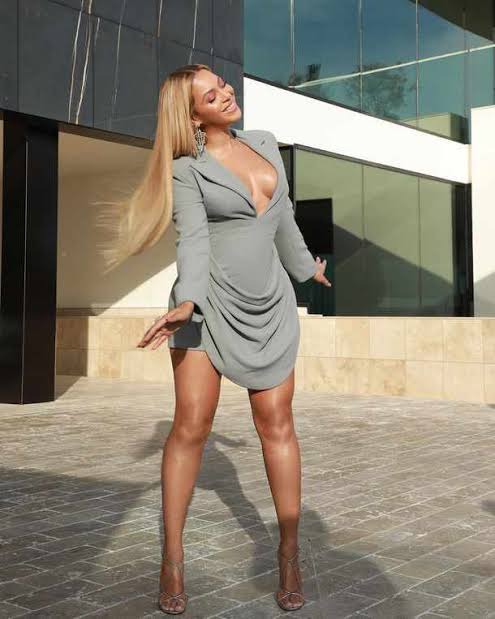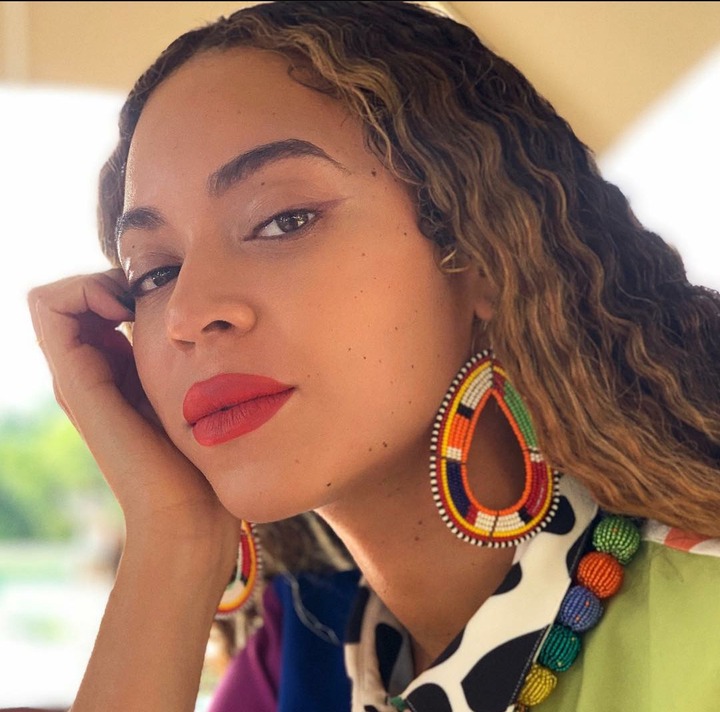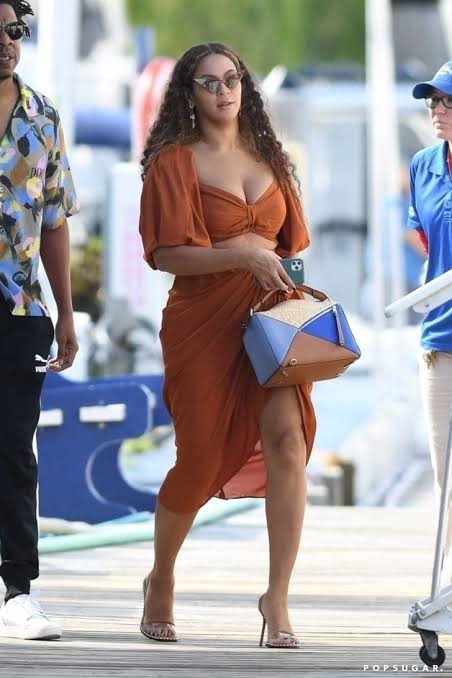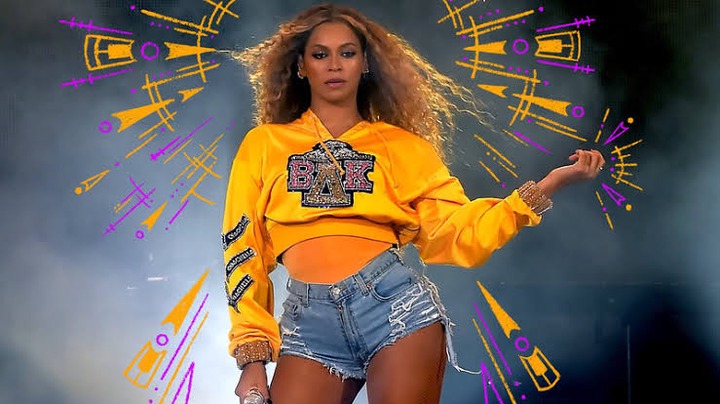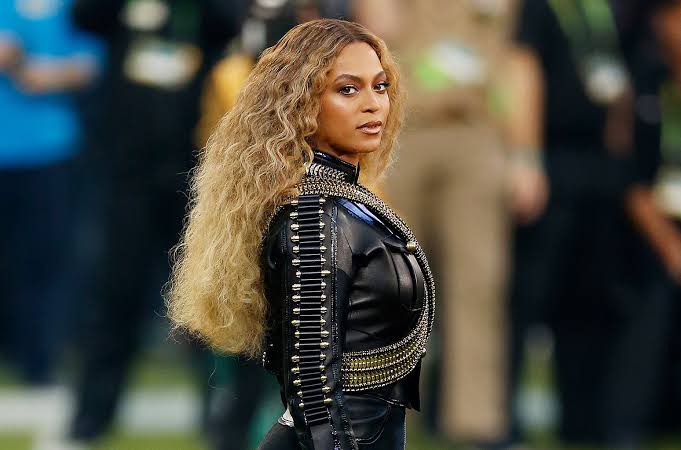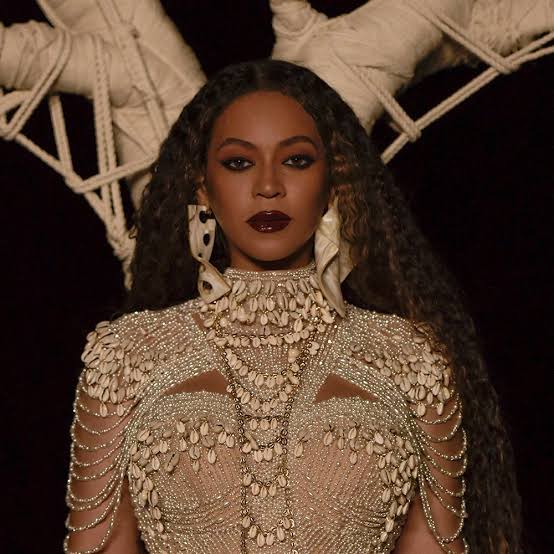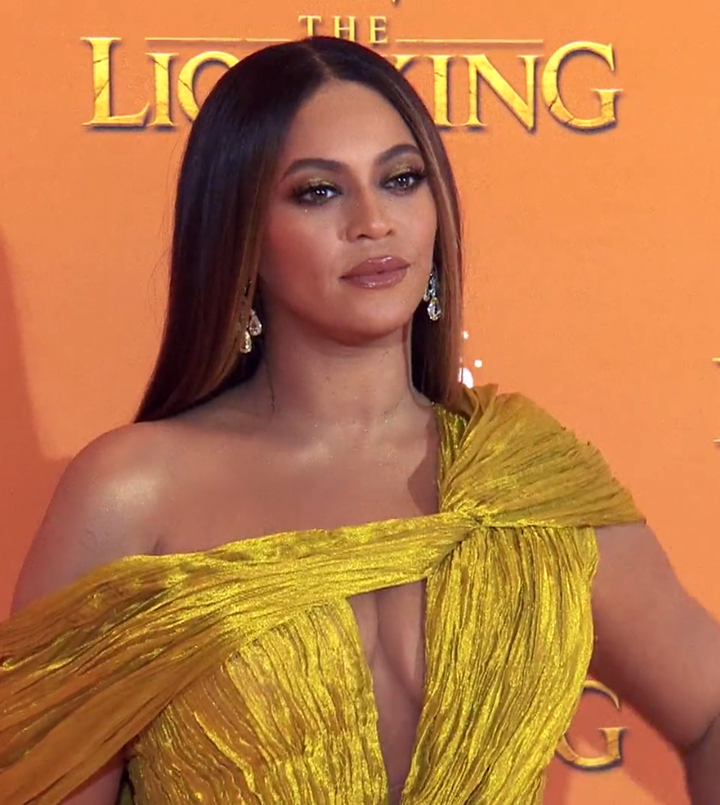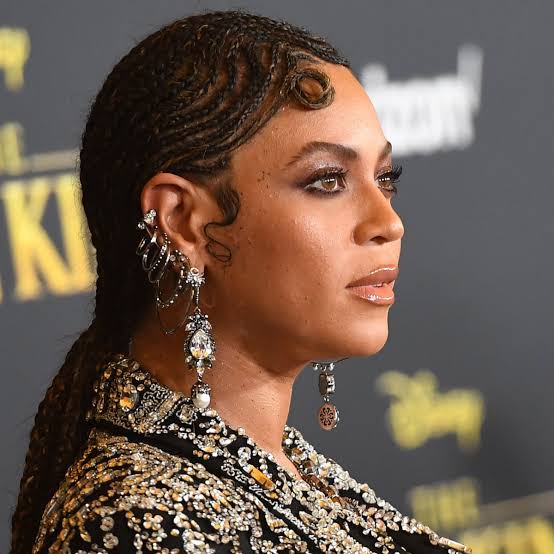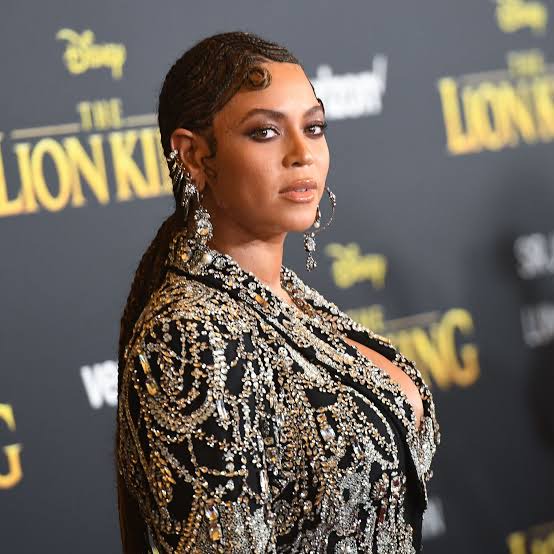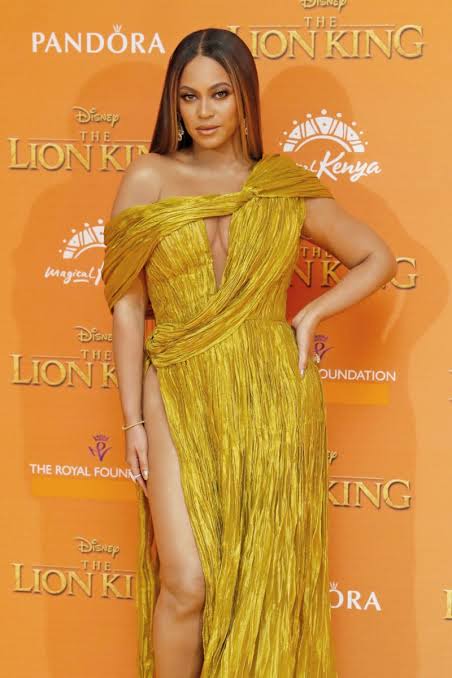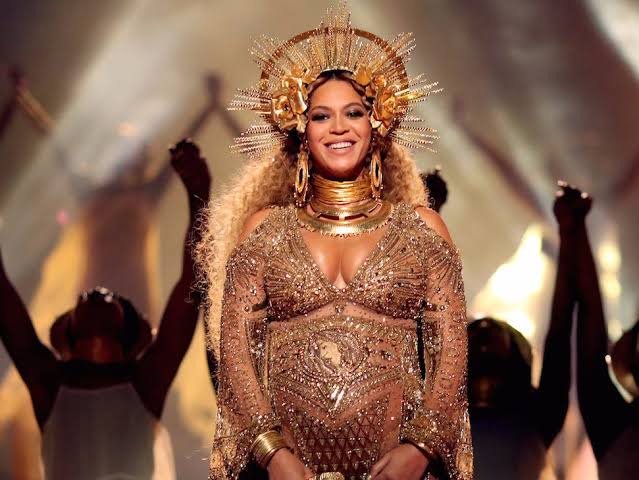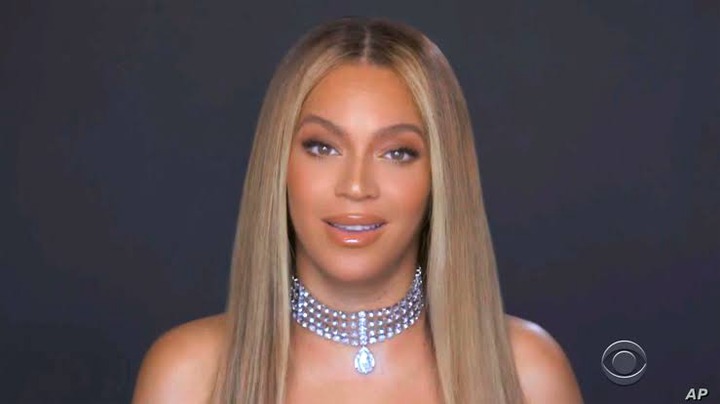 Share your thoughts about the beautiful photos of the female musician, Beyoncé
Content created and supplied by: Sammy_gee2 (via Opera News )