Why do you look bored, why not just get some popcorn and ice cream and look at this funny pictures, trust me they are too funny.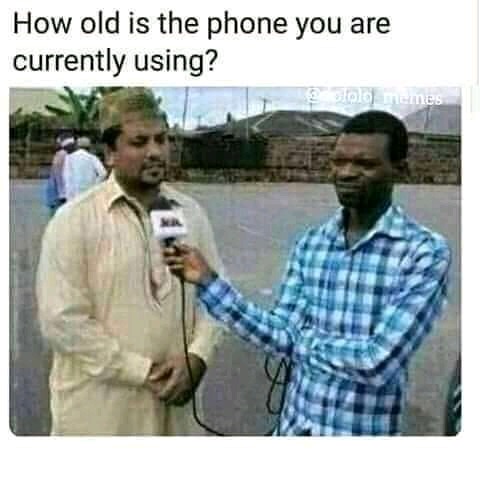 Mine is getting up to a year now, how about yours?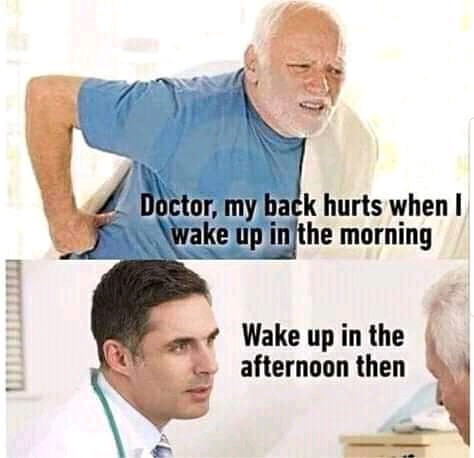 I think the old man was expecting some pain relieving drugs from the doctor and not a change of sleep time, which is quiet funny.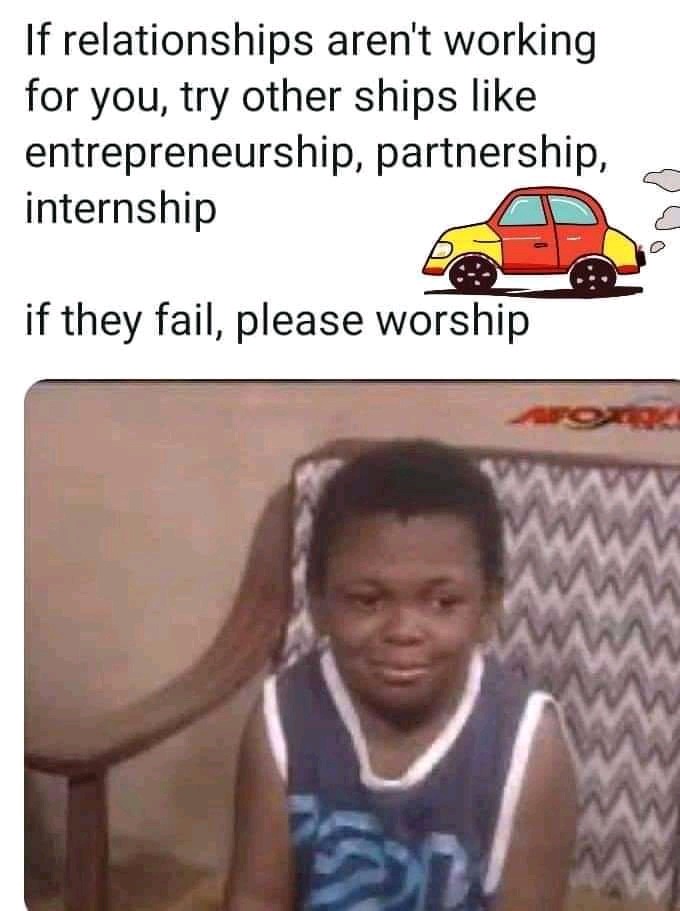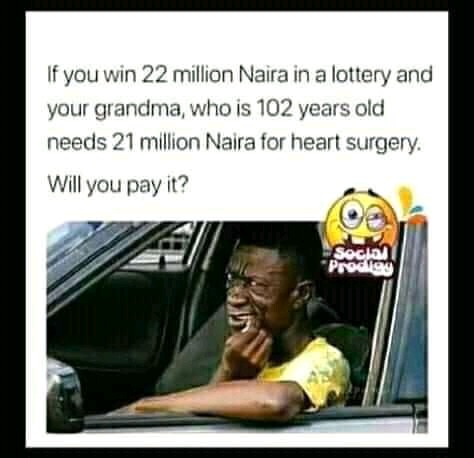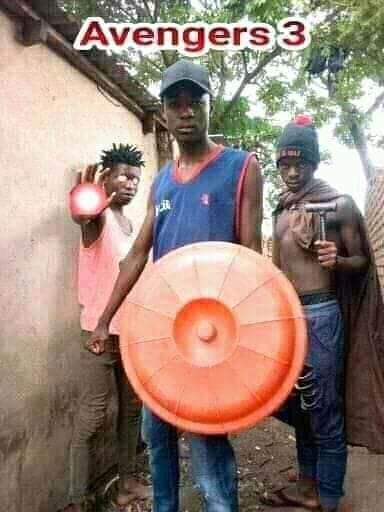 I think the middle guy is captain, while the one on the left is iron man and the other is Thor with the hammer, very funny.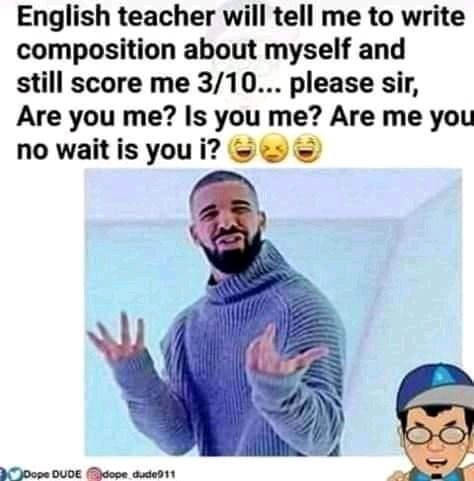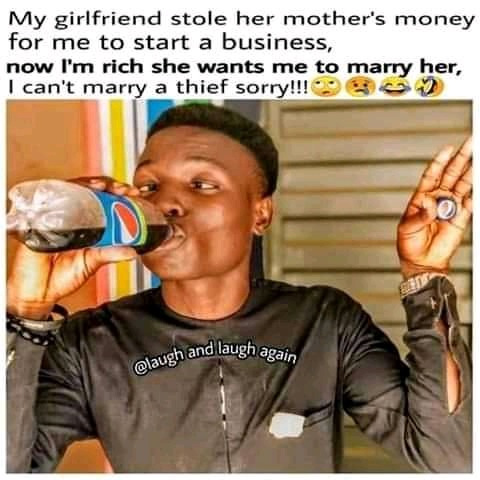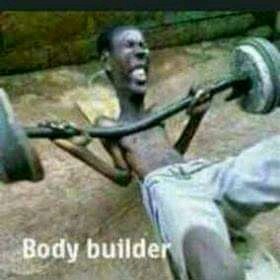 Please sir don't kill your self, it is not compulsory to have six packs.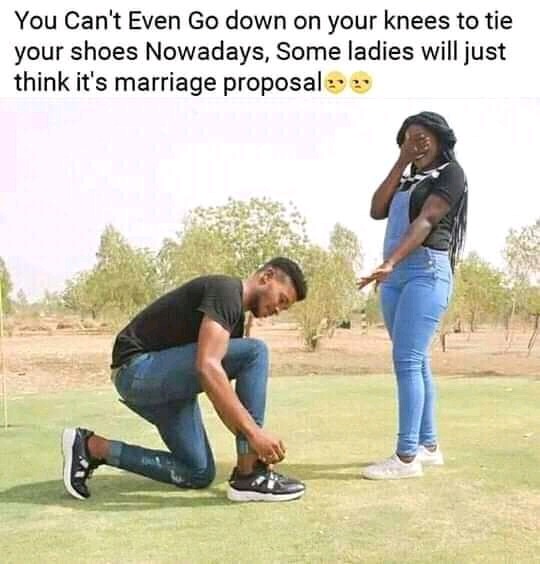 She is in for a surprise when she opens her eyes.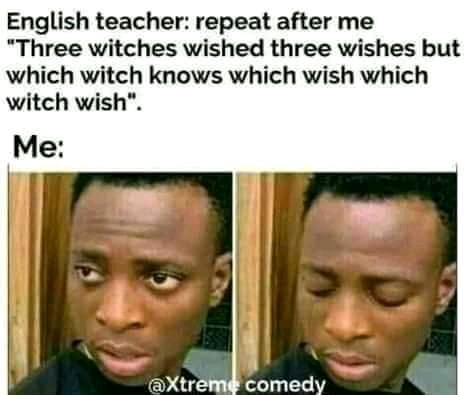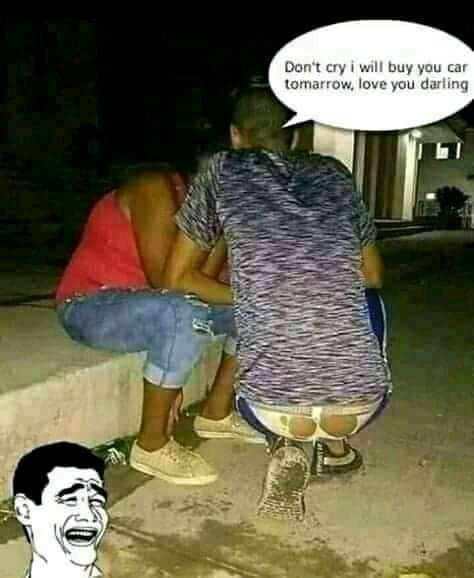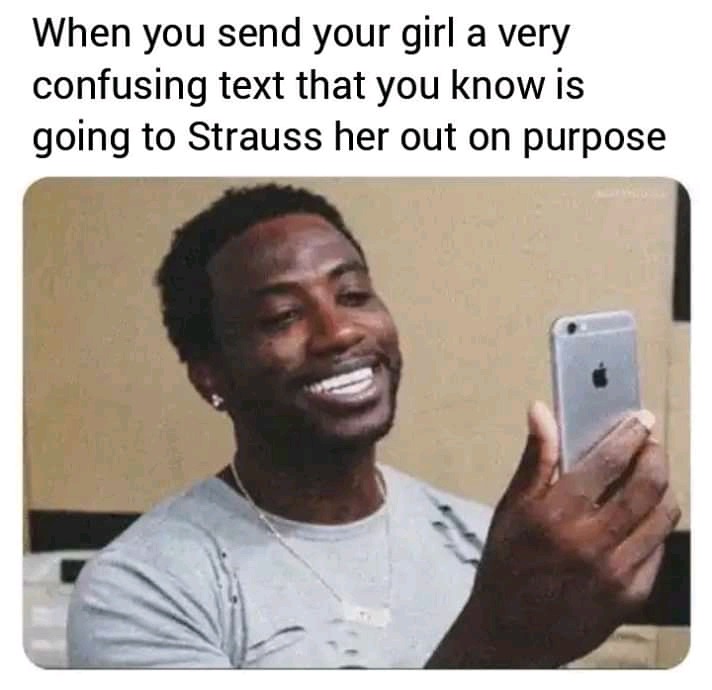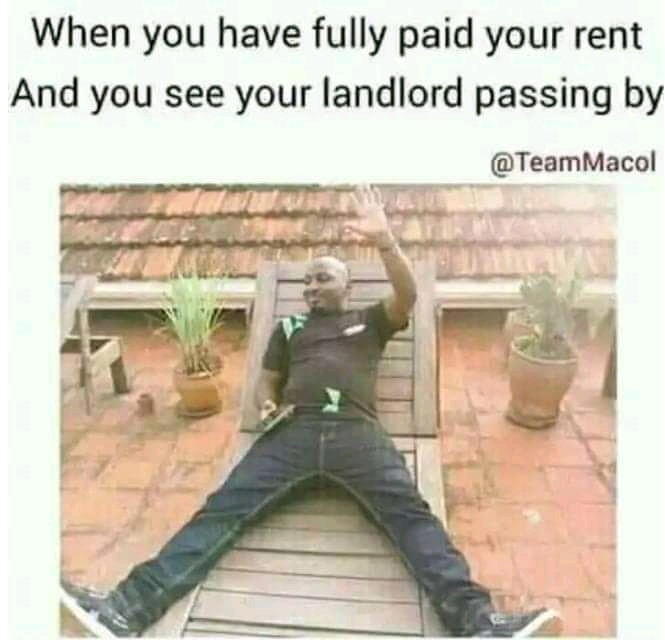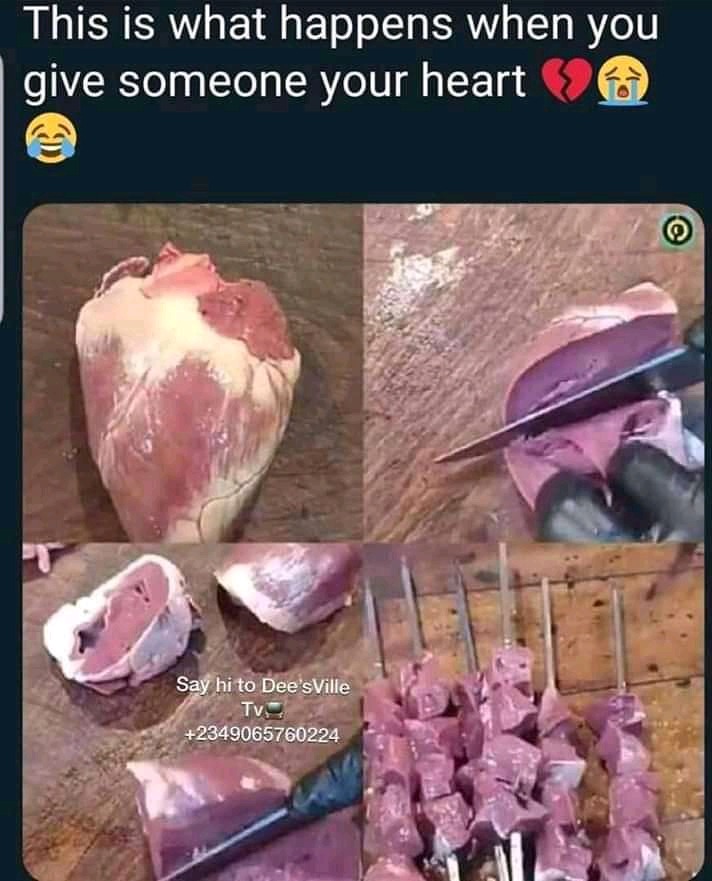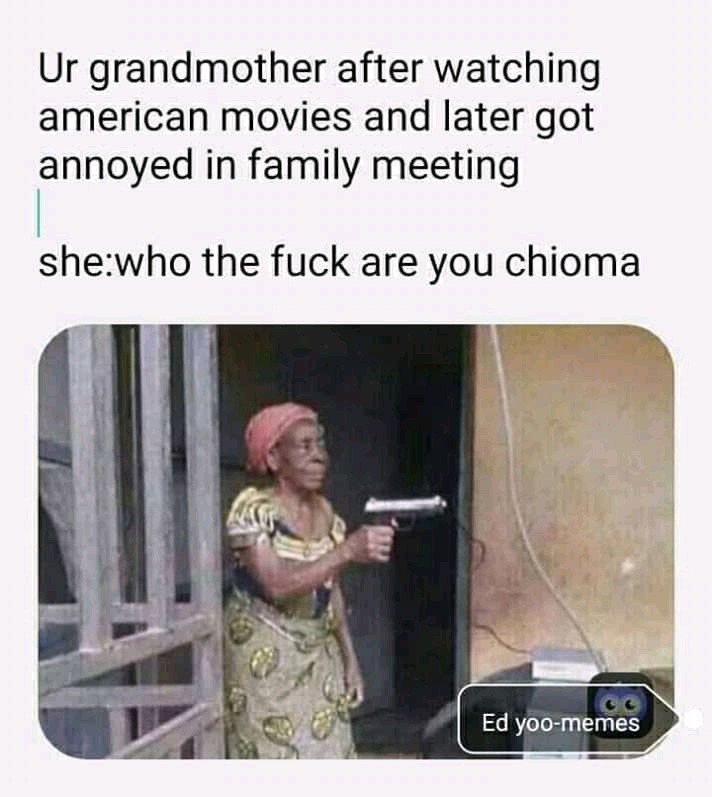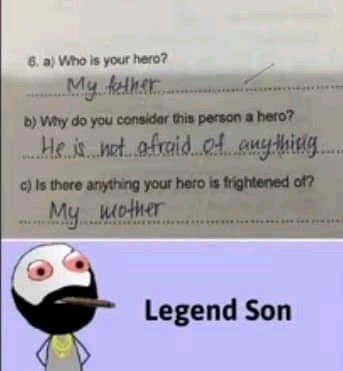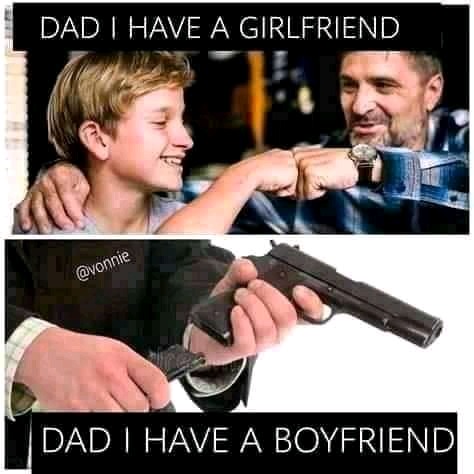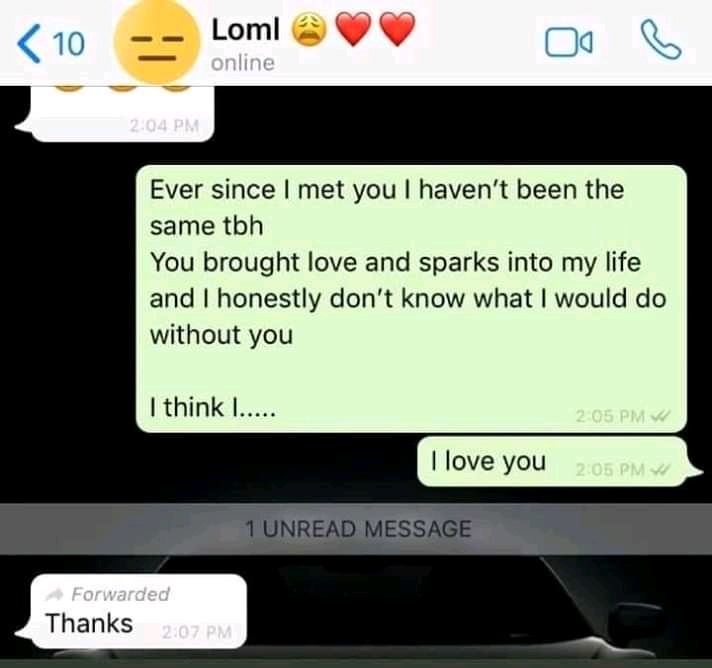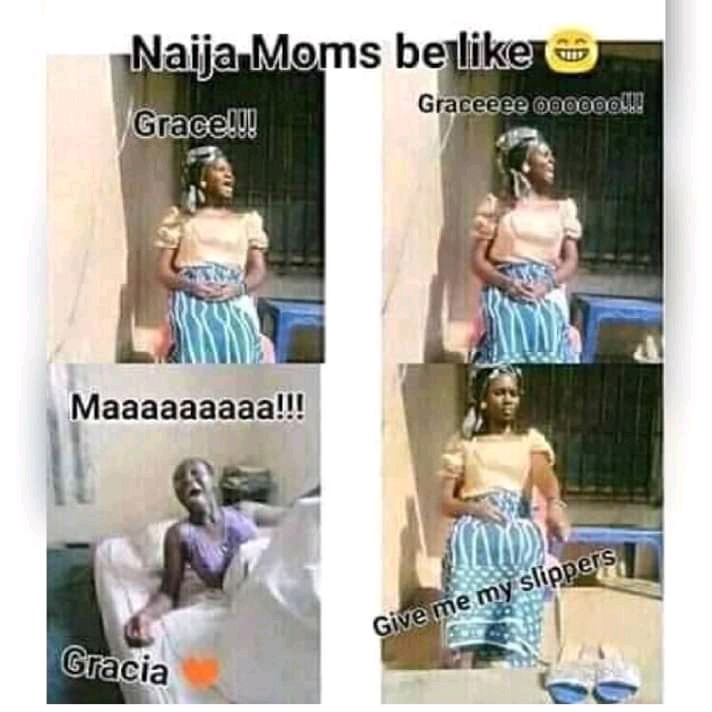 African mothers. I hail.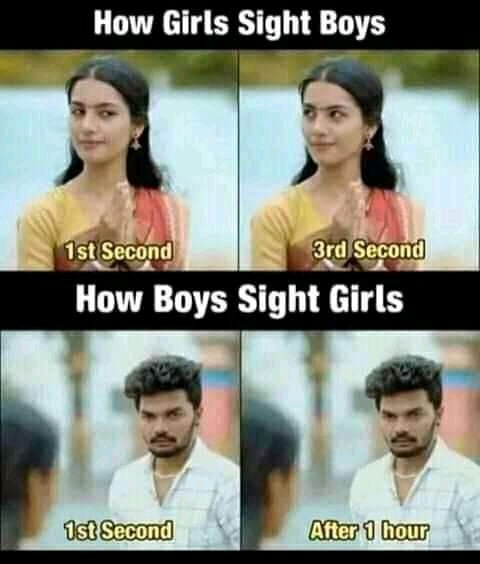 Guys self, with there strong face.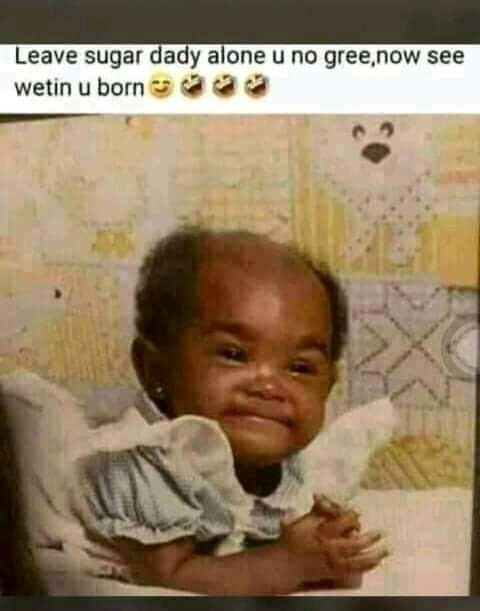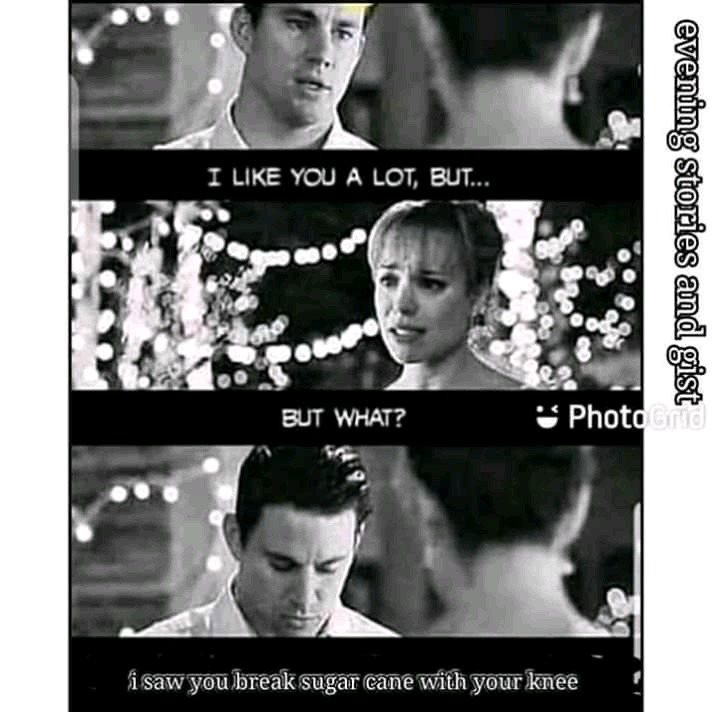 Imagine that was your crush breaking sugar cane with her knee.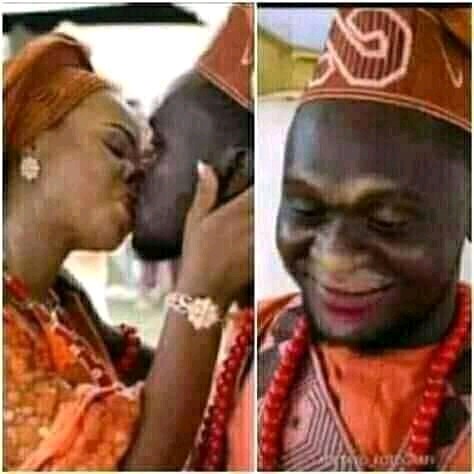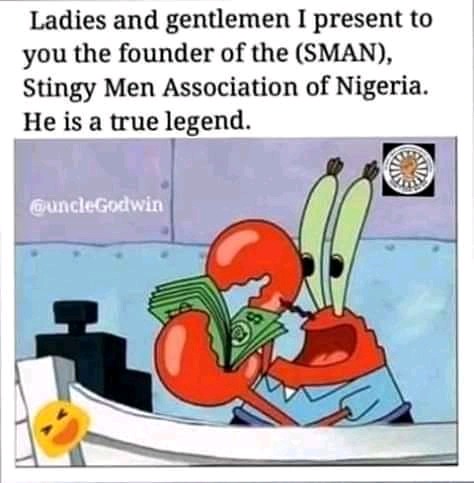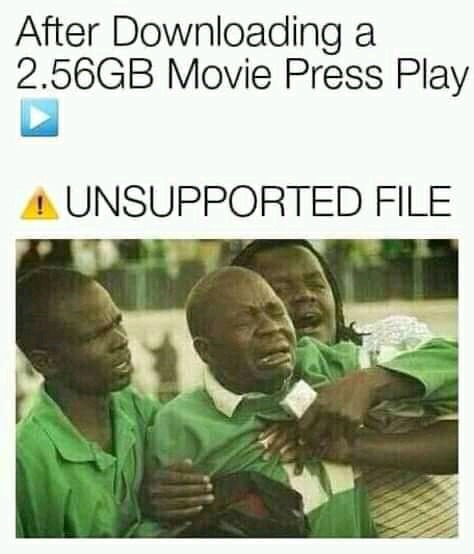 Trust me the pain is very annoying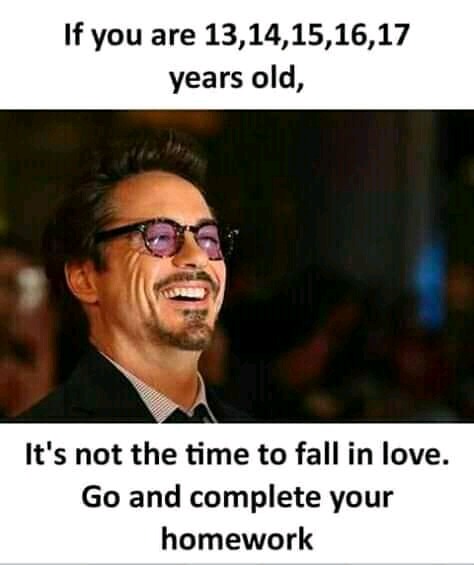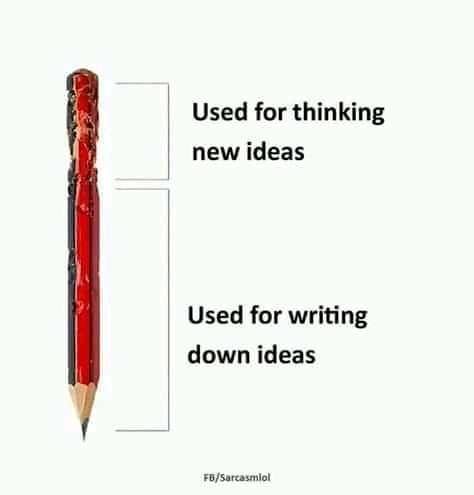 I did this back in school, hope you also did?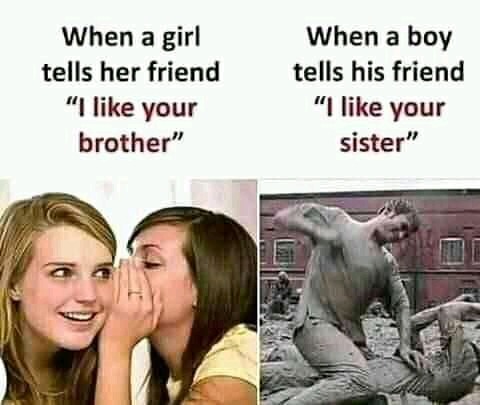 That is all for today hope you enjoyed them, if so follow up for more.
Content created and supplied by: Apex5002 (via Opera News )