Kim Kardashian, is an American television personality and entrepreneur. She garnered so much fame as a result of how she leads her personal life, which was chronicled on 'Keeping up with the Kardashians', a popular reality series.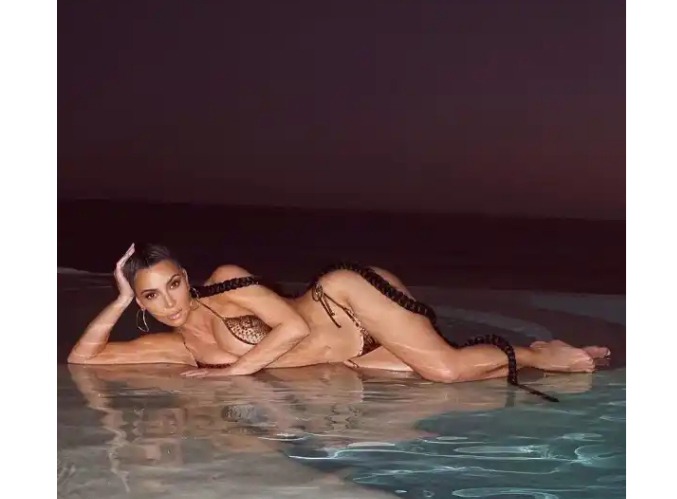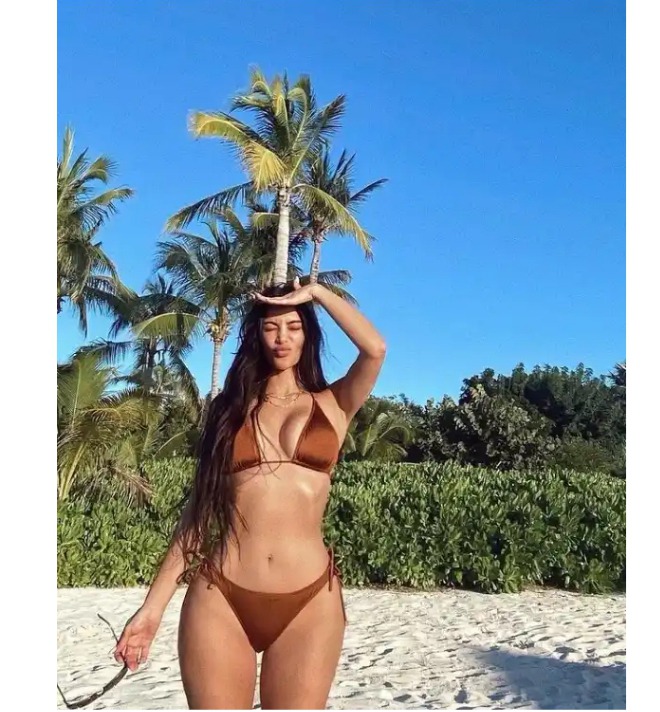 Now, she has been announced by Forbes to have become a billionaire. This is just another one of the numerous feathers this hot lady had added to her cap.
She is the second of four children. Her siblings include Kourtney, her elder sister, and Khloe and Robert, her younger siblings.
This enterprising black American woman has not stopped making her fans proud. One of which is her latest escapade as she just joined the billionaire's club.
Kim in 2012 began dating Kanye West. They had their beautiful daughter, Nori in 2013 and in 2014, Kim and Kanye got married. Then they had their other children, Saint, Chicago and Psalm West.
Kim is a beautiful woman with beautiful sisters. Infact one can actually say that beauty runs in the family. Below are some beautiful pictures of her sisters, Kourtney Kendall and Kiley;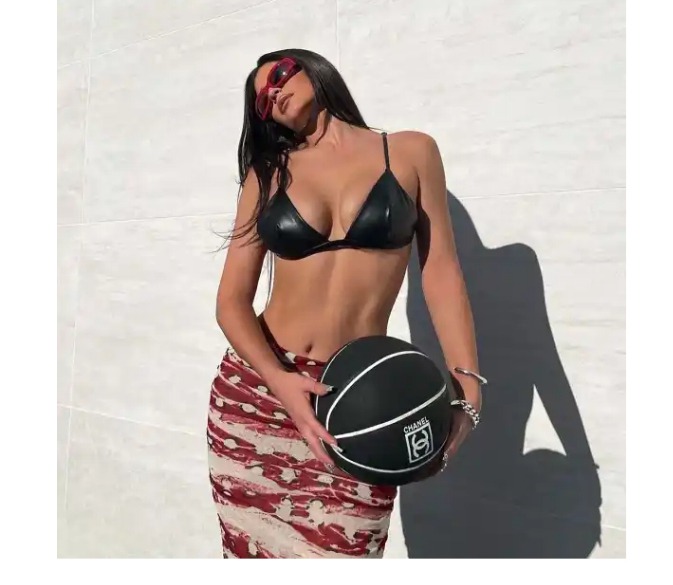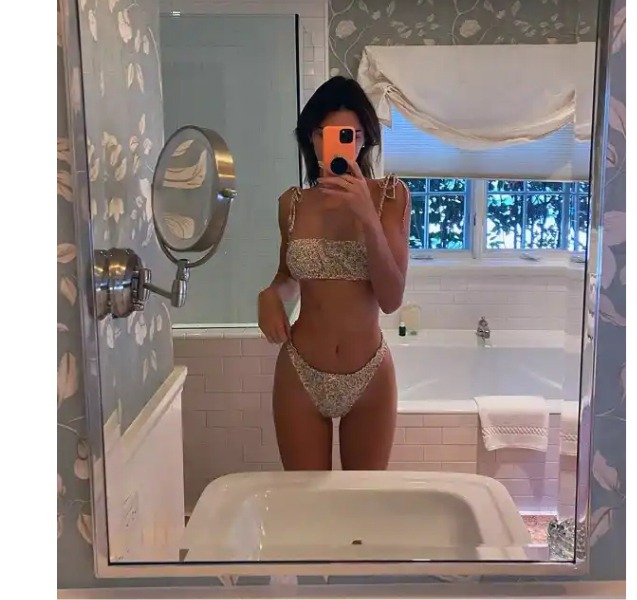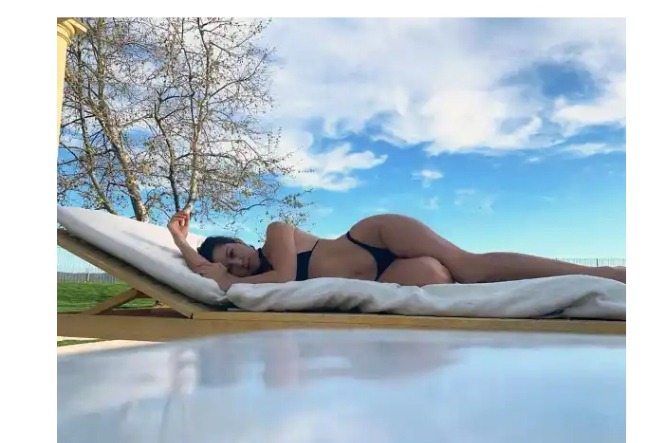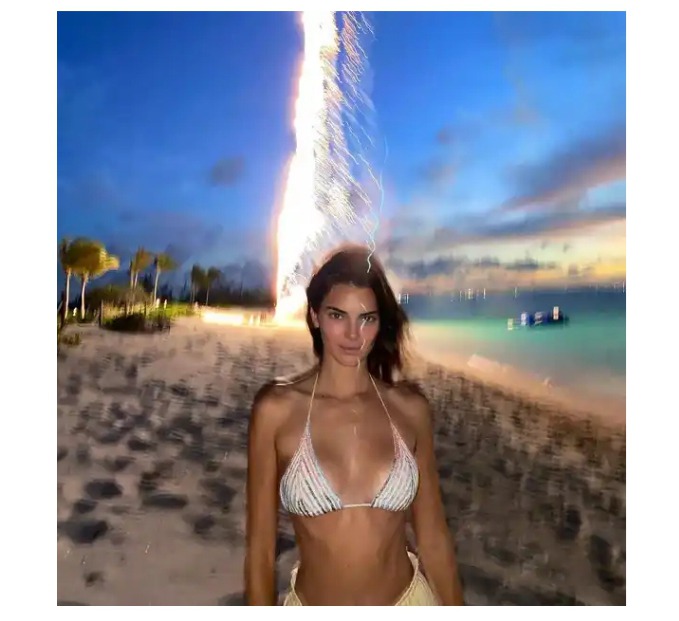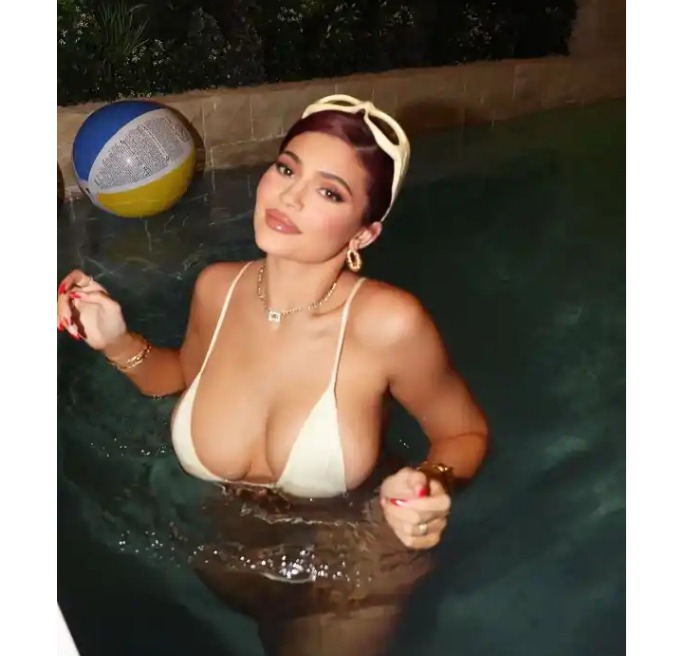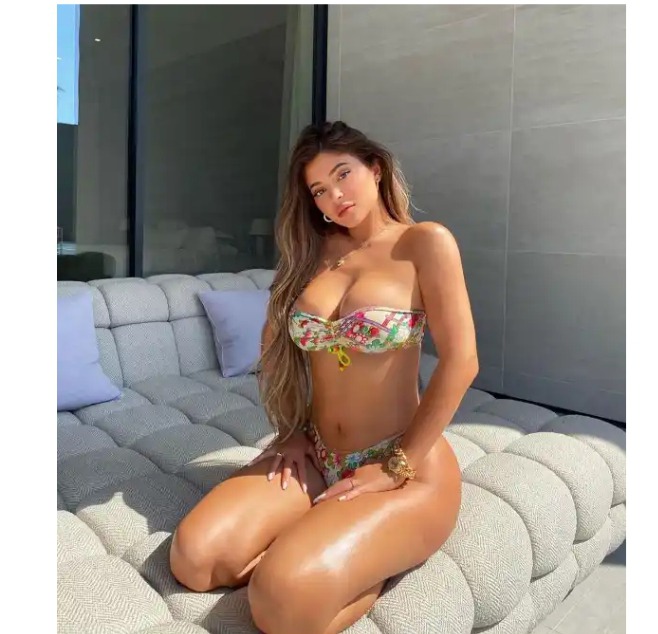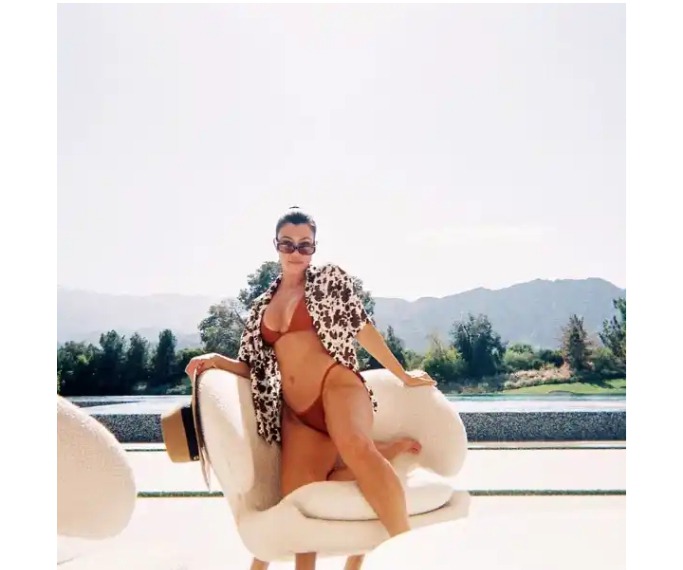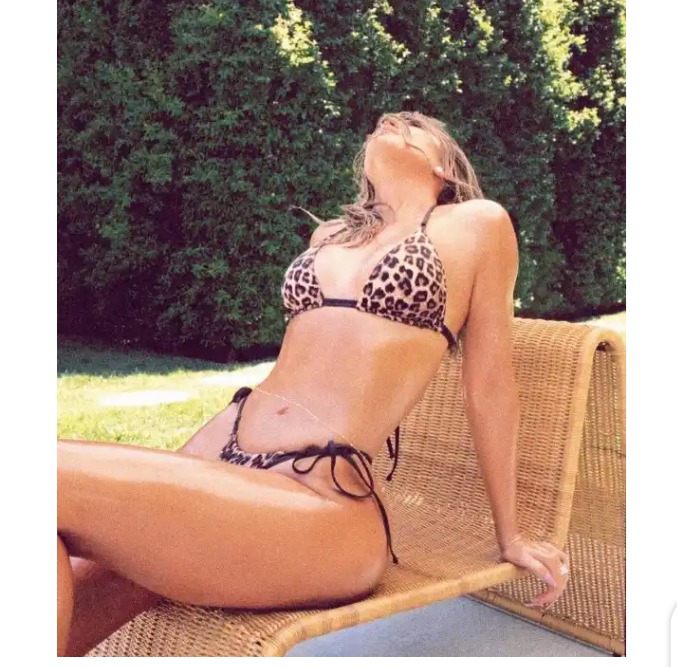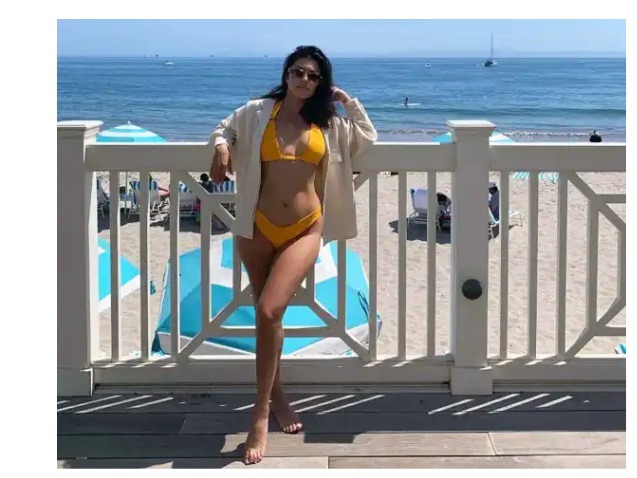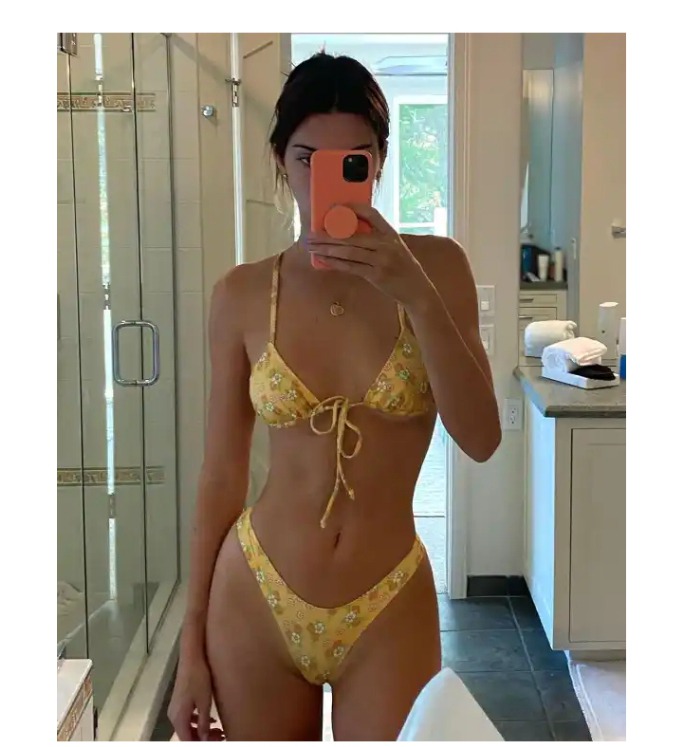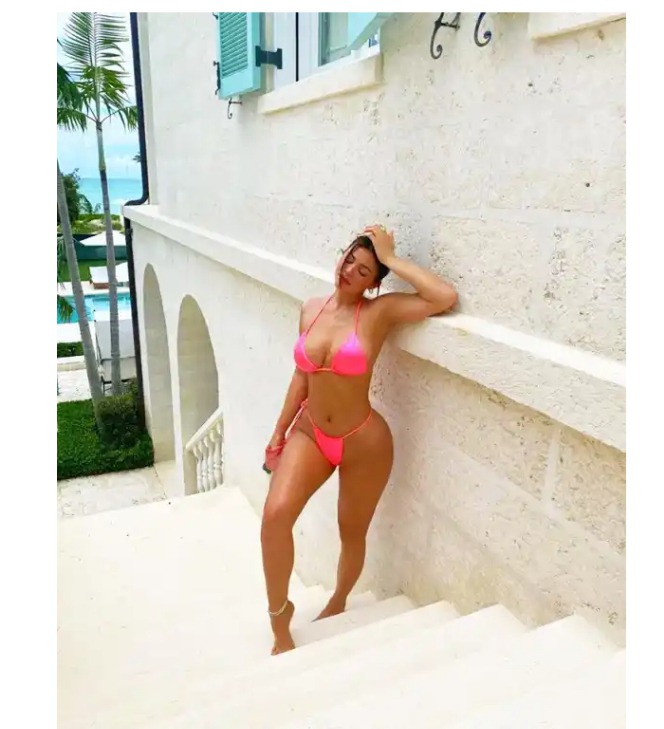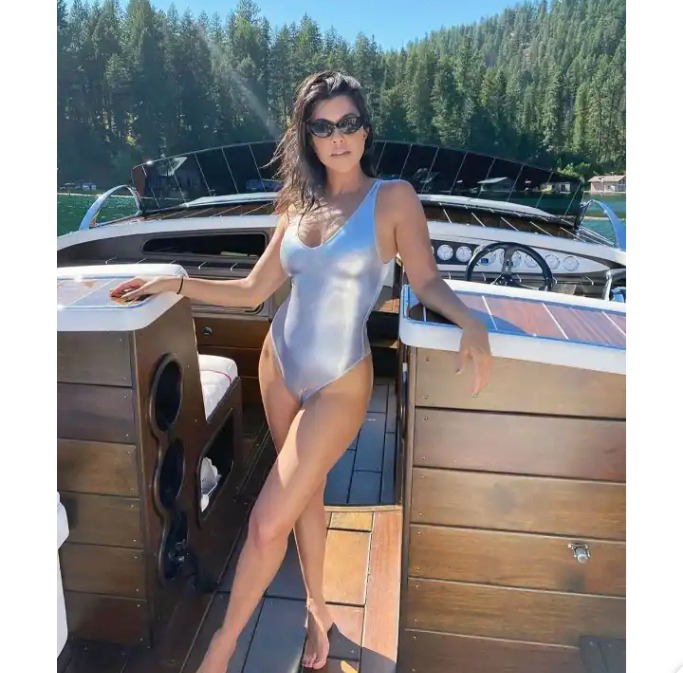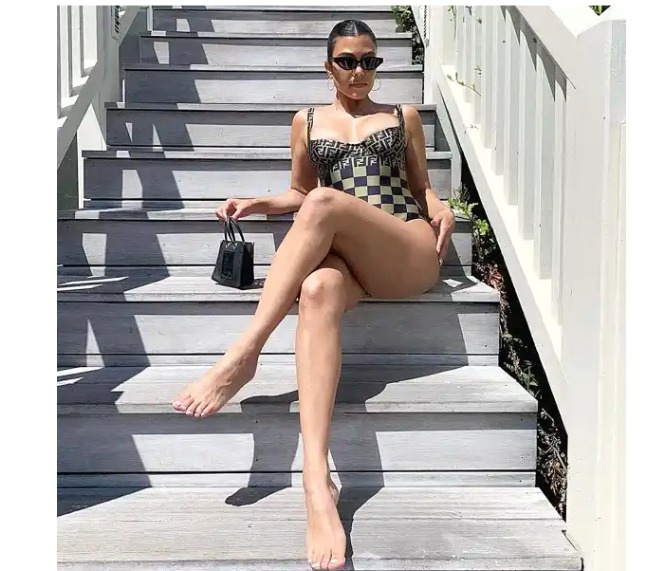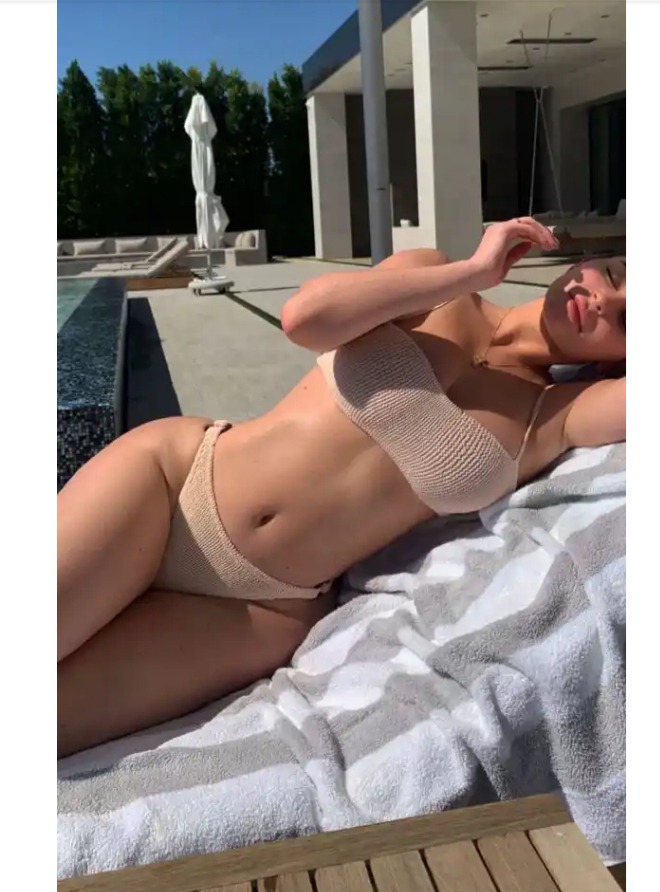 Content created and supplied by: Dasprinter (via Opera News )