Happiness is one thing many people lack in our society today. Although these persons desire happiness, they, however, find it uneasy to attain. Have you ever come across a disabled guy who seems to be happy even in his situations before?. Have you ever seen a man with one leg who seems happier than other people in public places before?. Here is a practical example for you to see and possibly learn.
Presently, a video is making waves on social media. This video shows a disabled man dancing happily at his friend's party. As is observed, the young man was seen dancing with his one leg as many people watched him in amazement. Although he had just one leg, the young man seems happier than people with two legs
This video has caused a stir as many people are dropping their opinions at the moment. The majority thinks that he is indeed one in a million. They praised him for what he did and urged him to continue in his newfound joy.
There are a few others who think differently. This category of people reasoned that he is endangering his leg the more by dancing hard. They advised him to stop dancing in such a manner again.
What do you think?.
• Do you think that he is endangering his leg?.
• Do you think that he is just having fun?.
• Have you witnessed such before?.
Here is a link to watch the video;
https://www.instagram.com/reel/CLmpATBHtEI/?igshid=12dm4eah9lch7
Here are some pictures;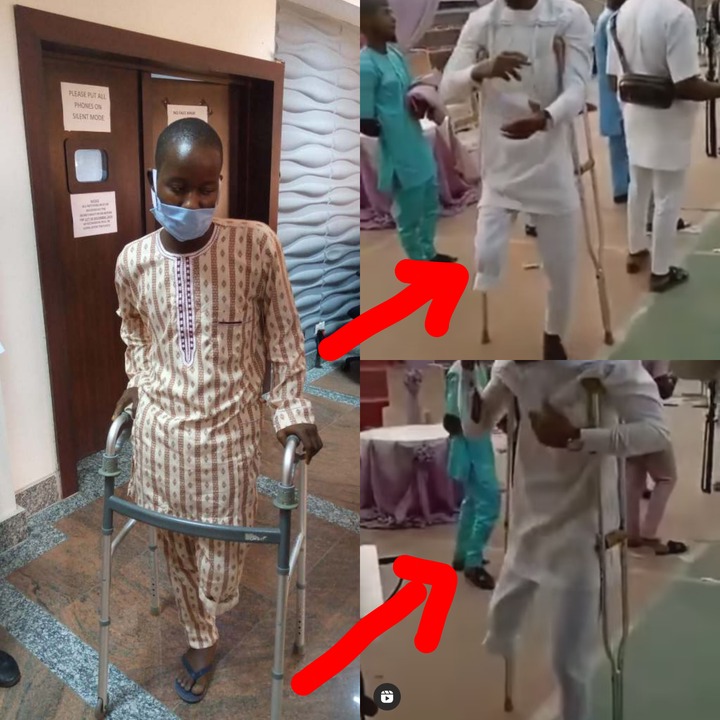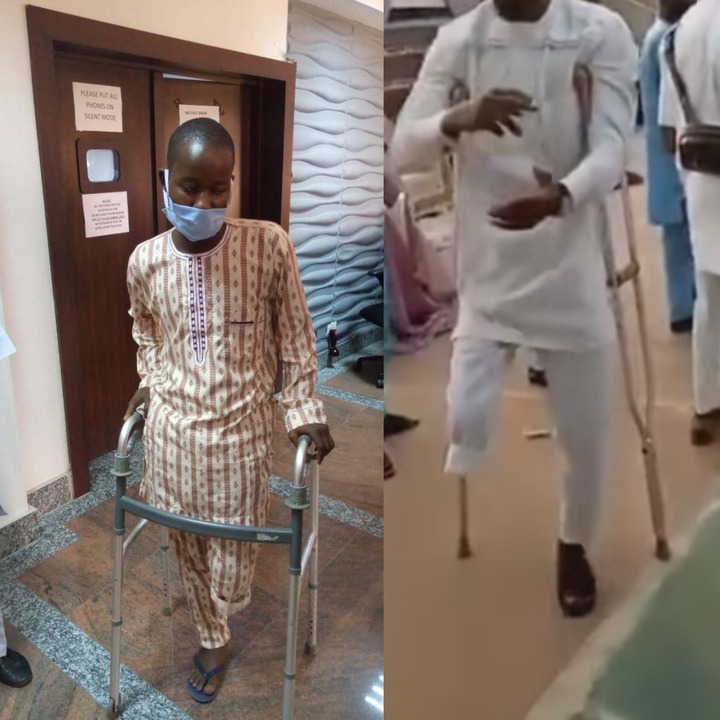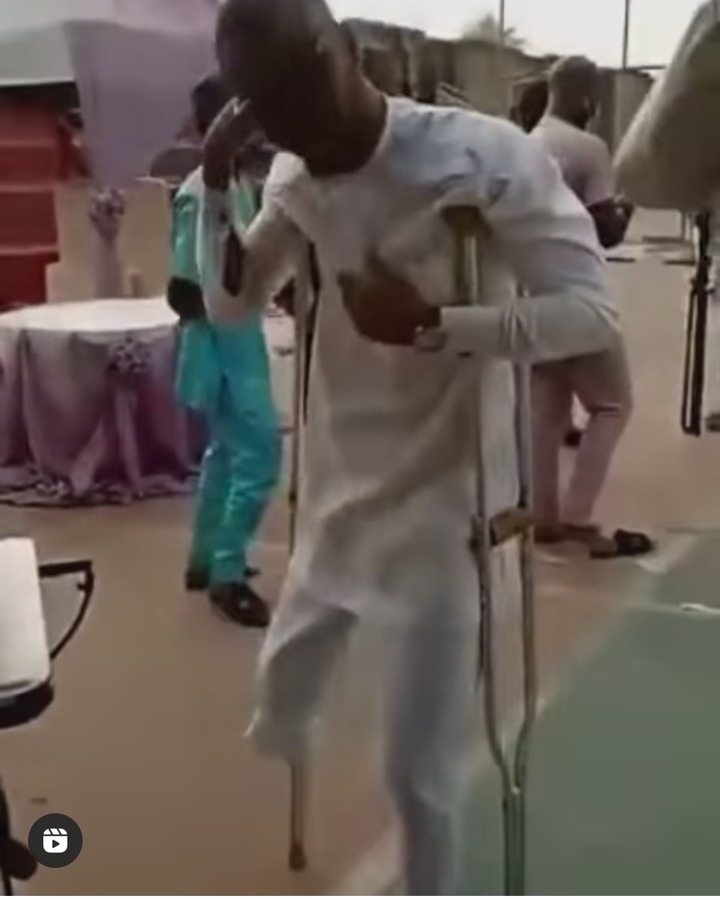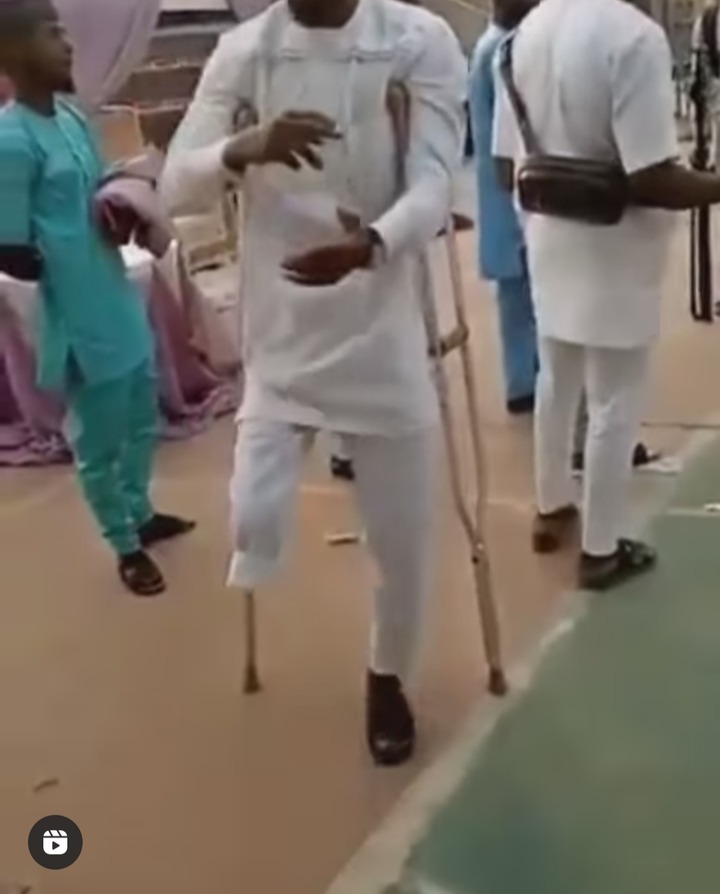 Nigerians are however reacting.
Here are some comments so far;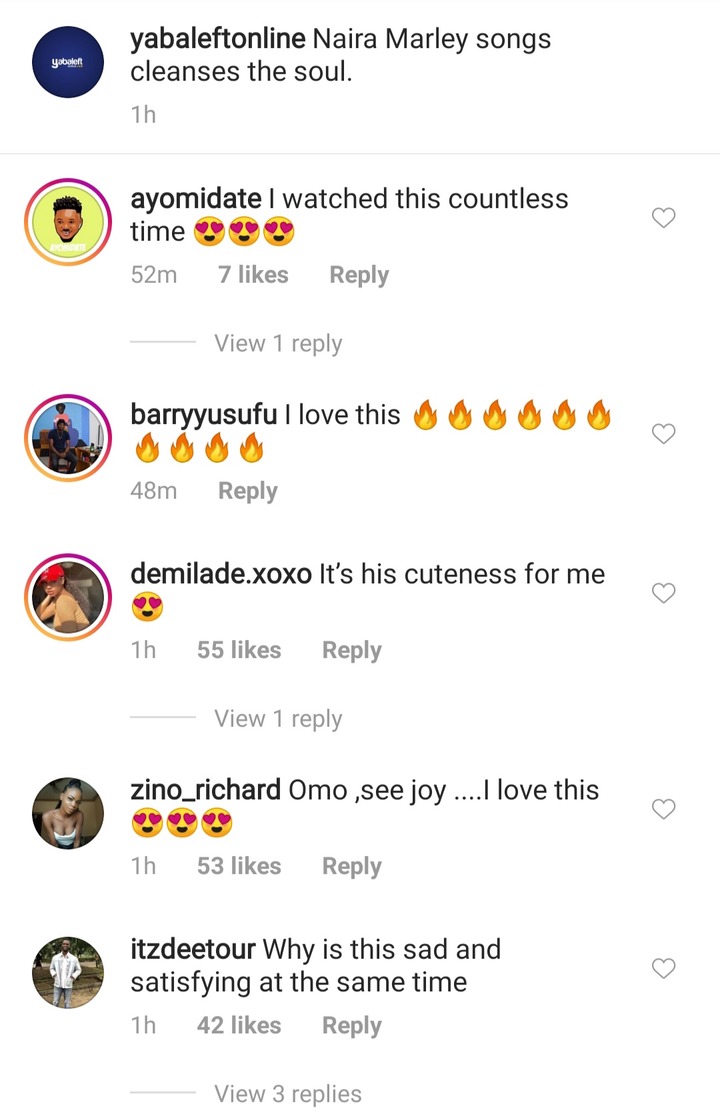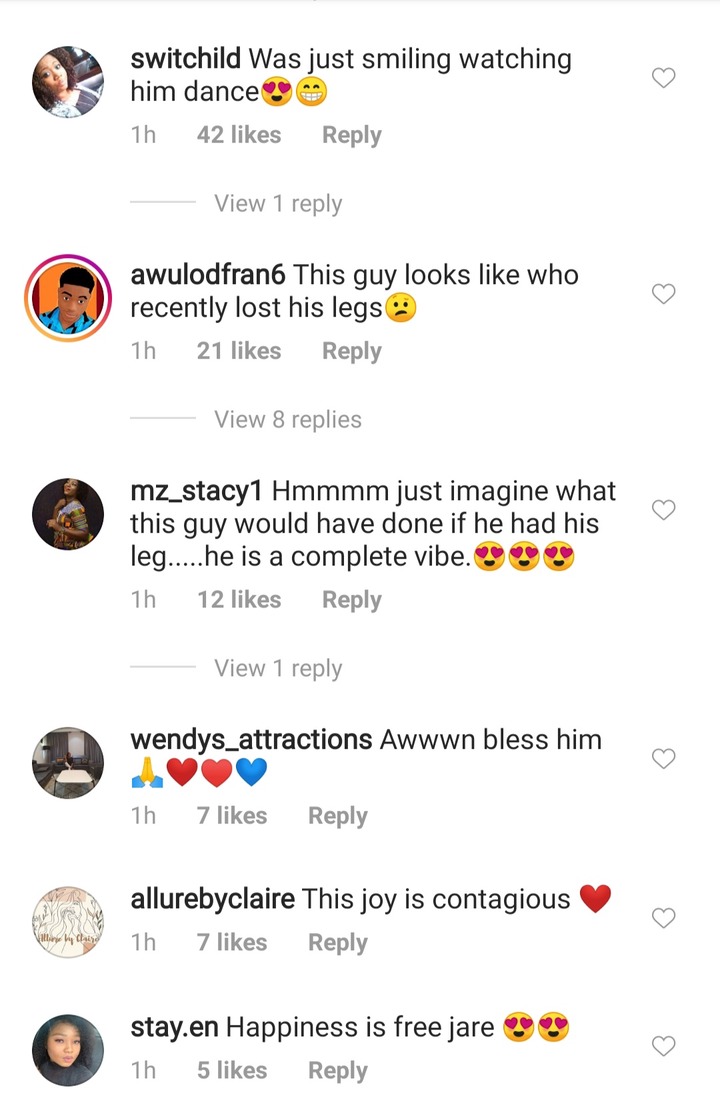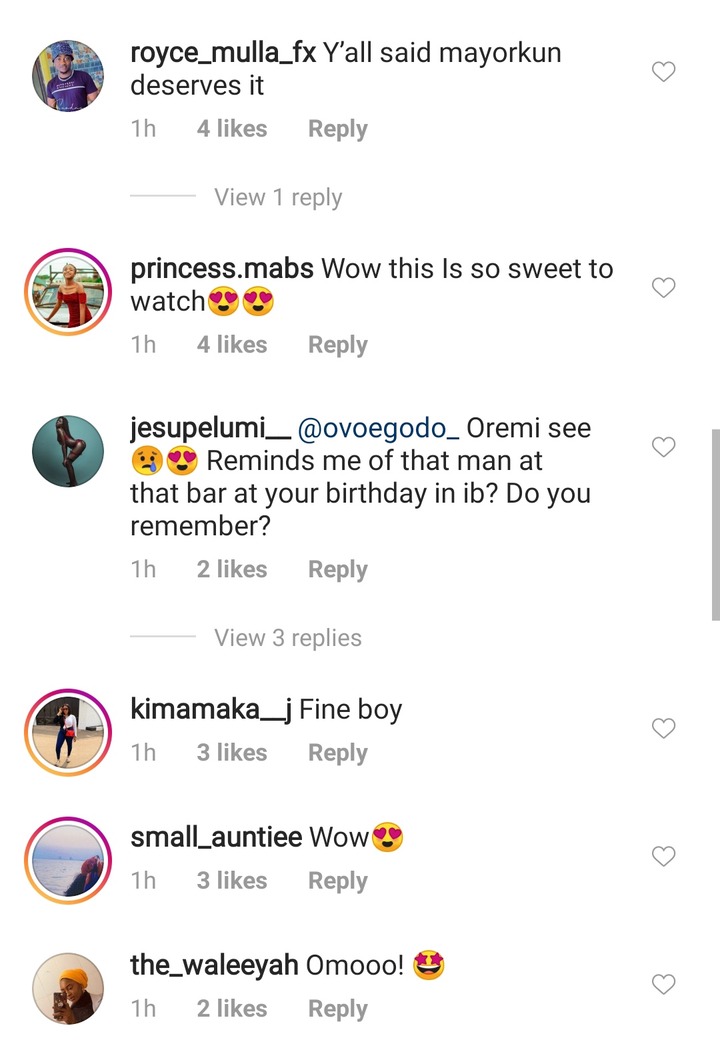 Credit: Instagram.com
Content created and supplied by: Cali_star (via Opera News )