The two best female musicians of all time, has to be Rihanna and Beyonce. They have both sang very interesting songs, that have gone on to become hits all over the world. They are also really beautiful ladies who have been on the music scene since the early 2000's.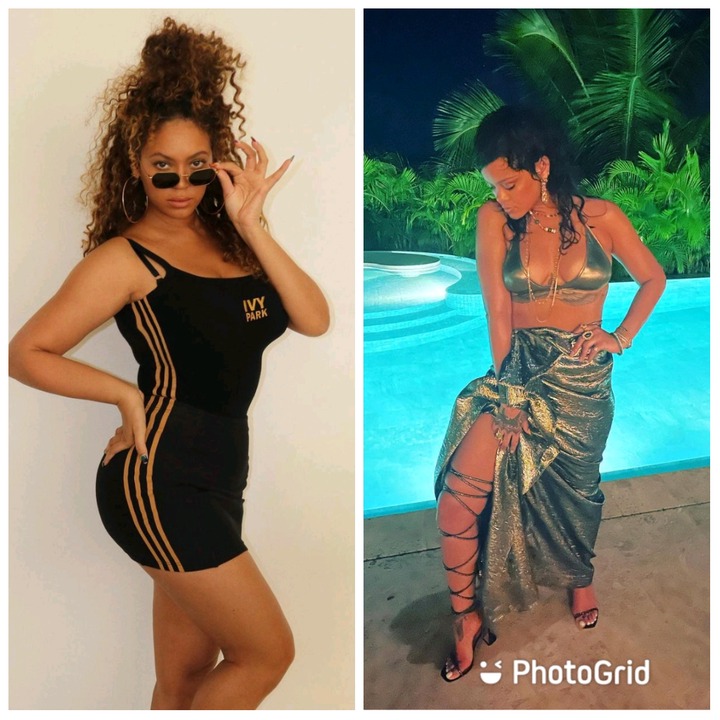 Beyonce was born on September 4, 1981 while Rihanna on the other hand, was born on February 20, 1988. The two American singers, both rose to fame in the early 2000's, and have since gone on to dominate the musical scene. 
Beyonce who is married to Jay Z, is a mother of 3 lovely children. She still looks as stunning and beautiful as ever, maintaining her incredible body shape in the process. Rihanna on the other hand, is still single, but has not stopped looking very beautiful. These two ladies have been compared in the past, in terms of their beauty and body shape, with no one of them coming out the winner.
Today, I am going to also share some of their photos, with my viewers so they will tell me who is more beautiful, and who has a better shape between the two ladies. Who is more curvy between them?
Here we go:
1. Beyonce: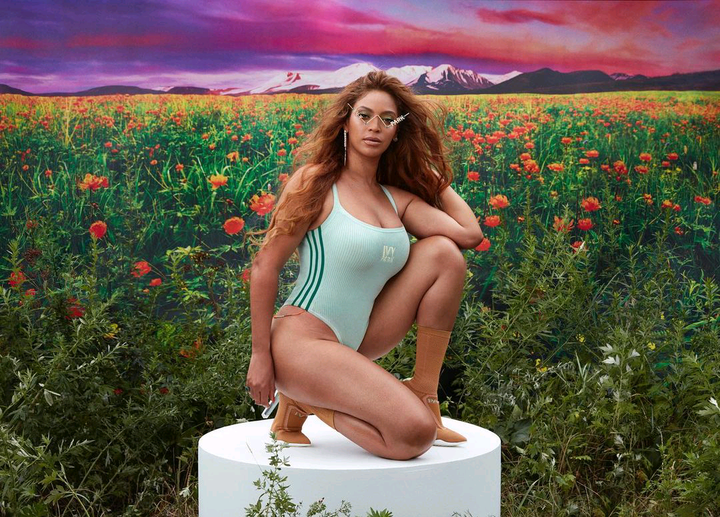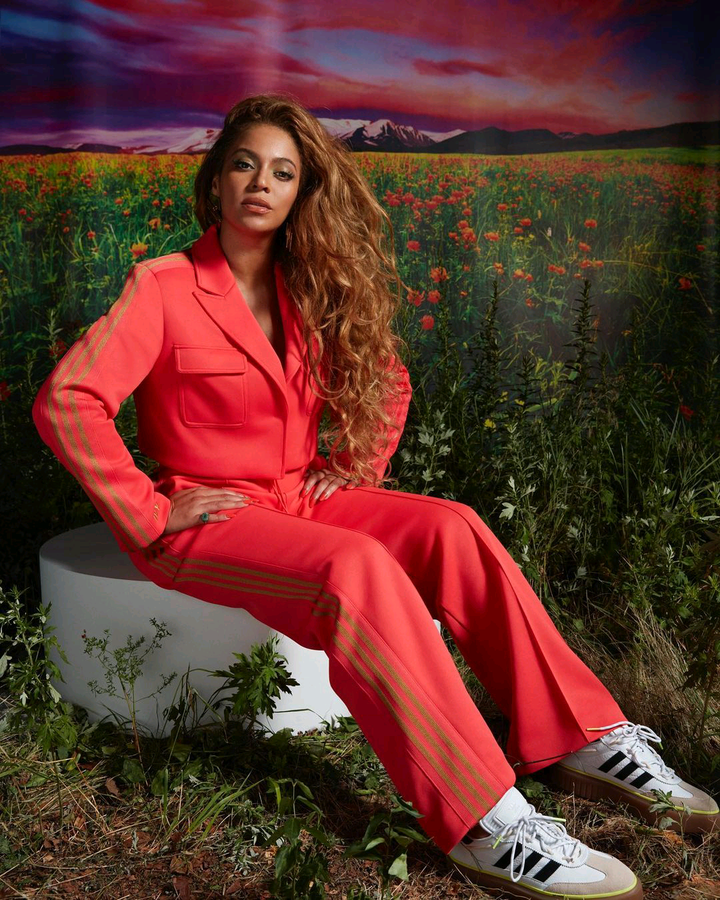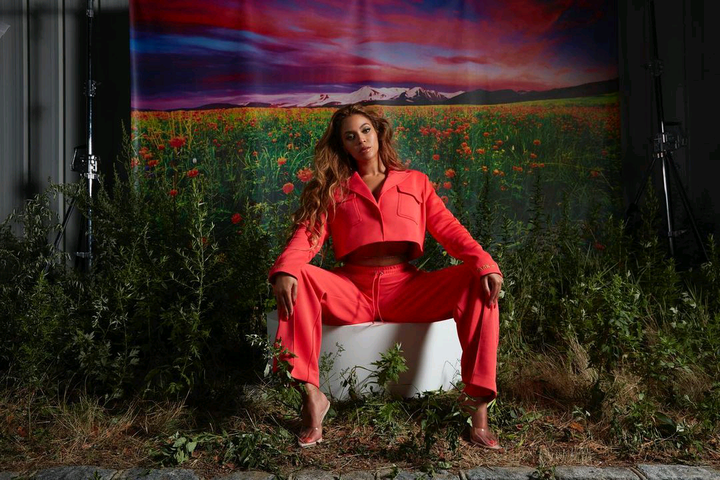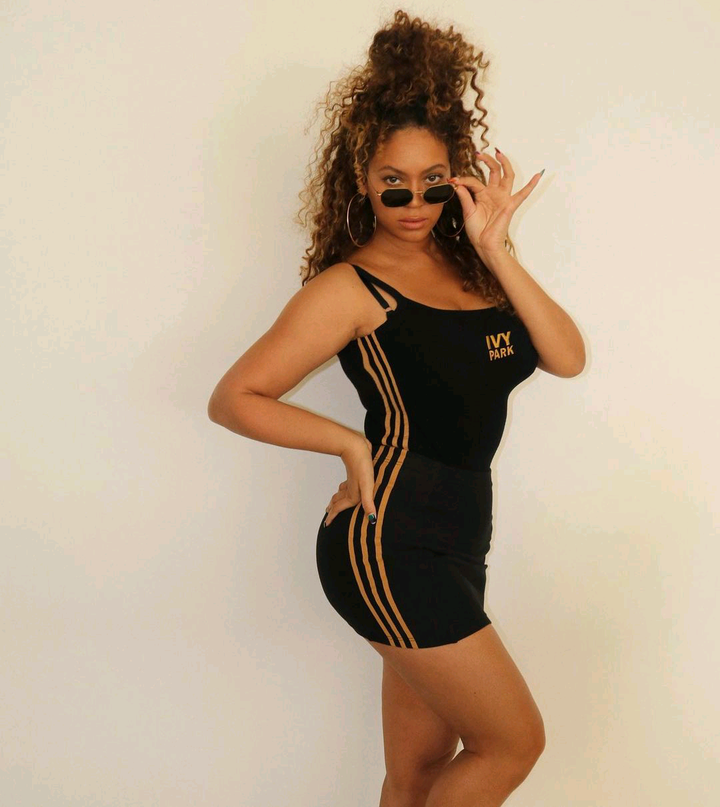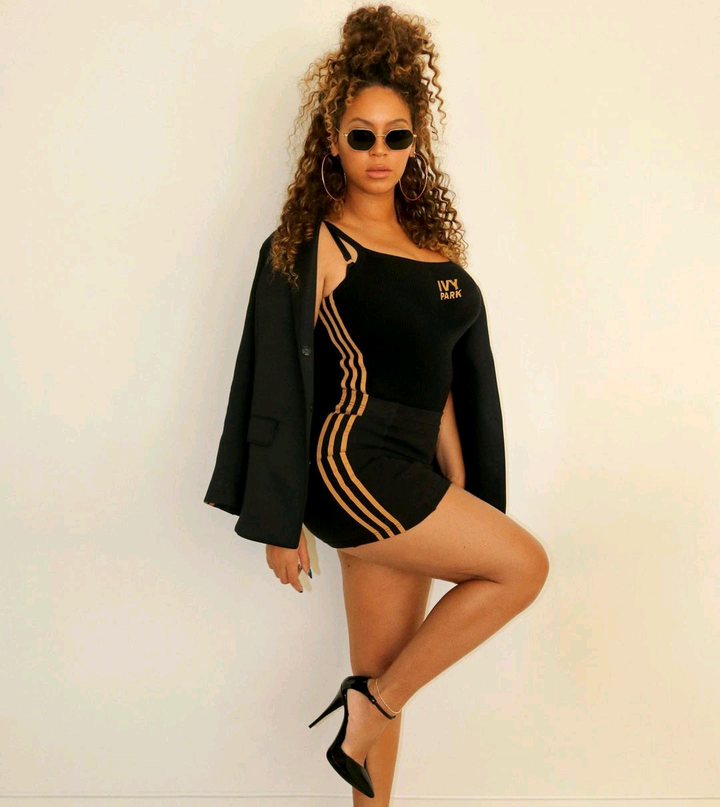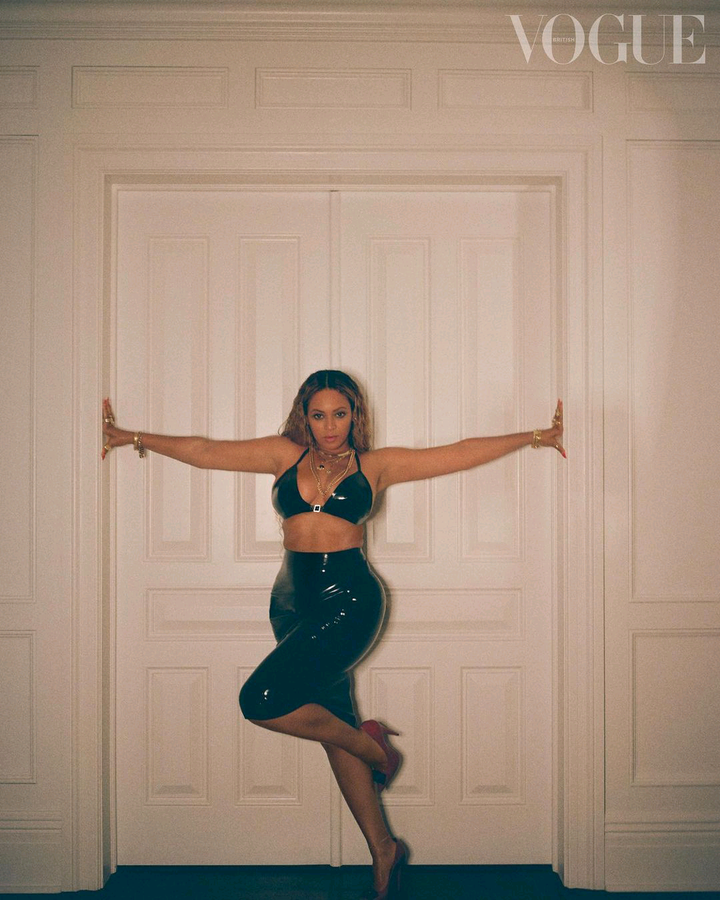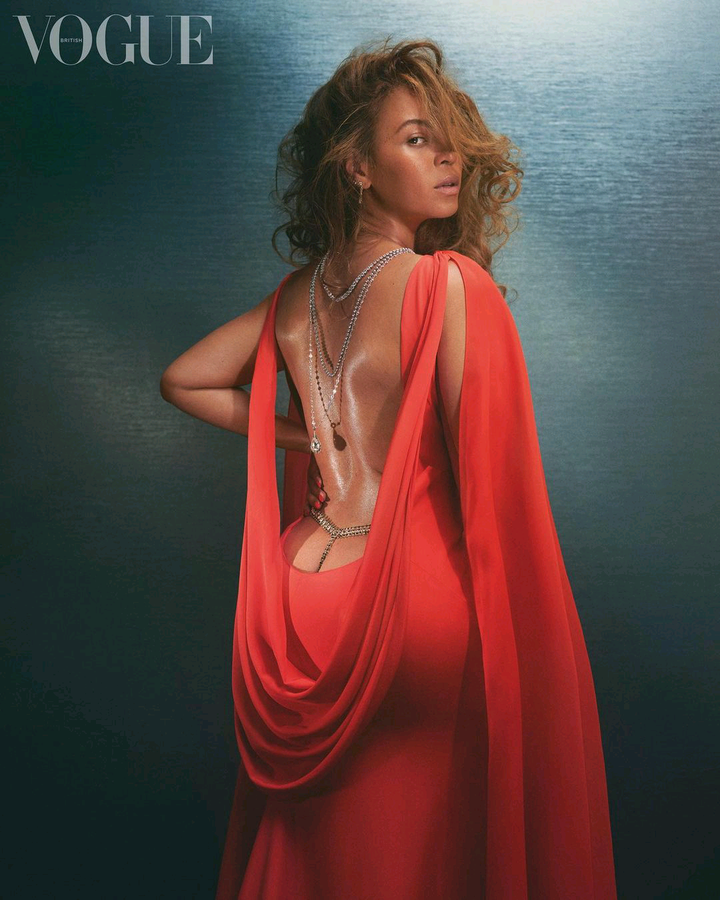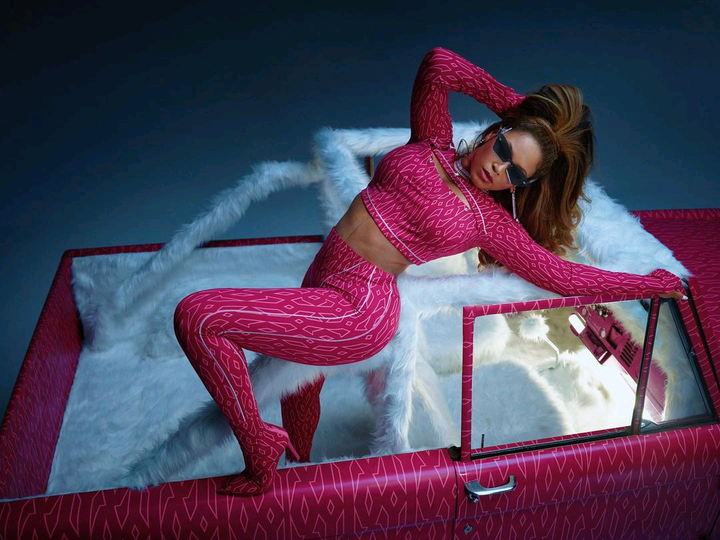 2. Rihanna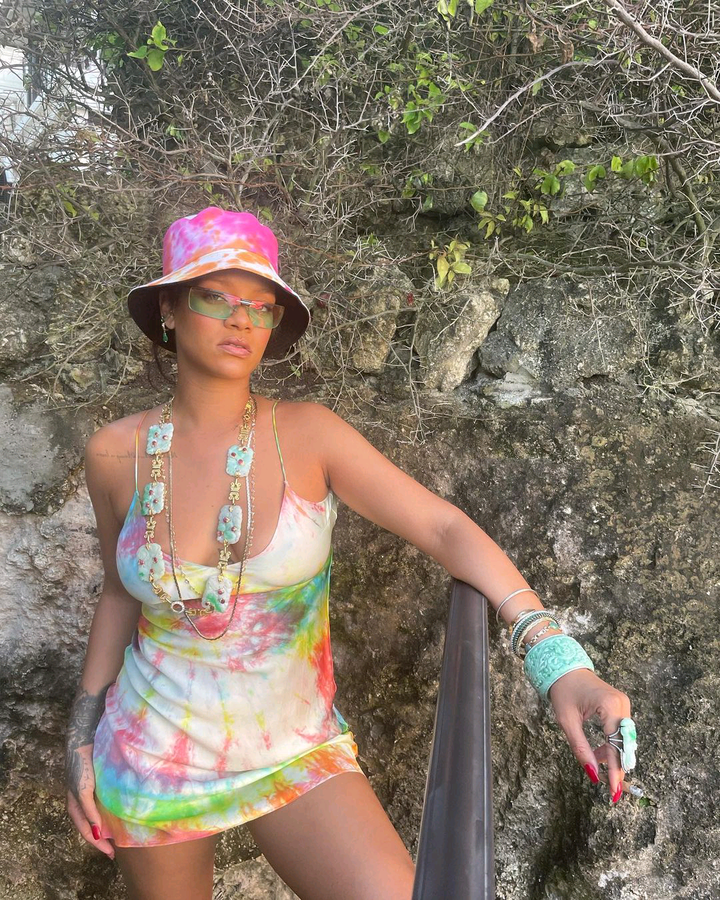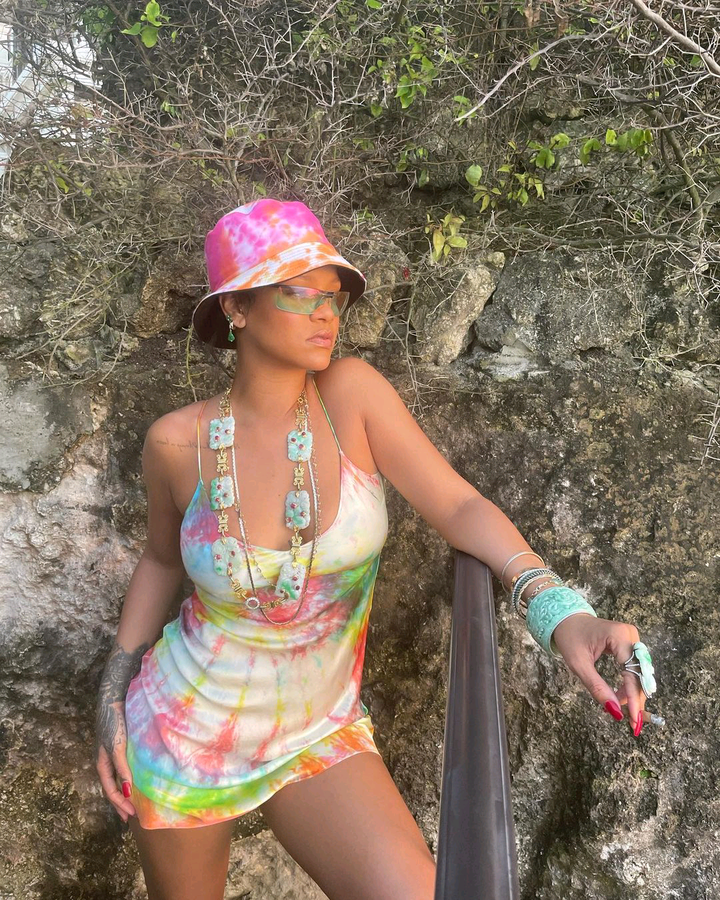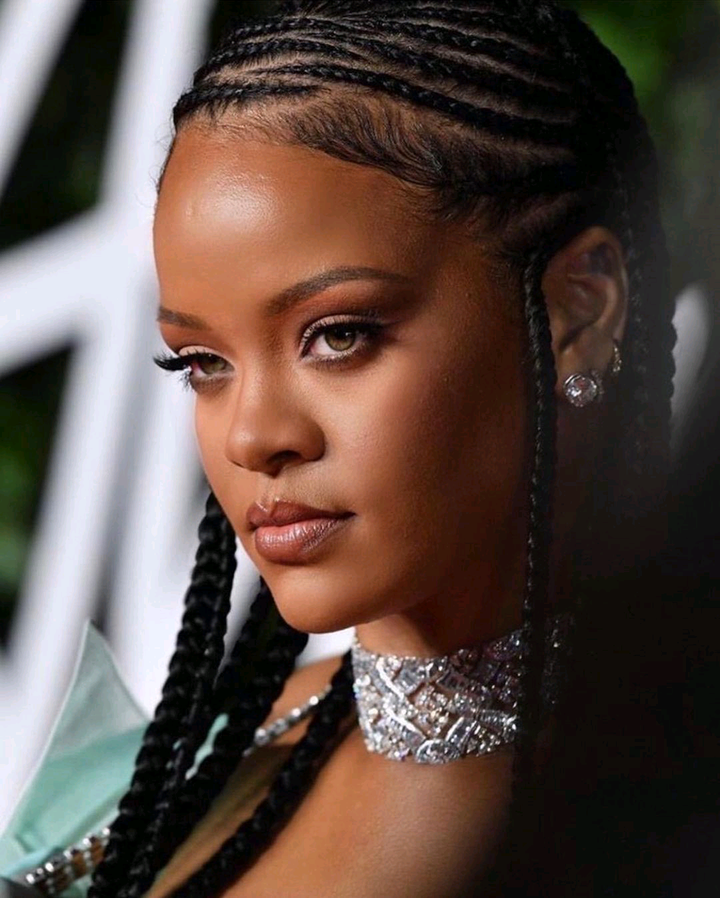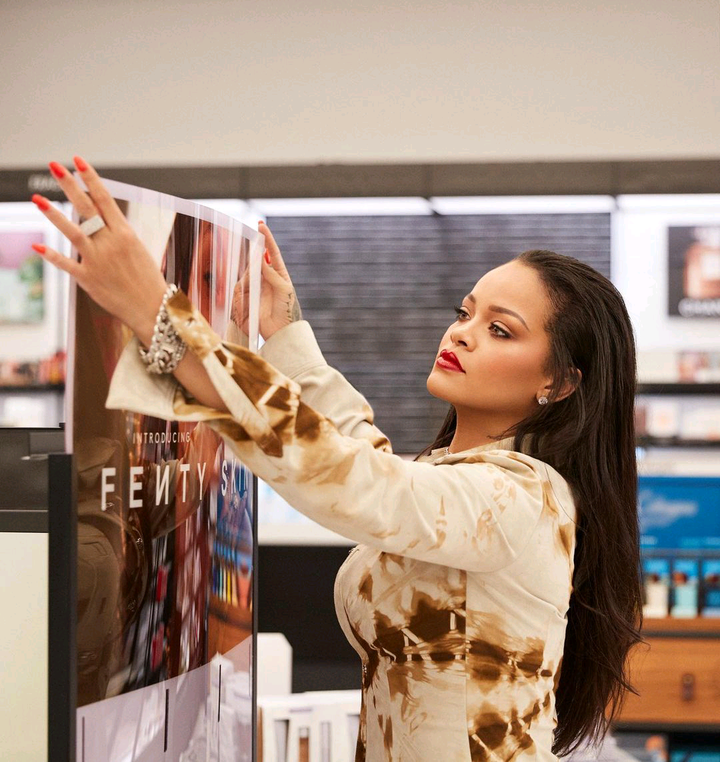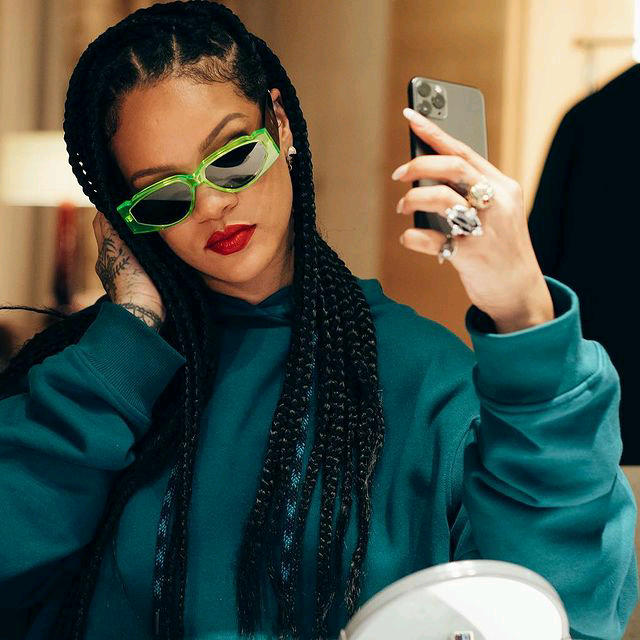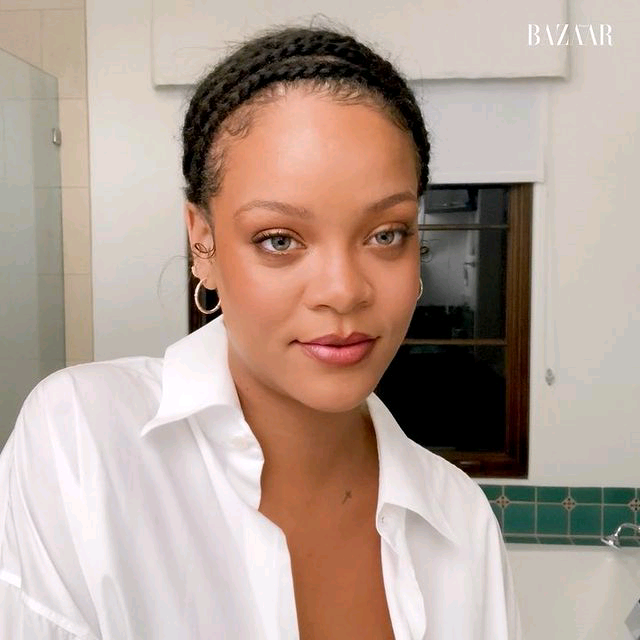 Content created and supplied by: Raheemzy01 (via Opera News )