Pericoma Okoye was and is still a popular name in the entire Igbo land. Pericoma was a great music artist, actor, sorcerer and traditionalist from a well known community in Igbo land, called Arondizuogu.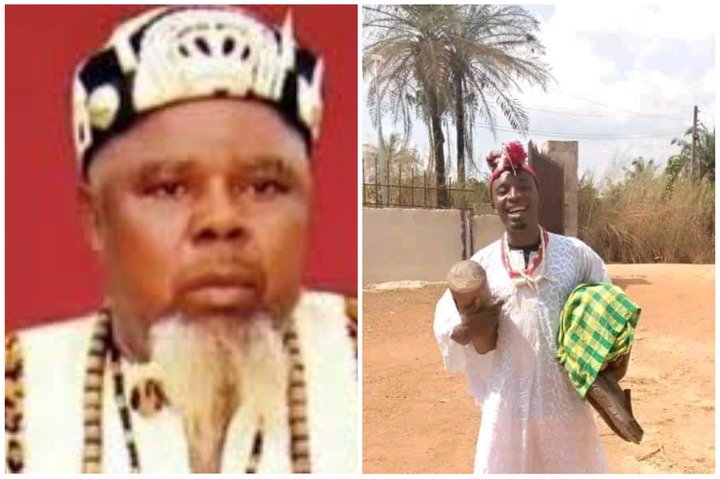 This Community occupies three local government areas namely, Okigwe, Onuimo and Ideato North.
Born in Imo State, a state occupied mainly by Igbo people of Nigeria. Pericoma was a man who believes in Traditional religion of the Igbo people and he is referred as a great sorcerer who possess some sort of powers .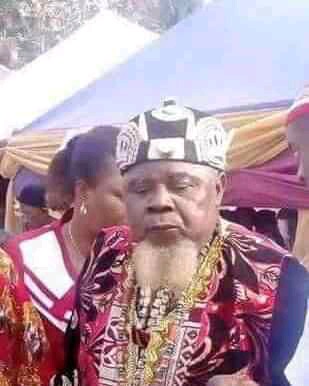 Okoye was given a titled known as "Arusi" which means a Deity. His people (Arondizuogu) saw him as a little God because they believe he allegedly posses supernatural powers. Pericoma Okoye once displayed some powers and gains so many victories for his people during a competition known as Ito-Ebule. He earned a name, Lion of Africa during the competition.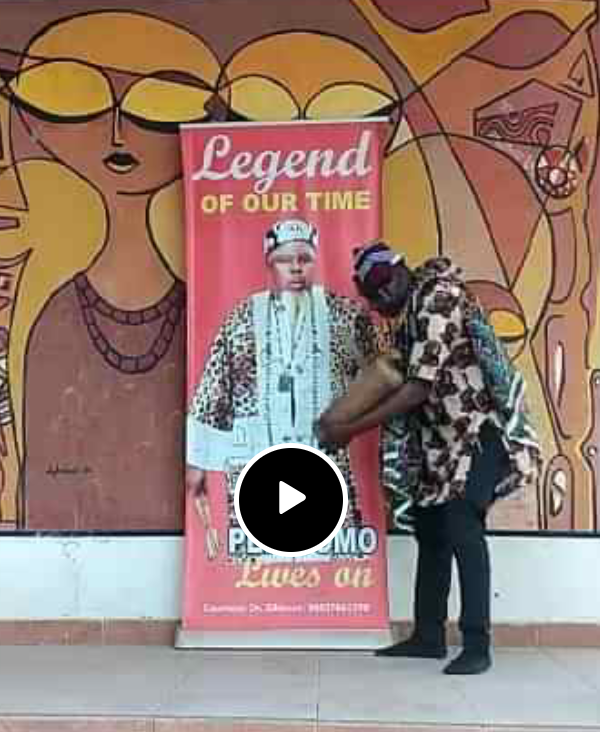 Pericoma Okoye has a son who is also into music and also a Traditionalist, His name is Fenfe Okoye.
In this article I will be sharing some photos of Fenfe.
In some of Fenfe Okoye post on Facebook, he always celebrate his Dad achievement. He remembered and celebrated the death of his dad on 16th of February, 2021, which is the day Great Pericoma Okoye died.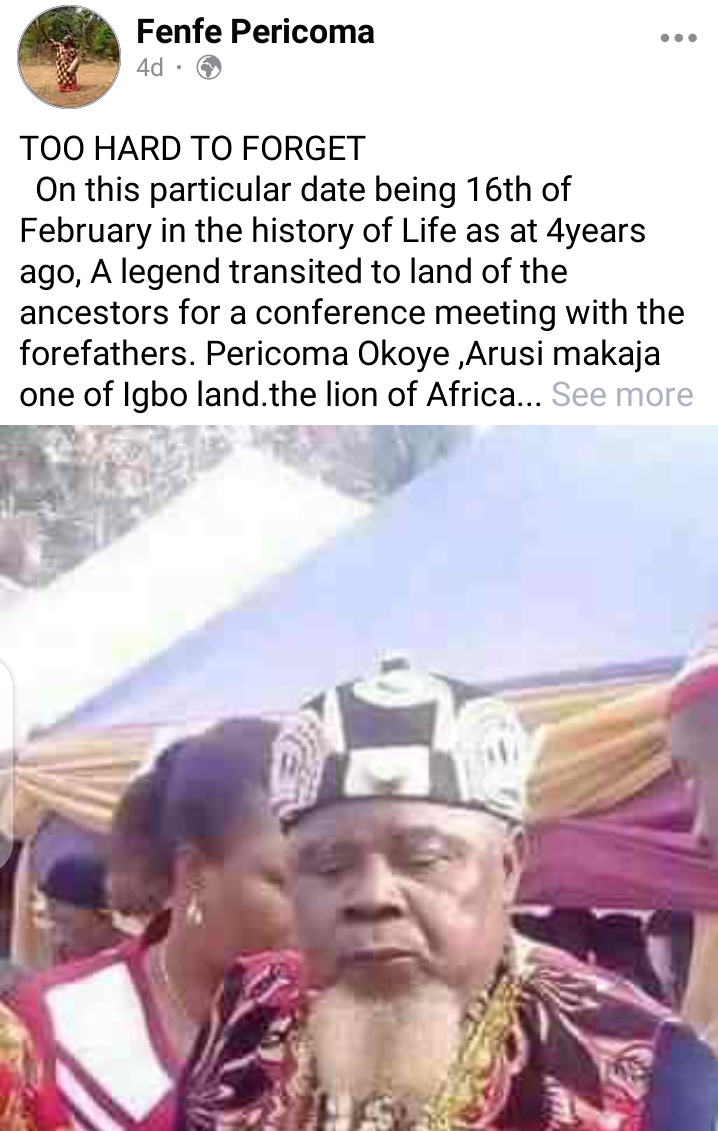 Pericoma Okoye before his death on 16th of February, 2017 was a prime minister of the Arondizuogu Community in Imo State.
Below are some of the pictures of Fenfe Okoye.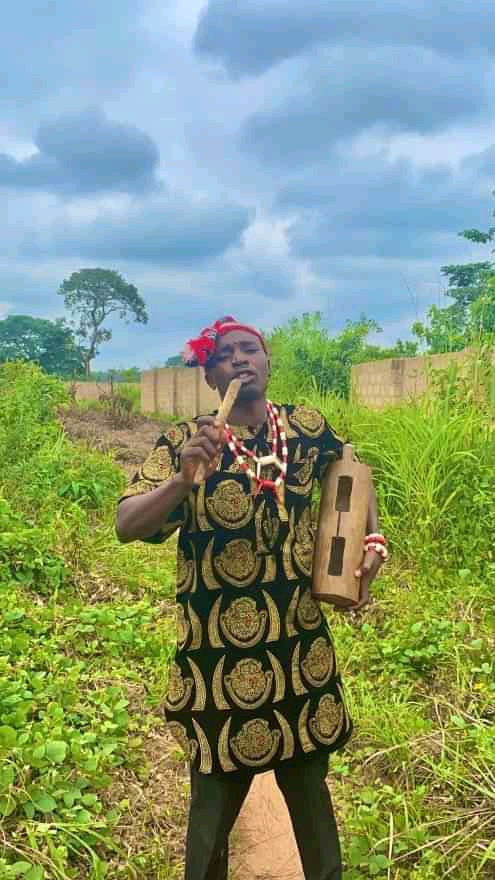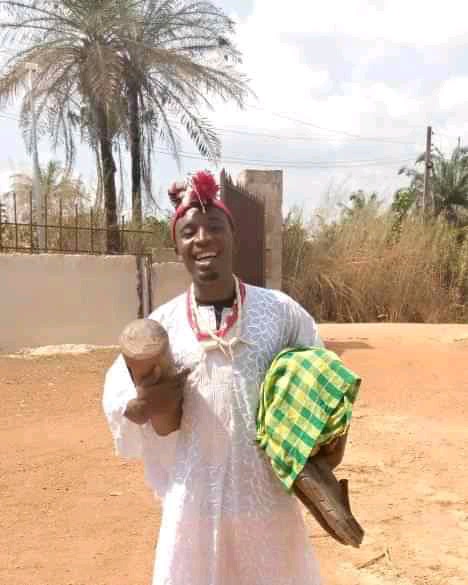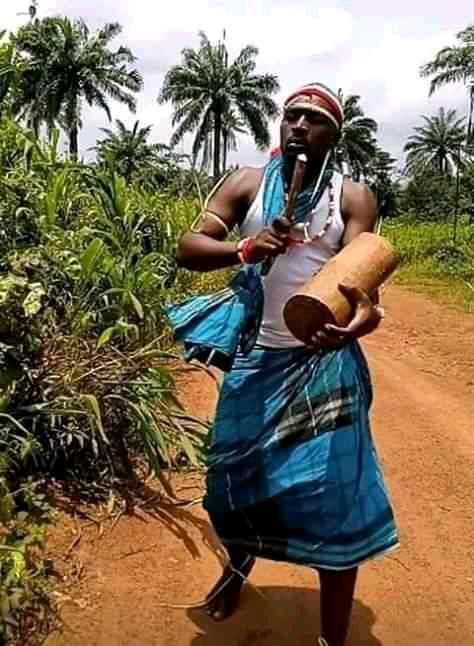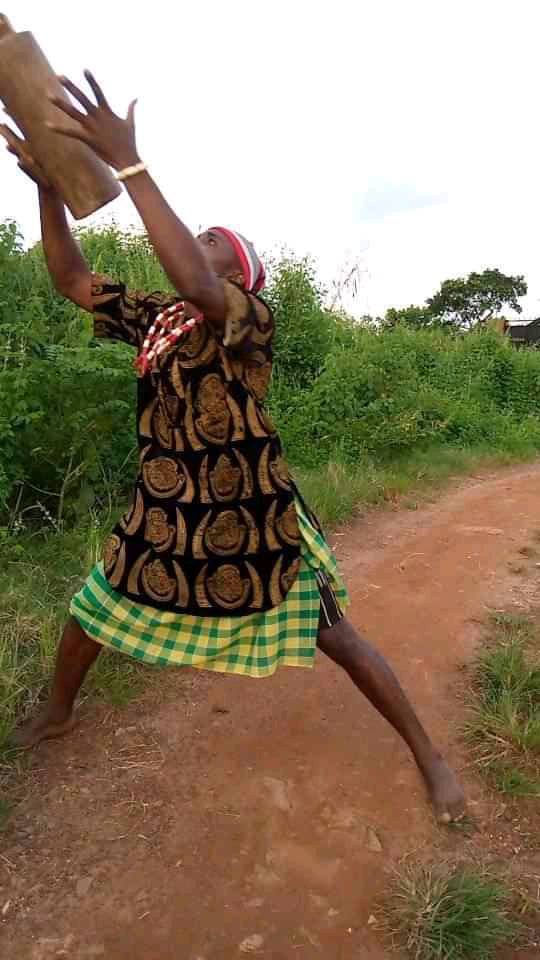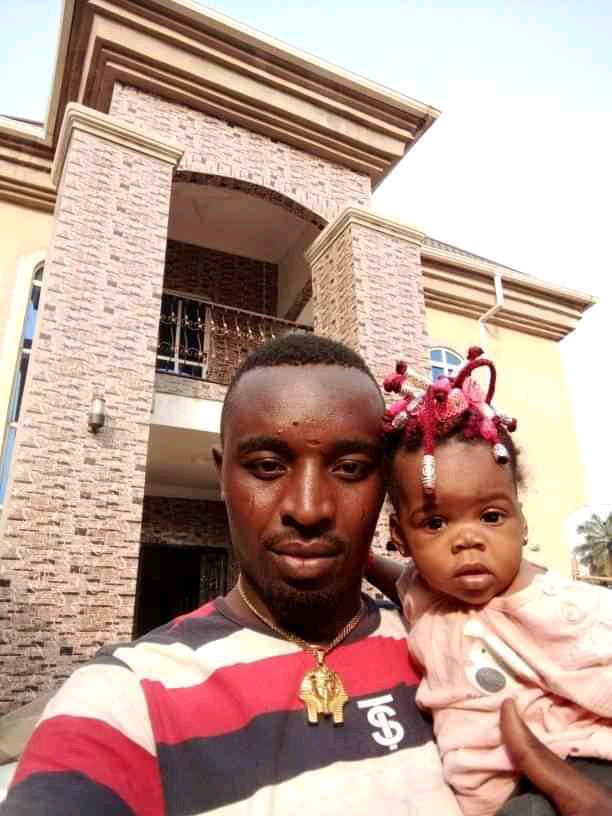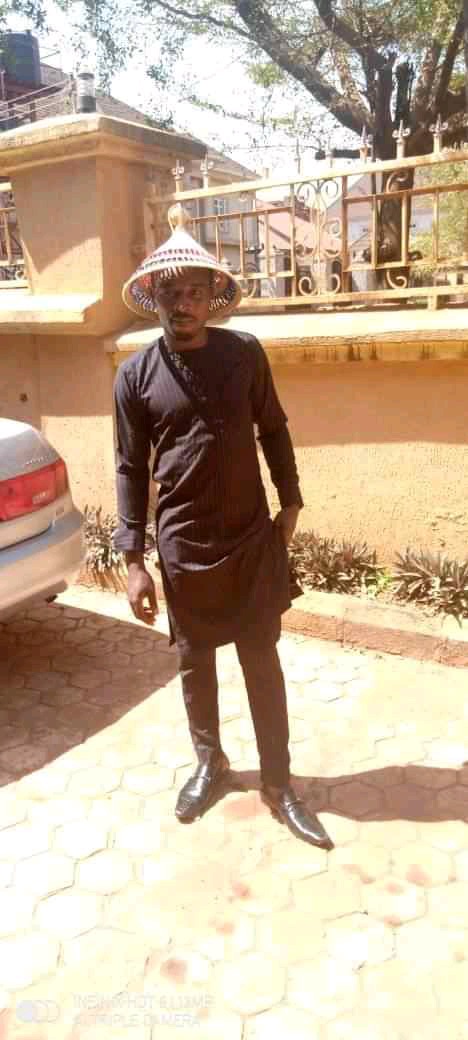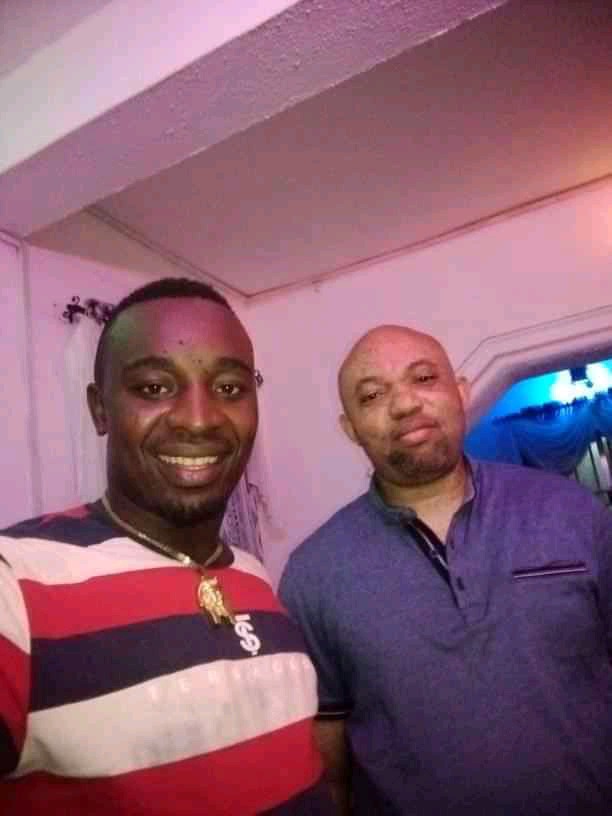 Content created and supplied by: Jounree (via Opera News )