Mercy Aigbe is one woman in the entertainment industry people won't stop admiring too soon. From the way she grinds, to the way she uplifts other people's businesses by promoting them for a money consideration called 'price'. The number of businesses she own, her talent in the movie industry and of course, the beautiful clothes she sells in her Mag Divas boutique. We can't get enough.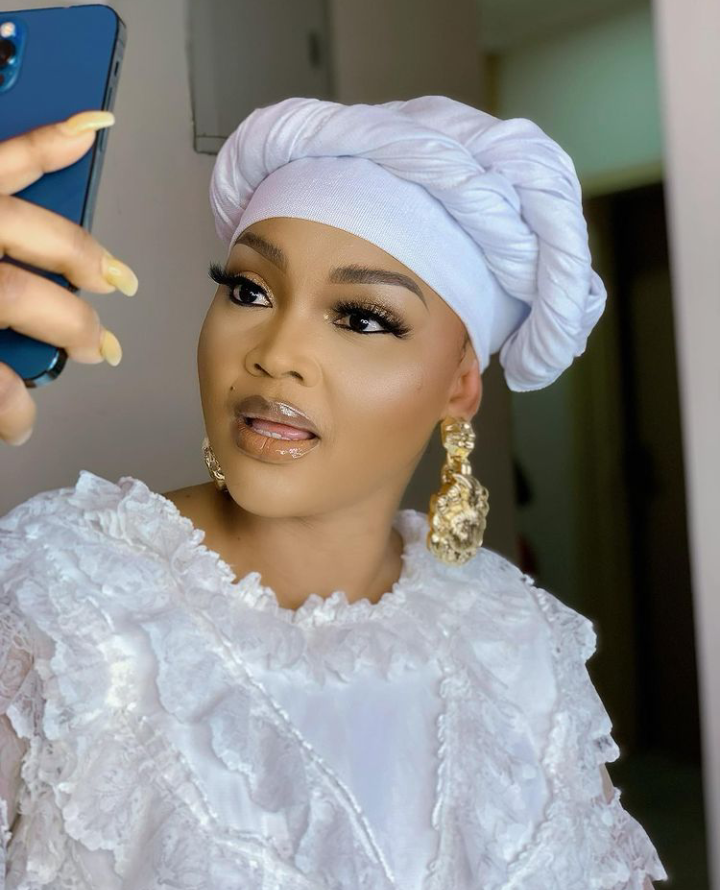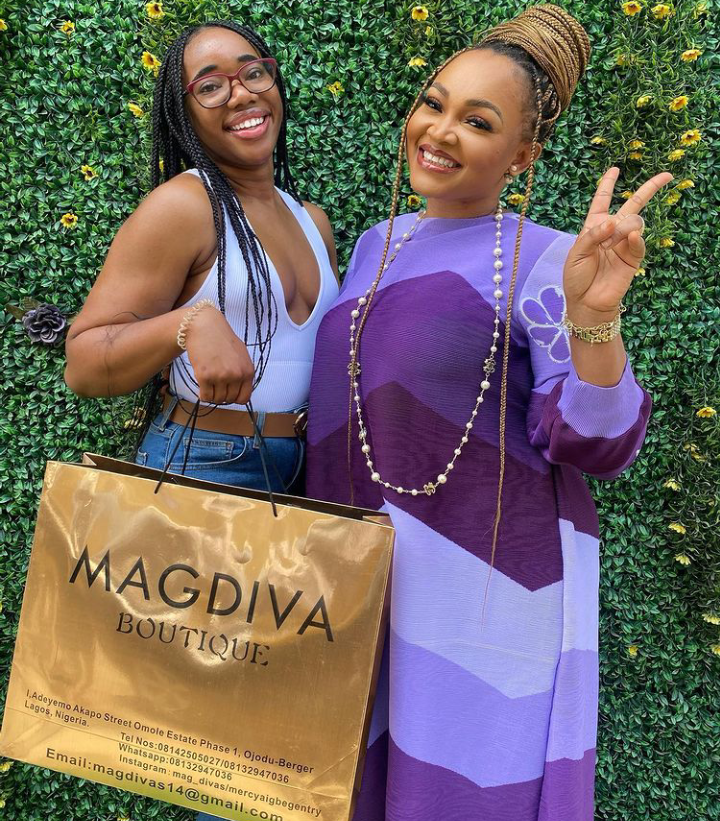 Even her daughter, Michelle, has learnt to rise from the massive influence her mother controls by launching a lip gloss and lip liner business, Michelle Beauty cosmetics.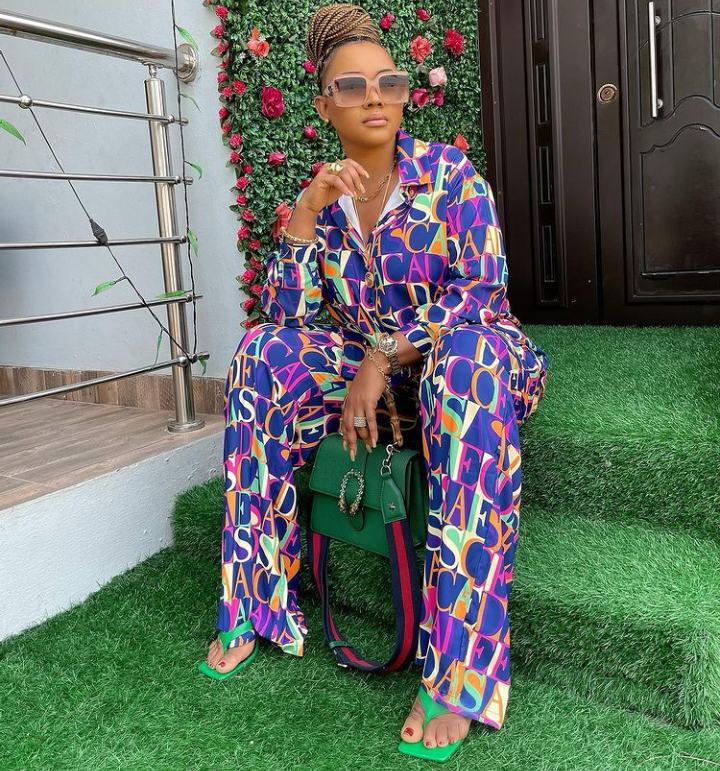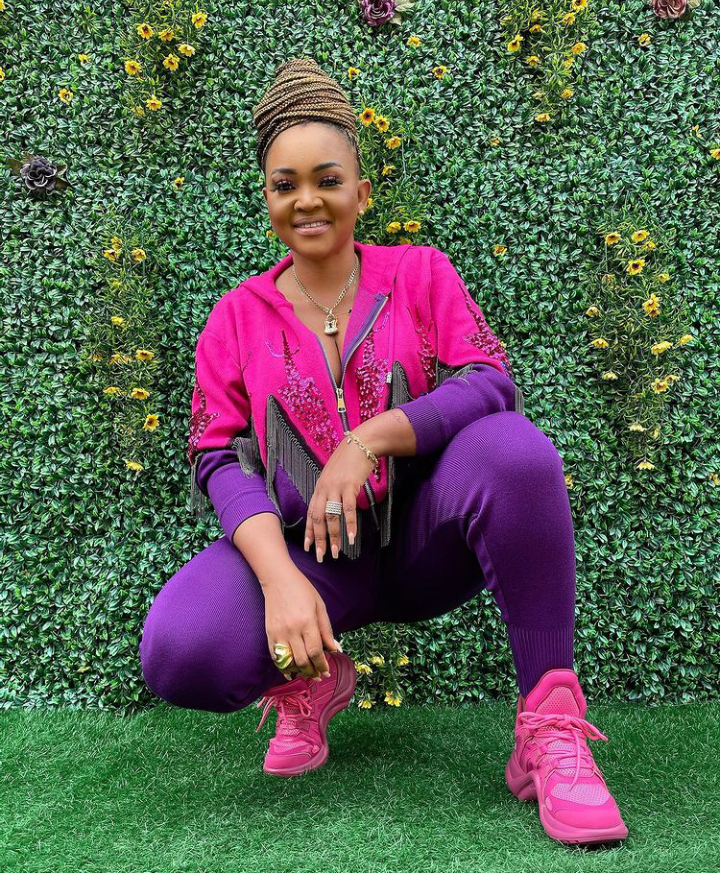 As a very rich woman, Mercy usually calls herself this Yoruba title a lot of fans have often wondered its meaning. Mercy tags herself "Agbeke Aya 'D owner" and uses this title on nearly every caption of her Instagram post, if she is posting a photo or video of herself. A typical example should be the lovely white rich Aunty outfit she wore to her good friend's housewarming.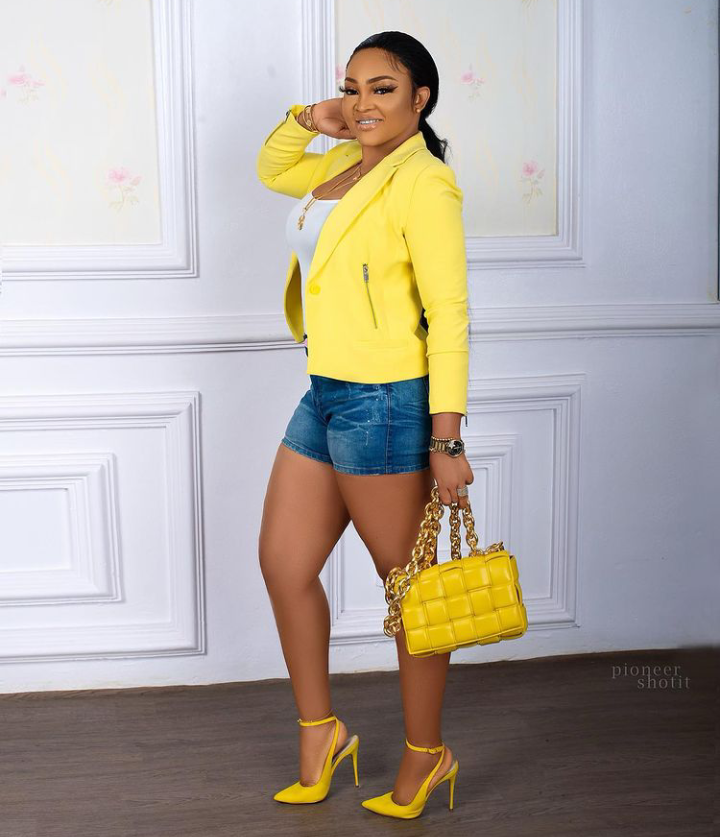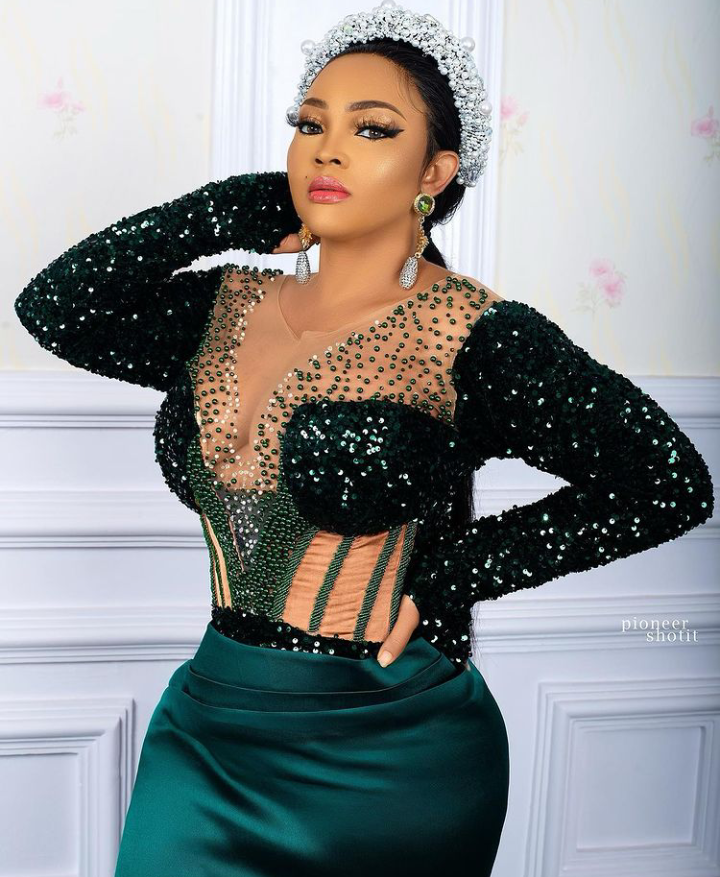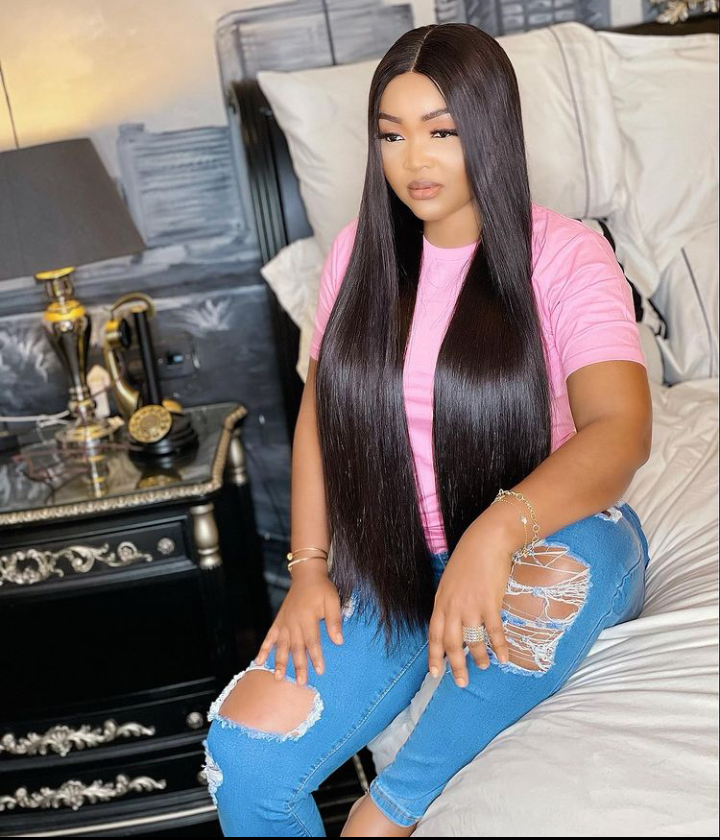 But have you ever so wondered the meaning of the title "Agbeke Aya 'D owner" ? Best believe it is a title bore by only the rich. 'Agbeke' is a Yoruba term which means "A girl child that is meant to be cared for, cherished or pampered" while the term 'Aya' is another Yoruba term which means 'Wife' so when you join these two terms together, Mercy is trying to call herself "A wife that is meant to be cared for, cherished or pampered"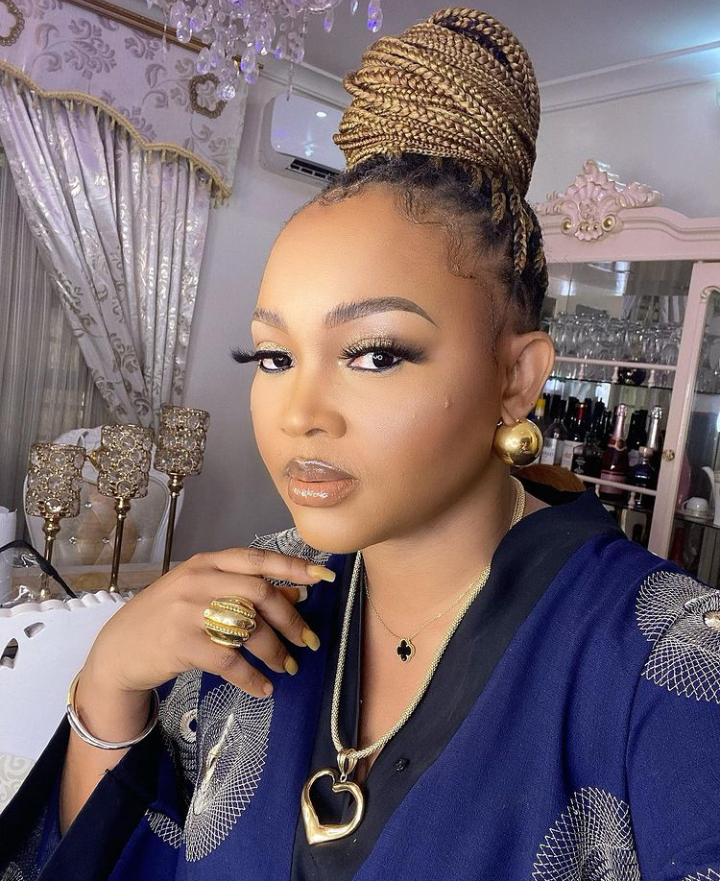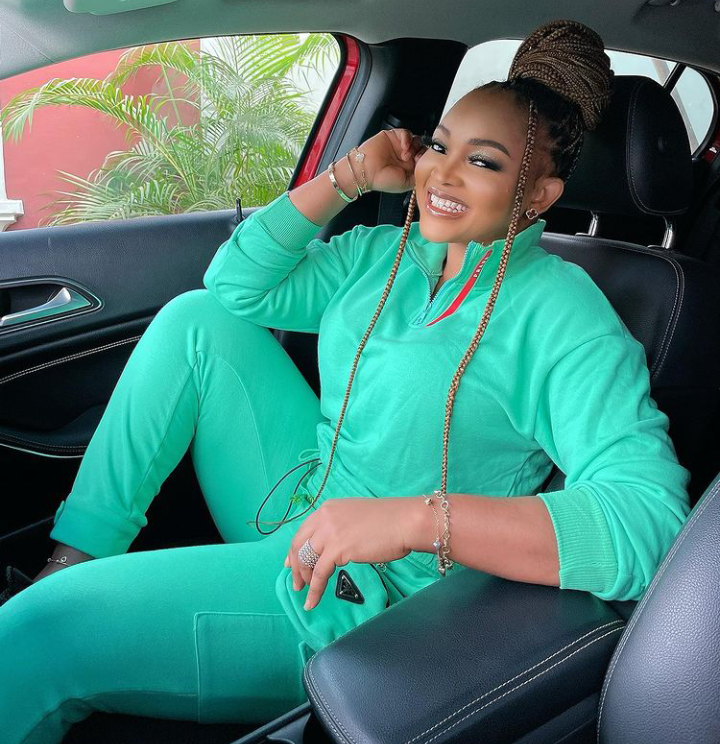 It is quite a great title for a rich woman like her. Every female is a girl child that is meant to be cared for and pampered right? But we don't get to call ourselves that title till we have Mercy Aigbe type of money.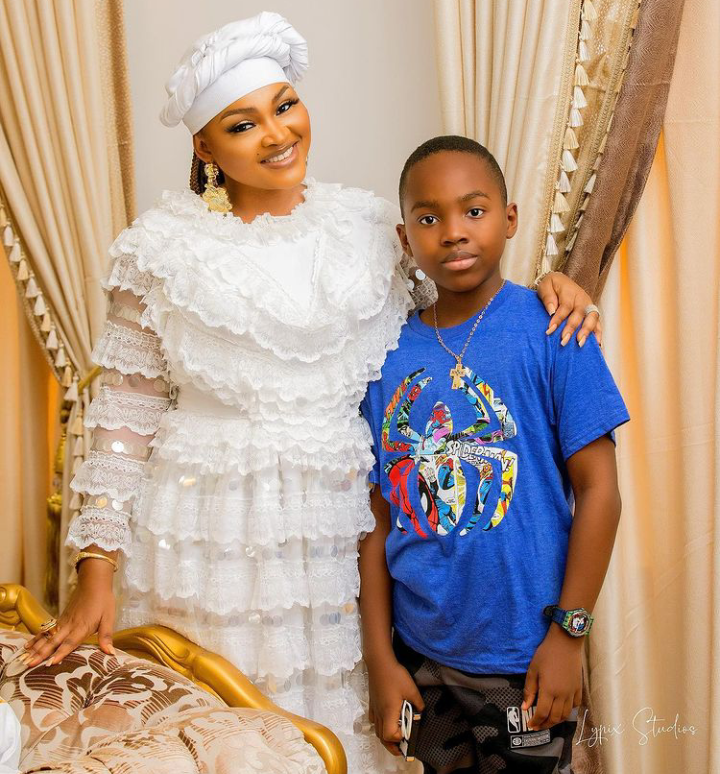 Please take a second to like this article and follow if you're not already doing so.
Content created and supplied by: Carolinelovebooks (via Opera News )