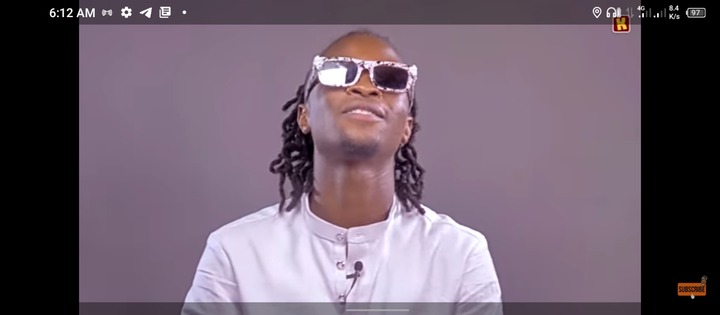 Big Brother Naija winner Laycon has revealed some of his secrets on a YouTube show with Kraks TV on a game titled "Never Have I" in the game he was asked some personal questions and in which if he had done it before he will drink a shot of Vodka.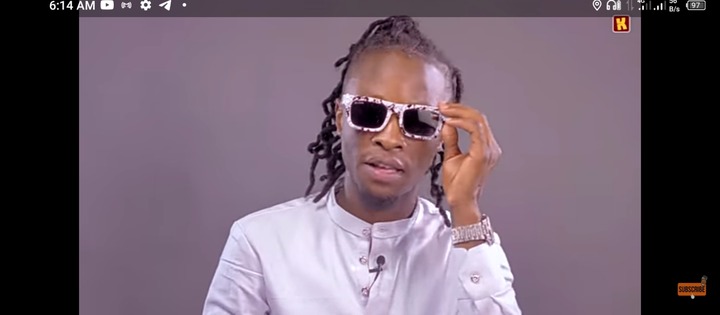 He was asked many questions and he drank as many shots as possible, so one of the questions that he was asked was if he had kissed two ladies before within 24hrs and he said yes that he had done it before.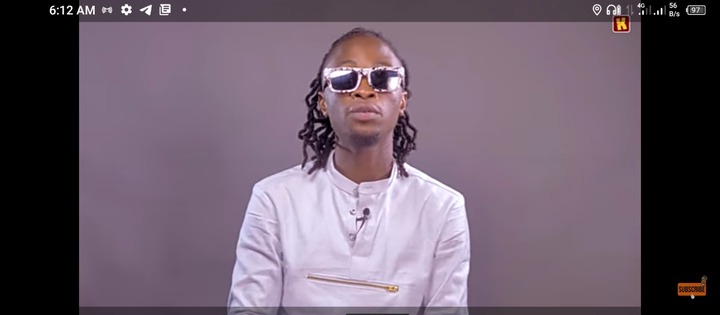 So, he went on to explain how it happened, he said he was at a party and he was playing truth or dare with some people so they told him to kiss two ladies in the game, and he was able to kiss two ladies within the space of 20 minutes, and he refused to narrate the second event when he kissed two ladies within the space 24hrs because he believed they might not believe him on like the truth or dare story.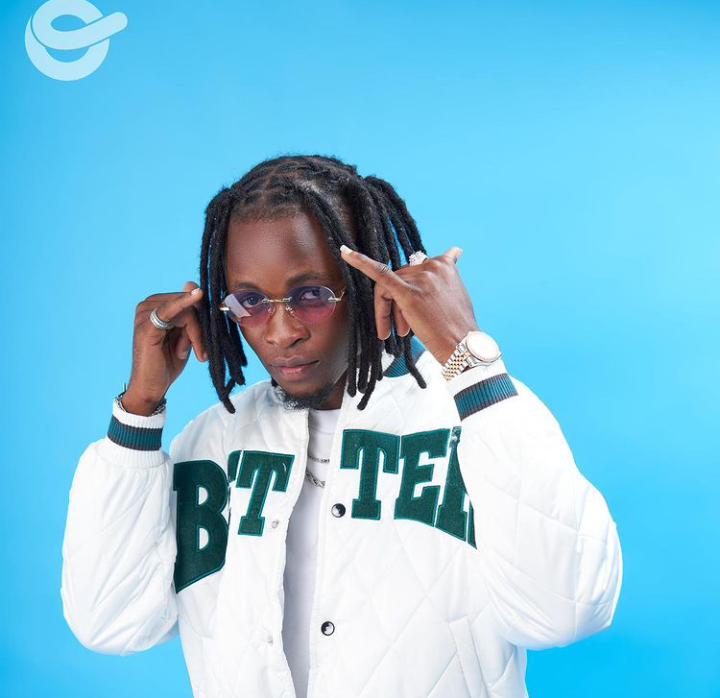 Content created and supplied by: Magneto (via Opera News )