Watching movies can be described as one of the best medicine to cure boredom because it widens our imagination and keep our brain active. There are different types and genres of movies and we all have the freedom to choose anyone that suits our liking.
It is the duty of every parent to make sure that the mental wellbeing of the child is constantly reinforced and their perception of the society around them is standard. This can be enhanced by allowing them to experience how this are being done in their environment through interacting with friends, reading books and watching movies.
 However, it should be known that there are age restrictions to certain types of movies and it is the responsibilities of every parents to keep their wards from getting exposed to censored contents which might alter the way the children perceives the society. 
In this article, we will be looking into a list of movies that you should never let your kids watch in order for their mind to be absent of societal vice.
1. The Simpsons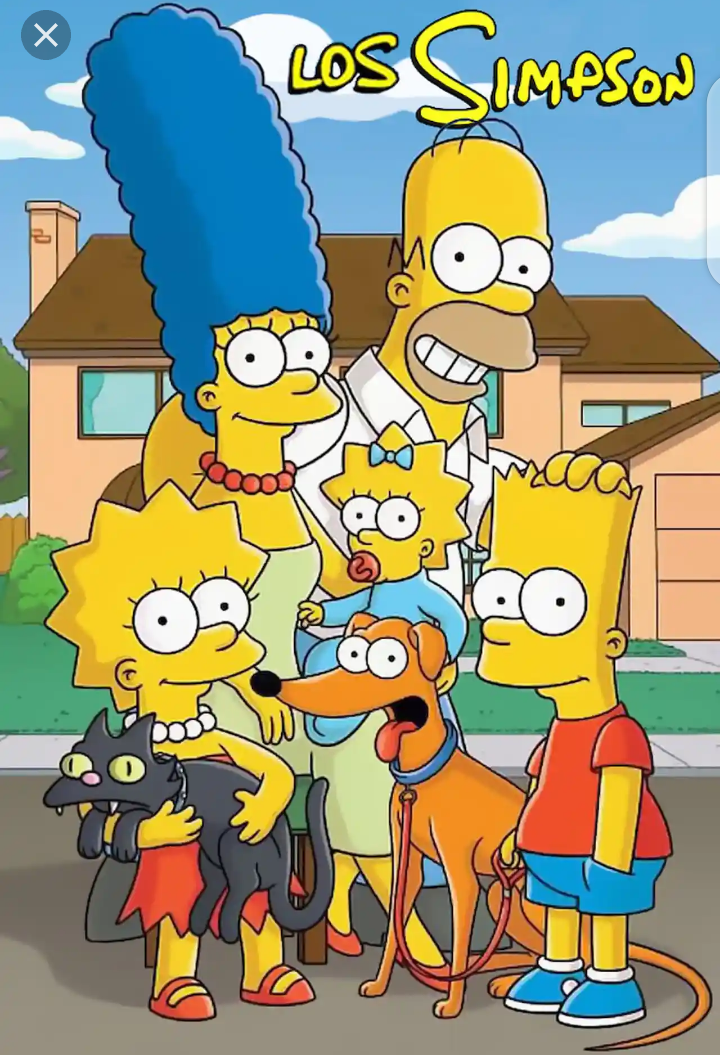 This movie might look like a normal cartoon series for kids but it is actually rated for people above 13 years of age. This is due to the vulgar language and adult humour used in different episodes of the series.
2. It.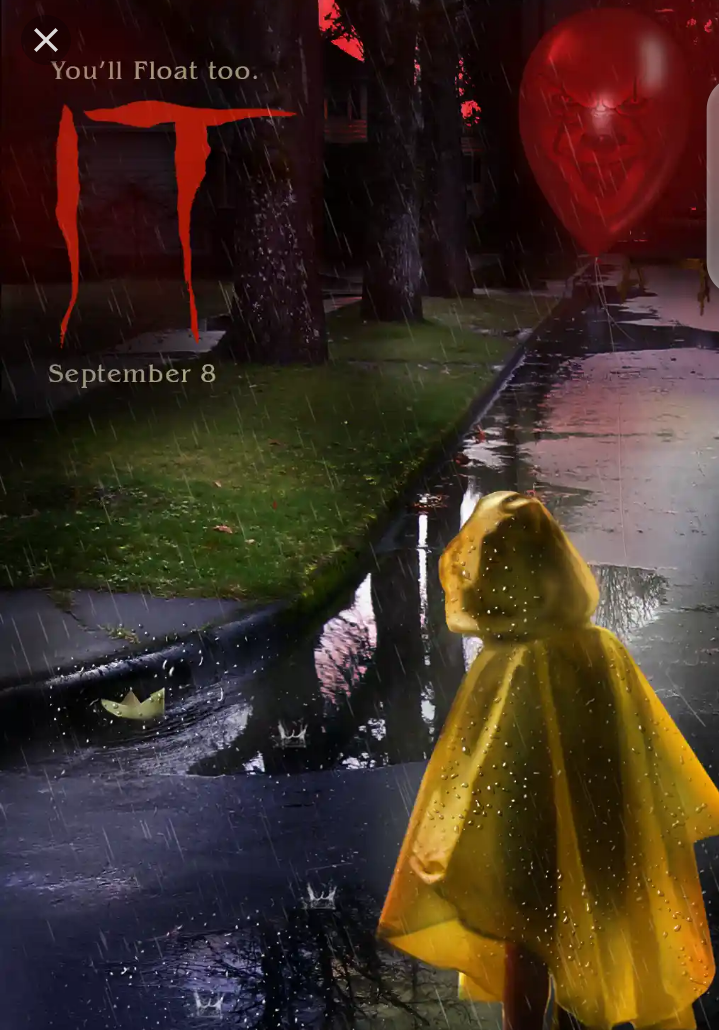 This is an horror movie that centred upon a blood-lusting clown who devoted his time to catching young kids and eating them. This might be totally damaging to the mental health of your child, it can evens cause them mild traumatic experience.
3. Two Night Stand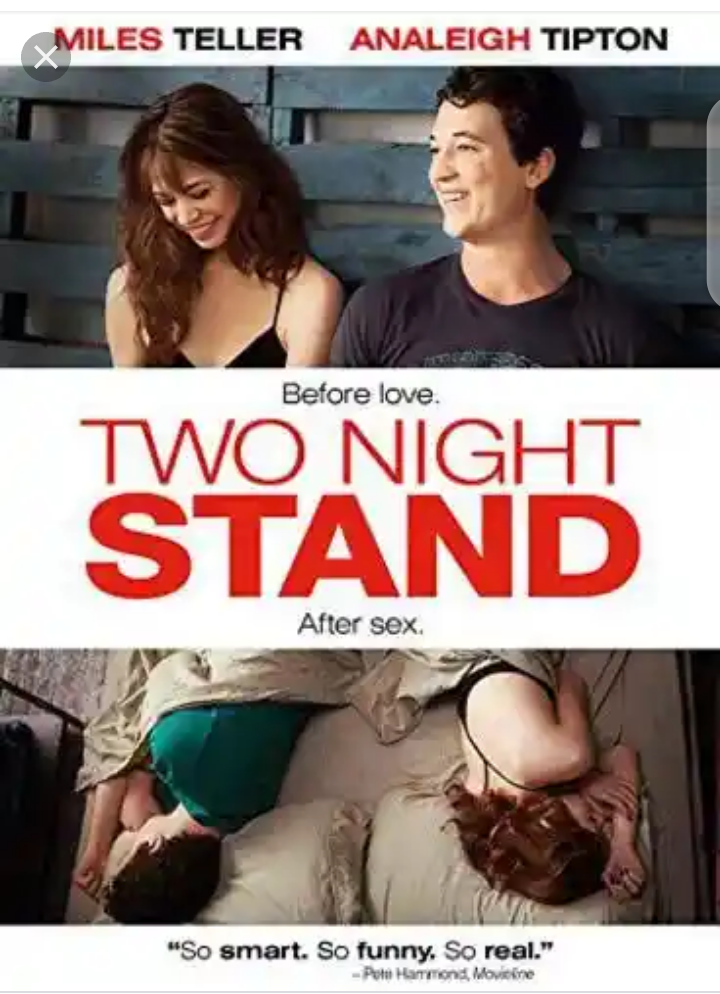 This is a movie that is totally not suitable for kids to watch and once you notice them watching it, make sure to switch off the TV immediately.
4. ANTEBELLUM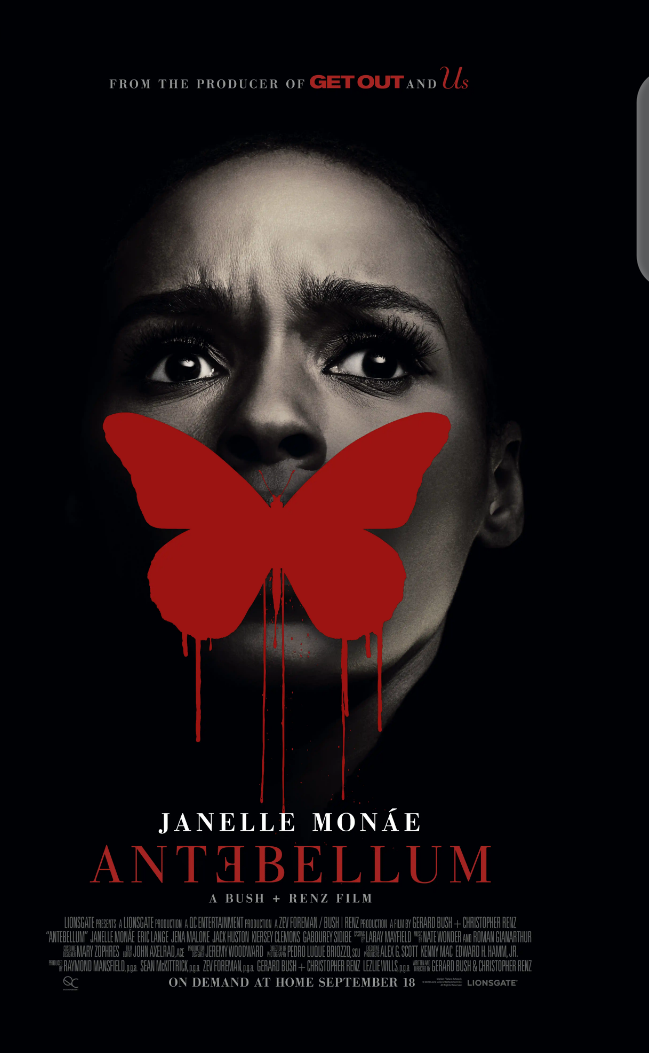 This is also an horror movie that might prove traumatic for children to watch.
5. Thirst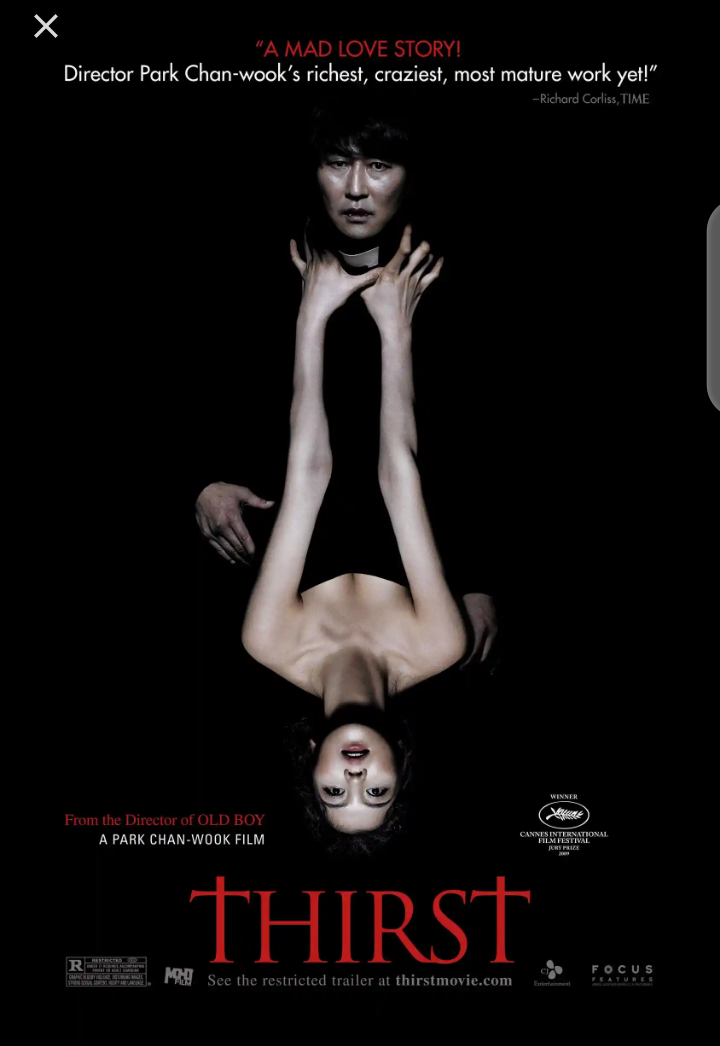 6. Birds Of Prey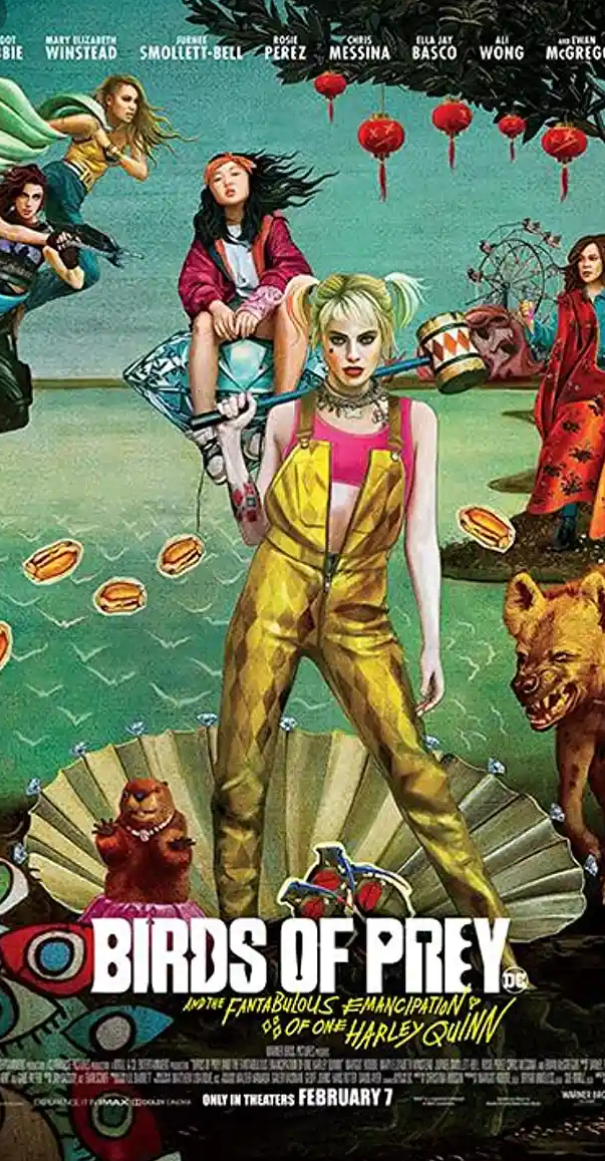 7. No Escape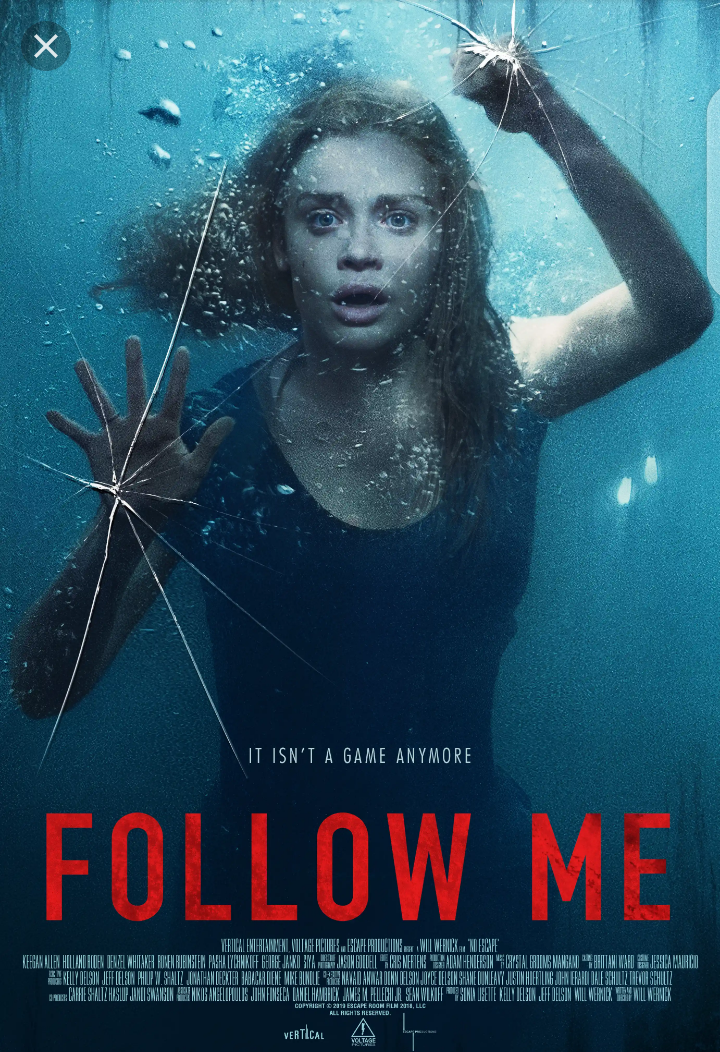 This is also an horror movie that portrays the helplessness of the characters as they are trapped inside a building.
To help you identify movies that are suitable for your child more efficiently, take note of the following
*If a movie is started with "GE", it means everyone in the family can watch it regardless of the age.
*If a movie starts with "PG", it means you can watch it with your kids but you will need to be conscious of some scenes there.
" If a movie starts with "13+", *14+" or "18+", it means the movie is only suitable to the indicated age and above.
Is this article helpful? Please drop a comment and don't forget to like, share and follow us for more exclusive contents.
Content created and supplied by: OmegaFacts (via Opera News )