See interesting brief facts about Nigeria
studio.opera.com
2020-07-28 17:56:08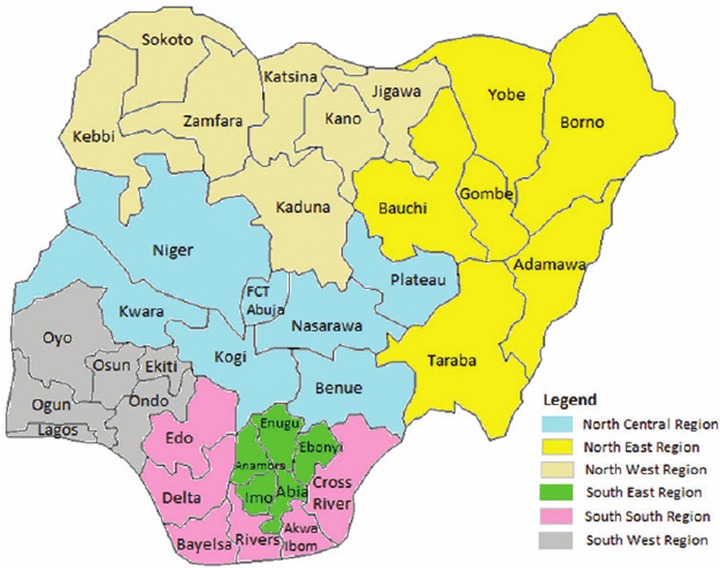 I have compiled a list of fun and interesting facts about Nigeria, some of which you might know while some, you might be shocked to hear.
Sit back and learn a few facts about our great country.
1. Nigeria is officially called the Federal Republic of Nigeria
2. Nigeria is the most populous black nation in the world with over 170 million people
3. The country is also the 7th most populous nation in the world.
4. There are 521 languages in the world
5. The first foreigners to explore the area that will be called Nigeria were thePortuguese in 1472.
6. The richest man in Africa is a Nigeria. His name is Aliko Dangote, the founder of the Dangote Group.
7. The richest black woman in the world is a Nigerian - Folorunso Alakija
8. The Yoruba tribe of Nigeria has the highest rate of twinning in the world
9. Nigeria was colonized by the British
11. There are 152 accredited universities in Nigeria
12. The Third Mainland Bridge was the longest bridge in Nigeria until 1996 when the October 6 Bridge was built in Cairo
13. Nigeria has over 500 ethnic groups. The most prominent ethnic groups are the Yoruba, Igbo and Hausa
14. Nigeria attained independence on the 1st of October in 1960
15. Nigeria became a republic on the 1st of October 1963
16. In 1976, 75 kobo exchanged to one British pound and 60 kobo to one US dollar.
17. The first building in Nigeria was built in Badagry in 1845
18. The total number of languages in Nigeria comprises 7% of the total languages in the world.
19. Based on archaeological discoveries, the Nok Civilization which is around 500 to 2000 BC is the earliest known civilization in Nigeria.
20. The Nigerian Movie Industry also known as Nollywood is the second largest producer of movies in the world after Bollywood.
21. About 200 Nollywood Movies are produced every single week.
22. The Igbos found in the South Eastern part are the most industrious of the tribes in the country
23. The Igbos make up 18% of the ethnic groups in Nigeria
24. The Hausa-Fulanis make up 29% while the Yoruba make up to 21% 34. Cross River State in Nigeria has the largest diversity of butterflies in the world
25. The state with the highest number of universities in Nigeria is Ogun State with a total of 9 registered universities.
Drop your comments in the comment box.
Don't forget to follow us, like and also share this post. Thank you.
Source: Opera News