It's quite obvious that most people tends to think that there is nothing like African Korean, because looking at Korean movies and series, you hardly see a dark skinned Korean. In this article, we will be looking at some pictures of a young guy who is an African Korean guy, Nigeria precisely.
Han Hyun-min is a South Korean male model who is the first Korean model of African descent to walk the catwalks in South Korea.
Han Hyun-min was born in the year 2001 to a Nigerian father and a Korean mother from the Han family of Chungju. He grew up in the Itaewon neighborhood of Seoul, where many foreigners in South Korea were living, as well as some of the richest South Korean business men.
Check out some of his photos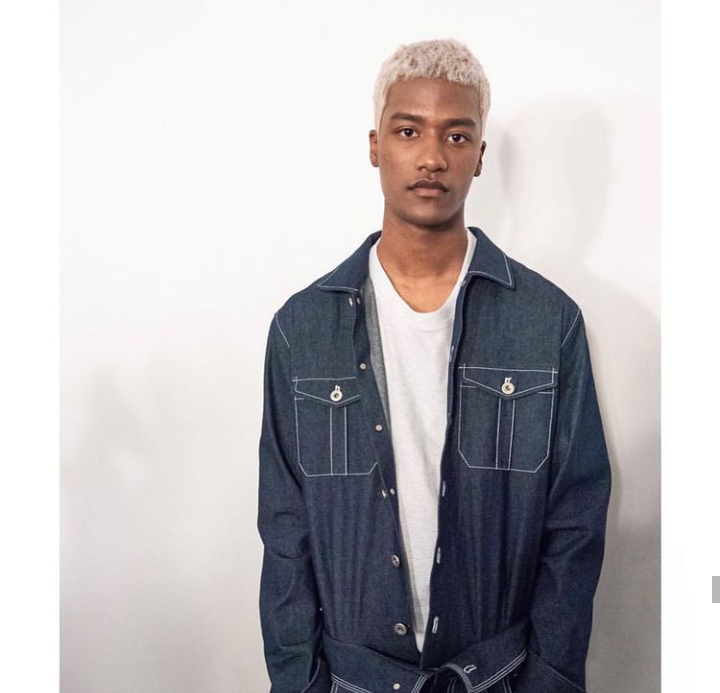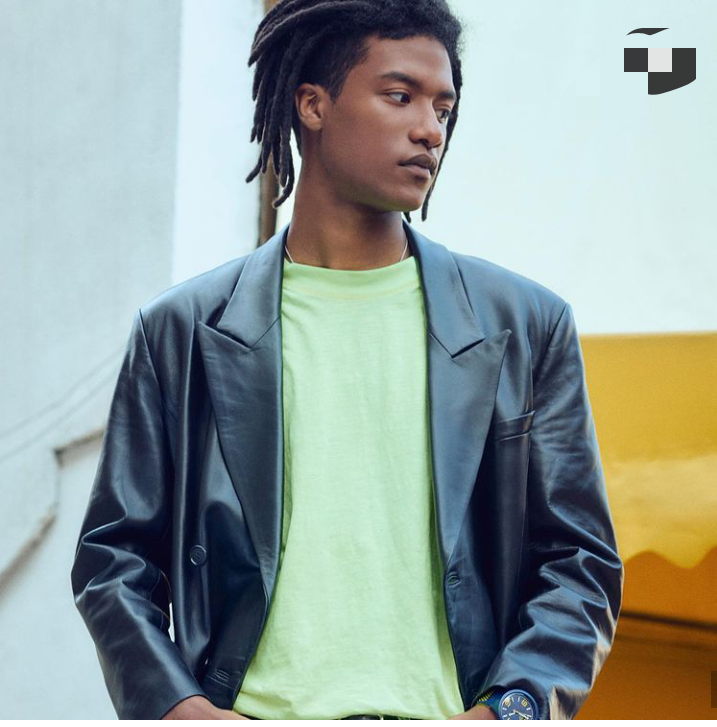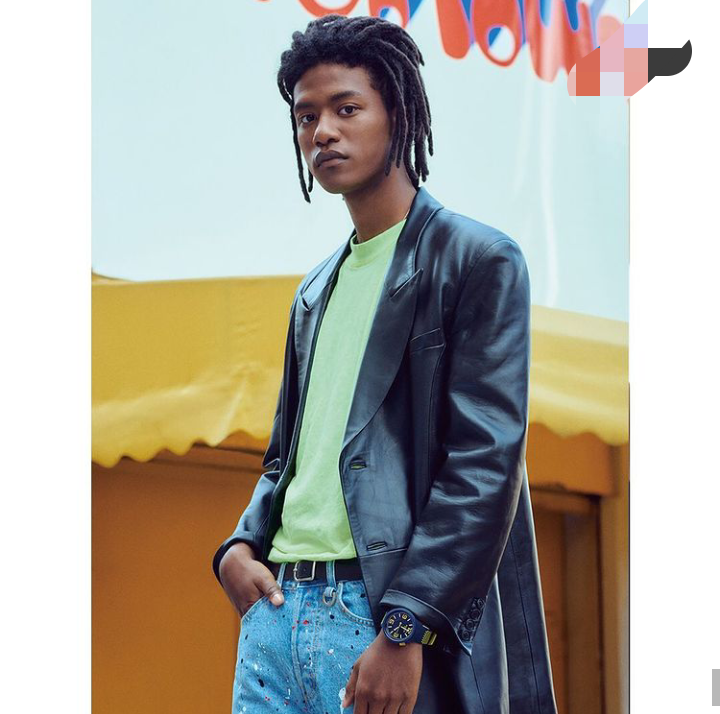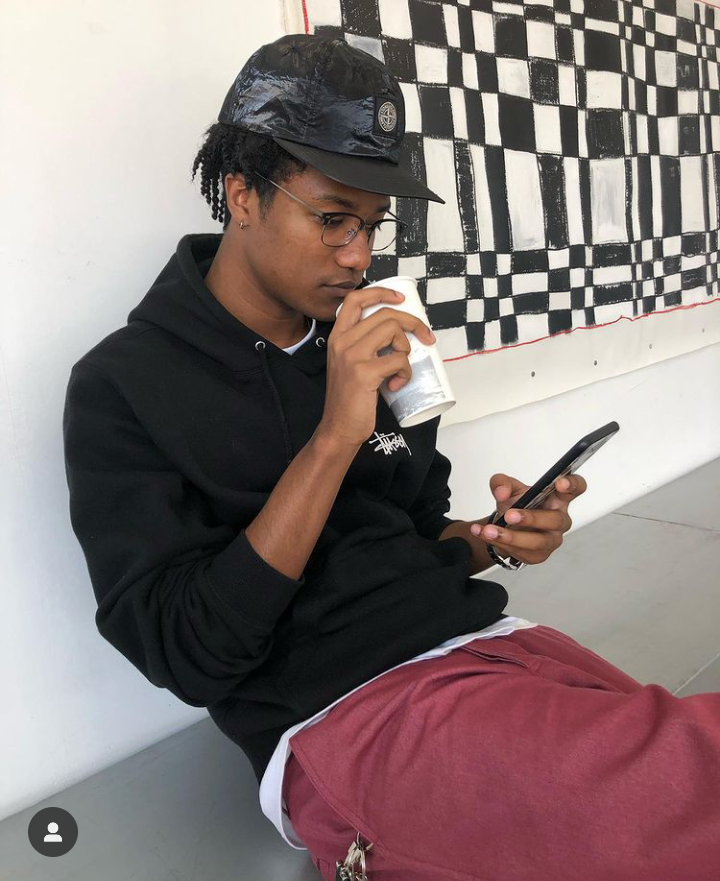 Han was actually discovered by a modelling agency at the age of 15 through his Instagram account, at that period, he was actually schooling. He was invited by the modelling agency at a coffee shop, there, he was asked to walk, then when they saw his performance, he was signed immediately.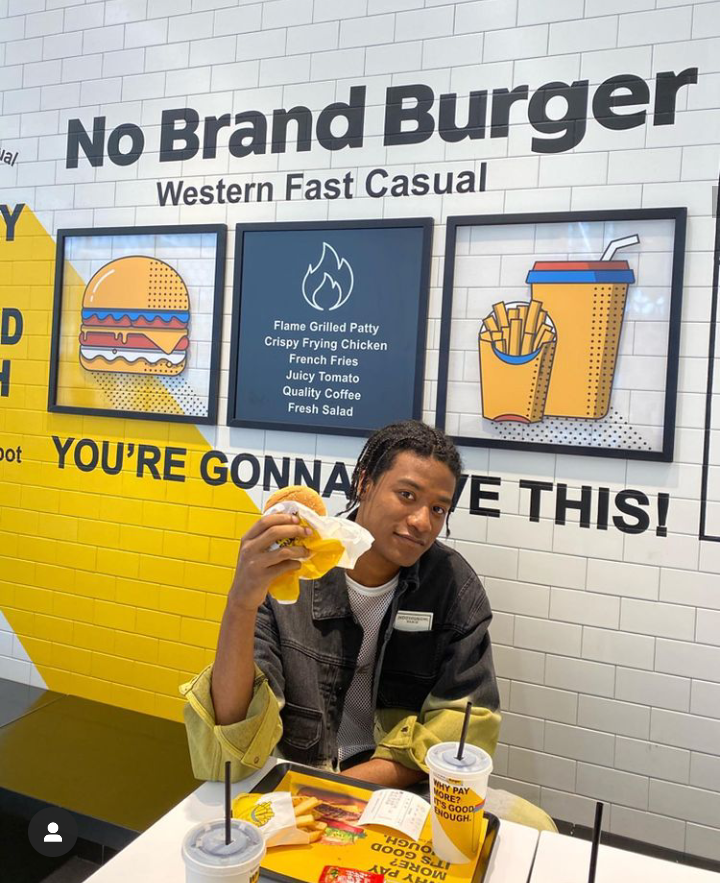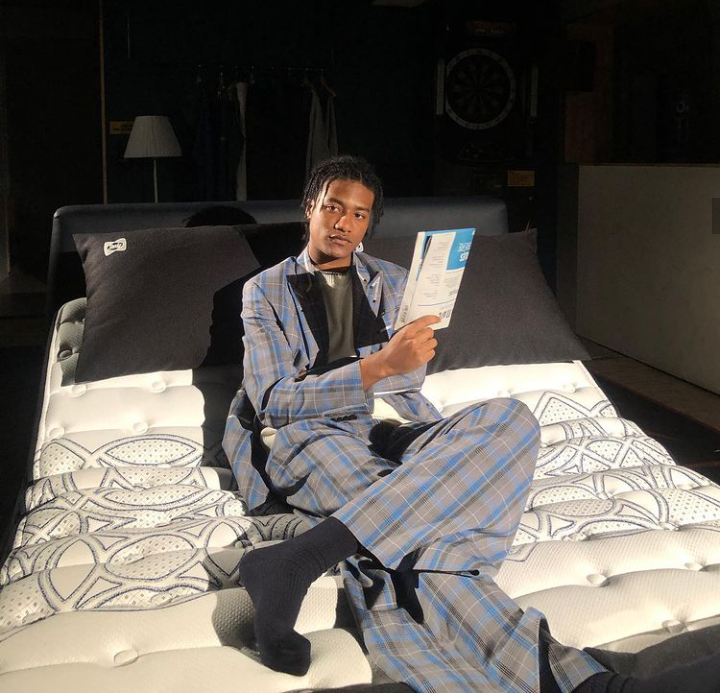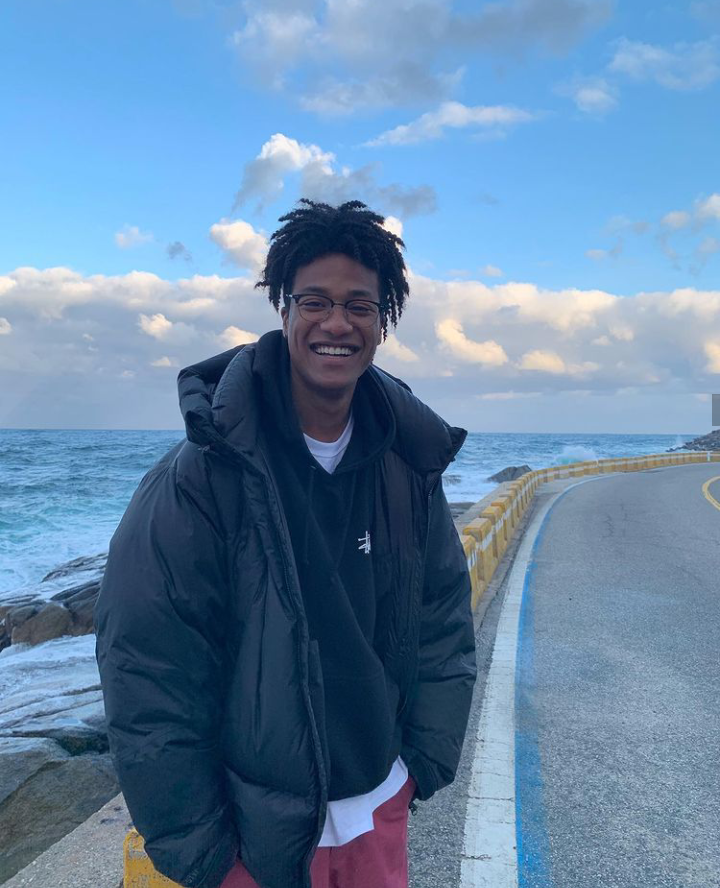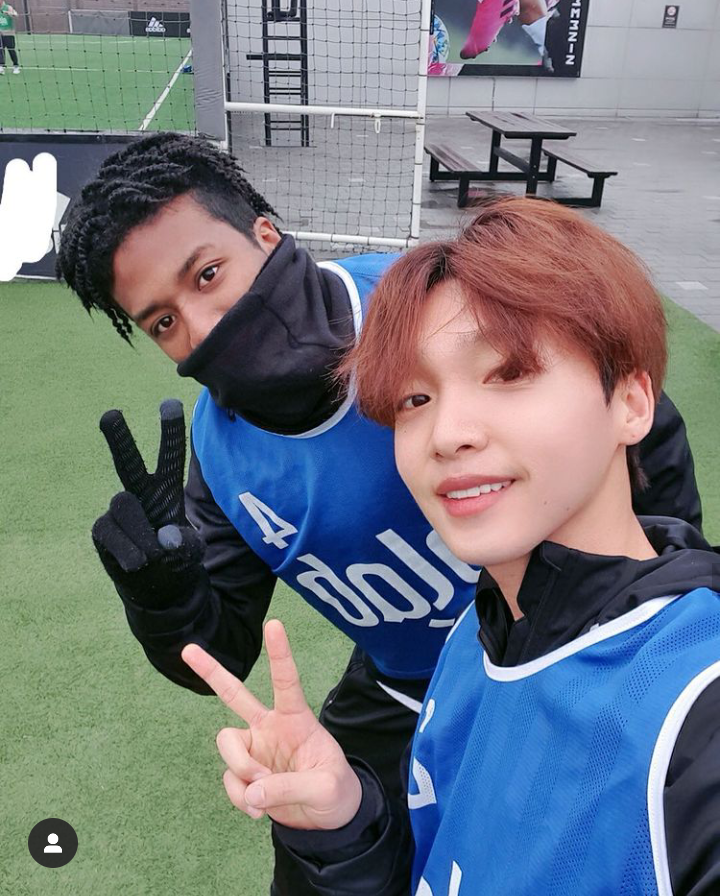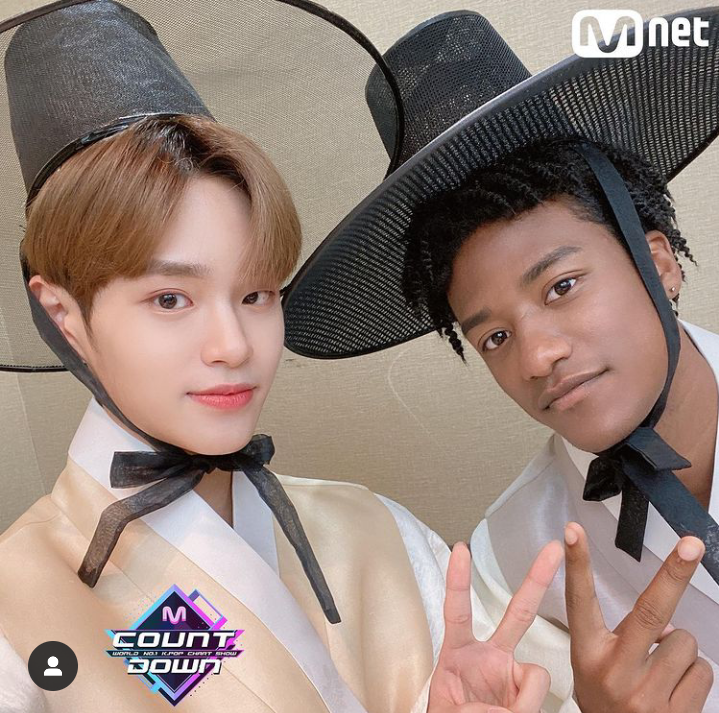 Content created and supplied by: Saintvicky (via Opera News )