Reno Omokri has shed more light on why poor men are considered to be humble while the rich ones are tagged to be arrogant. Money is a powerful tool but there are some rich people who are considerable humble. I guess the concept of being humble could be well rested when you're rich. For instance, a man who is poor as a great tendency to be humble because he virtually can't afford most things.
If you want to know the real attitude of a man, wait till he gets wealthy and see whether his character remains the same. Don't get me wrong, it's not that when people become rich, it automatically makes them arrogant. There are still some naturally humble people who regardless of their wealth can still control the things they do.
Speaking to his fans about the power of wealth, Reno Omokri said: "when many poor men suddenly become rich, even the way they walk changes. The same man that used to pick your call will start busying it. If his wife is not careful, he will upgrade from her. So, don't tell me you ate humble. You are just broke!"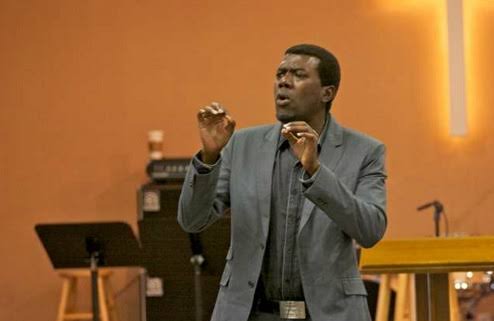 I guess Reno Omokri is right about this! However, you can't accept that on a general note because there are some poor men who actually would manage to remain humble even when they become rich. Looking at it from another angle, many of poor people would have a change of attitude when wealth comes into the picture.
Content created and supplied by: fijaborn2030 (via Opera News )