A lady known as Olosho Activist on Twitter has revealed what happened to her father after the old man went for long hours without eating or drinking anything in the name of fasting.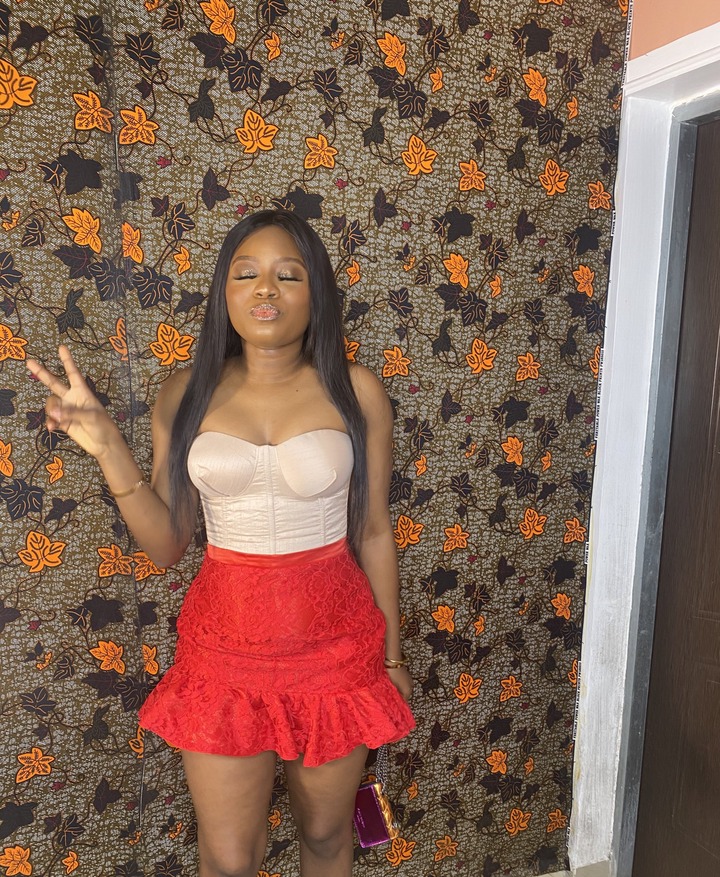 A lot of Christians always have the habit of fasting for long hours. Some even go for days without eating food or drinking any liquid in the name of fasting.
It is not clear why these people decide to go such long hours without food or water. But one thing that is clear is the fact that such a habit may not be healthy, especially for the older people and the young ones.
For instance, a lady known as Olosho Activist has revealed that her father who is probably too old to be thinking of going long hours without food decided to to go on a dry fasting.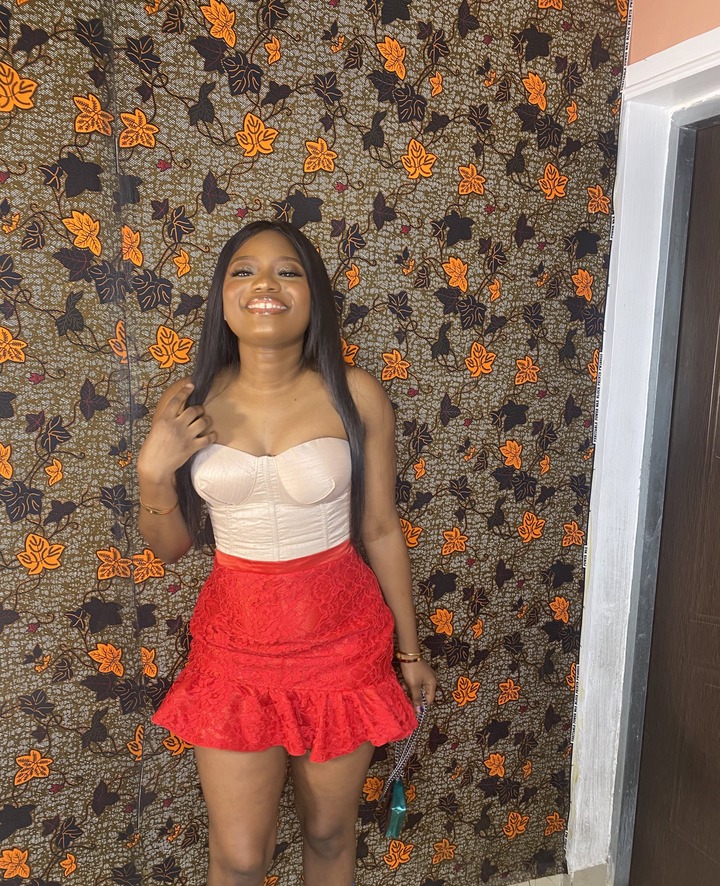 According to the lady who took to her Twitter handle to cry for help over her father's condition, her father could no longer move again as a result of the dry fasting. In fact, she said that the old man was lying weak on the bathroom floor, unable to stand on his feet.
The lady who was obviously worried over her father's condition asked health workers and experienced people what she could offer to her father to revive him.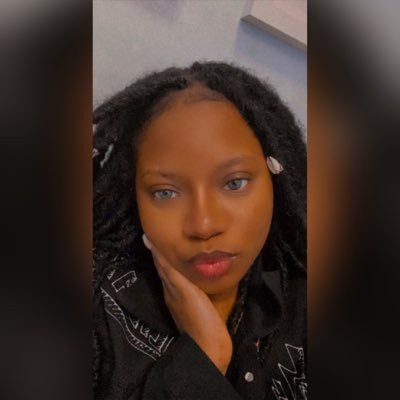 Reacting to the news, so many people have shown dissatisfaction with the fact that an old man like that would embark on such fasting when he knows that his system may not be able to withstand it.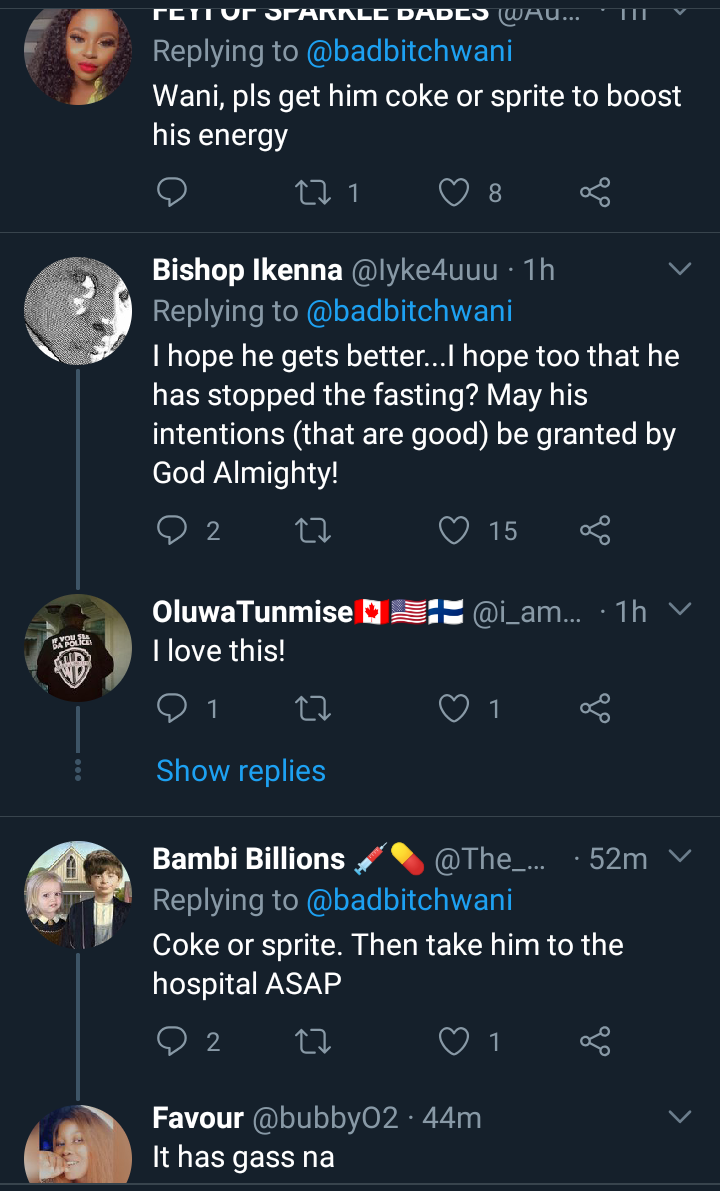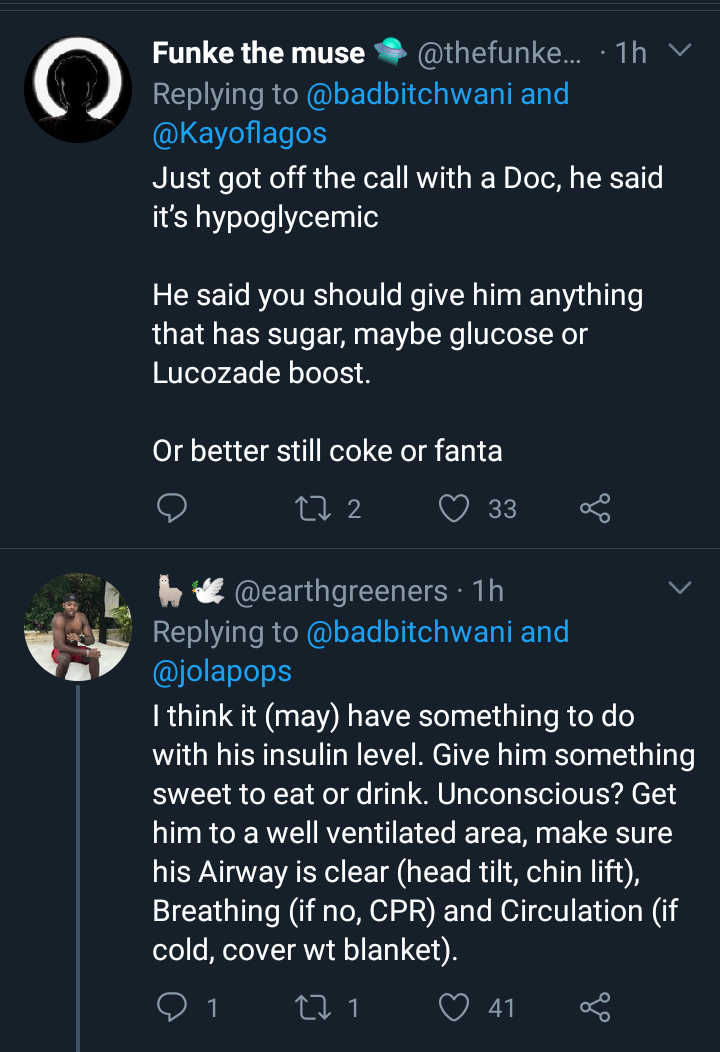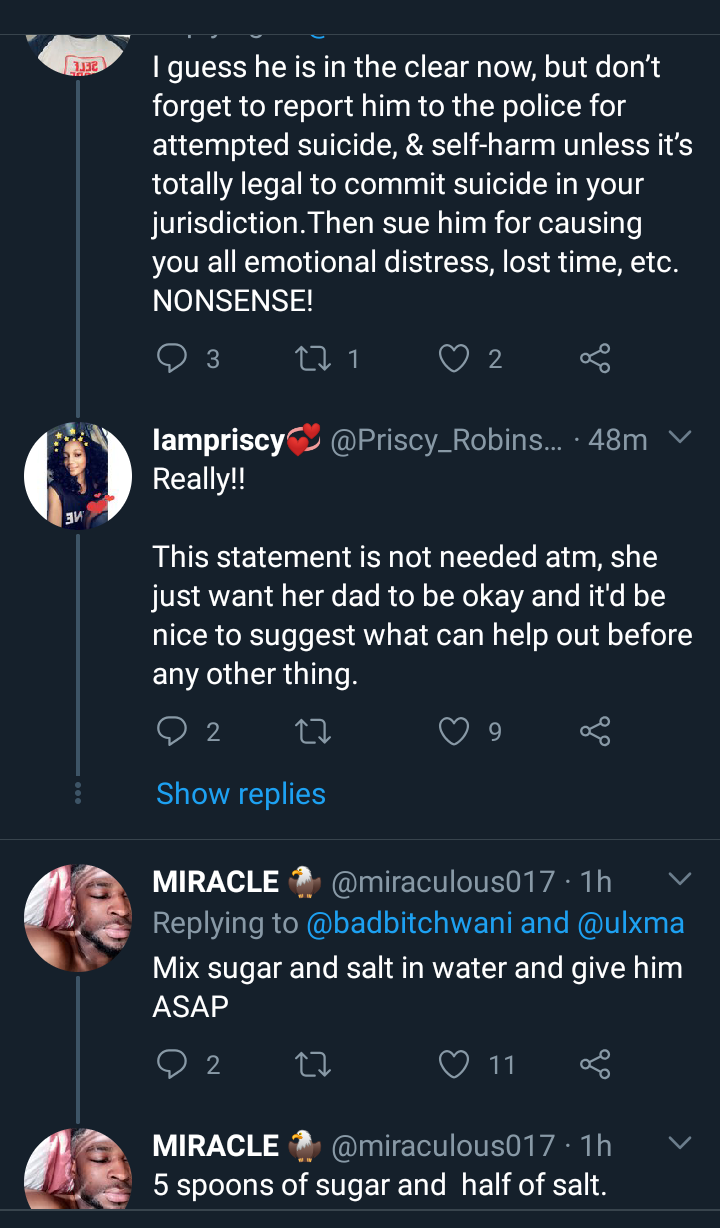 Content created and supplied by: Obodokasi (via Opera News )