Often times, people purchase items online, and get really sad when they see what they purchased. This is because, either the quality was poorer than they thought, or they got the wrong size. Usually, these items can not be returned because they have already been paid for and opened.
This was the case of a lady who recently came online to pour out her frustration, on how she bought a pair of shoes online, and it turned out to be the wrong size after it was delivered.
Pictures of the shoe: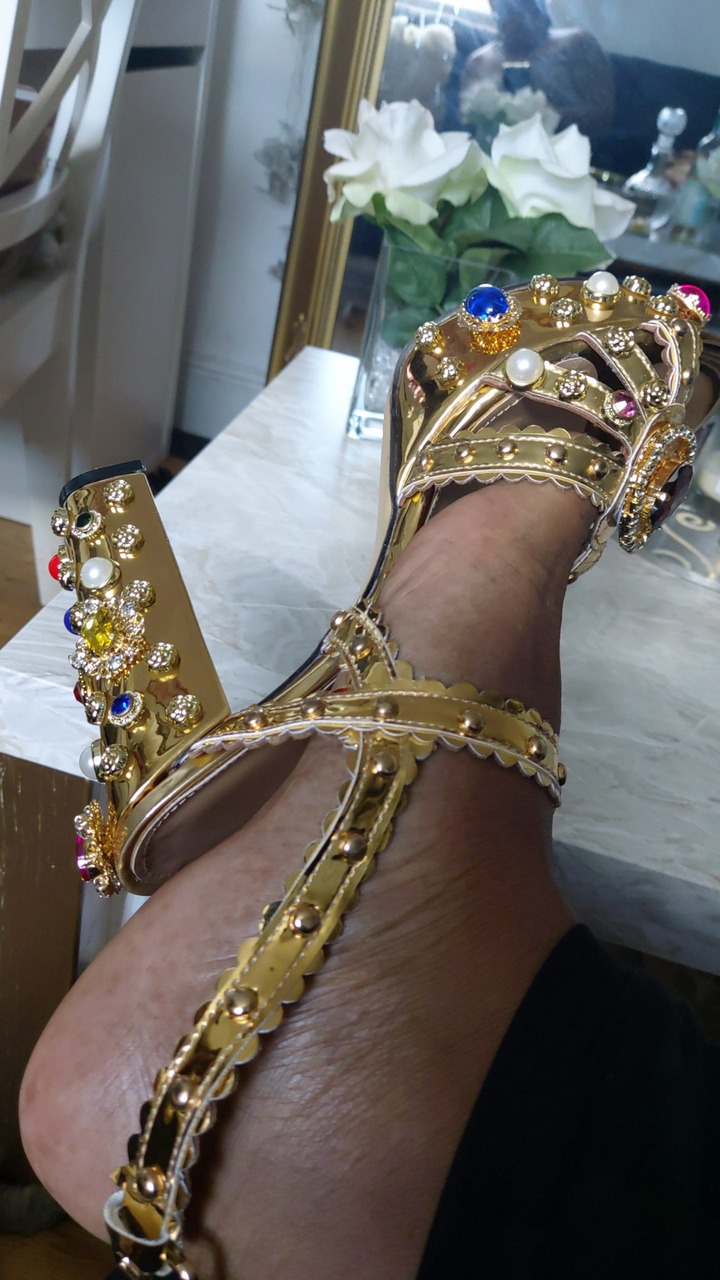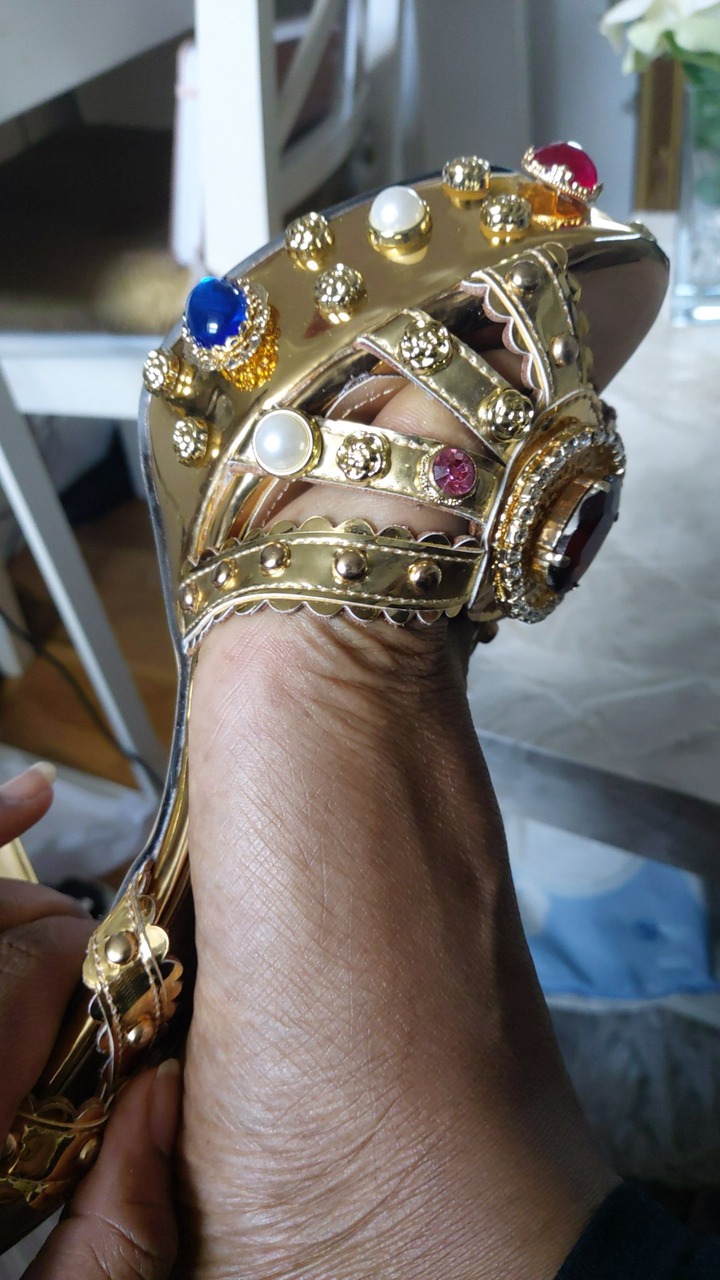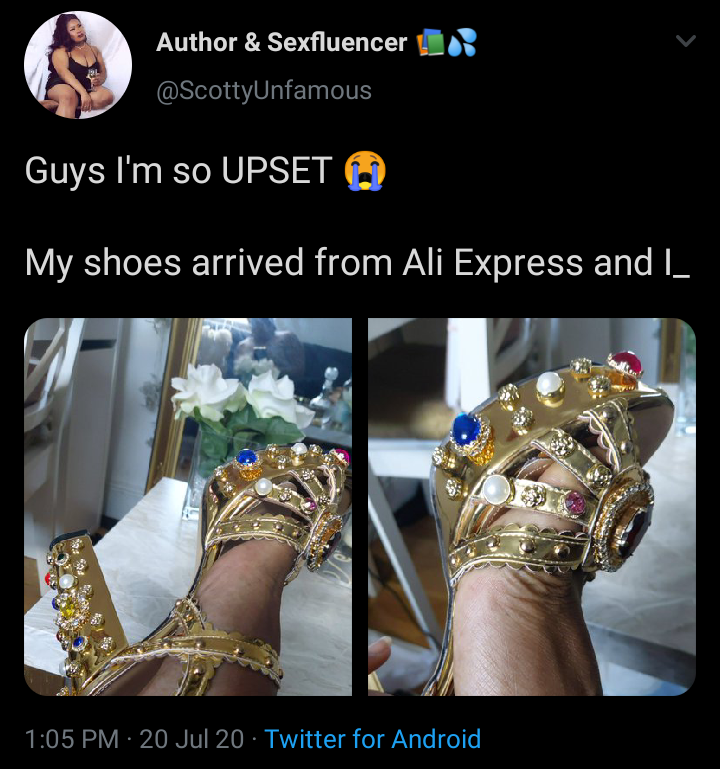 Perhaps the store thought the shoe was for her little daughter, because there is really no sound explanation why a shoe of this size will fit a grown up woman.
Her post got the attention of several people who saw her misfortune as a hilarious one. Here are some reactions from a few social media users: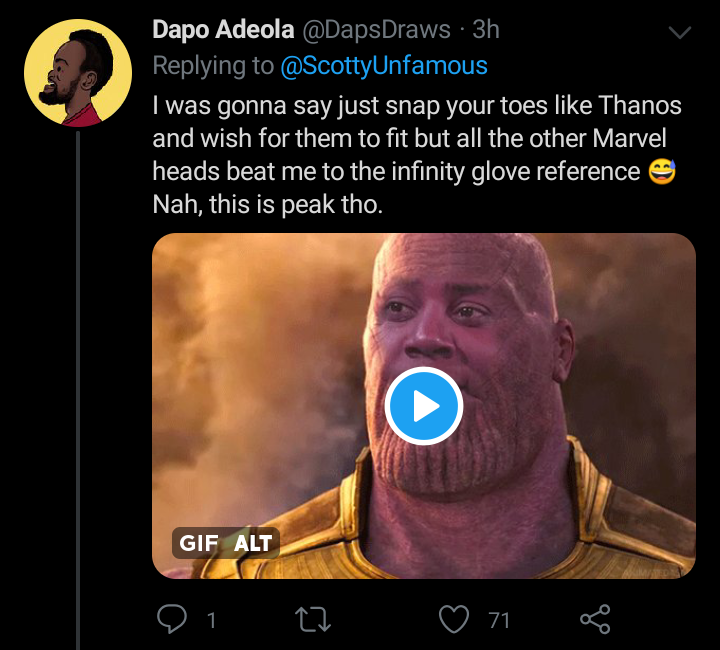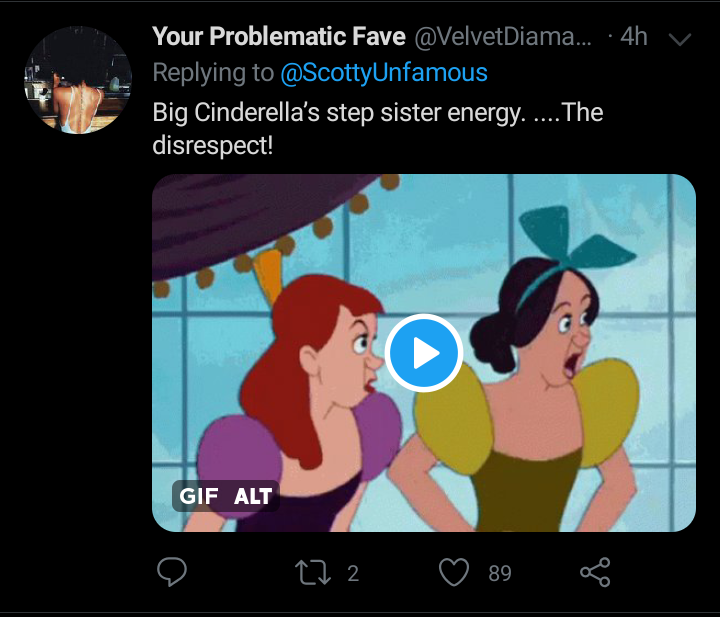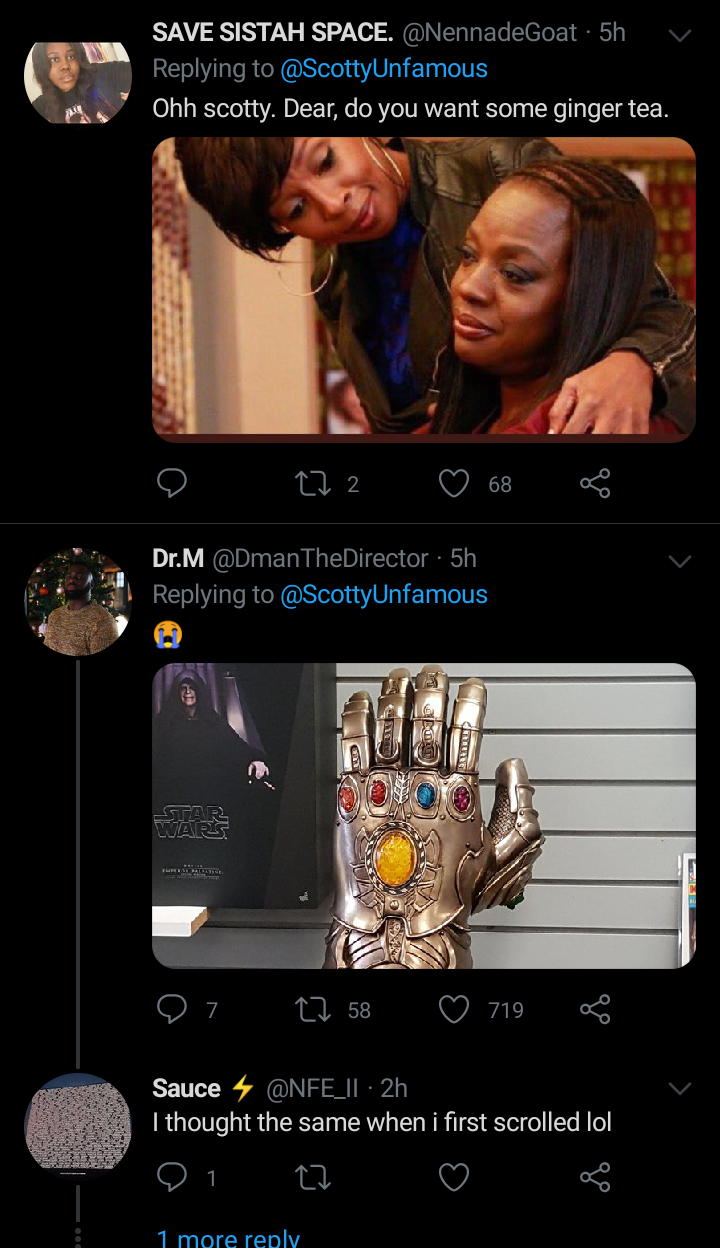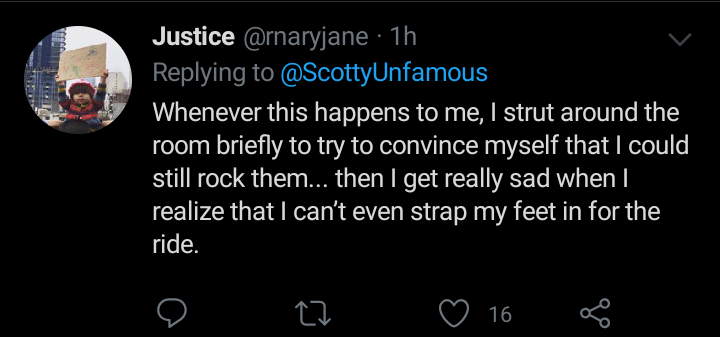 The reactions are quite hilarious. Truth the told, I also thought I was looking at Thanos' rings when I first saw the picture of the shoe. If you have watched The Avengers, you sill definitely understand.
All the same, apologies to the lady for her misfortune.
Has something like this happened to you or someone you know before? Share your experience.
Content created and supplied by: tc_henry (via Opera News )