Top 5 Most Liked Posts On Instagram In 2020 (Photos)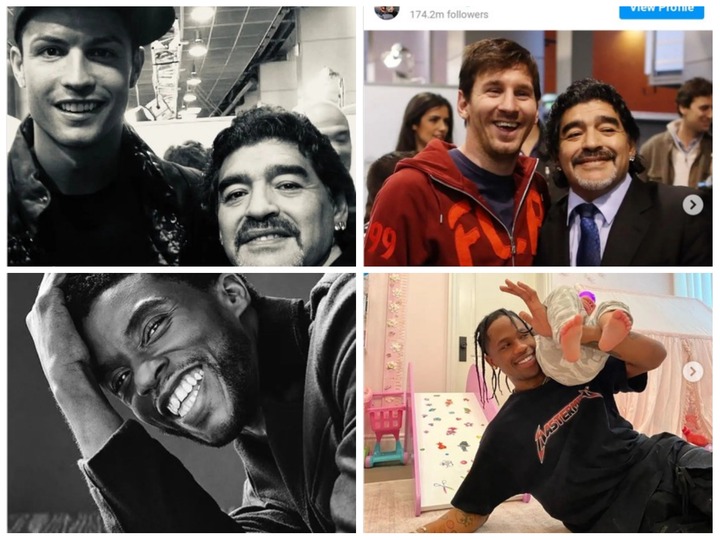 2020 is coming to an end, as we kissed goodbye to the year that was characterised with so many things, lets look at the top 5 most liked posts on Instagram
Instagram has become one of the popular media sites used by different people around the world. Celebrities, politicians and businessmen are all found on the photo sharing platform.
The list is mostly dominated by tragic losses of some iconic names in the world of sport. In 2020 we have seen the death of many athletes and sportsmen, the likes of Kobe Bryant, Diego Maradona have all lost their lives in 2020.
1. Cristiano Ronaldo's homage to the death of Maradona is the most liked post on instagram in 2020. The posts gained 19.7 million likes.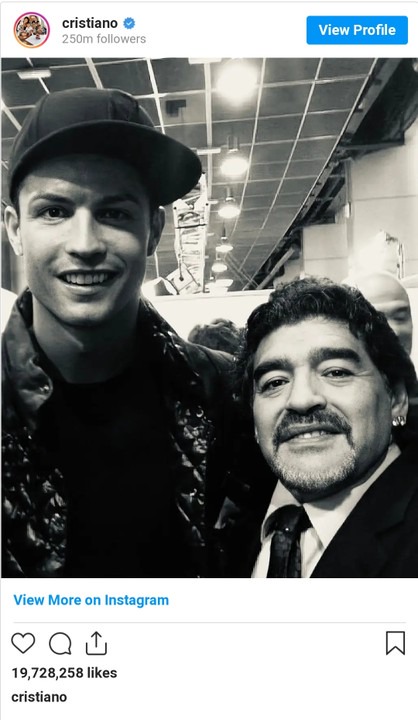 2. The news of Chadwick Bosemen's death in August is the second most liked post with 19.1 million likes.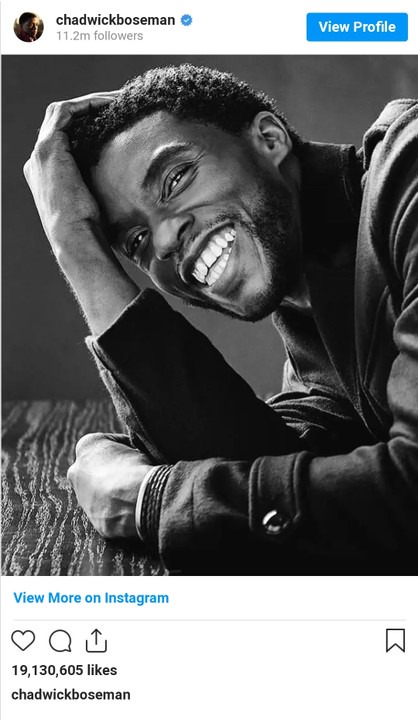 3. Lionel Messi's touching tribute to the death of Diego Maradona is the third on the list with 16.3 million likes.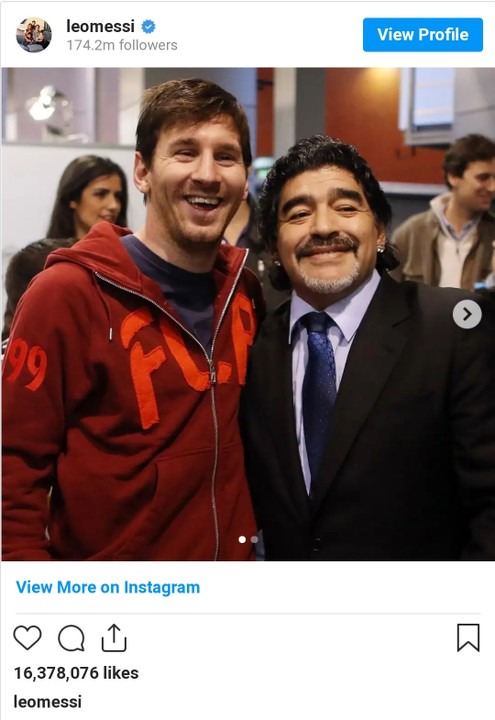 4. Kylie Jenner's birthday tribute to rapper Travis Scott is the fourth on the list. The post gained 15.9 million likes.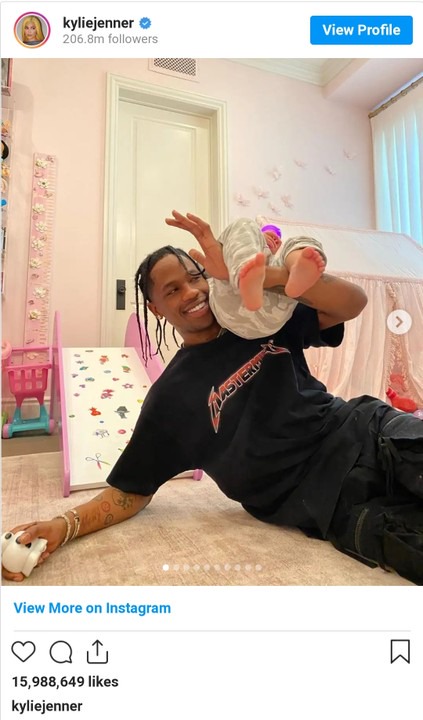 5. Lebron James tribute to the death of Kobe Bryant is the fifth on the list with 15.4 million likes.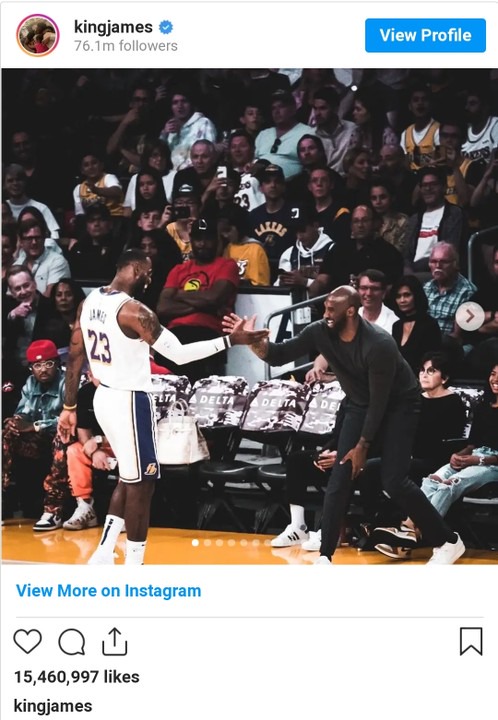 Comment and share
Content created and supplied by: Sharieyf (via Opera News )