Being a mother requires a huge amount of responsibility, it's never easy being a mother and juggling with work at the same time. In life, giving birth to children is one thing and struggling to give them a good life is another. As we know,any parents toil day and night just to make sure their children eat good food, wear good clothings, attend good schools etc. Working mothers are mostly broad-minded and receptive to new ideas. Take a clue from the likes of Ngozi Okonjo Iweala, Oby Ezekwesili, they are all working mothers who have struggled over the years to help out food on the table.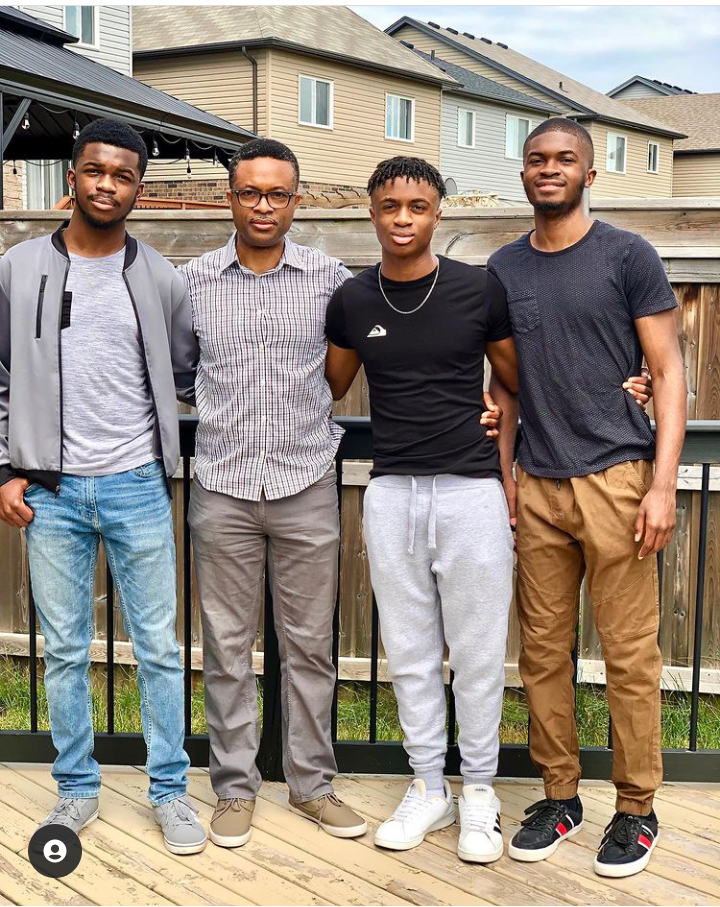 Omoni Oboli's husband with their 3 sons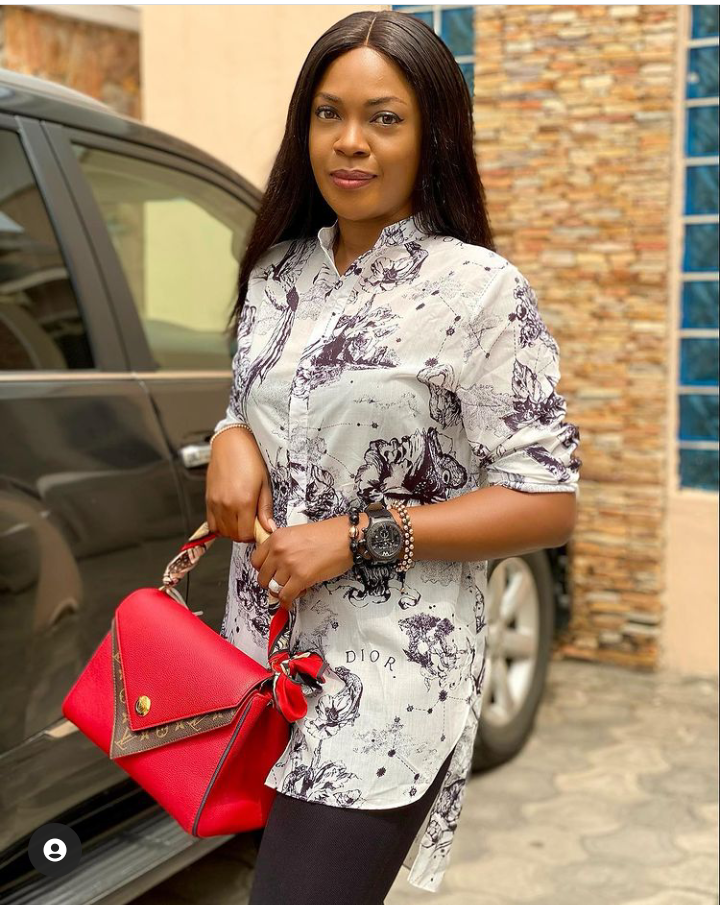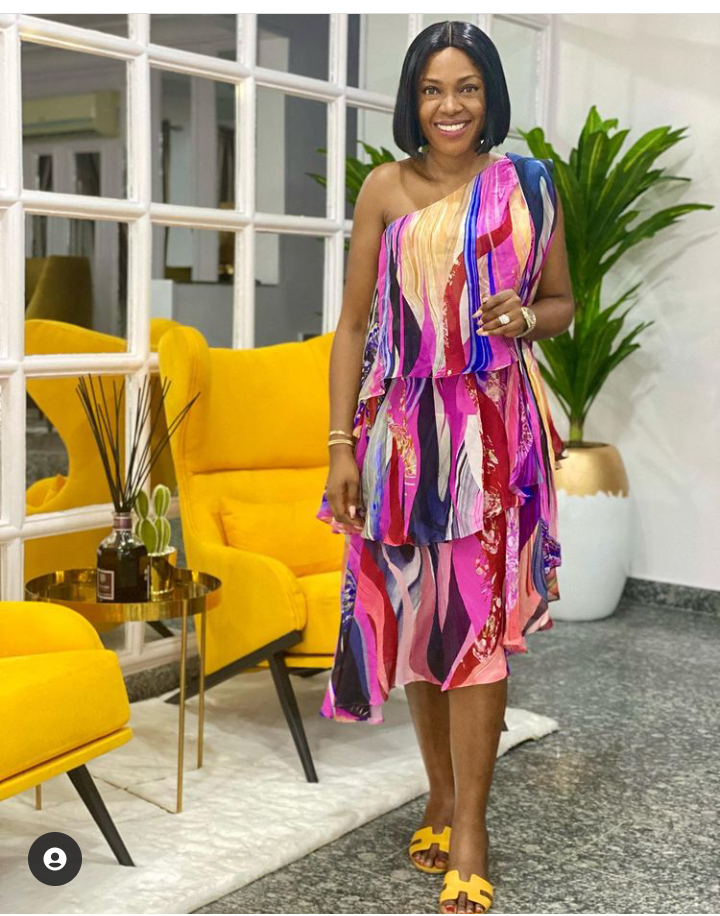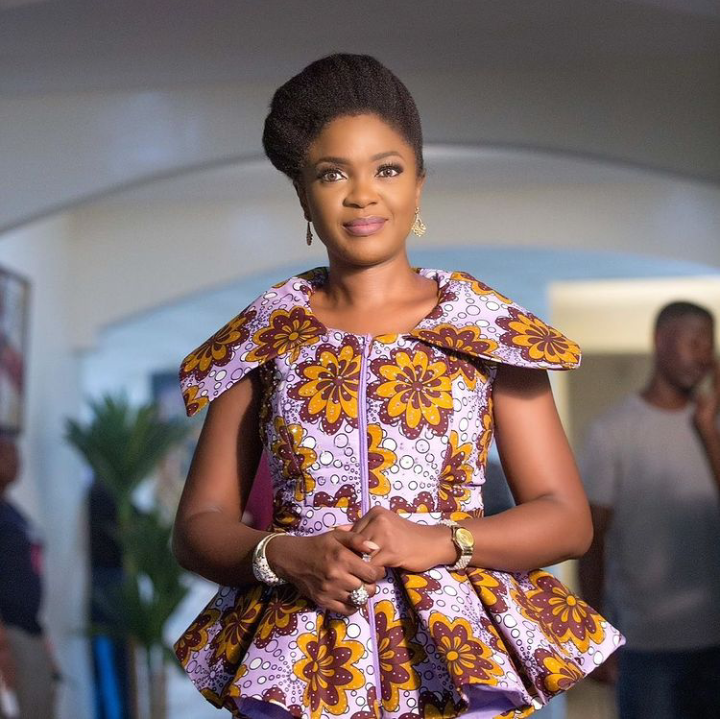 In all this, actress Omoni Oboli is not left out. She took to her Instagram page to share photos of one of her three sons Chizi Oboli, where she stated that he is the reason for her hustle. Who wouldn't want to clear the path for her kids? I guess no one. Mothers are very compassionate when it comes to their kids, they can sacrifice anything within their powers just to make their children comfortable and happy.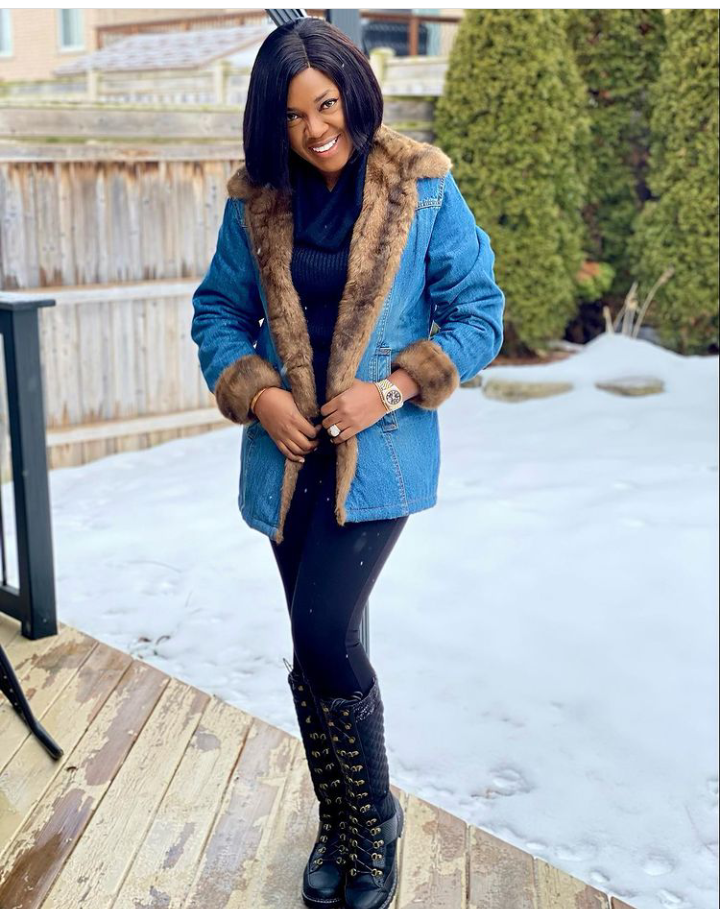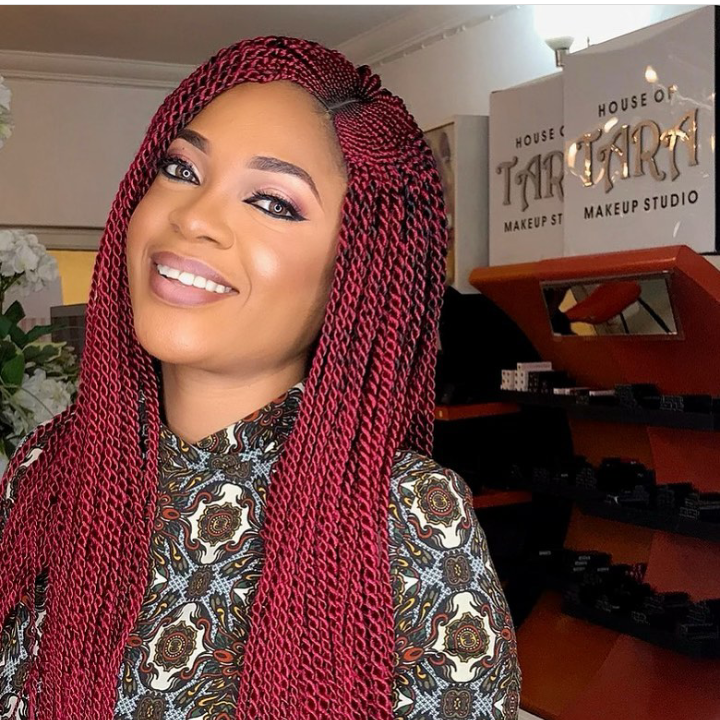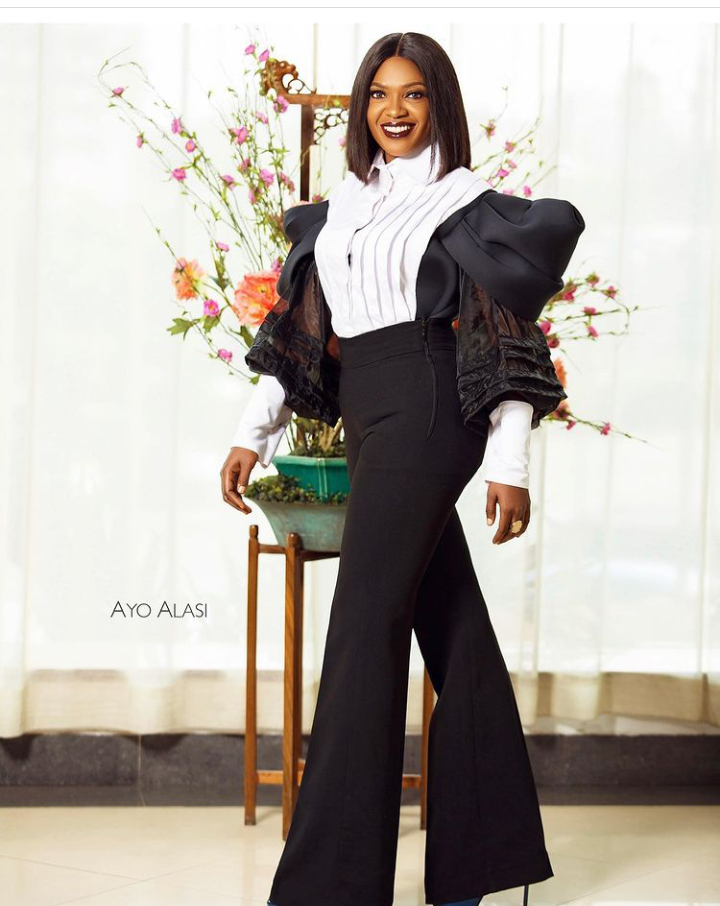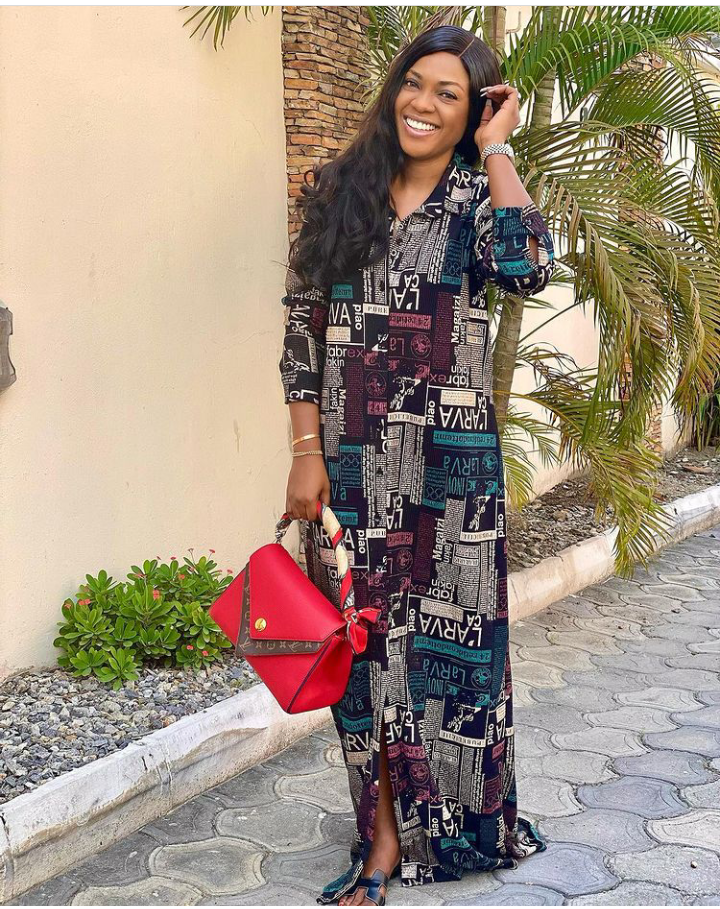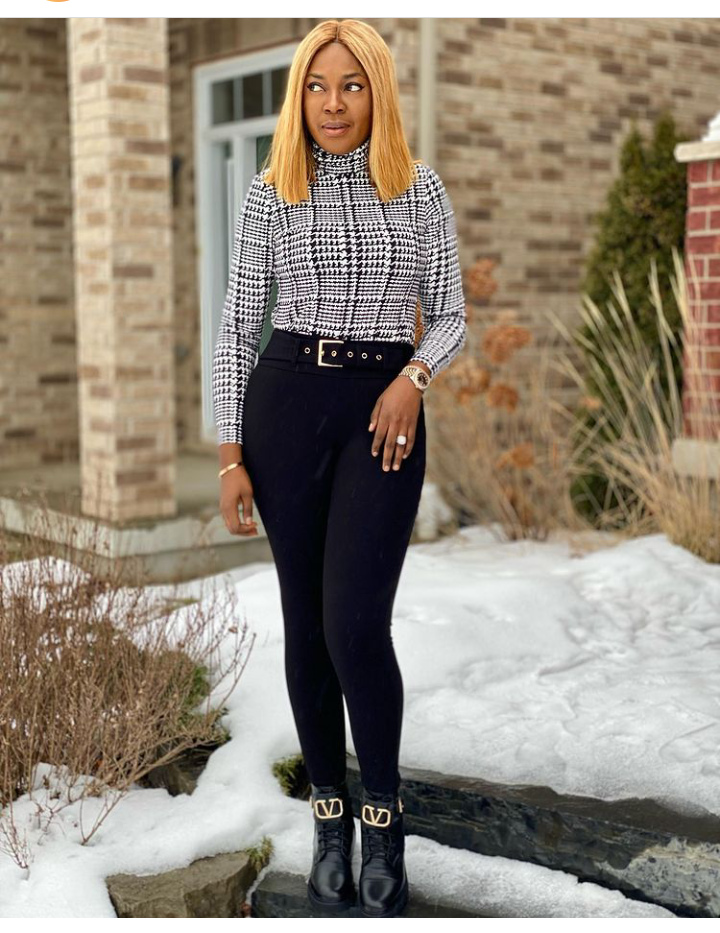 Mothers are like priceless jewel because of how they pamper and love their children. Chizi Oboli must be lucky to have a mother like Omoni Oboli.
See photos below: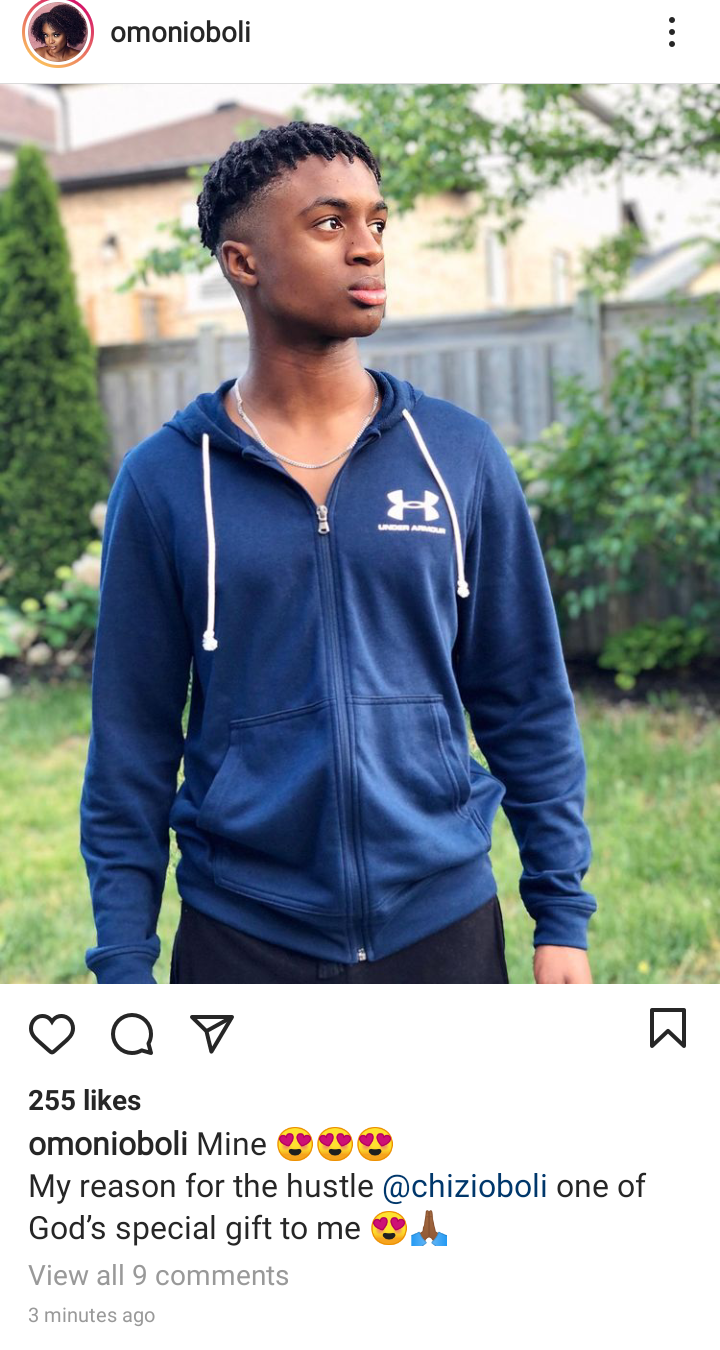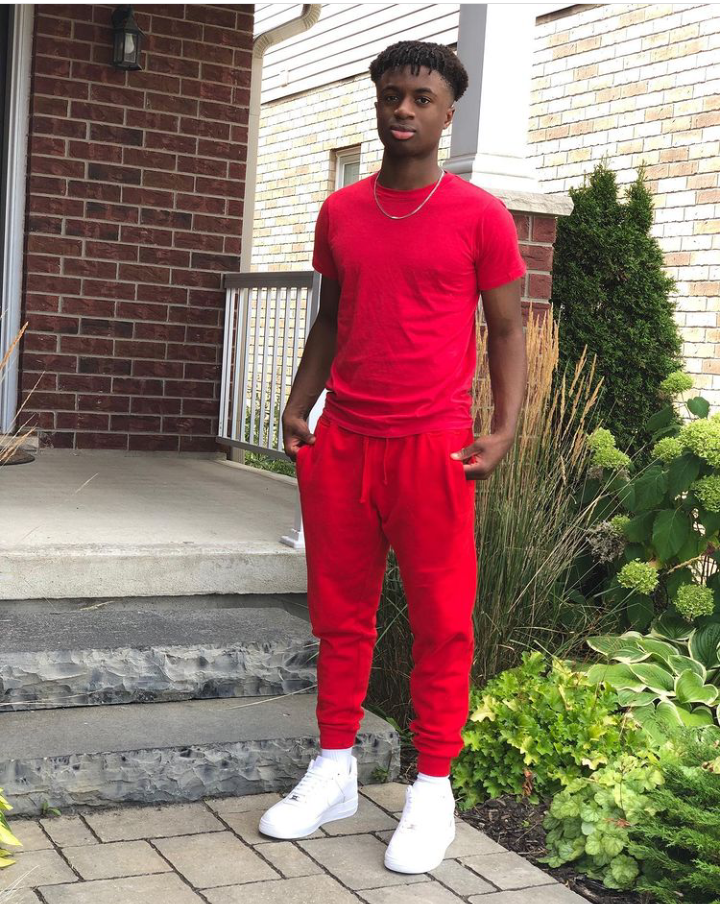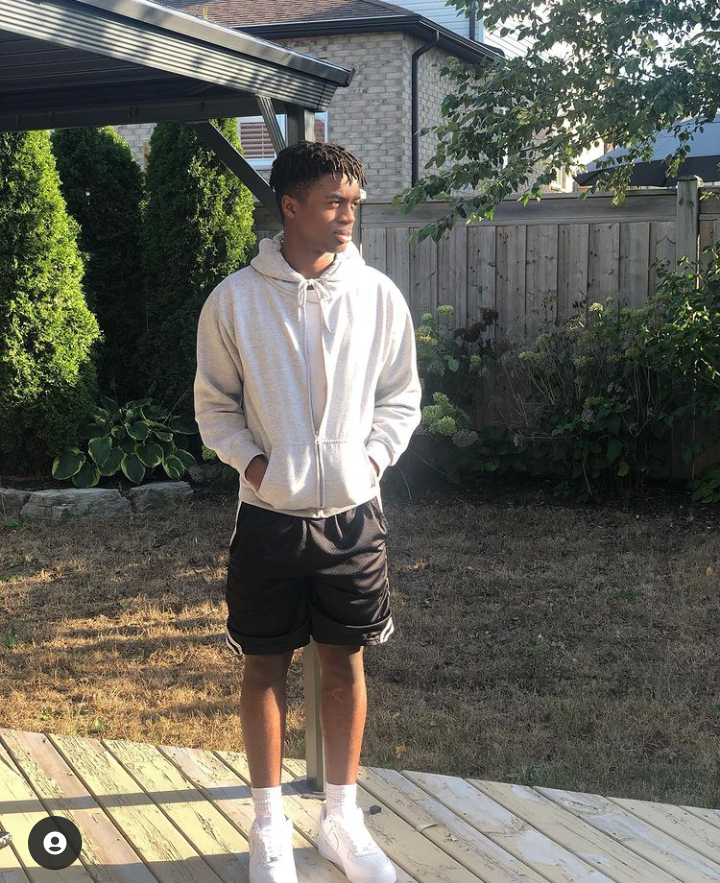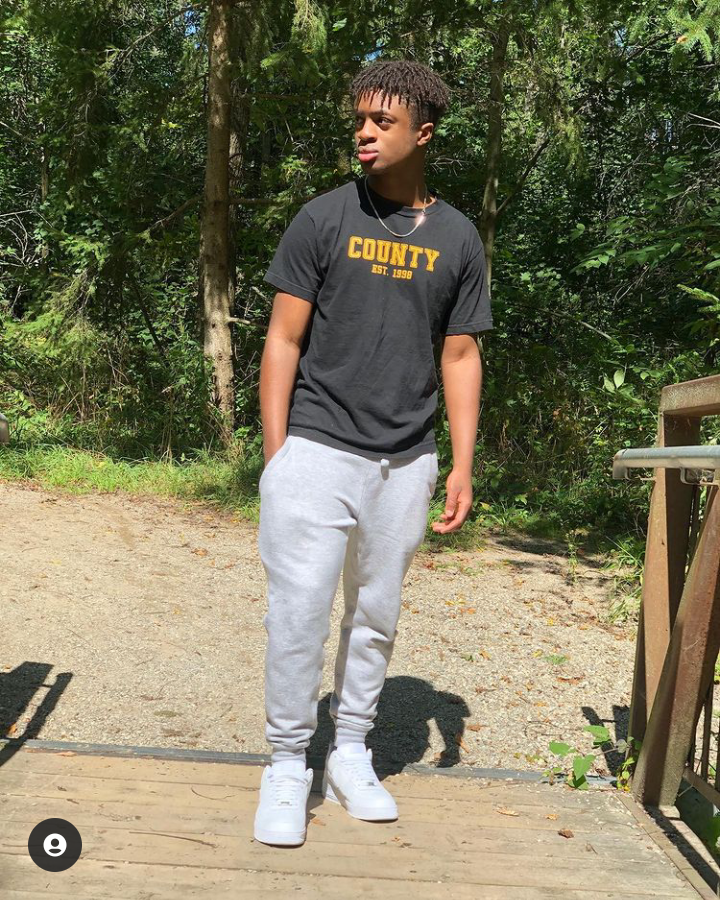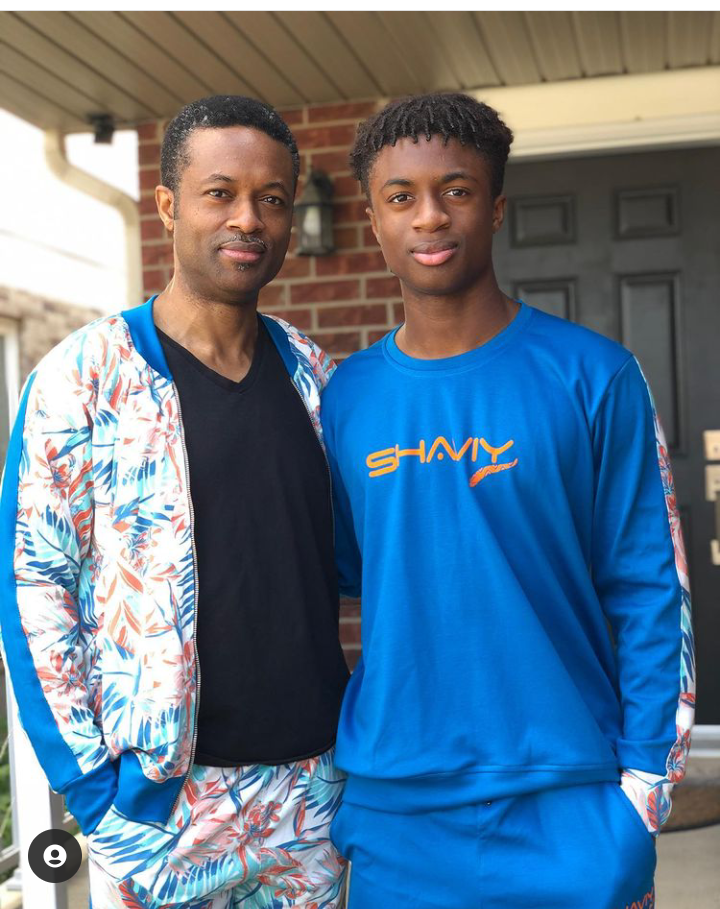 Chizi Oboli with his father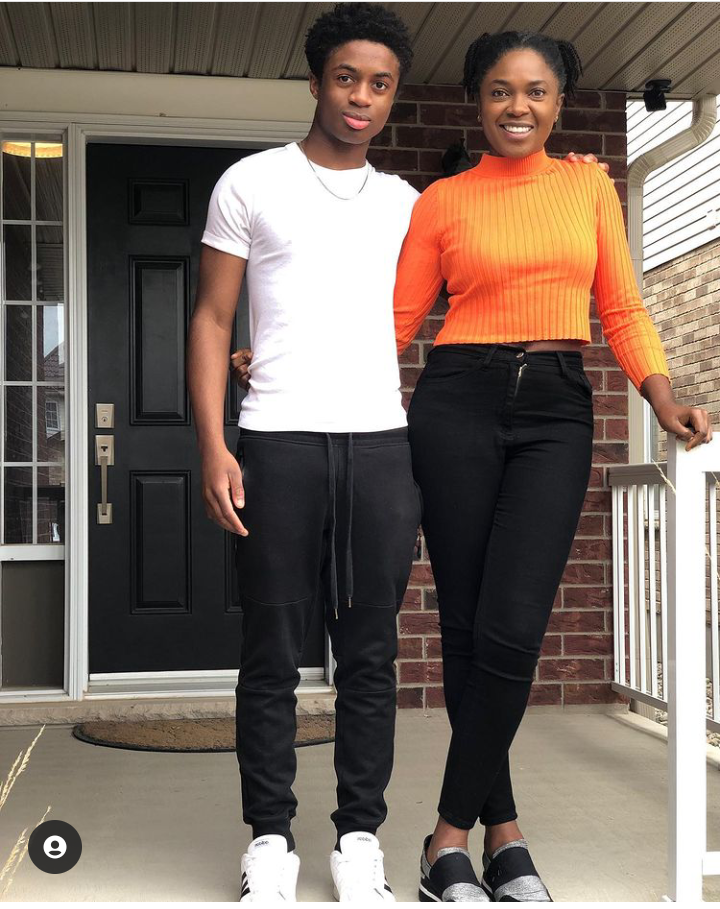 Omoni Oboli with her son, Chizi Oboli looking dope.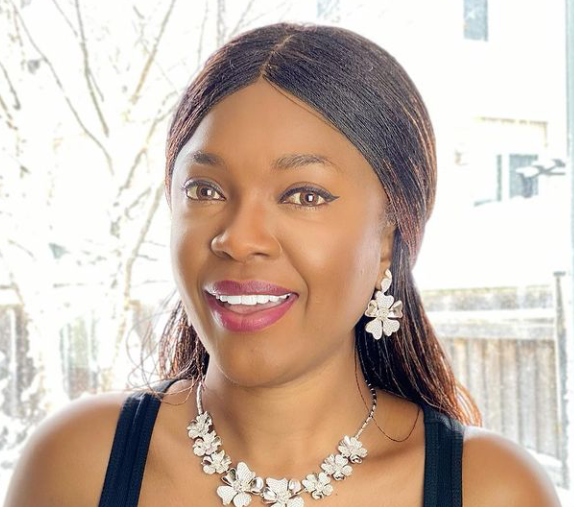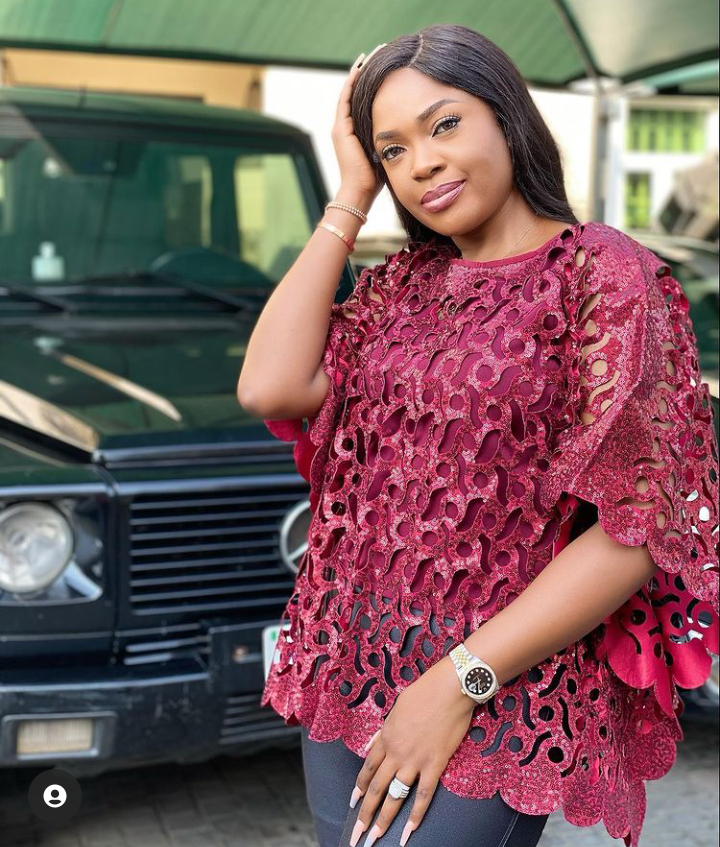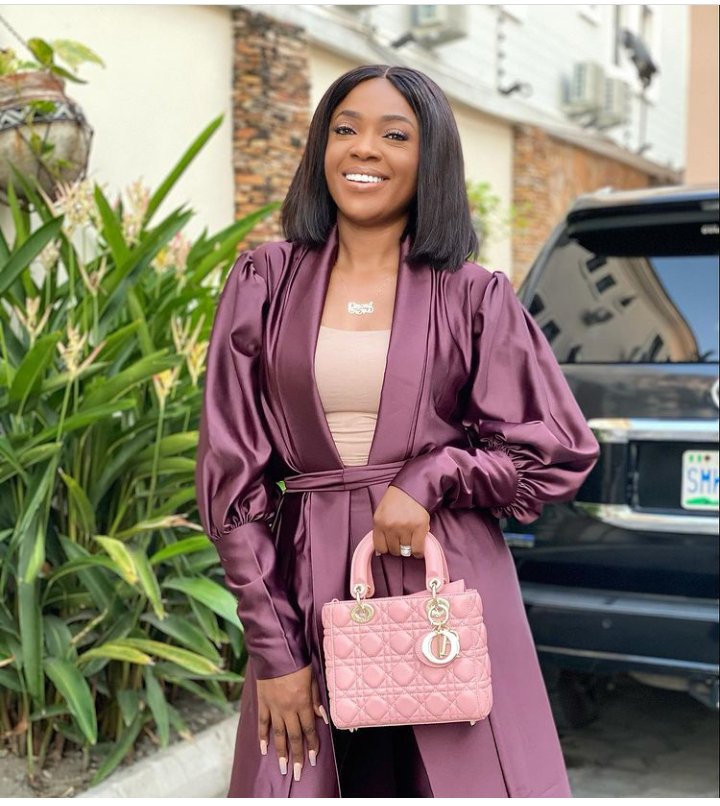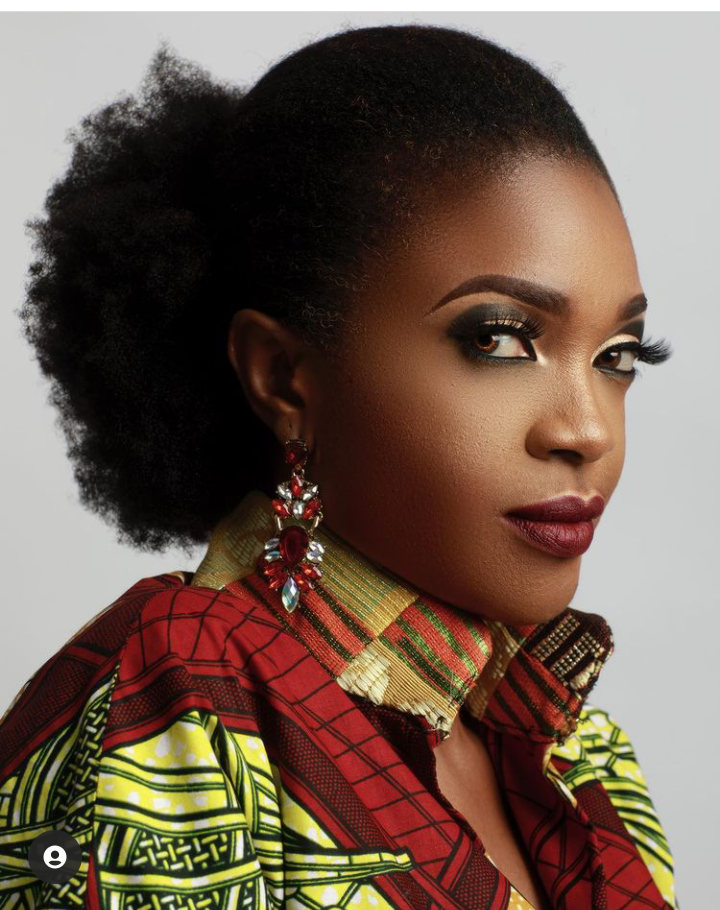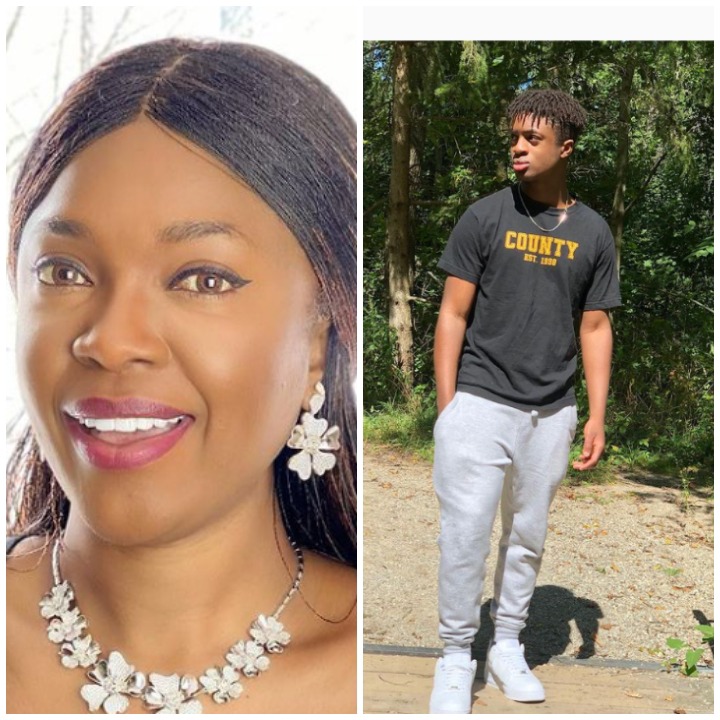 Photo credit: Instagram
Content created and supplied by: Channy (via Opera News )