Either it's a bridal, wedding, birthday, or couples photoshoot, we expect some level of creativity from the photographers. Well, some photographers can be too extreme in their level of "creativity" and this is evident in some hilarious couple photoshoots I'll be sharing with you in this article.
1) The fact that the bride is not smiling makes this photoshoot more realistic and scary. This uncle should not think of cheating in this relationship oo.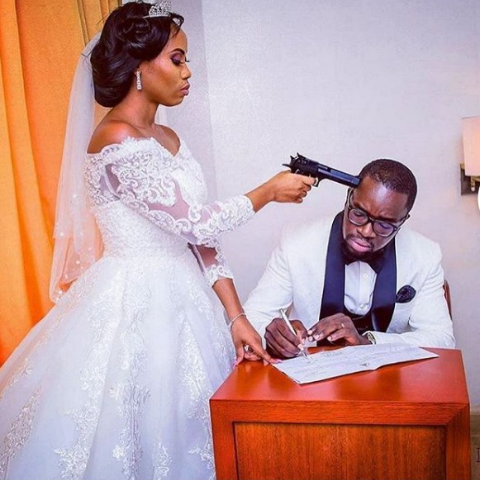 2) Oops! I love the theme of this photoshoot. Give her a red card for hurting her partner.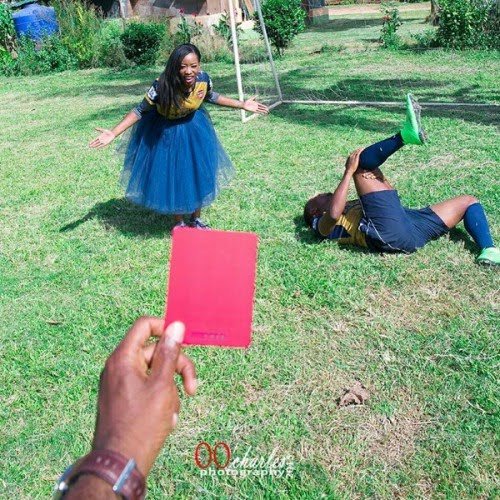 3) Can someone explain what's going on here? We need to question the photographer behind this shoot.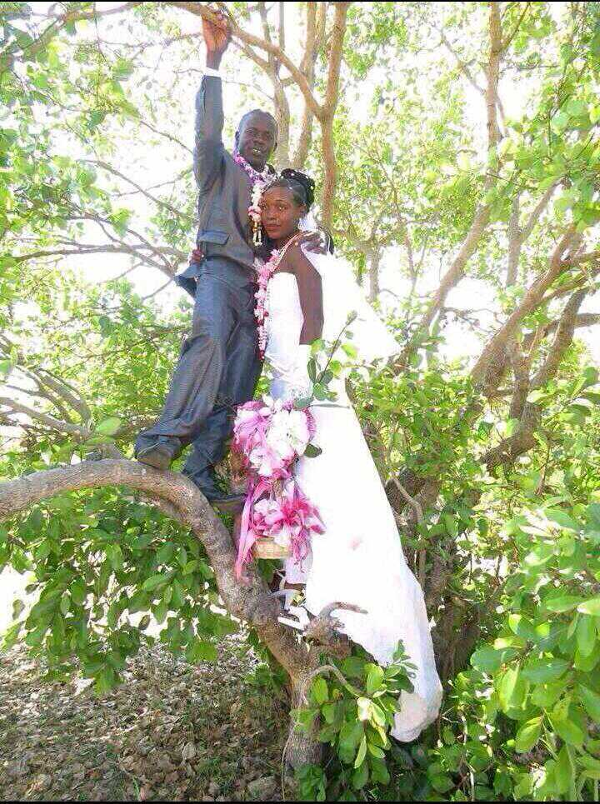 4) "When you date a woman in the military"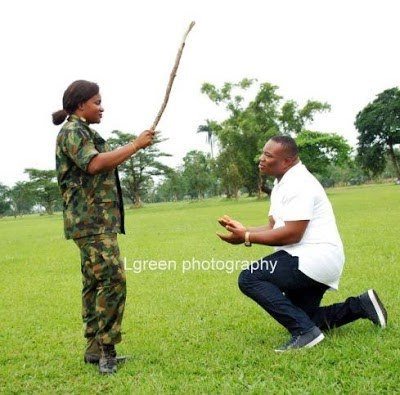 5) Okay, this is getting too much na! Uncle stands up jor. Lol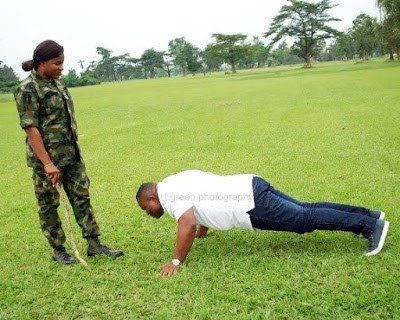 6) No caption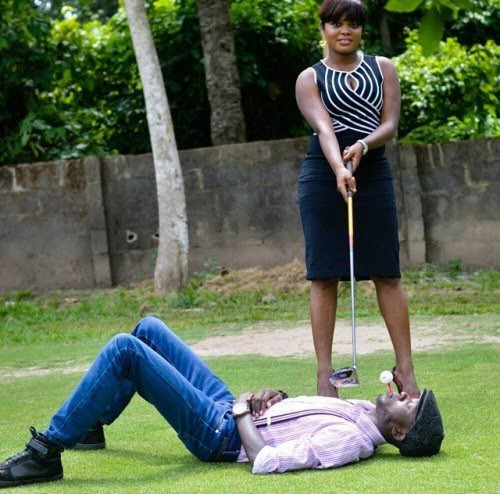 7) If the Federal government bans a photoshoot, I won't even be surprised. Why will you kidnap your husband? The theme of this shoot is so hilarious.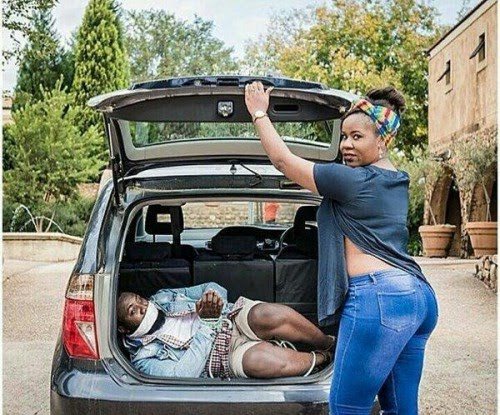 8) "Ahahn, do you want to finish my ice cream ni"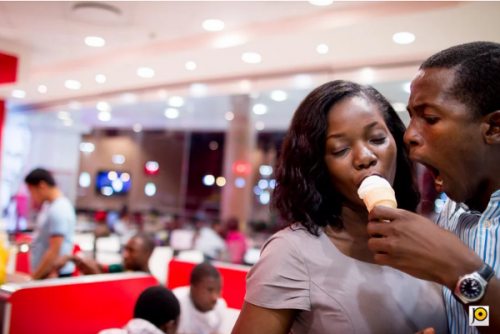 9) This photoshoot is risky oh. Abi reptiles no dey this water? The photographer's creativity is too extreme abeg.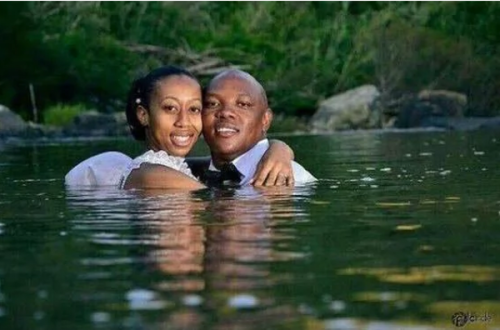 10) Social media couples. Lol.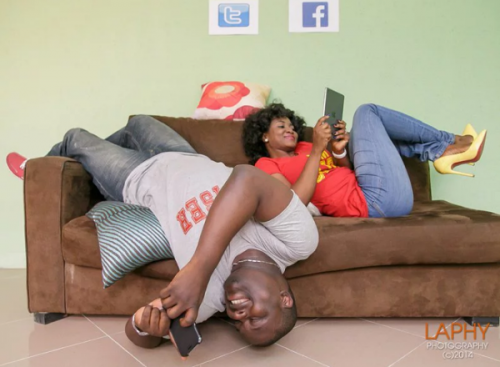 11) This is too funny. Why is he hanging in a yoga position?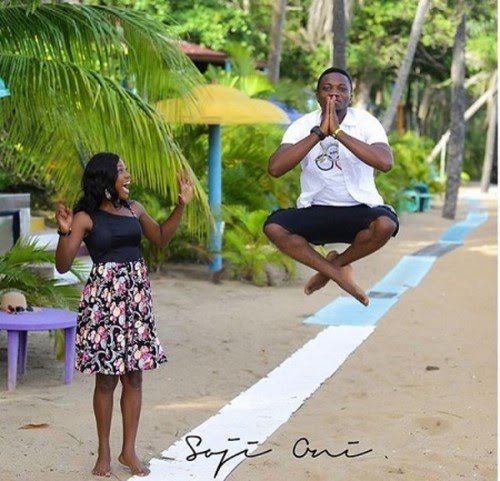 12) Can all these hanging abi floating theme stop already?
13) This picture lives rent-free in my head. Remember the toilet couples? This photo shoot went viral and it's still used for some memes.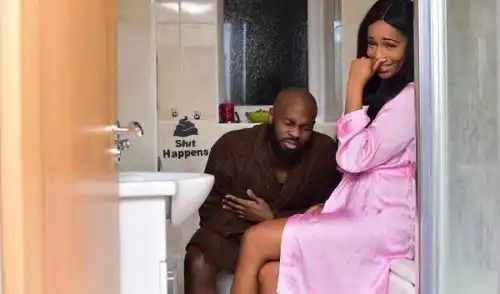 14) Superhero thingssssss! Lol, let's forget it's funny, it is very romantic and passes out a strong love message.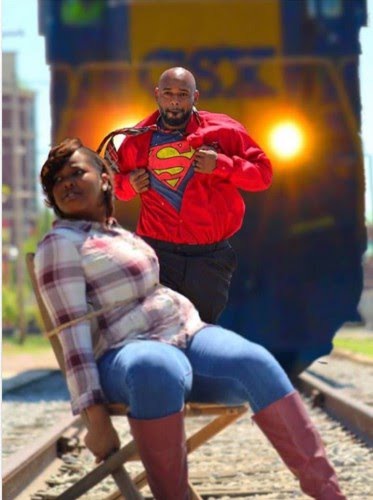 15) They decided to Wed even during a pandemic. The picture is funny in a romantic way.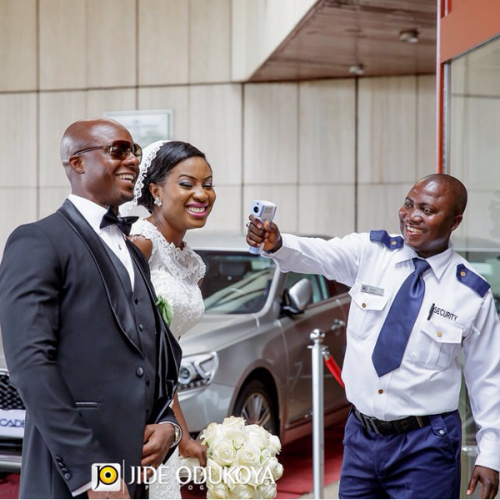 I hope you enjoyed this article?
Pass the laughter and entertain others by sharing this article on various social media platforms.
Thank you!
Content created and supplied by: Midianblog (via Opera News )