Nigerians are probably known to make joke out of any difficulty and which makes them probably more superior and capable of withstanding any form of sadness. When ever something bad happened, trust Nigerians to make a joke about it on social media and everybody will laugh it off and act like it never happened.
The news of increment in the price of petrol rocked the country days ago and people came out on social media to drop their opinions about the new price while dropping series of videos showing people having difficulty in purchasing fuel. It was probably a time of unrest for many Nigerians and they came out on social media to rant.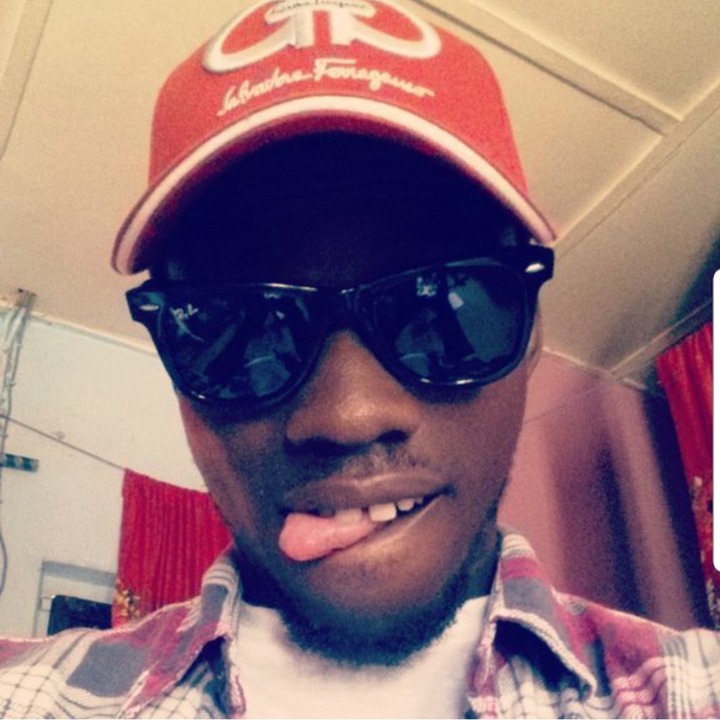 However, a Twitter user who goes by the name @itytipster took to his Twitter page to advice women on the use of cheap words to qualify their husbands. This is really funny and hilarious as he said women should stop calling their husband cheap names like honey and sugar. In his full tweet he said "Stop calling your hubby cheap names like Honey or sugar. How much is honey and sugar. Call him My fuel , my school fees ,my light bill"
An average Nigerian knows these are some of the expensive things in the country currently. With the price of fuel increasing, the amount PHCN charge for light in some part of the state and the money people pay for their children to go to school, these three things are among expensive things in Nigeria. The Twitter user felt woman should not use words like Sugar and honey to qualify their husband because they are cheap, and instead, they should use fuel, electricity Bill and School feee to qualify him, so funny.
What do you think?
Don't forget to like, share and comment.
Content created and supplied by: Himurai (via Opera News )