Sometimes, when some things happen in our societies, some of us are really quick to know that something does not really add up. For example, I have lived some of my years in Lagos, and I can accurately describe to you the obvious body features that give a fish seller away as an original fish seller.
That was one of the reasons why I barely believed that this lady whose pictures I have brought to you, was a fish seller after her pictures hit the internet about two years ago, where she was seen hawking fish.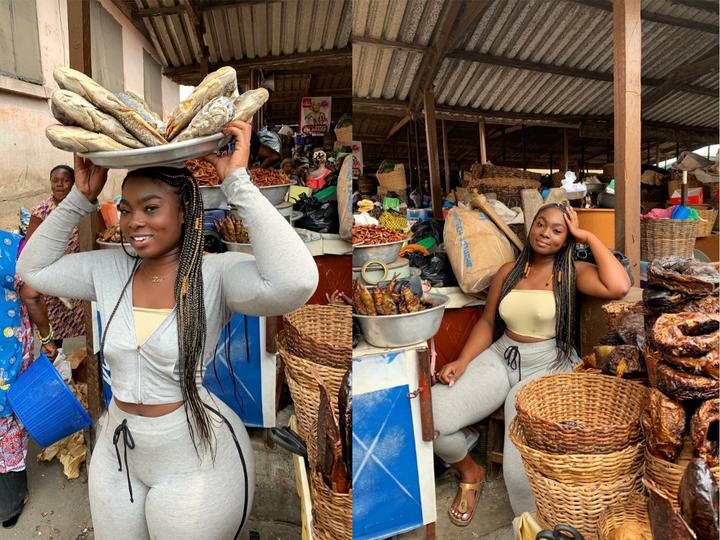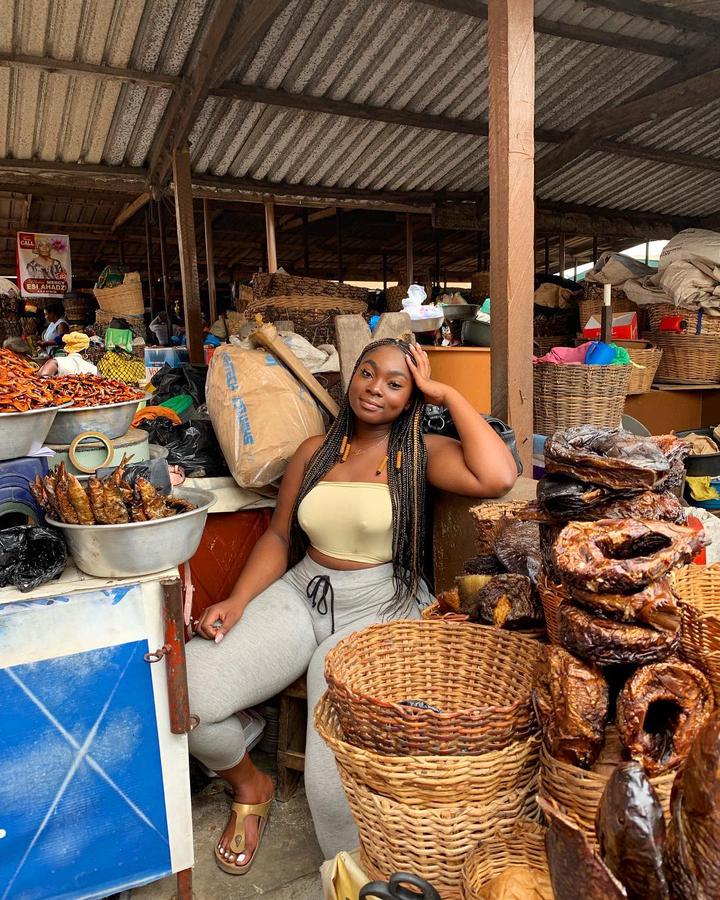 For those who do not know her, her unofficial name is Zee, and she is a Ghanaian model, fashion vlogger and a brand influencer, with an amazing curvy body. She currently resides in California, in the United States of America. You might actually be wondering why this Ghanaian model decided to stoop so low to hawk fish in a popular Ghana market.
The reason for this was not far-fetched. This model wanted to up her game, and push a her career forward. She understood the power of trying to blend two unrelated worlds together (her body and the selling of fish), in order to generate and attract attention to herself.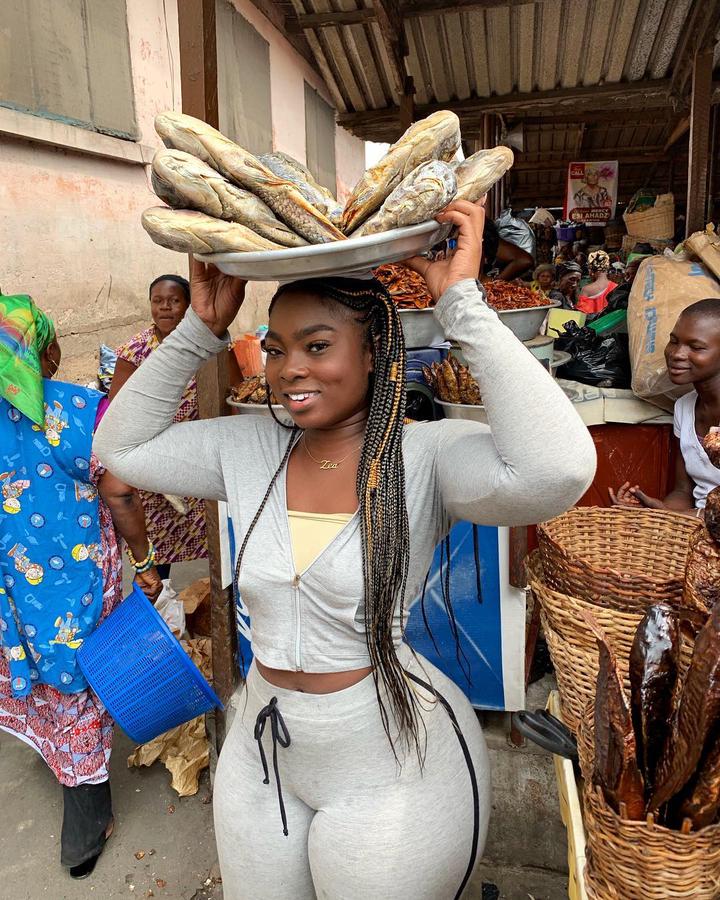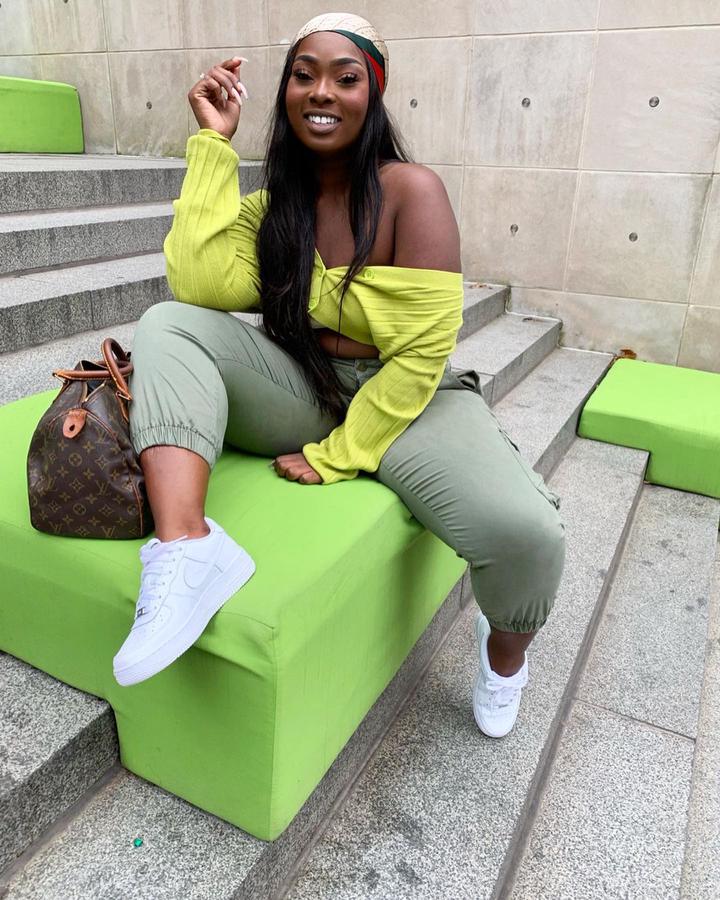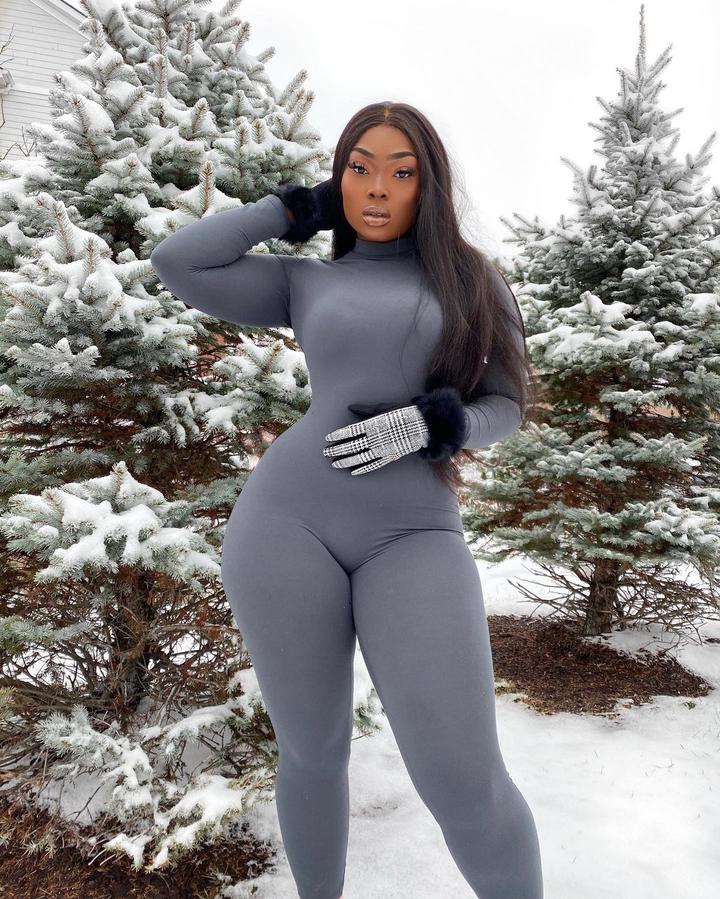 Like magic, her plan worked, as the pictures of this model hawking fish went viral back then with the pictures shared on many blogs. This 23 years old model who was born on the 20th of July, 1997, also gained over 500 thousand followers on Instagram page after she pulled the successful modelling stunt 2 years ago.
This lady has however taught aspiring models that it is not enough to have a beautiful face, a curvy body or patrol yourself as a model, without having some talent to push your career to the heights where you need it to be. Zeebee understood that sometimes you have to stoop so low to get what you want, and she also realised how much the market life means to the culture of most African Nations and she took advantage of it. She understood this, worked towards it, went for it, and successfully achieved her goal with it.
While she has done well for herself, I have also brought some of her gorgeous pictures to your screen to feed your eyes with. Please, do not drool or decide to leave your wife when you are done seeing her pictures.
Check her pictures below.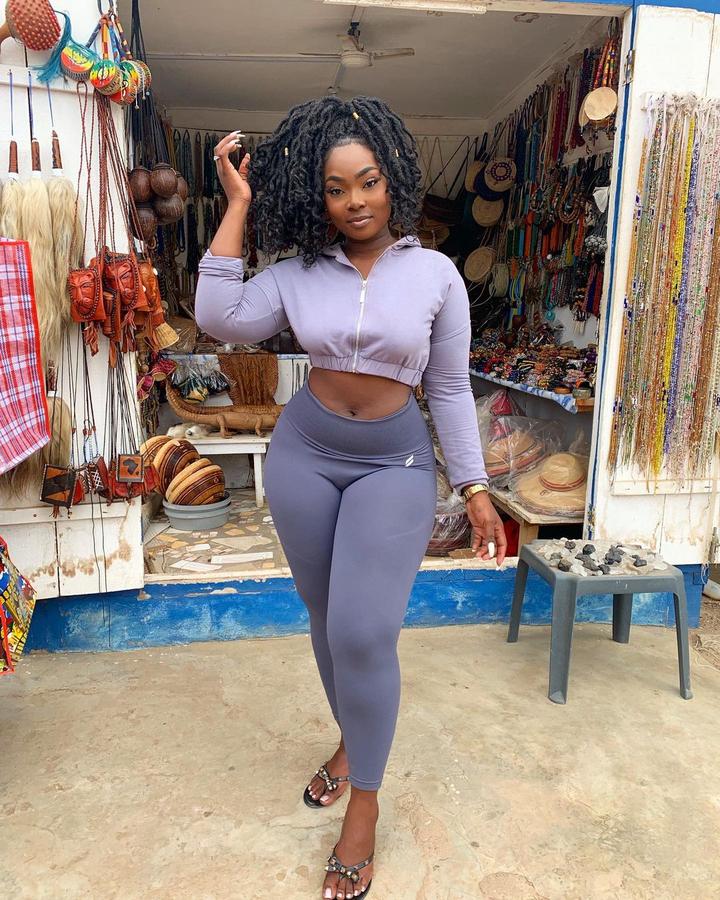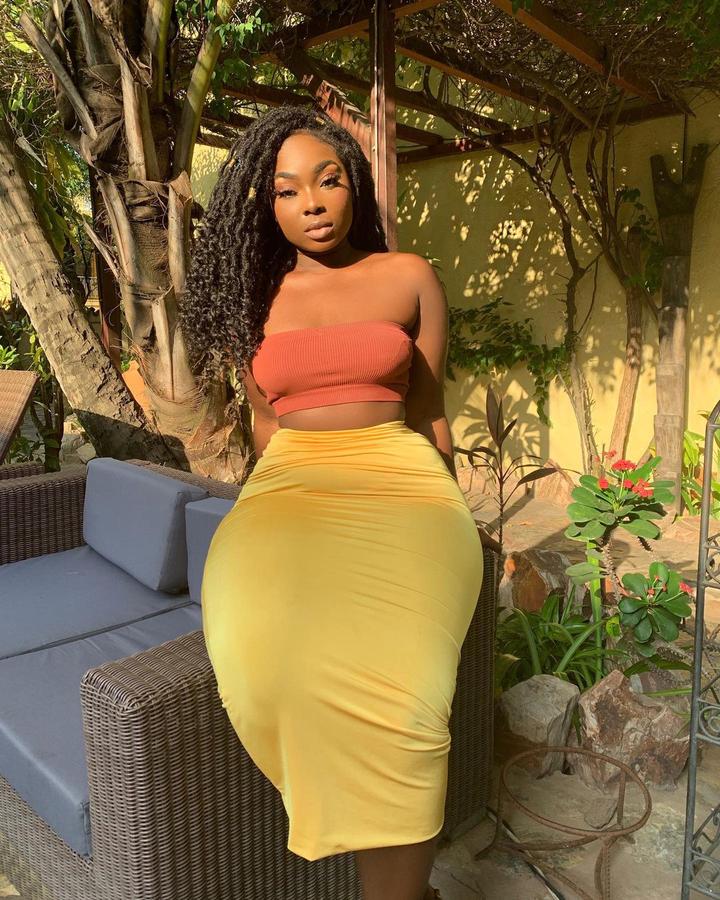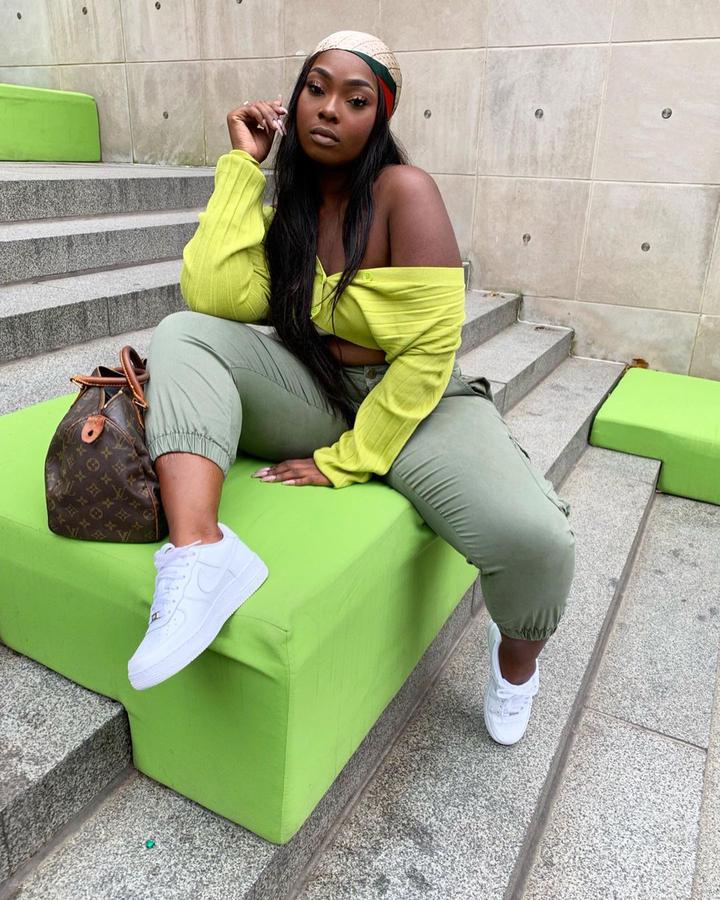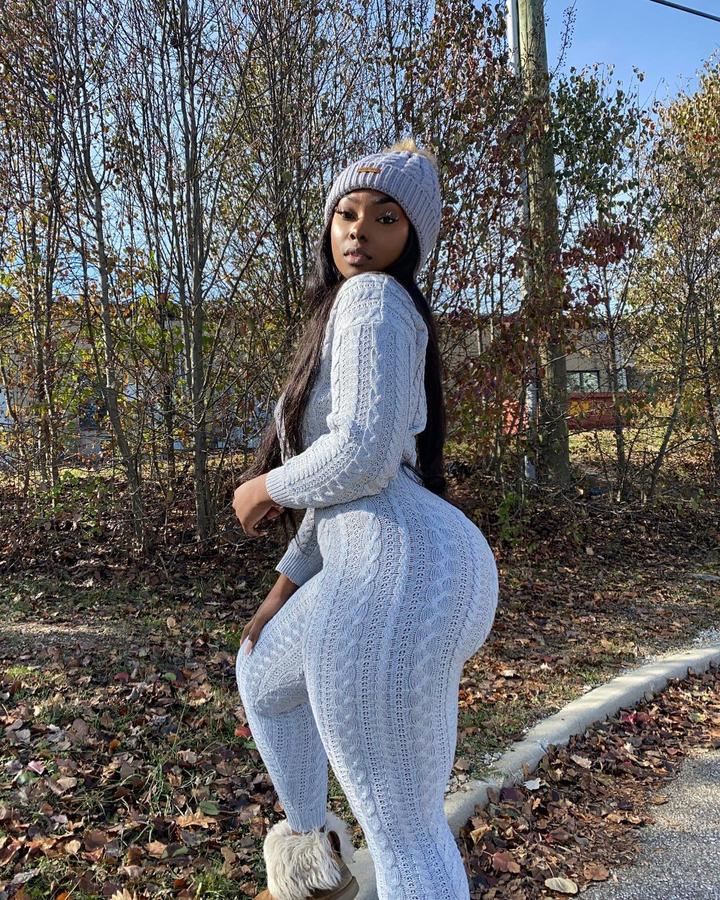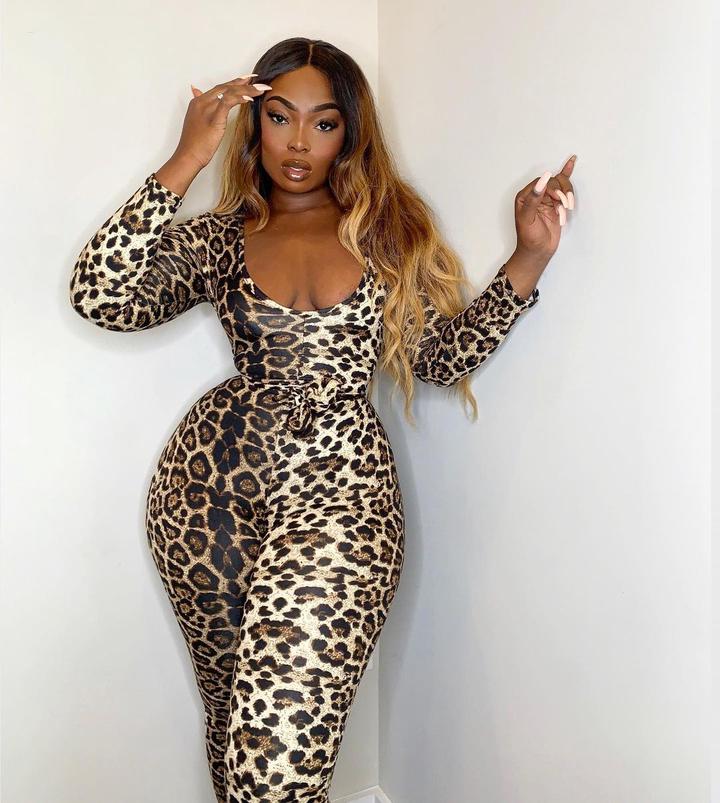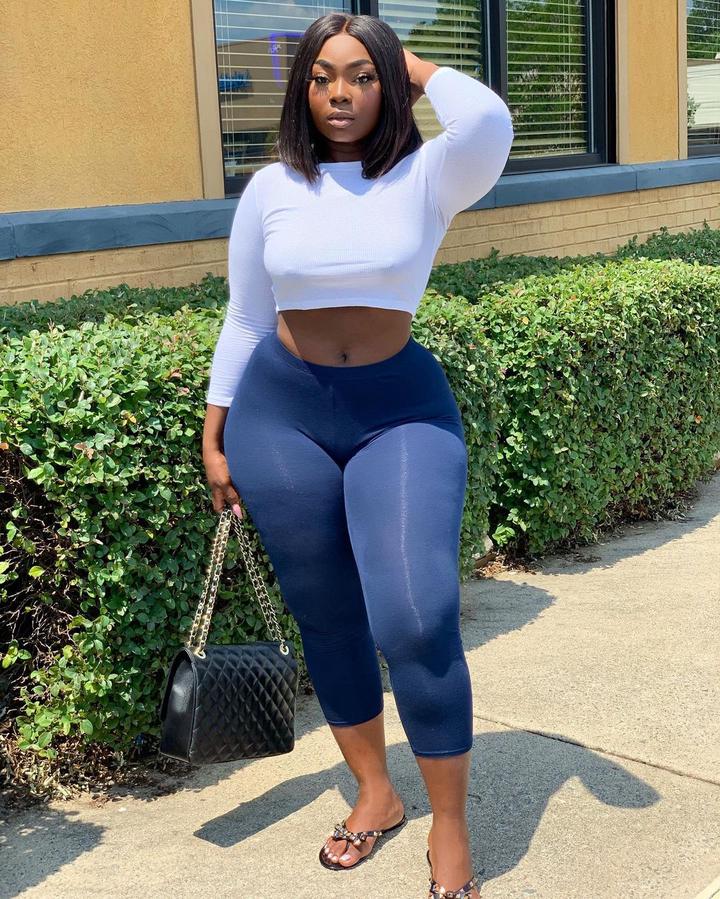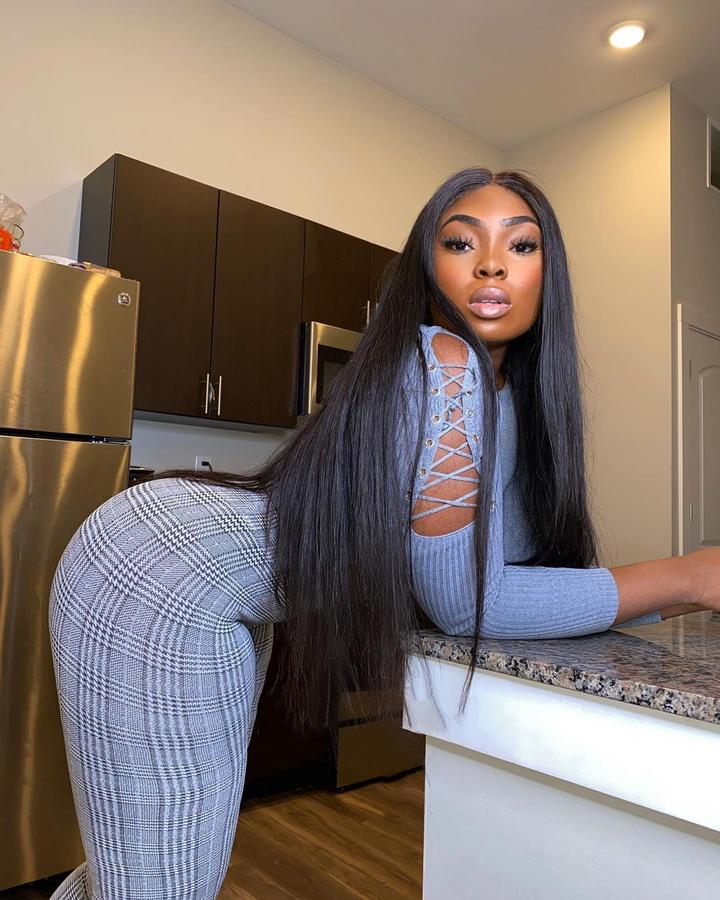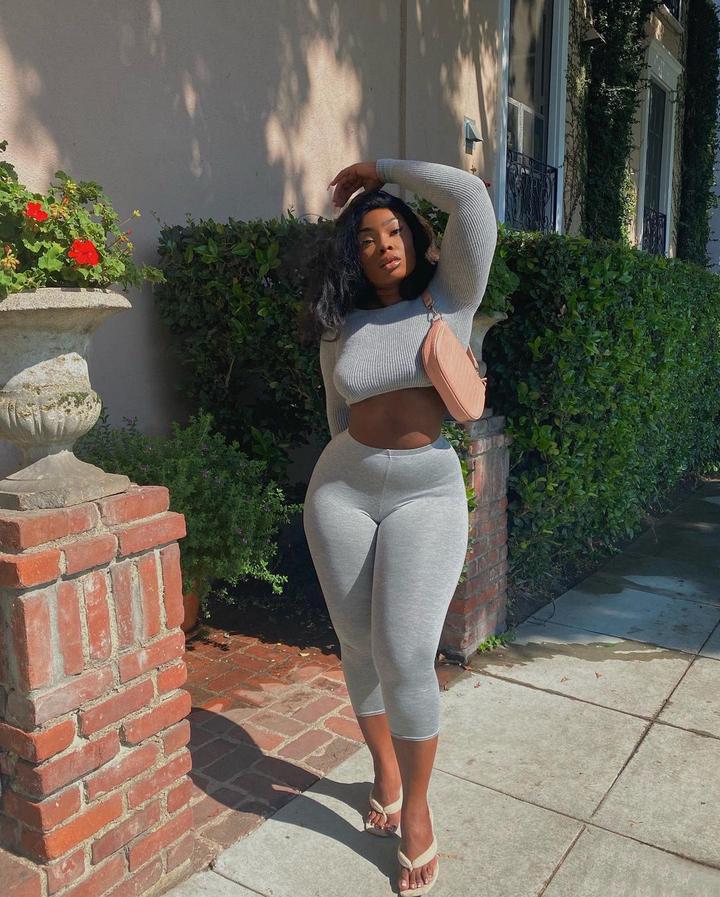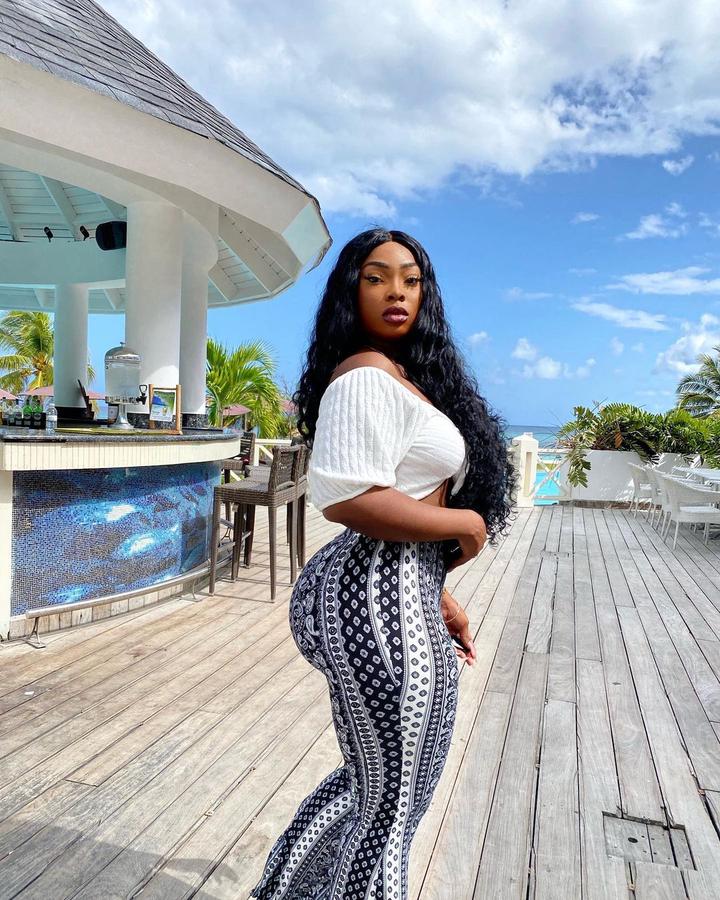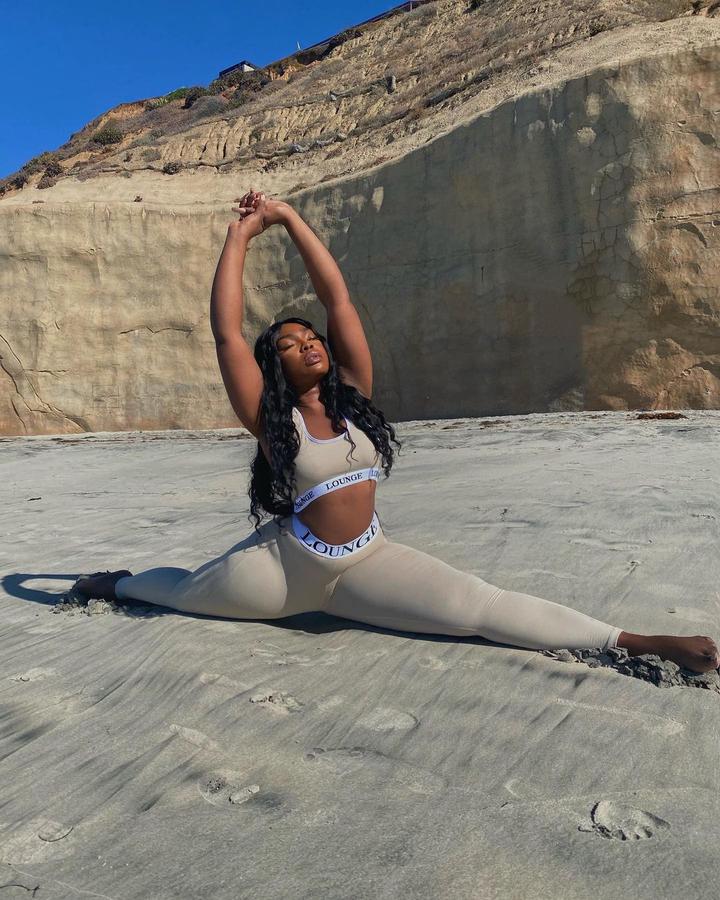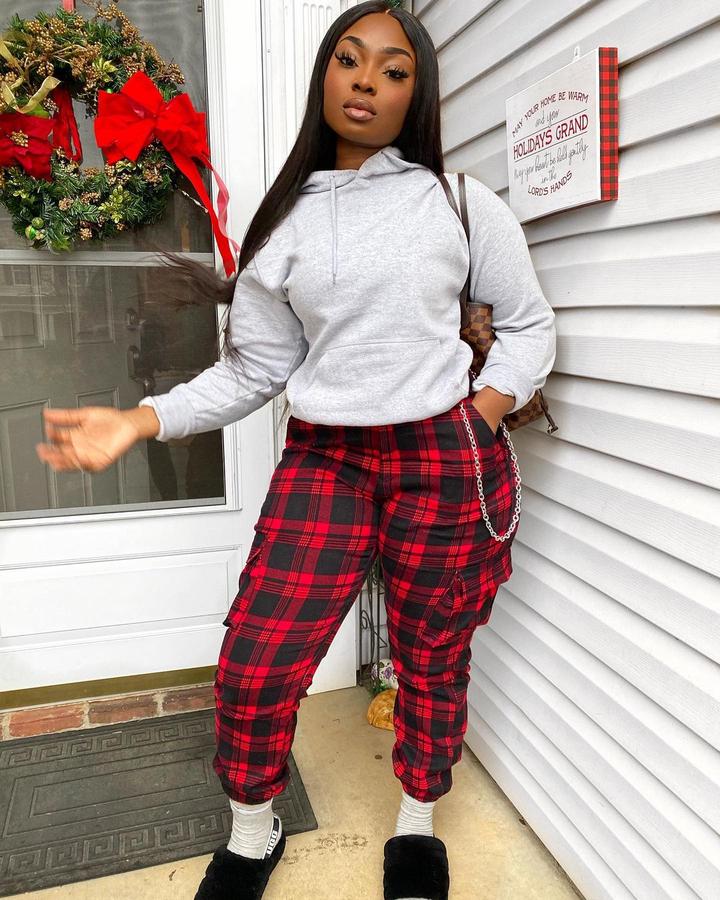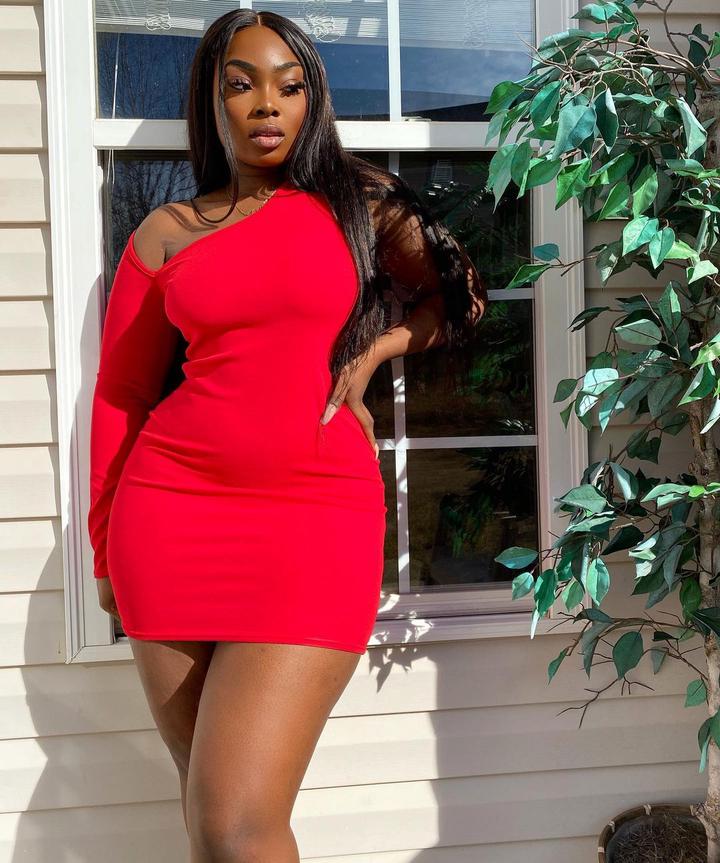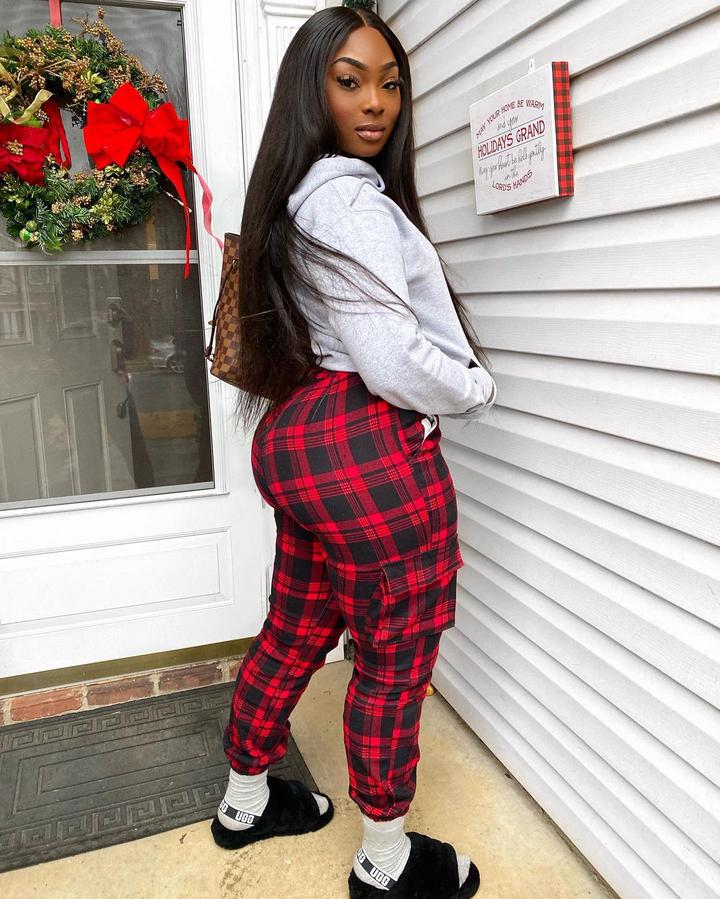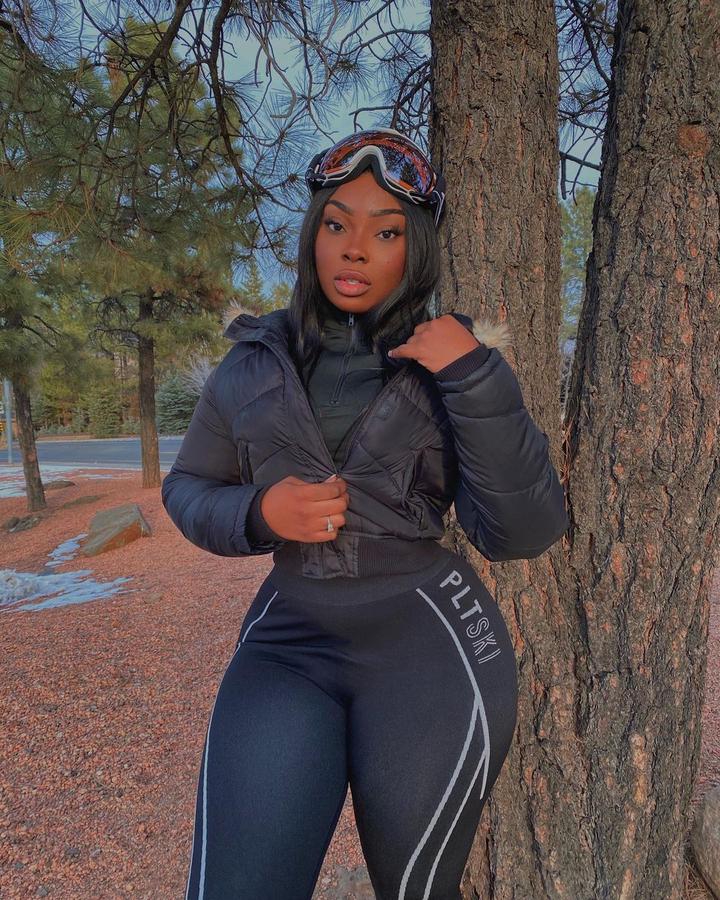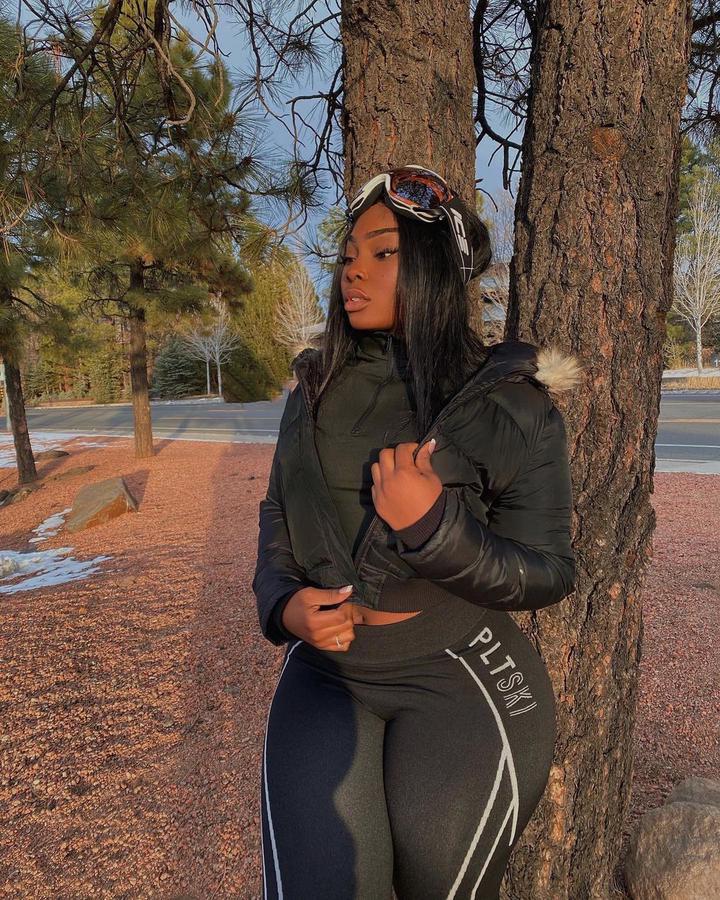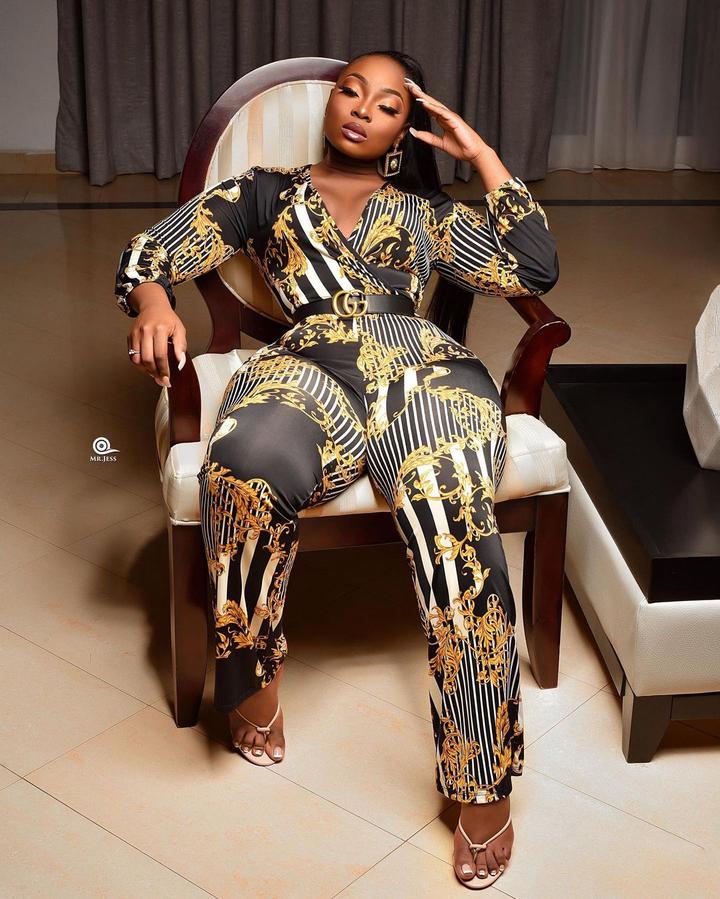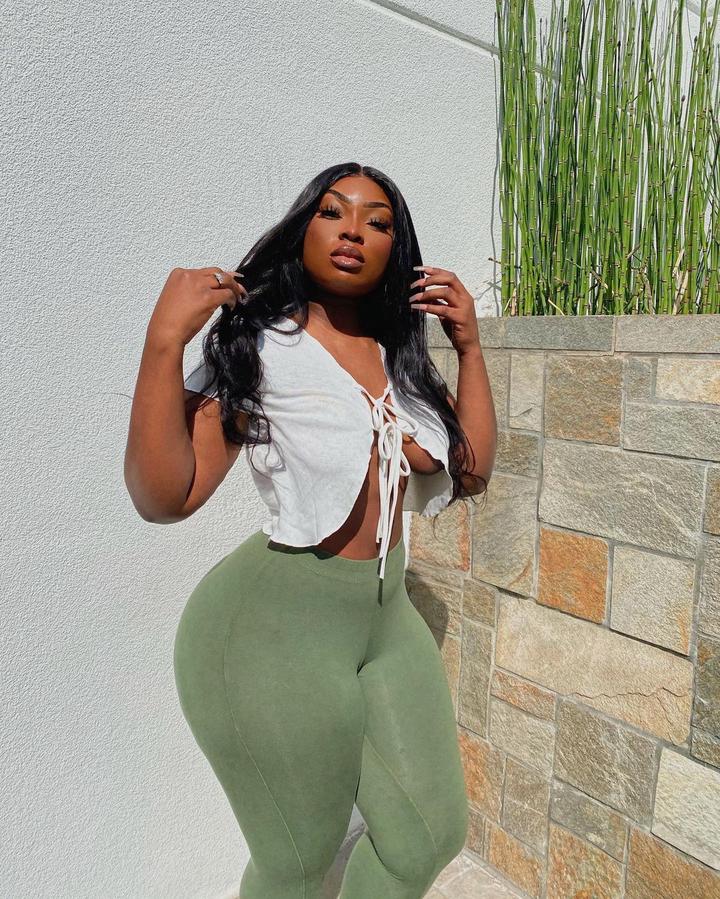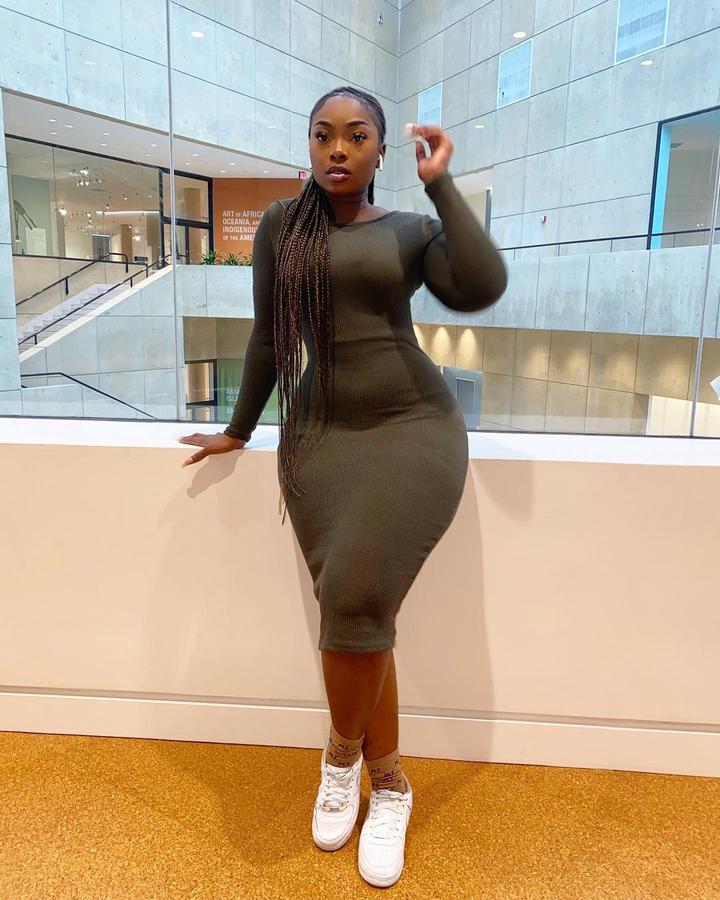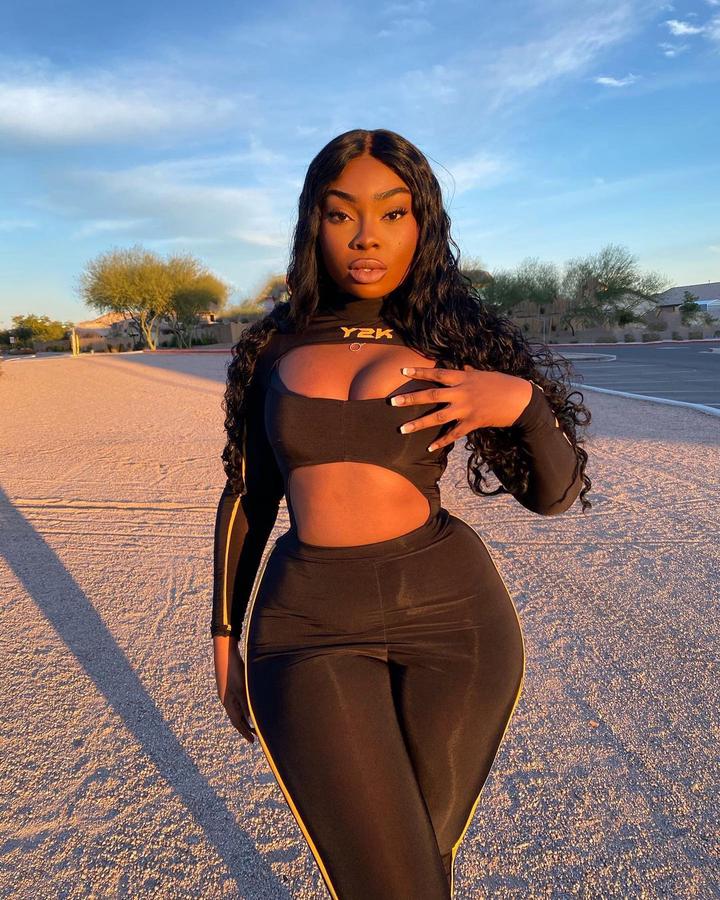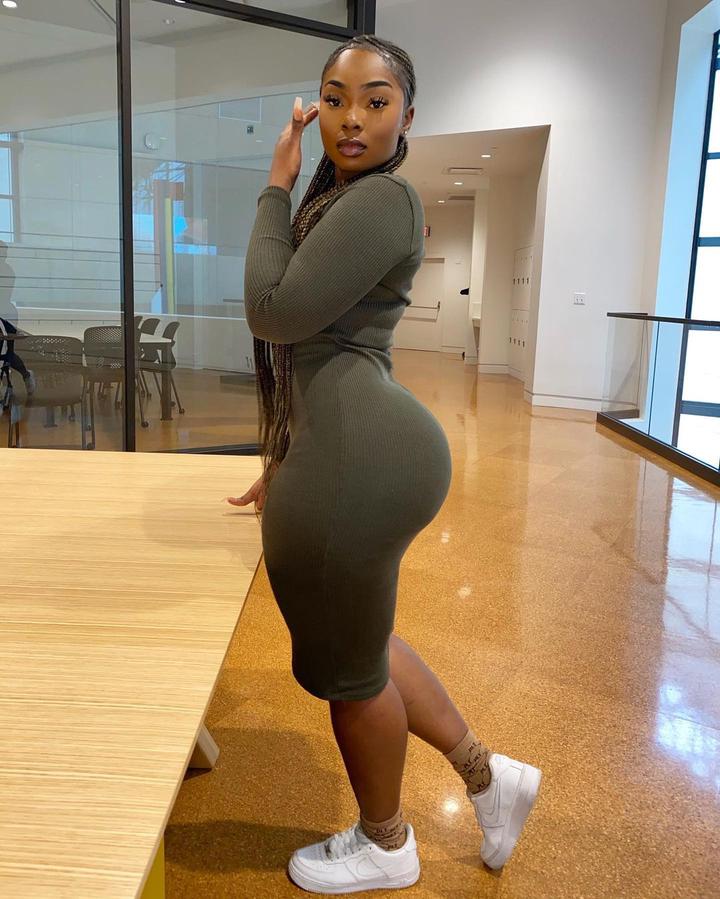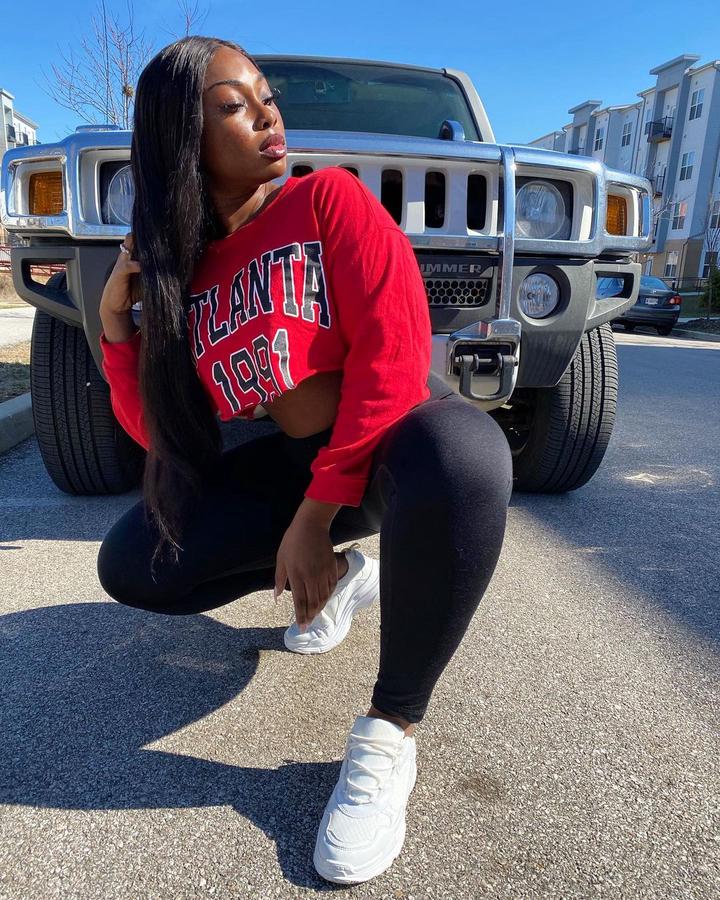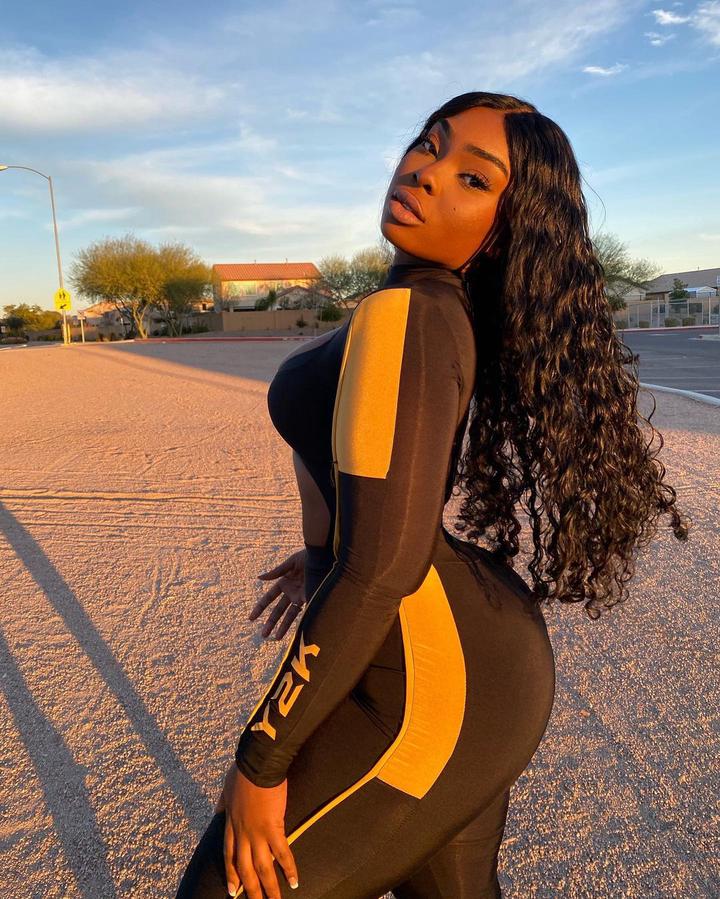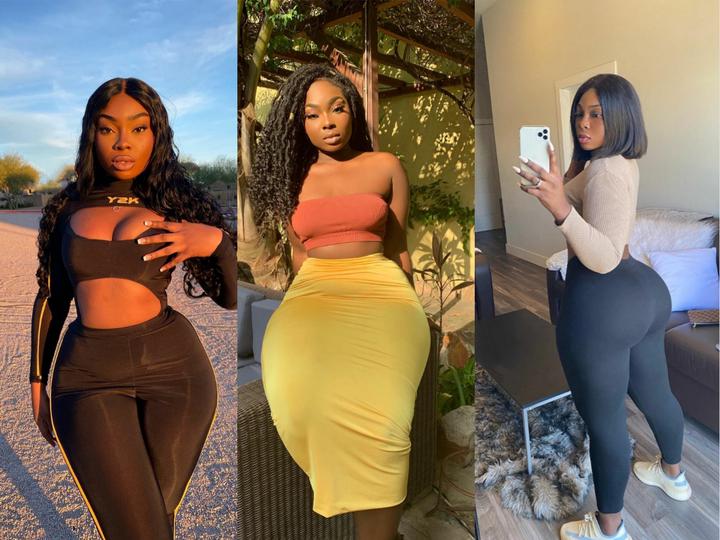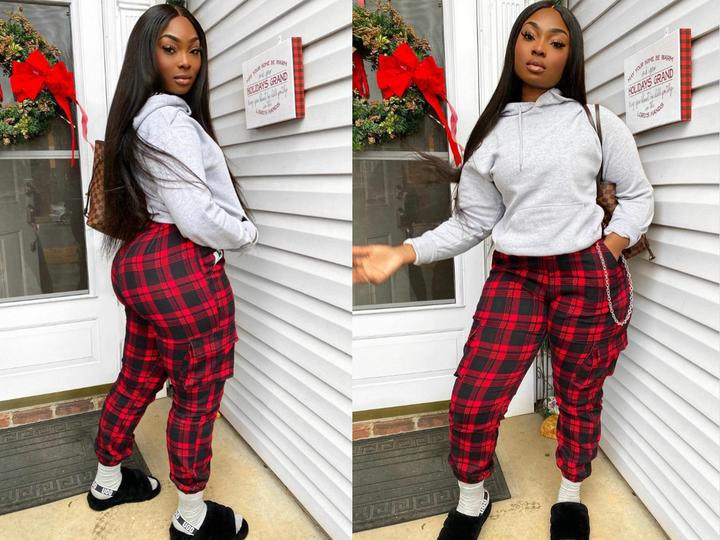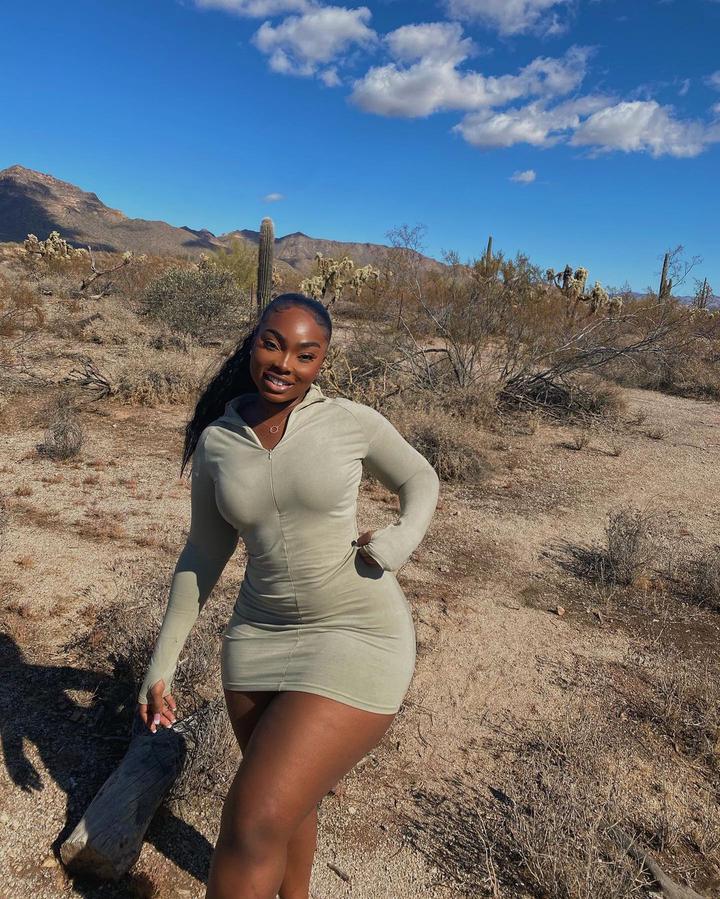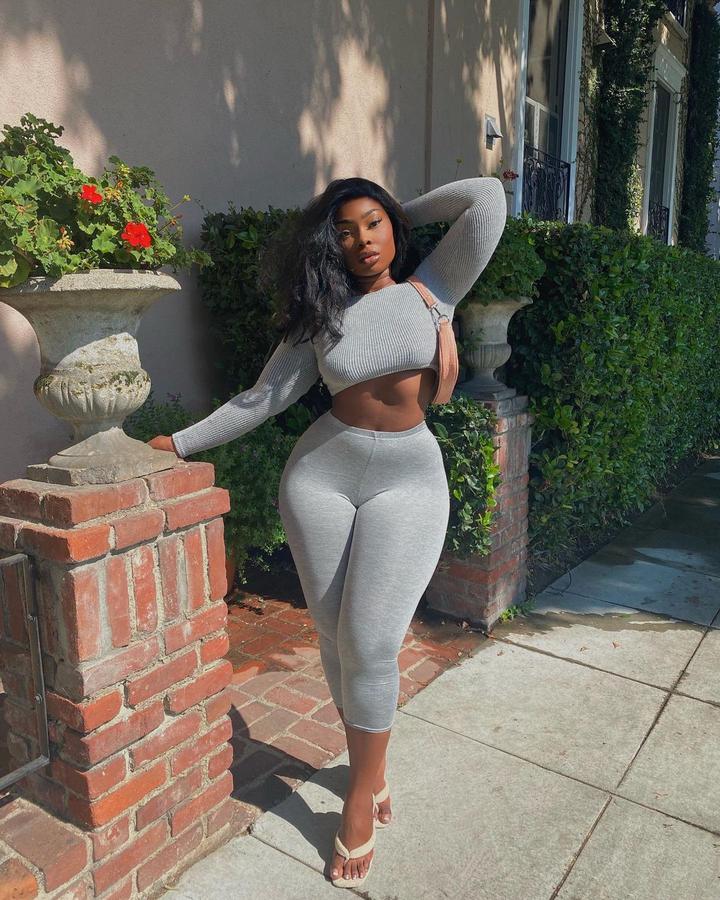 Thank you for reading and seeing.
Follow this page, share and like this article.
Article source: Instagram.
Image source: Instagram
Content created and supplied by: AllNewsAfrica (via Opera News )