Longinus Anyaehiechukwu Anokwute popularly known as Chief Imo is a Nigerian comedian and a Nollywood actor. He is from Umuduru, Ekwe, Isu Local Government Area in Imo State, Nigeria.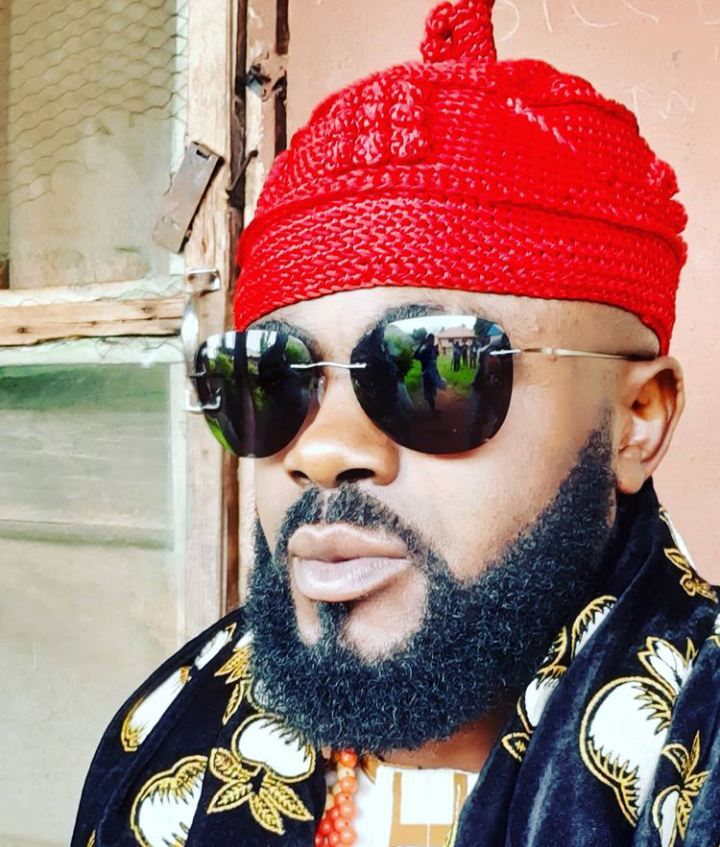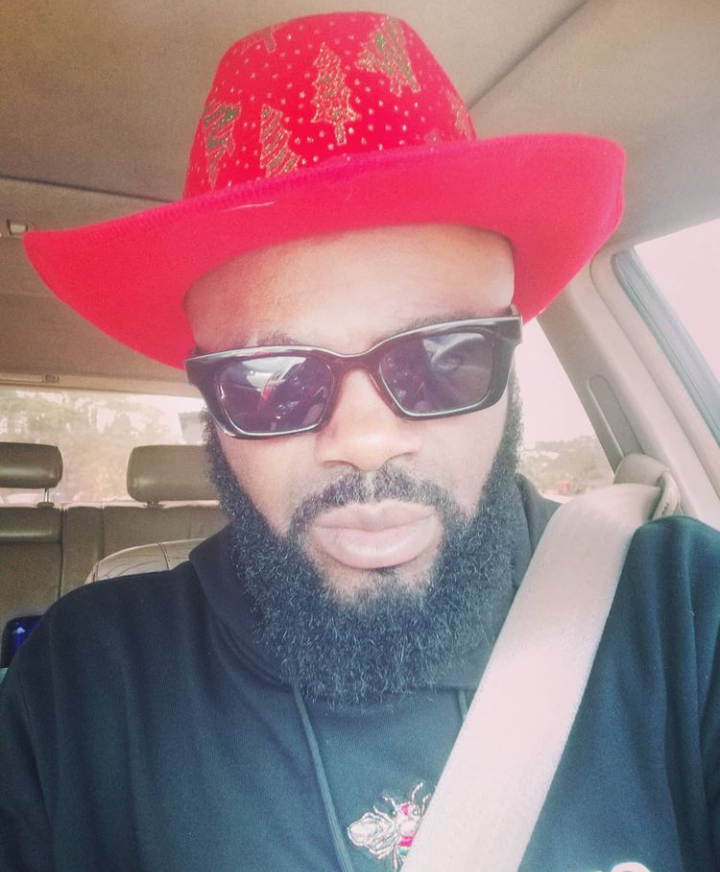 According to him during an interview, his acting career didn't start today, it all started with a drama group. He narrated that back in the school days, his group will act out the Bible verse of the day. Their teacher will applaud their talents and encourage them.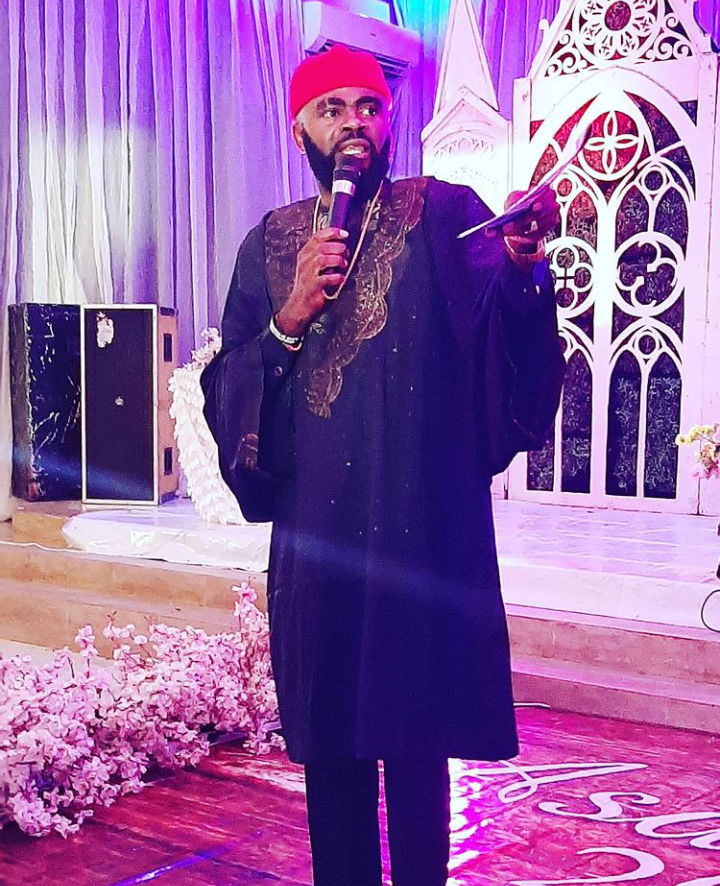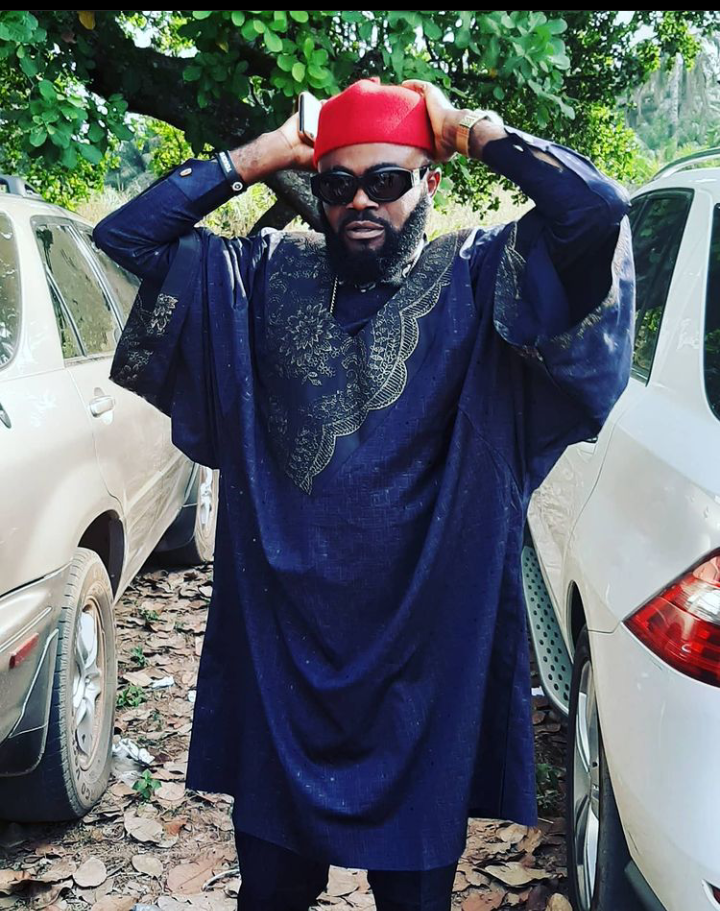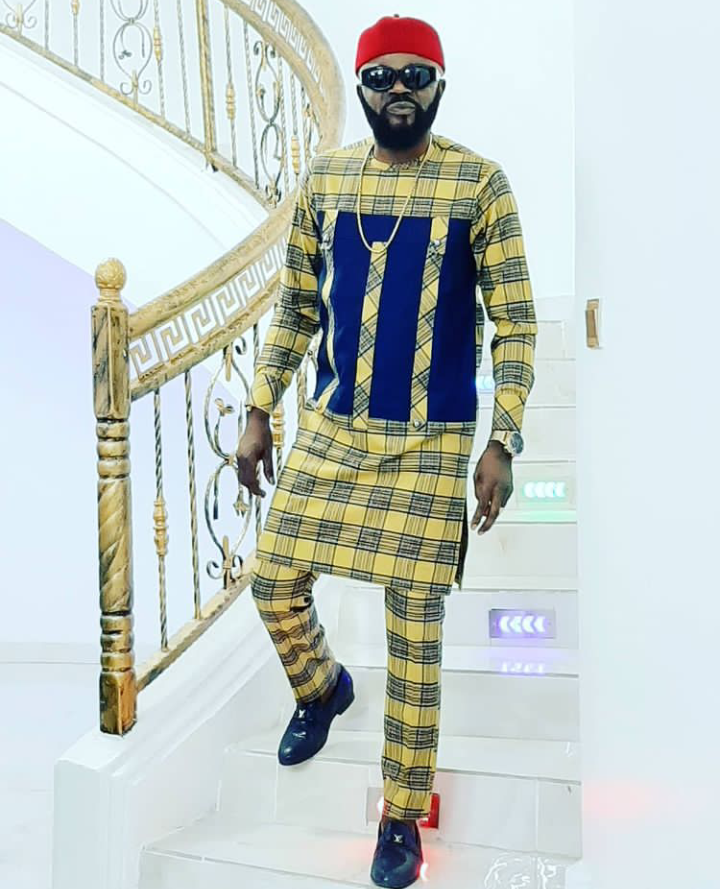 Chief Imo is a household name now, not just because of his acting, but for the comedy skits he make with his female colleague 'Sister Maggi.' The duo crack people up. Their skits are mostly in Igbo Language, but others enjoy them because there is always a subtitle.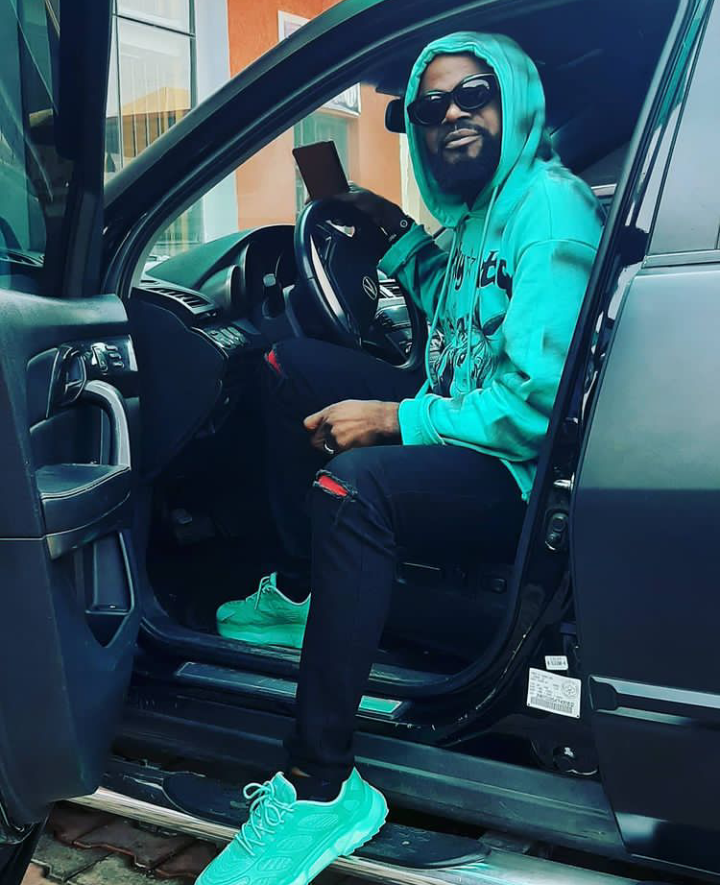 Yesterday was 14th February, a day set aside to celebrate Valentine's day.
He made a post where he posed with Sister Maggi. The caption got people really laughing hard.
He gave a piece of advice to women whose men are cheating on them. He said if your man is cheating, you should put hot water on fire and let it boil very well. A lot of people (including me) was expecting him to say the woman should pour the water on her man. But no, he said the woman should make a cup of tea with the water and drink because tea help relieve stress 😂
His words: "@chiefimo: If your man cheats on you
Boil water!
Let it boil, boil,boil and boil.
As the water is still boiling.. Wait for him to fall asleep, when you are very sure that he is sleeping, make some TEA and drink.
TEA reduces stress.
Stop crying.
Happy vall fam"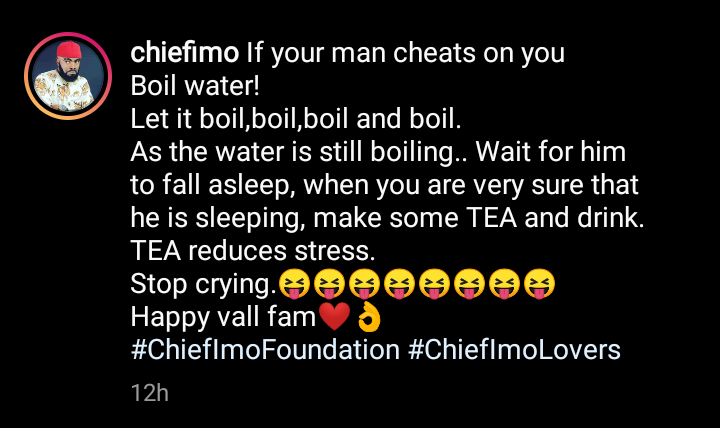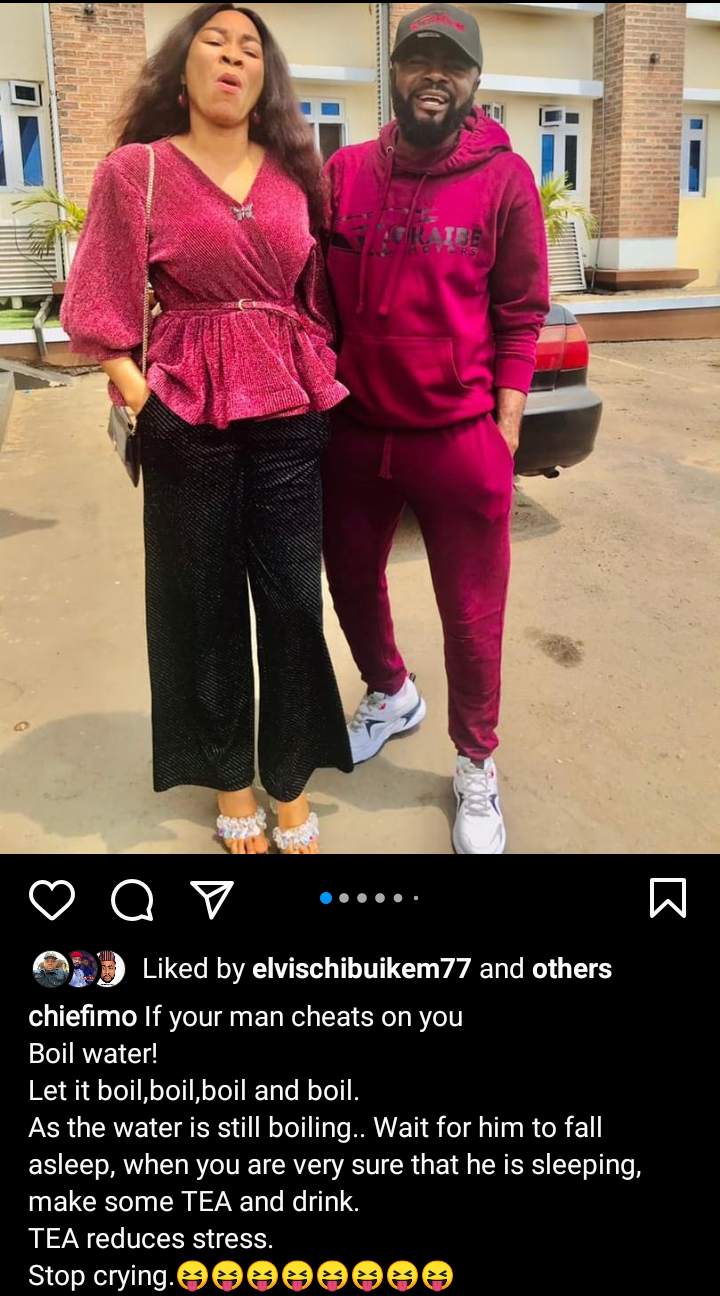 Content created and supplied by: AngelicErny (via Opera News )