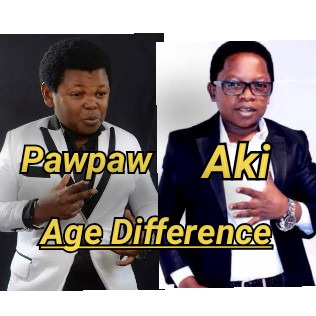 Osita Iheme and Chinedu Ikedieze are not related but most people believe that they are brothers, because they look alike and they have acted as brothers in several Movies.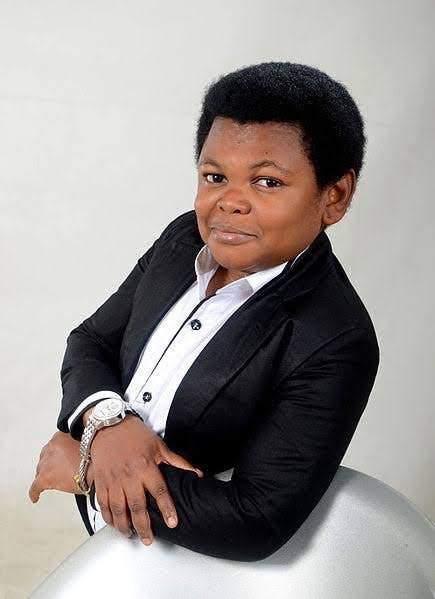 Osita Iheme who was born on the 20th of February in the year 1982 is 39 years old today, a lot of people believe that Osita and Chinedu Ikedieze are of the same age but the truth is that they have a huge age difference. Let's check out their age difference below.
Osita Iheme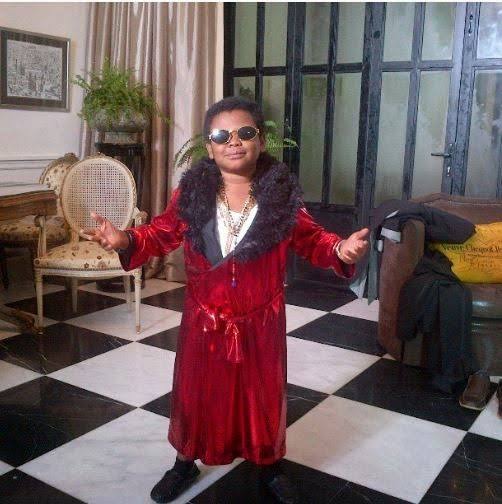 Osita Iheme who is mostly called Pawpaw is one of the most popular Nollywood Actor, despite his small size he has achieved a lot in the Nollywood Movie Industry. Osita Iheme was born on December 20th in the year 1982 and he is 39 years old.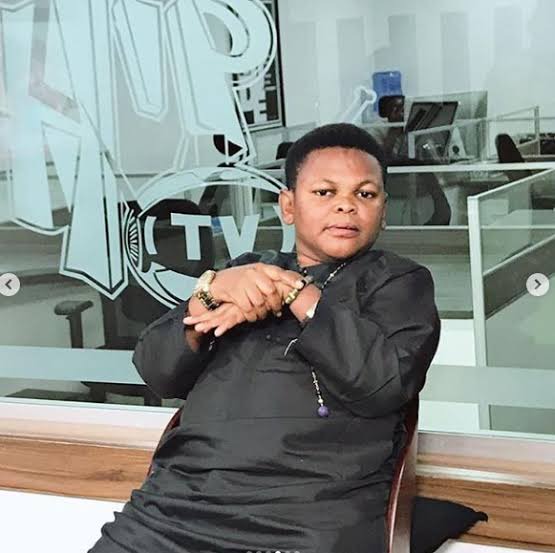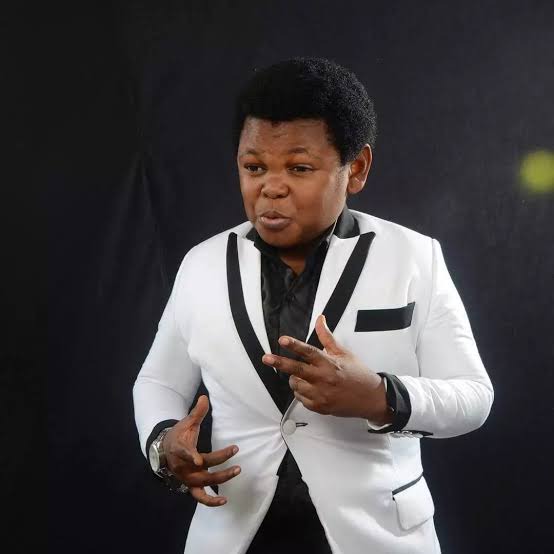 Chinedu Ikedieze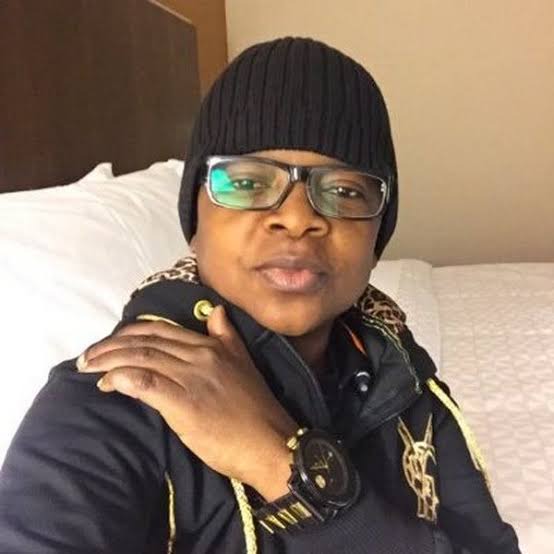 Chinedu Ikedieze who is mostly called Aki is also a very popular Actor. Although he is smallish in size, he has achieved a lot in the Movie Industry and he is blessed with a wonderful family. Chinedu Ikedieze was born on 12th of December in the year 1977 and he is 43 years old.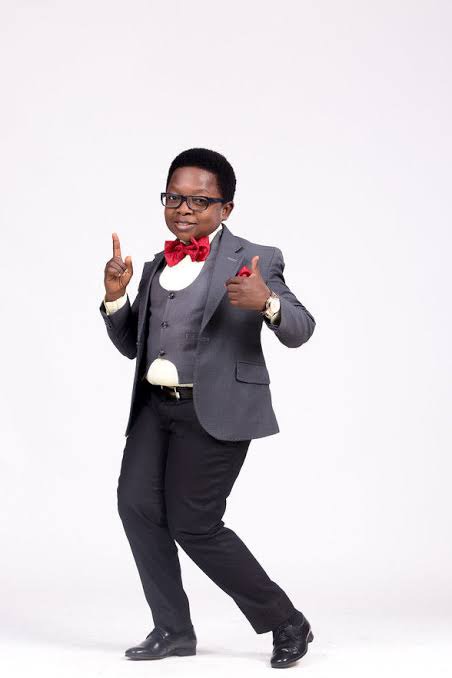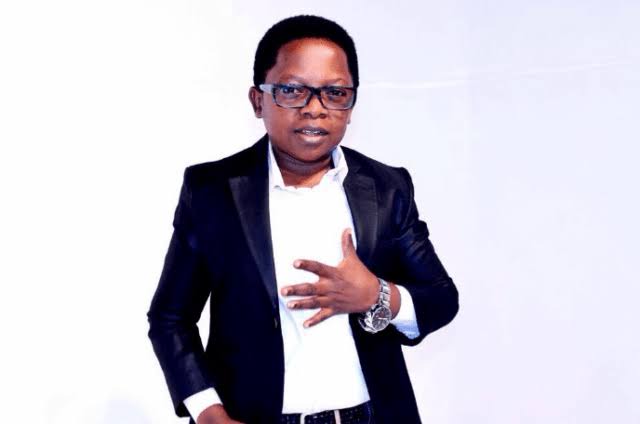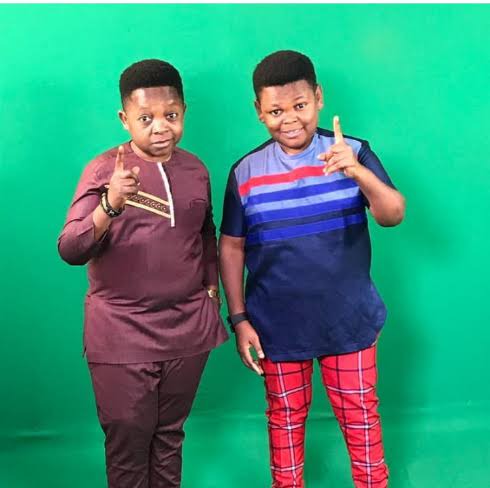 So from their birth date Chinedu Ikedieze is older than Osita Iheme with 4 years. Even though Chinedu Ikedieze is older than Osita Iheme with 5 years, the both of them are good friends and they have been supporting each other for years.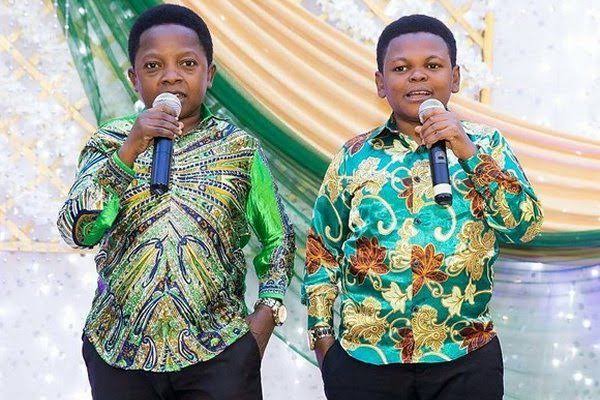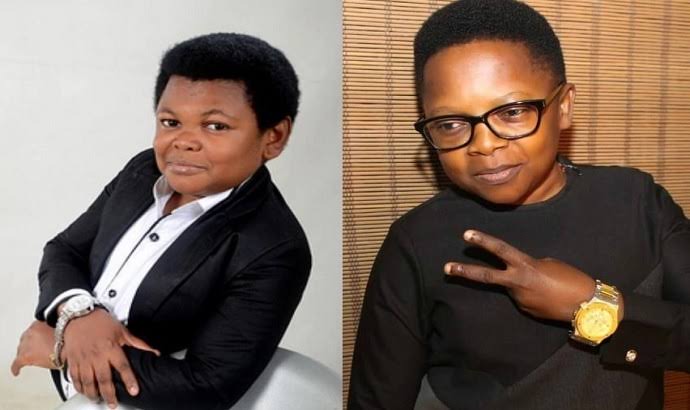 Content created and supplied by: Vickyreport (via Opera News )