A Nigerian man has been exposed after he was caught dating three ladies at the same time on Twitter. This revelation was made after one of the ladies uploaded his pictures to share their loving memory.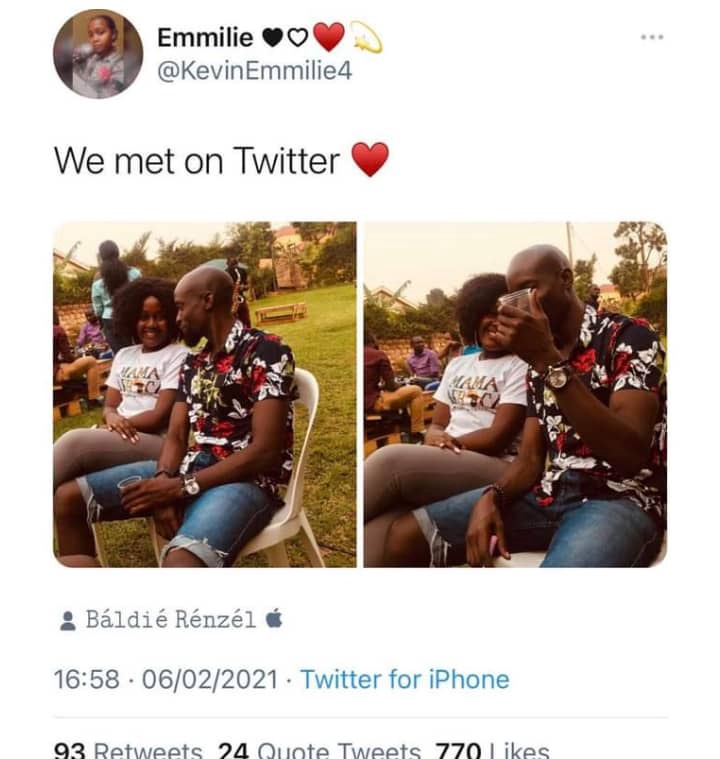 The First Lady who goes by the name Emilie @kevinEmmilie4 said we met on Twitter, while she was receiving congratulations from her followers who were wondering how it happened Another Twitter user by the name @sharon_Kiwanuka stumbled upon the post and reacted by sharing her pictures with the guy which bears the caption "so did we".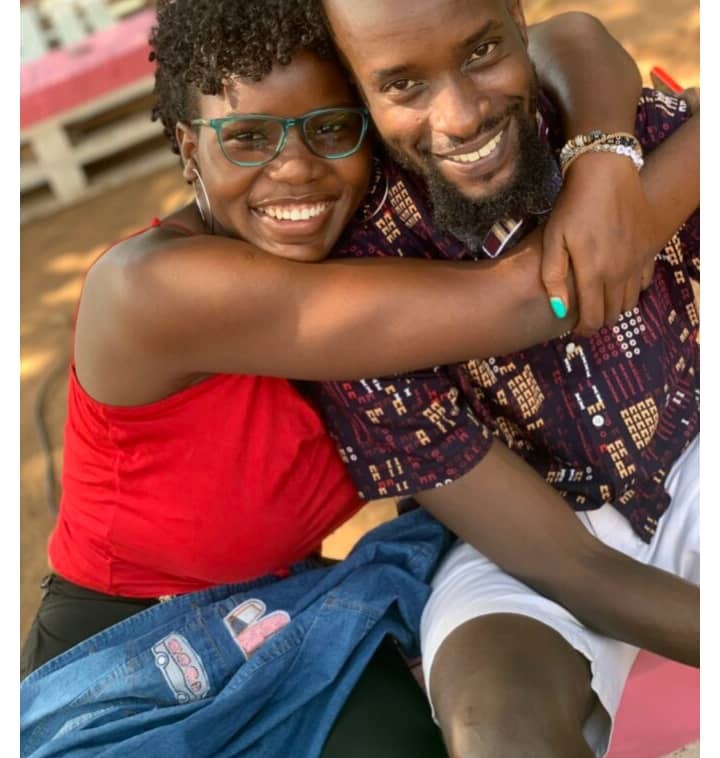 As the reactions kept flying in from all angles, a lot of people went to the comment to abuse the guy, while some insisted he gets beaten he will never forget. After we thought it was all over the third Twitter user by the name Nya_lacekocot @heracholiness posted her pictures with the same guy with the crying emoji and caption which says " small world so did we"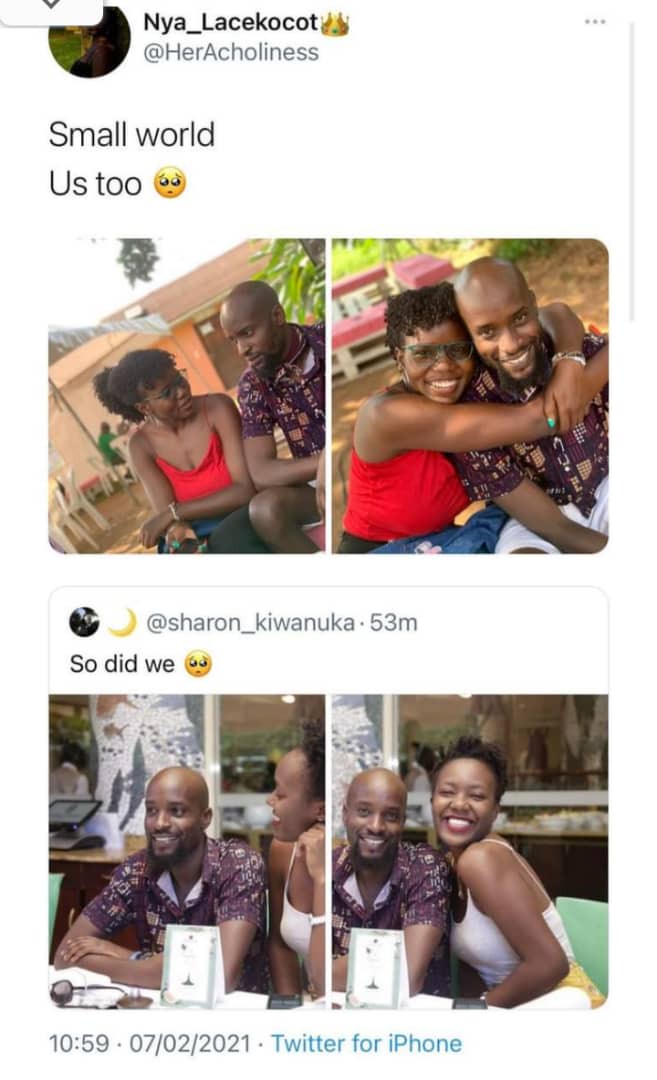 This is disheartening as a grown man will bring out his time and energy to play three girls, do you know what it means to have one girlfriend, all that trouble, disturbances, billings, you had it three, wow you are a great man. If it was in the olden days Igwe would have sent his guards to arrest you.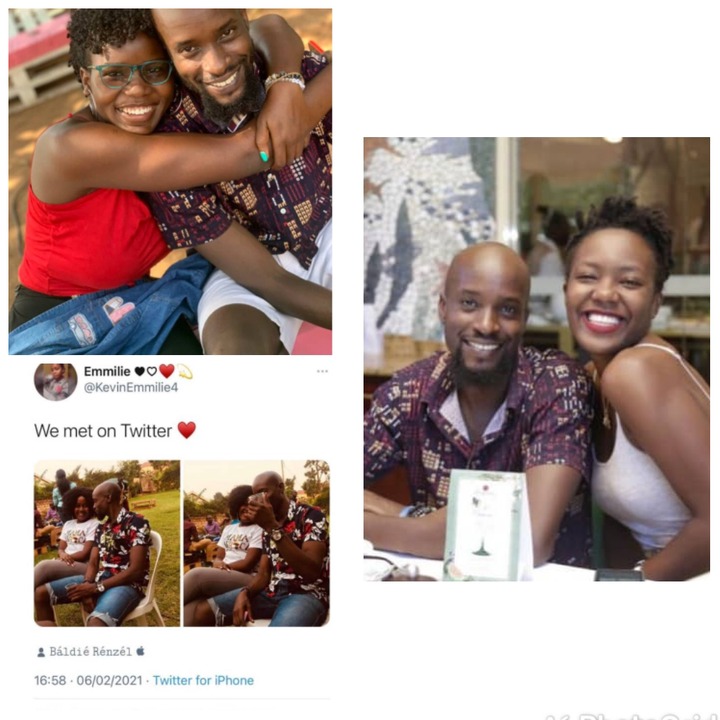 Content created and supplied by: Kombolo (via Opera News )