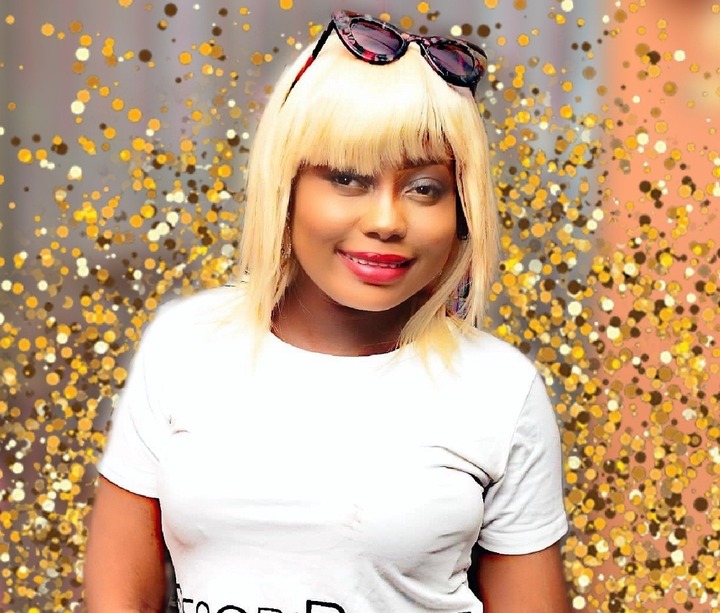 In life, if you have a friend that loves and appreciate you then you are very lucky but not everyone has stayed with same friend for a long time they end up separating due to one issue or the other. Bringing us to the fact that a lady with the user name Dr Toolz made a statement by saying: "Nobody has a friend they have known for 5 years". See screenshot below. 

That is her own opinion and she is entitled to it, based on what she said people took to her comment section and some are proving her wrong, looking at the screenshot some even made it known that they have spend more than 10 years with their friends. See screenshot below.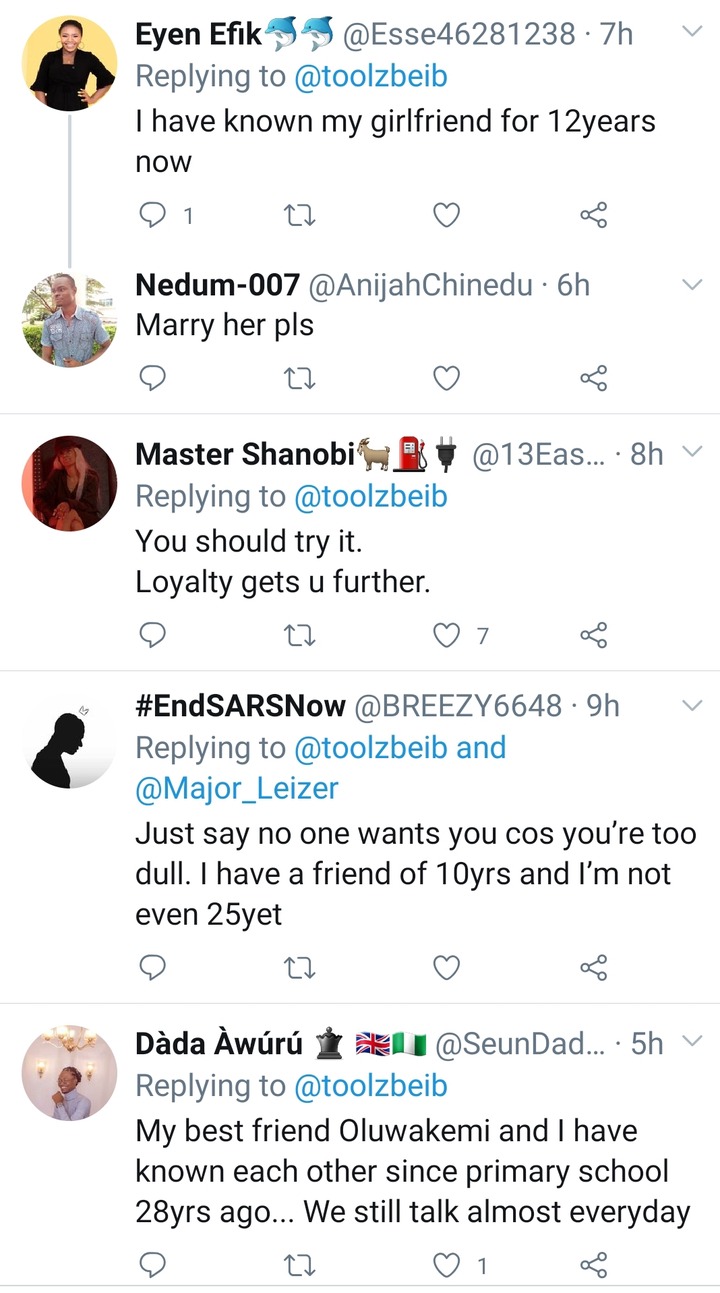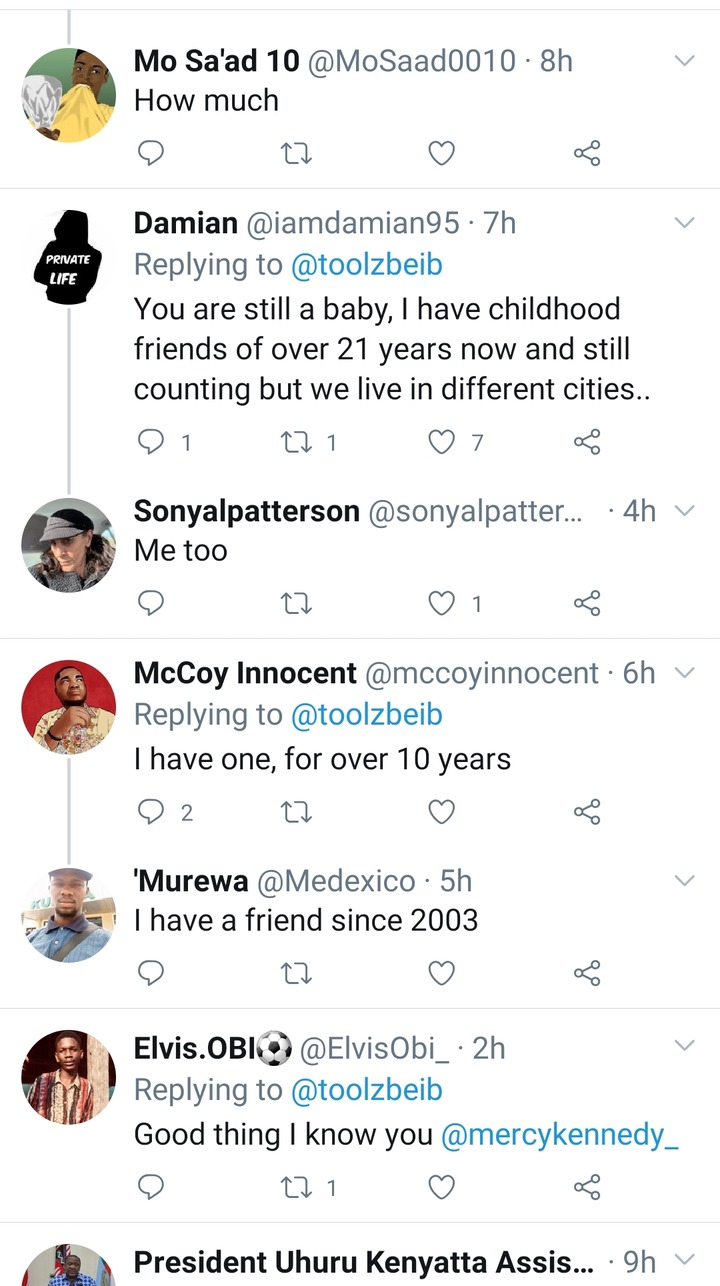 I really don't agree with her because some people are very true and honest when it comes to friendship that they can be friends for even more than 20 years. On seeing the reactions to what the lady said, what do you think? 
Content created and supplied by: Ellahub (via Opera News )