Films are produced on carefully planned budgets. The actors' fees and production costs are taken into detail. Every year, film production companies pour a lot of money into the making of films. Films are produced on high or low budgets depending on the actors' fees and production costs. But this does not usually determine the success of a film. Some films are produced with so much money that the world sit up and take notice. For example, the film Avengers: Endgame is said to have cost over $2 billion dollars in production!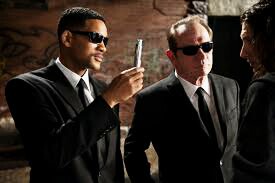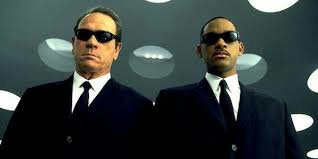 Photos from the film Men in Black
I was going through a list of some of the most expensive comedy films in history and was surprised to see the amount of money that produced the popular film Men in Black 3.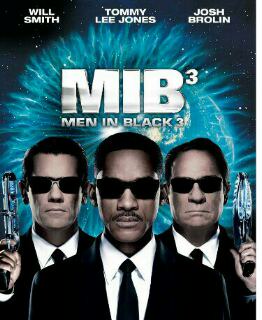 Film poster for Men in Black 3
Men in Black 3 is a 2012 American science fiction action comedy film. It is the third installment in the popular Men in Black film series. The film stars Will Smith, Tommy Lee Jones, and Josh Brolin. The story follows Boris the Animal, a notorious alien criminal, who escapes from a prison on the moon to wreck havoc on life of his old enemy, Agent K. Boris travels back in time to kill a younger K in order to allow his species, a ruthless alien race known as Boglodites to attack Earth. This forces Agent J(Will Smith) to go back in time and team up with Agent K's younger self to save his partner and the world.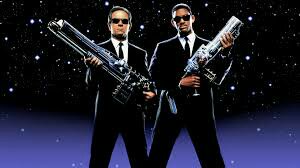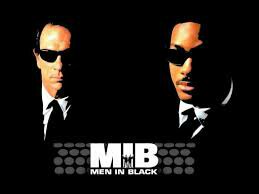 Film posters for Men in Black
Men in Black 3 was made with a budget of over $215 million. It is not only one of the most expensive films made but also the most expensive comedy film made as of 2020. The film received generally positive reviews and grossed over $624 million worldwide!
What are your opinions of this article? Your comments will be appreciated!
Photos in this article are for illustrative purposes.
Photo Credits: GOOGLE
Content created and supplied by: OMOZEEUBOGU (via Opera News )