It always becomes a big problem when a woman attains a certain age without getting married. Even though some of them may have money, it would still feel as if something is missing because they may feel lonely.
SEE ALSO: Why Manchester City must keep Kevin De Bruyne at all cost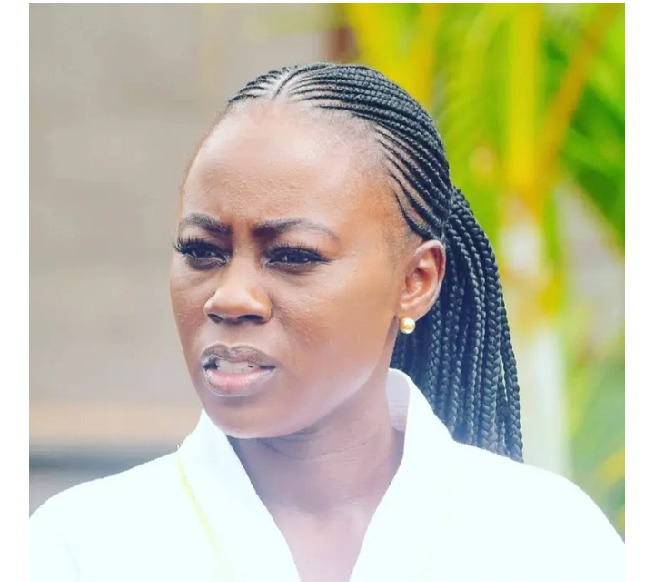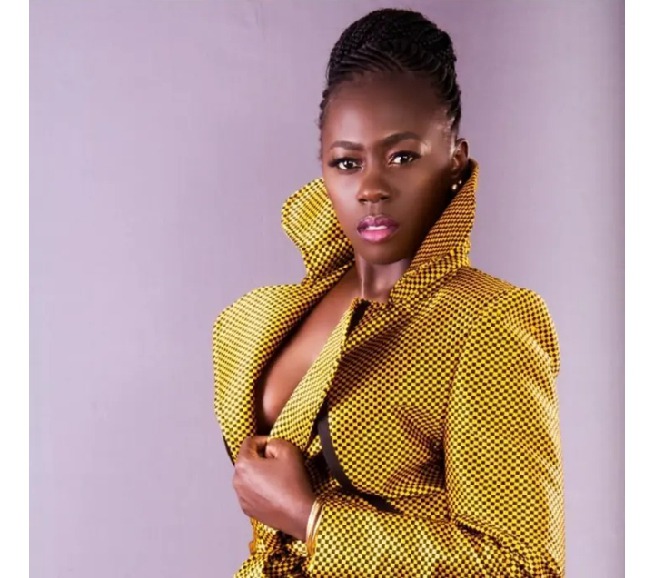 Kenyan musician and businesswoman, Akothee has stated that she needs a man in her life. Akothee, who is also a mother of five children, has stated that she is not unhappy but just at home and bored. According to her, the only thing remaining in her life is a man who would enjoy the sweetness with her.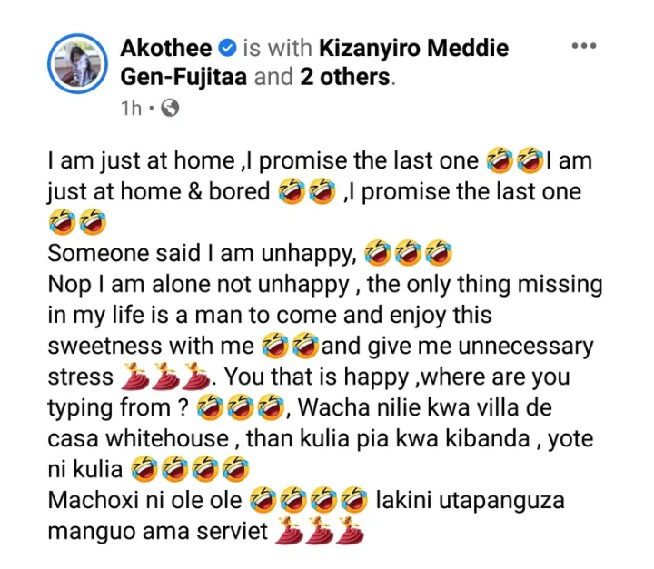 Her statement caused a lot of reactions on social media and below are some of them: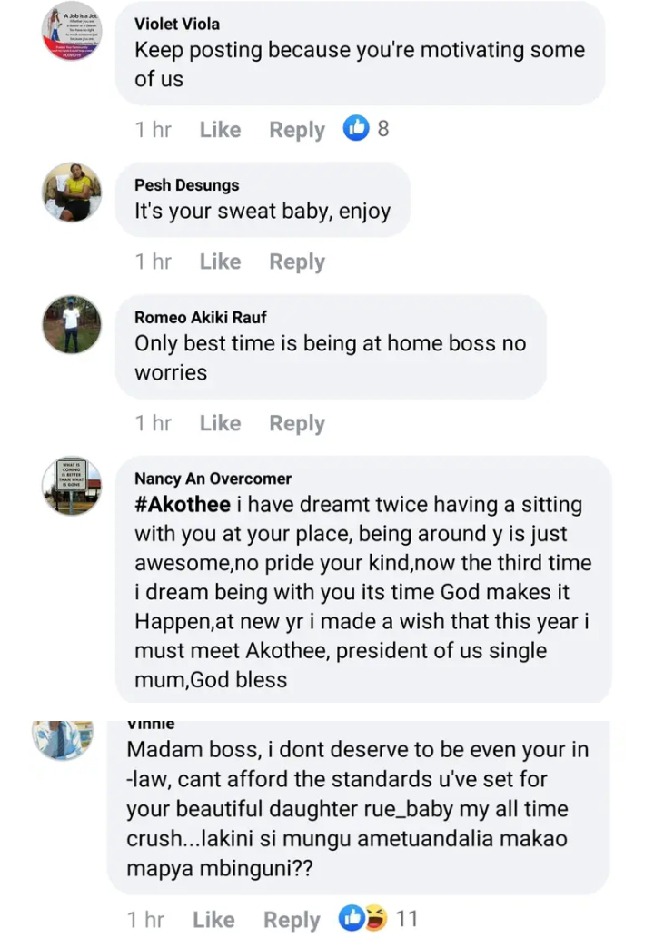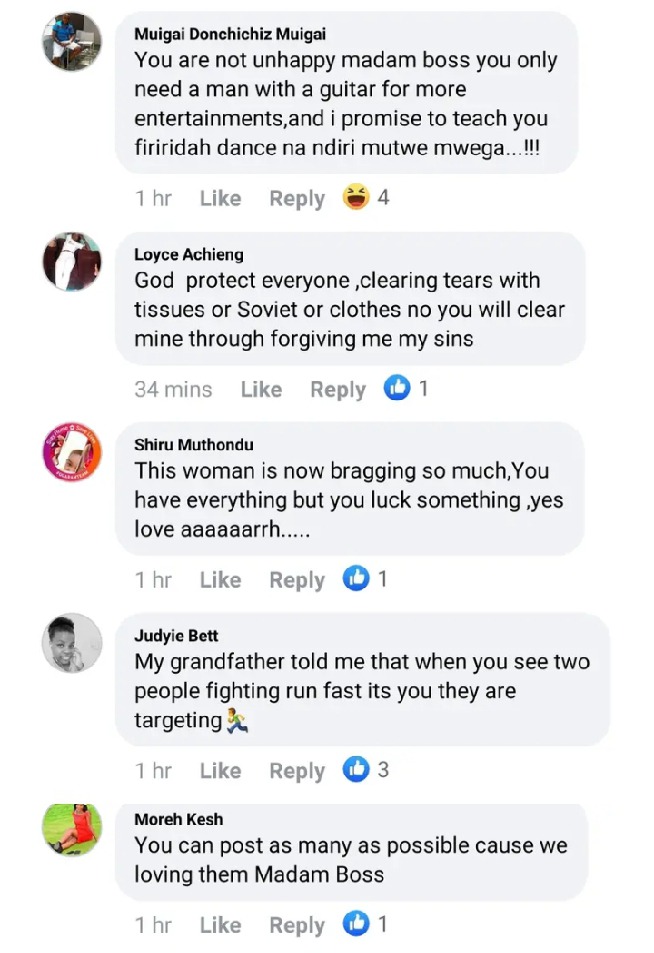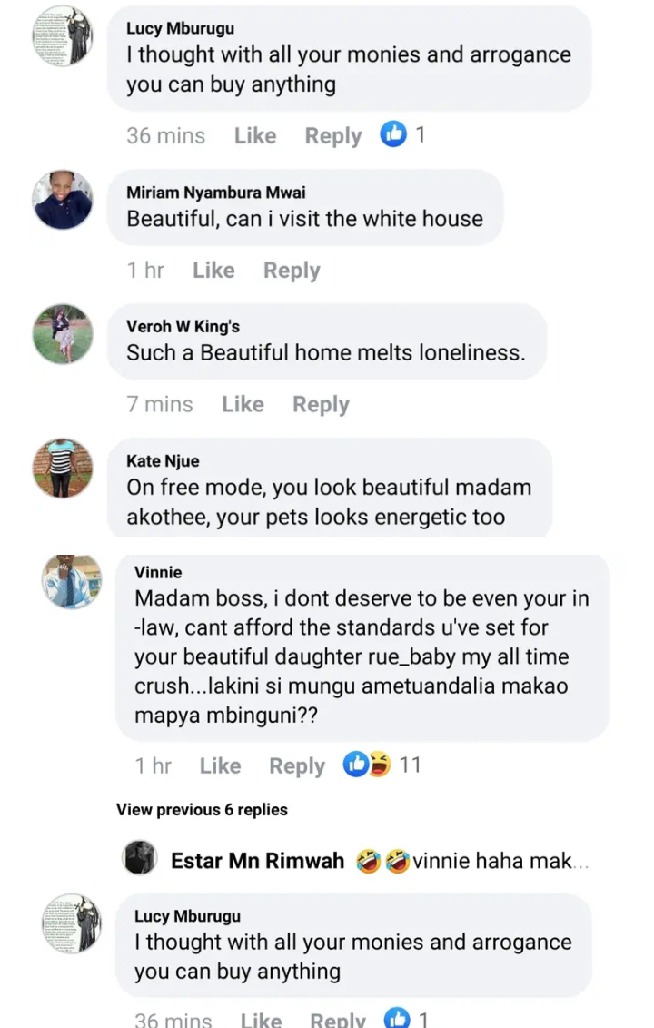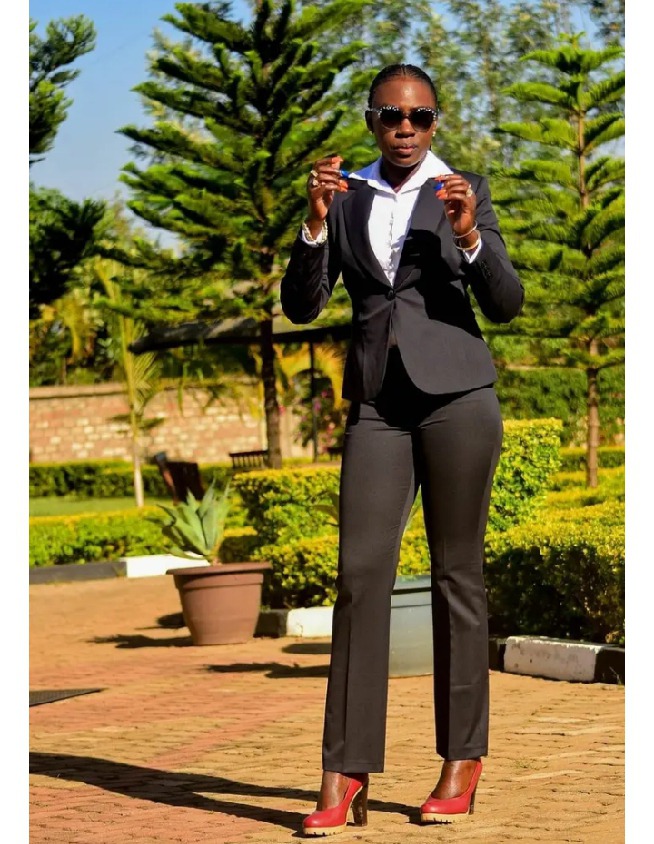 Women who attain a certain age without getting married tend to complain about being lonely and if this is not taken care of, it may lead to them being unhappy. This is why it is good to have a partner with who one can share a lot of things because a good friend can sometimes be priceless.
SEE ALSO: Why Lionel Messi may retire from football before Cristiano Ronaldo
Content created and supplied by: starlite (via Opera News )