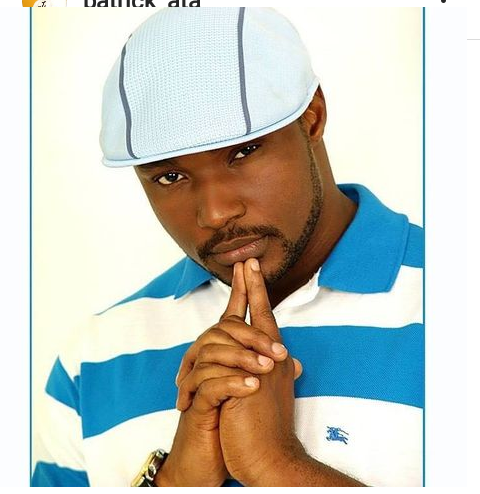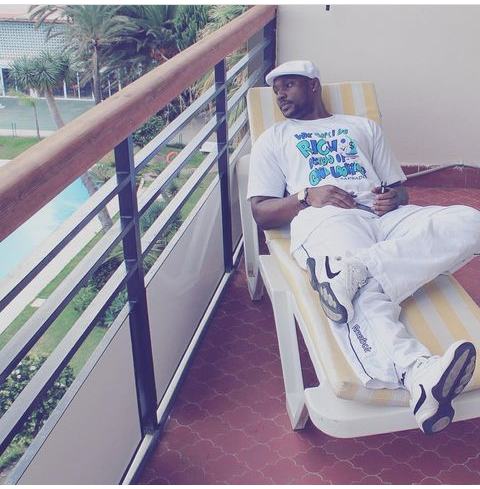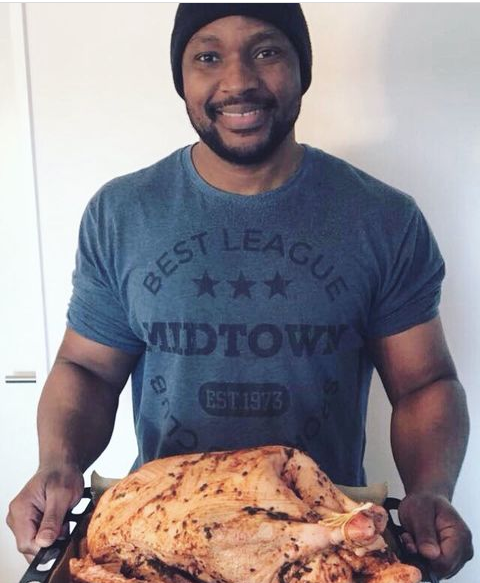 Pat Attah is a Nigerian veteran actor who's based in Hamburg, Germany. He turned 45 today. And has taken to his instagram handle to share a photo of himself appreciating God. On his post he said, "All Glory to the almighty chukwunna, I'm a year younger today". Fans and celebrities in the Nollywood Industry have also sent their shout-out and compliments wishing him a happy birthday.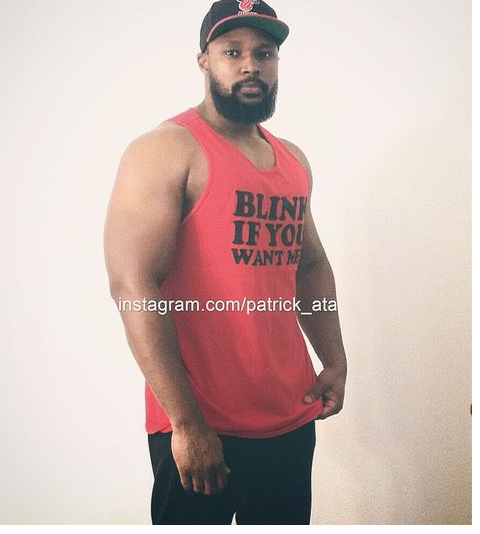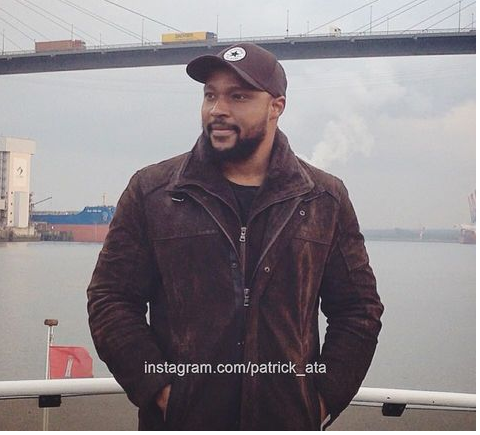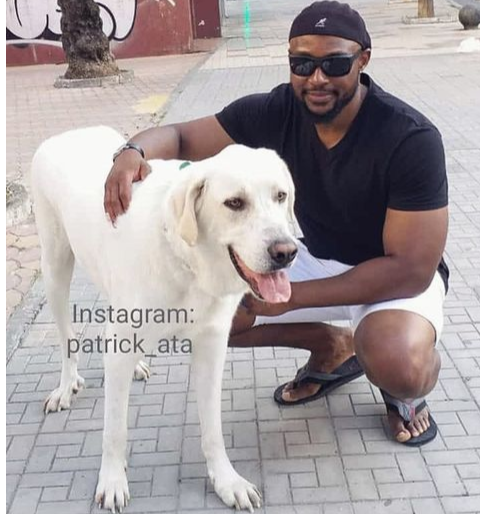 Top Celebrities like Charles Okocha said, More life king P. Ken Eric said, Happy Birthday bro. More life, more blessings. Owen Gee said, Happy birthday great one, long life and prosperity.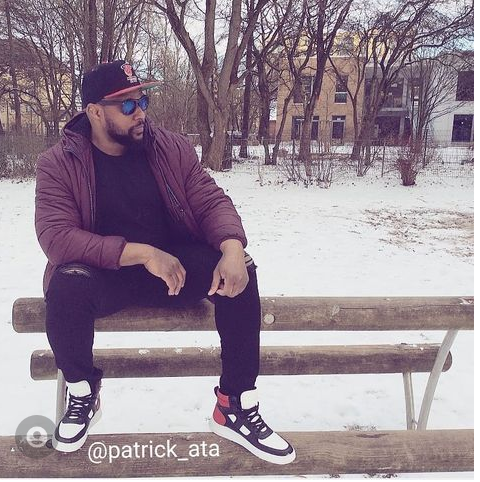 Some of us who weren't born in the 1990s may not know Patrick Attah. But for so many of us who were born in the 1980s and 1990s, we should have definitely enjoyed watching him on our TV screen. Pat graced our TV screen for years before relocating to Germany. He was one of the A-list actors in the late 1990s to early 2000s. And has played romantic roles with Genevieve Nnaji, Steph Nora Okereke, Omotola Jolade and many others. He's a very skillful, talented and fantastic actor who was loved by many for his unique interpretation of movie roles.
In 2015, Pat became a born again and relocated to Germany with his family. He's currently ministering the word of God and winning souls for Jesus Christ.
Happy birthday to him.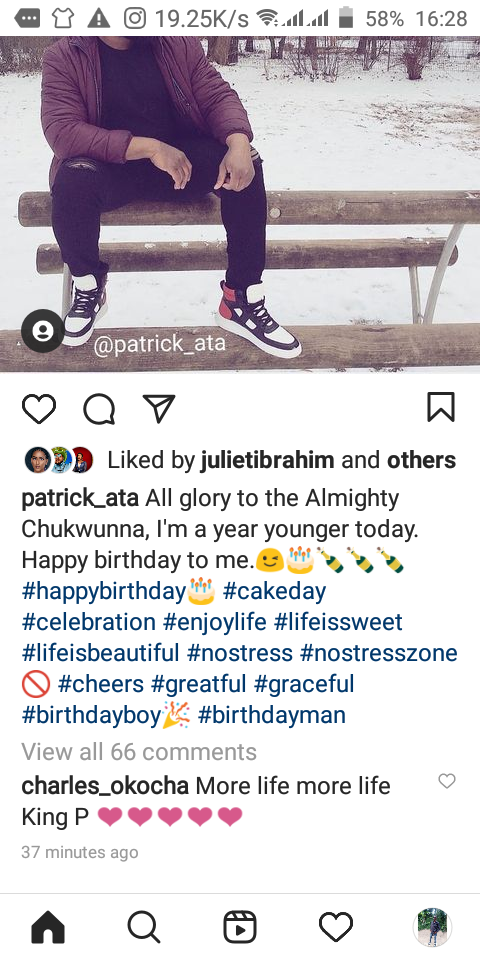 Content created and supplied by: Oluwatoyin13 (via Opera News )