One of the most important things in a relationship is to make one's partner happy. It is what makes a relationship going smoothly and going fine.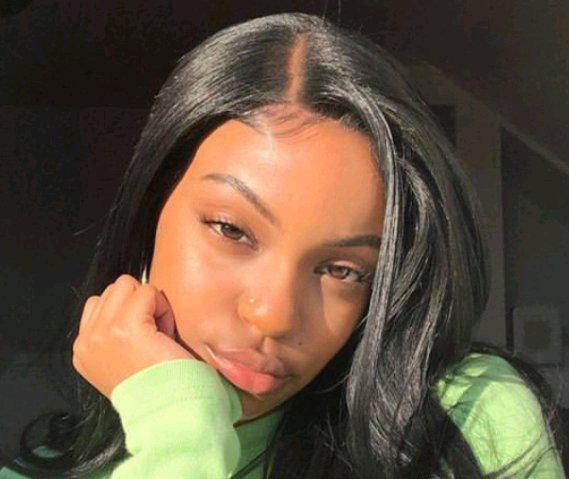 However, most people complain of having a stressful day and being tired, neglecting what they should do for their partner. This happens especially among the guys who are always complaining of being busy. So, as a man, here are 3 things you need to do at Night to make your woman happy.
1. Ask her how her day went and how she was fairing throughout the day. Ask her if she was tired or not, and what happened at her place of work. This is very important but most guys neglect this.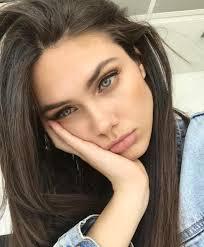 2. Whenever you are back from work at night, make sure you join her in the kitchen and help her do some chores. Ladies love this so much when a man is beside them in the kitchen.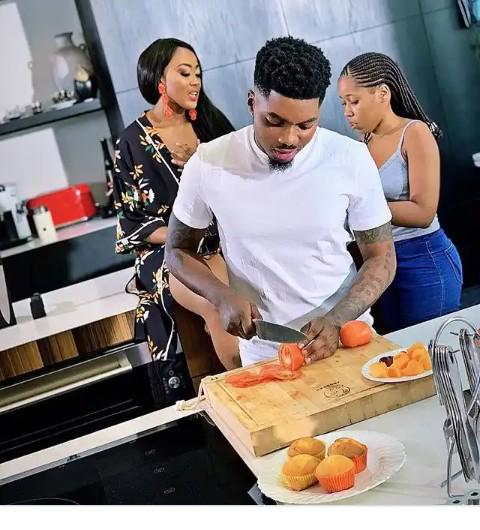 3. Last but not the least is that, whenever you get back from work at night, make sure you do the "mummy and daddy play" with her, i hope you know what this means. This is very important and ladies love it.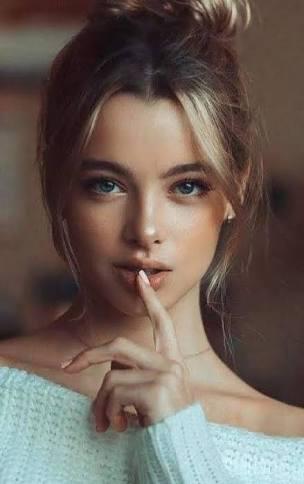 Thanks for reading. Like, share and follow. Drop a comment too.
Content created and supplied by: LearnLove (via Opera News )