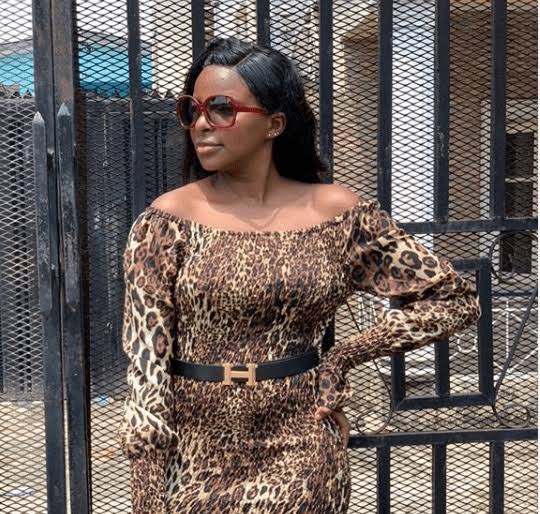 Self-control is one thing that many men have, but for some they cannot find a way to refrain themselves from a certain urge or feeling once they have decided or get tempted to do something, they carry out the act, and later blame it on the devil, whom they point at for their shortcomings.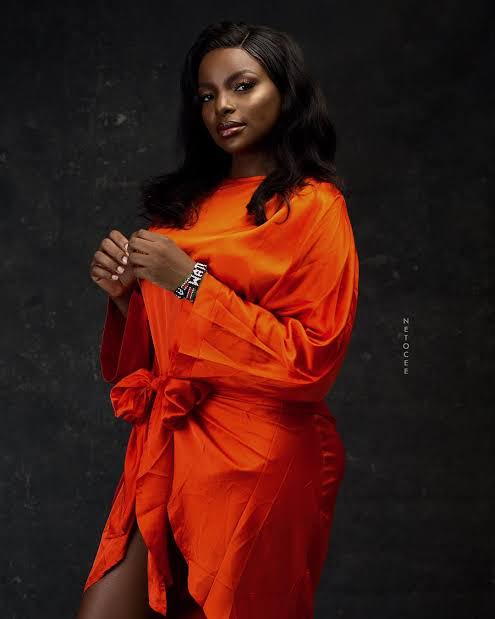 But for former big brother naija contestant Wathoni, it appeared her self-control is intact, as she shared a post that reads, ''I am so tempted to suggest amazing alcoholic beverages I have had in the past week but.'' which implies she had a second thought, and is unwilling to share in her secret highness to her fans.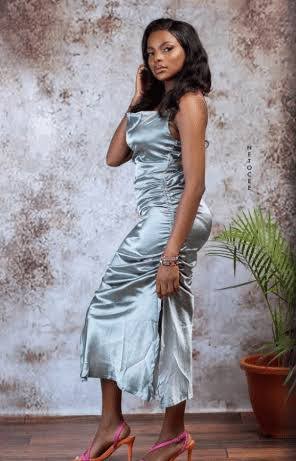 Seeing her post, one can't help but wonder why Wathoni refrained from sharing the name of the alcoholic beverages she has had, it could mean because she doesn't want to do free publicity for the brand, or she doesn't want to add to a fan alcoholic problem, as many people might get high, and do something unintended should they sip some alcohol, but whatever her intentions are, is for the good of her fans.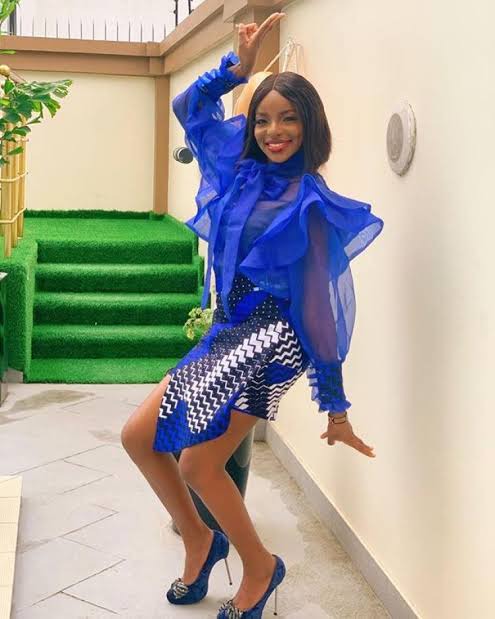 Content created and supplied by: EchoExpress (via Opera News )