1. They don't look you in the eye: this is because they're trying to hide something. They avoid interacting with you as much as possible.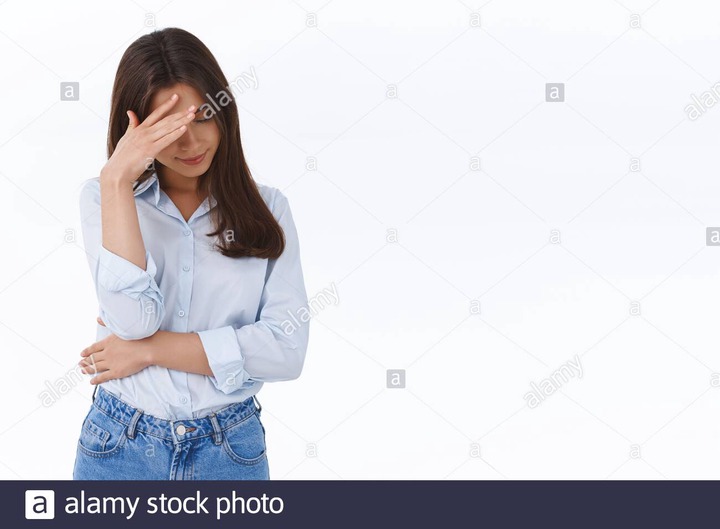 2. Your conversation is clipped: they'll try to keep all conversations with you short. They'll most likely give you short answers when you speak to them or ask them something.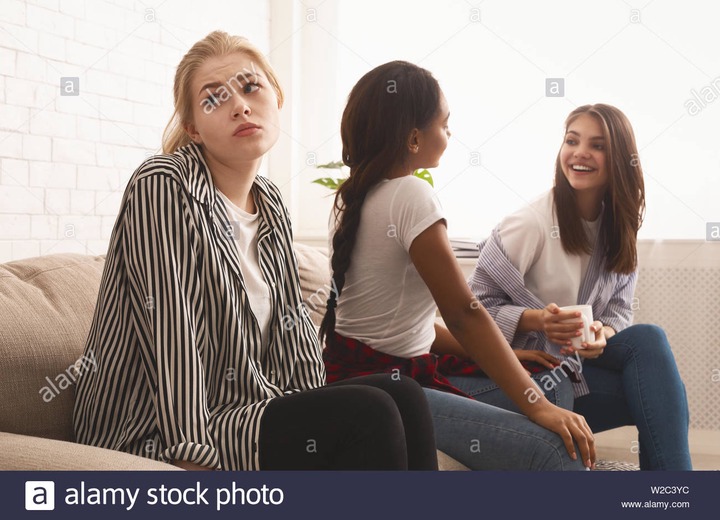 3. They only respond with emojis: if someone only texts you or replies your texts with emojis, it means they're not too keen on talking to you. They secretly dislike you.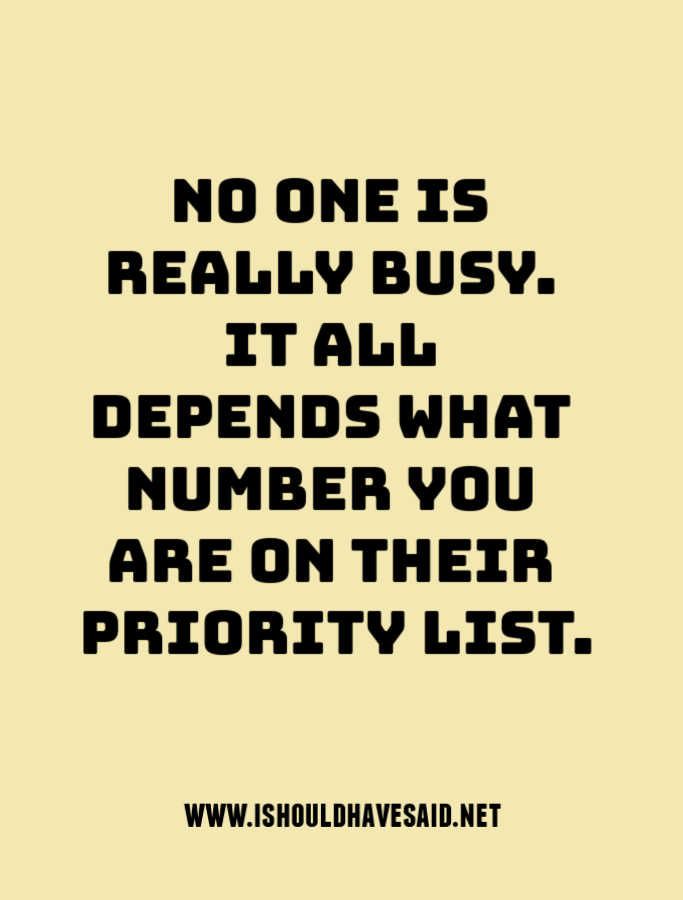 4. They don't compliment or praise you: they'll remain aloof. They don't care or they secretly want you to fail. They'll never congratulate you even if the whole world does. They'll rather demean you and your achievements.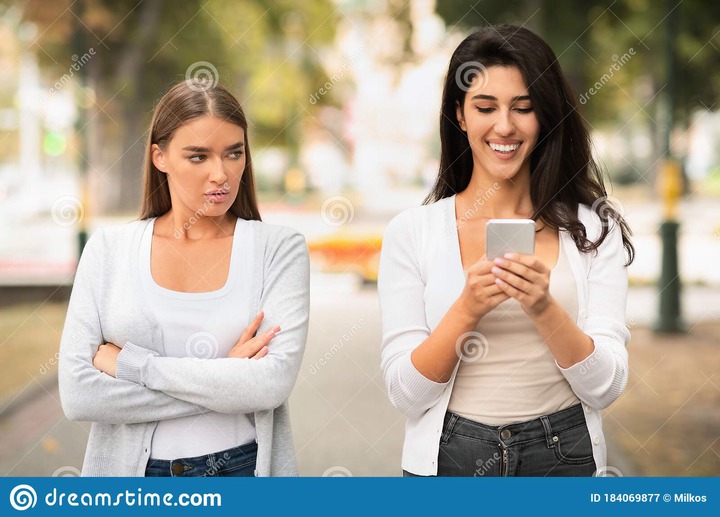 5. They change the tone of their voice: they sound condescending and rude anytime they're talking to you. They always sound offended whenever you speak to them.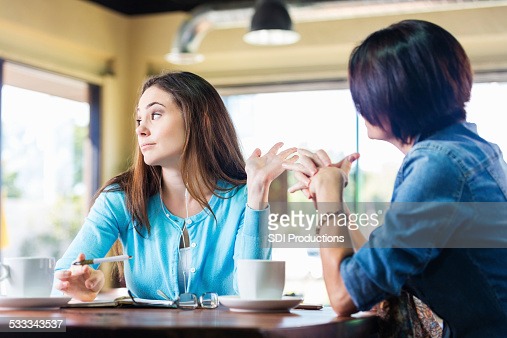 6. They won't laugh at your jokes: no matter what you say, even if everyone is laughing, they'll just fake a smile or they won't smile at all. They might follow you but they won't like any of your pictures. They won't want to give you any validation.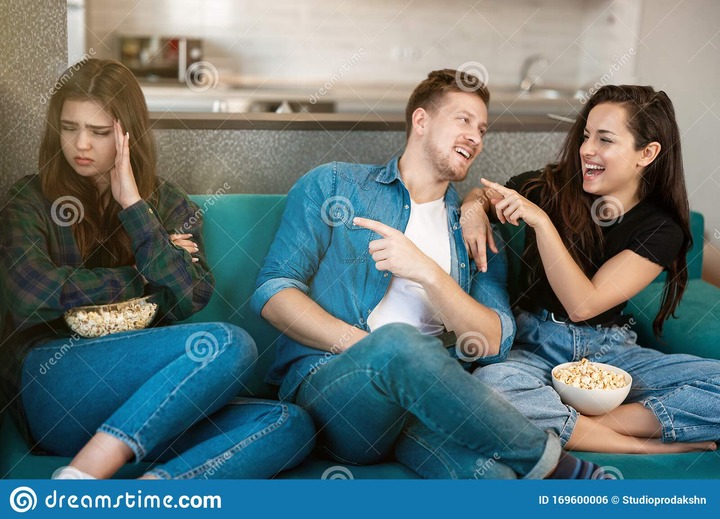 7. They constantly disagree with you: they always shoot down your ideas in infancy. They'll dismiss every thought or idea you have before you even finish stating them. Their disdain for you always clouds their judgement.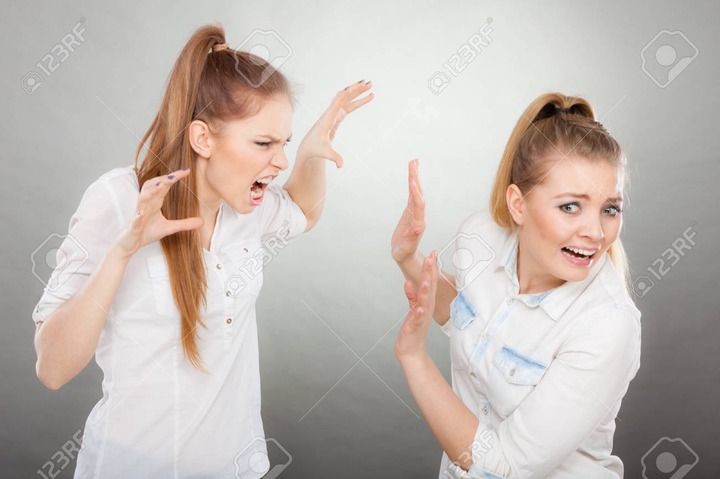 8. They always bail on you: If they're always busy when you need them, they don't stand up for you. They might agree to help you, however, they have no problem cancelling at the last minute. They'll ghost you without apology.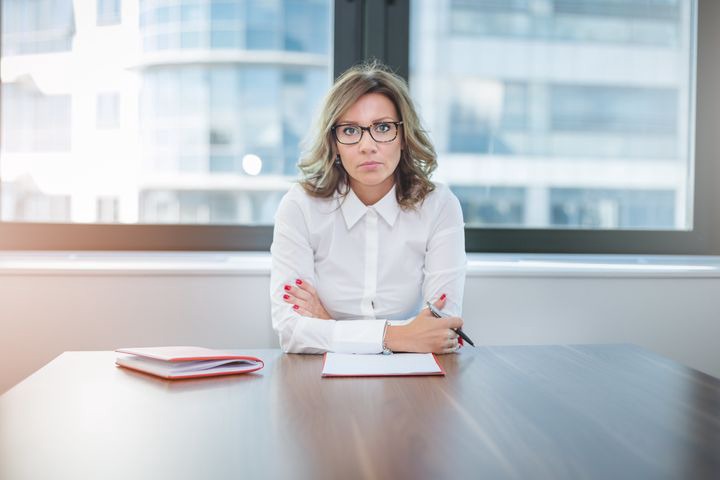 9. They'll try to be close to you: some people like to keep their friends close and their enemies closer. They'll try hard to be friends with you so they can monitor you. They'll endlessly gossip with you about other people to gain your trust. If you notice rumors about you floating around after they join your inner circle, it is not a coincidence.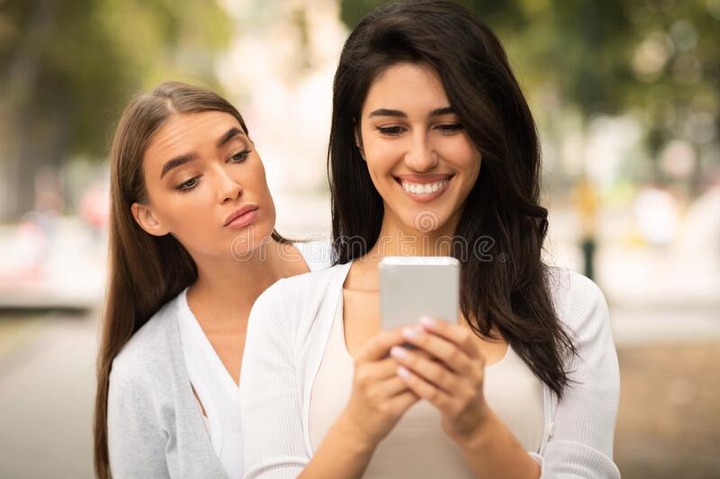 Have you had any encounter with someone like this?
Let me know what you think in the comments section below.
NB: all pictures are used for illustration.
Like share and follow.
Follow me on Instagram @barley_snooty1
Facebook @chiamaka emerald
Download Opera News App for more articles like this.
Thanks for reading.
Content created and supplied by: BarleySnooty1 (via Opera News )