Today happened to be a sad day for the Nigerian superstar actor, Ray Emodi as it happens to be the exact day that he lost his beloved brother Udy, to the cool hands of death on the 3rd day of March, 2013. The dead is gone, but his legacy still lives behind in our hearts.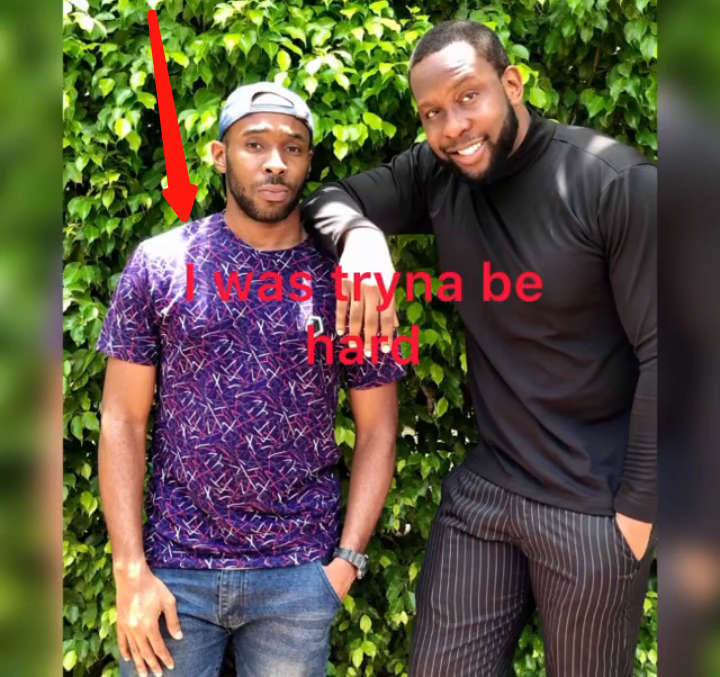 While remembering his dead brother, Ray Emodi, a loving father of two cute kids took his Instagram account to share a video of the old memories they used to share together while he was still alive. According to reports, it is gathered that Udy gave up the ghost at the tender age of 26 after battling with an unknown ailment. Before his sudden demise, he was a passionate lover of Gospel music as his brother maintained that he hardly listens to any other music that does not talk about God and his creation.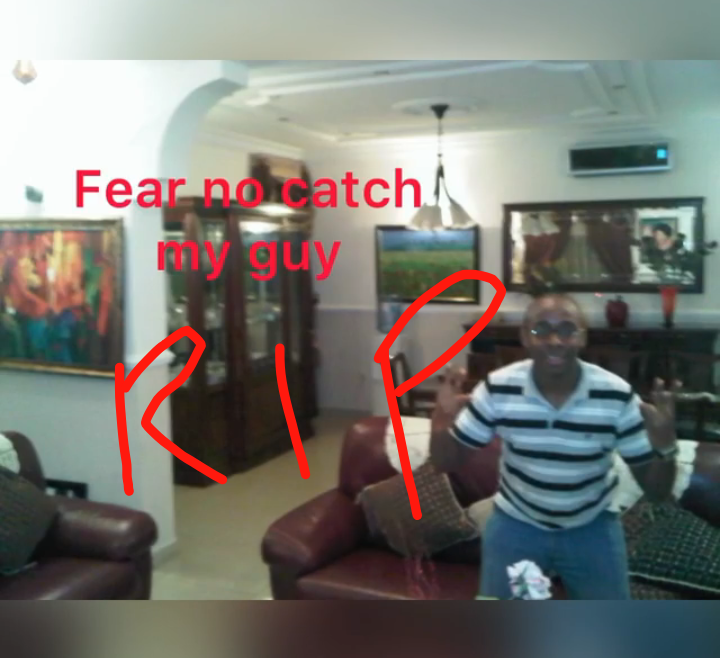 Ray Emodi has decided to keep the memories of his brother afresh, this he did by making video which has a compilation of all the old memories they used to share right from childhood to the day he left this world. Had it been he was still alive, he would have become another great personality in the Nigerian entertainment industry or business world just like his brother Ray Emodi. However, he is no more and we cannot question God because he knows and sees everything that is about to happen before it actually happens.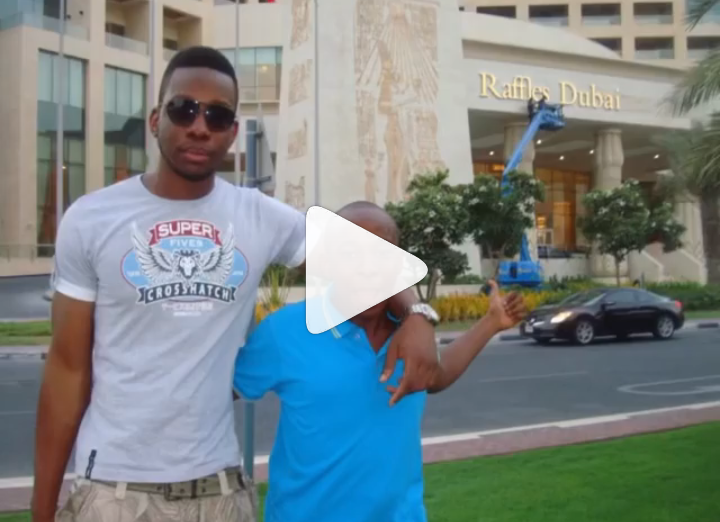 Ray Emodi is very emotional and sad over this ugly incident that took away his brother, friend and gist partner at a tender age of 26. Look at the video he shared about an hour ago on his Instagram account.
As we join the million fans and followers of Ray Emodi to console him and his family, we also pray that God should continue to give him the strength to bear the loss.
Content created and supplied by: Ediomo77 (via Opera News )