A video of a recent incident has surfaced online and it has been causing quite a controversy online.
The footage What appears to be alleged to be internet fraudsters popularly referred to as Yahoo boys causing a scene at a popular road in Benin.
Judging from the video shared online, Some cars can be seen parked along the roadside, while some young men where seen throwing lots of cash into the air.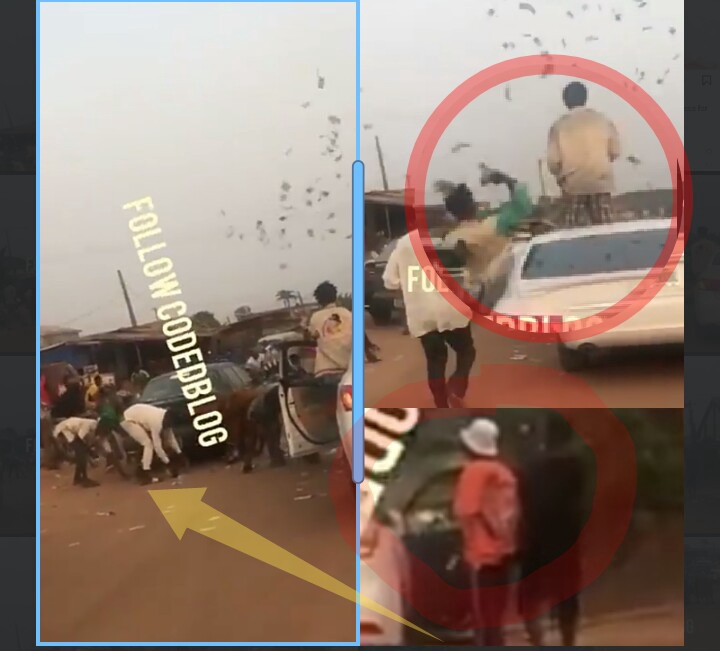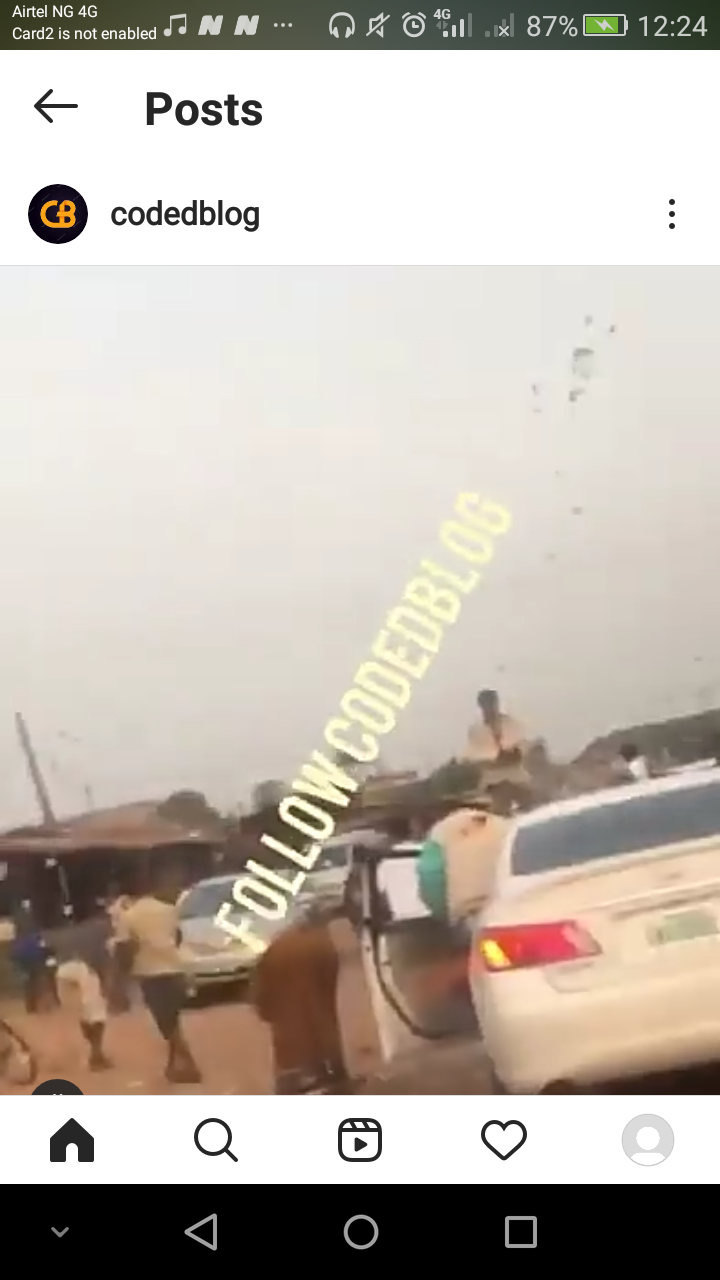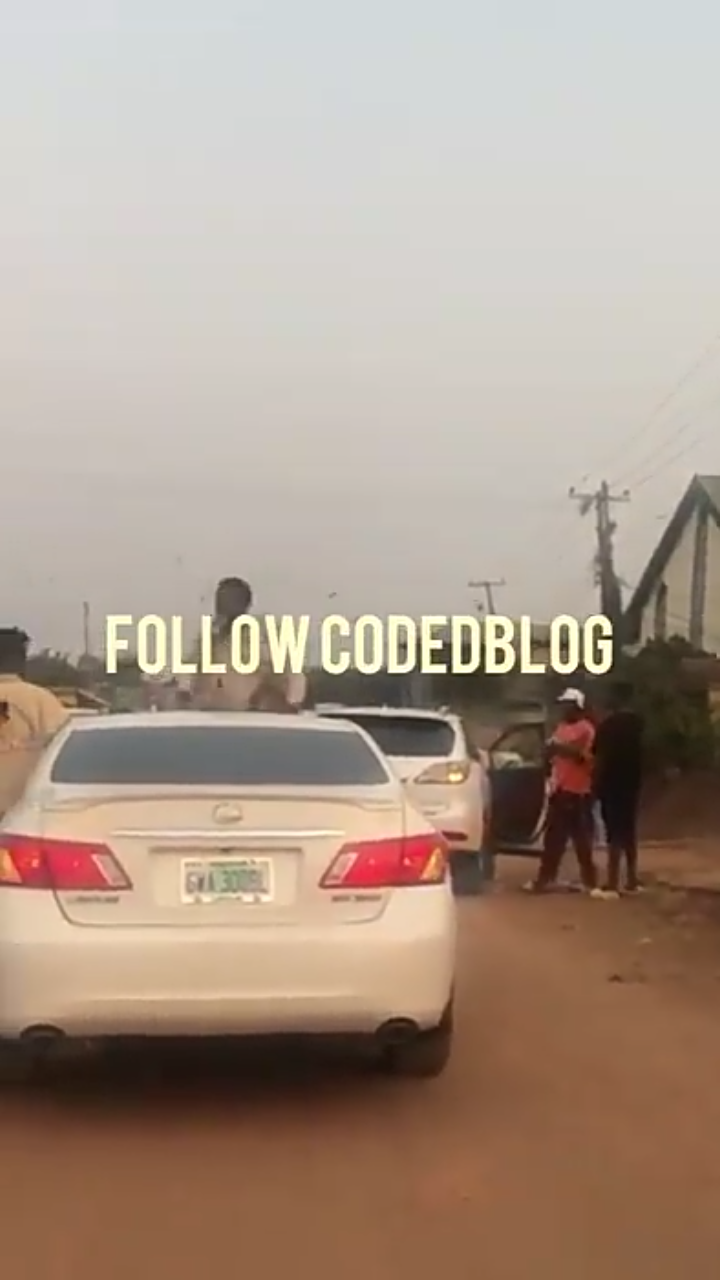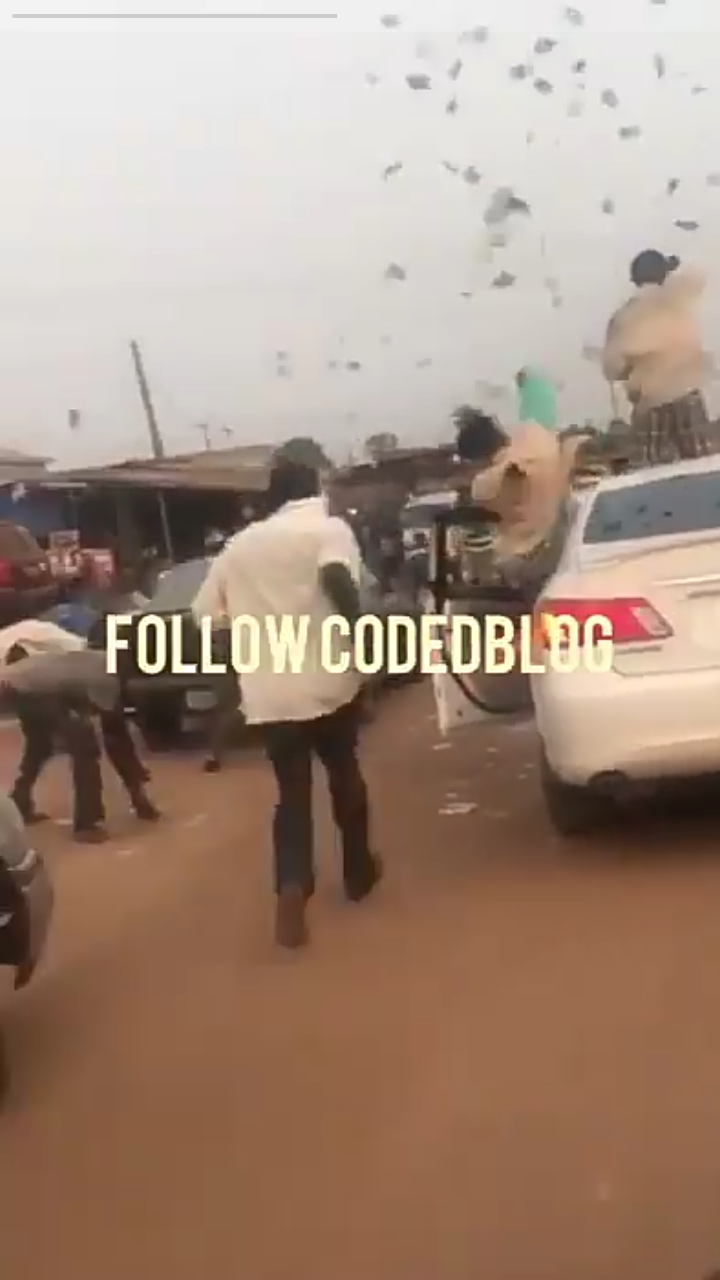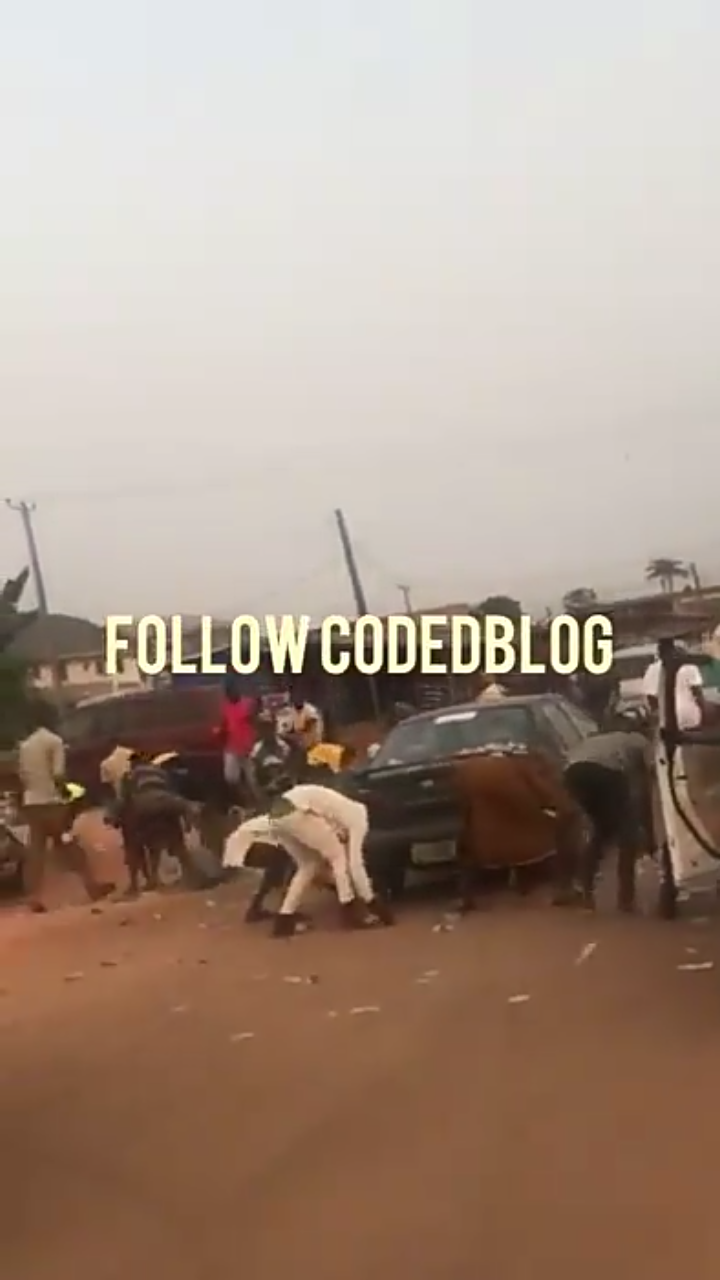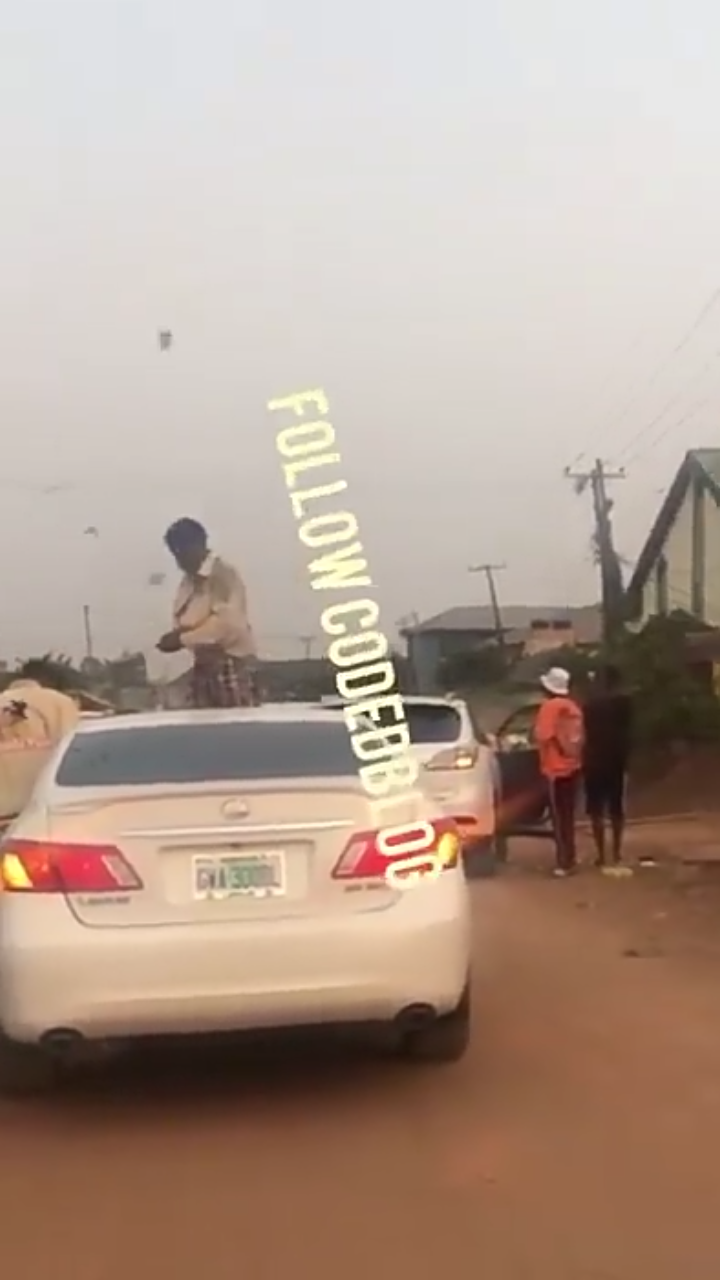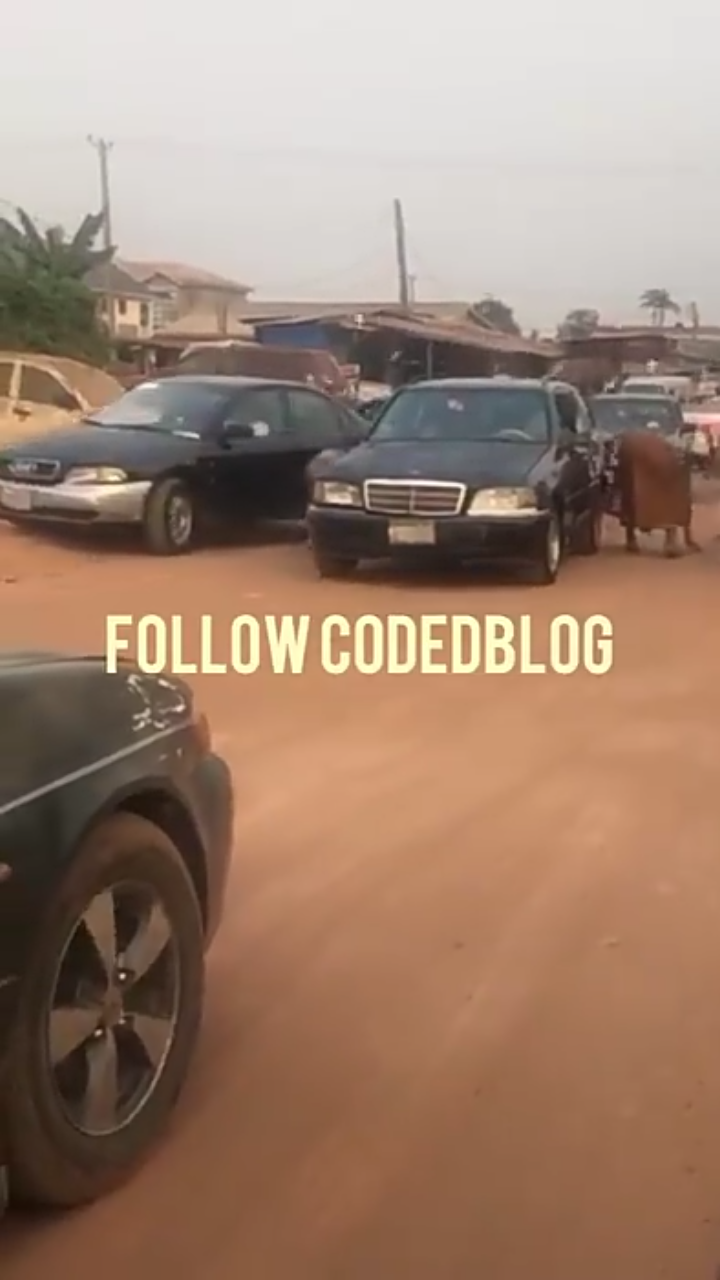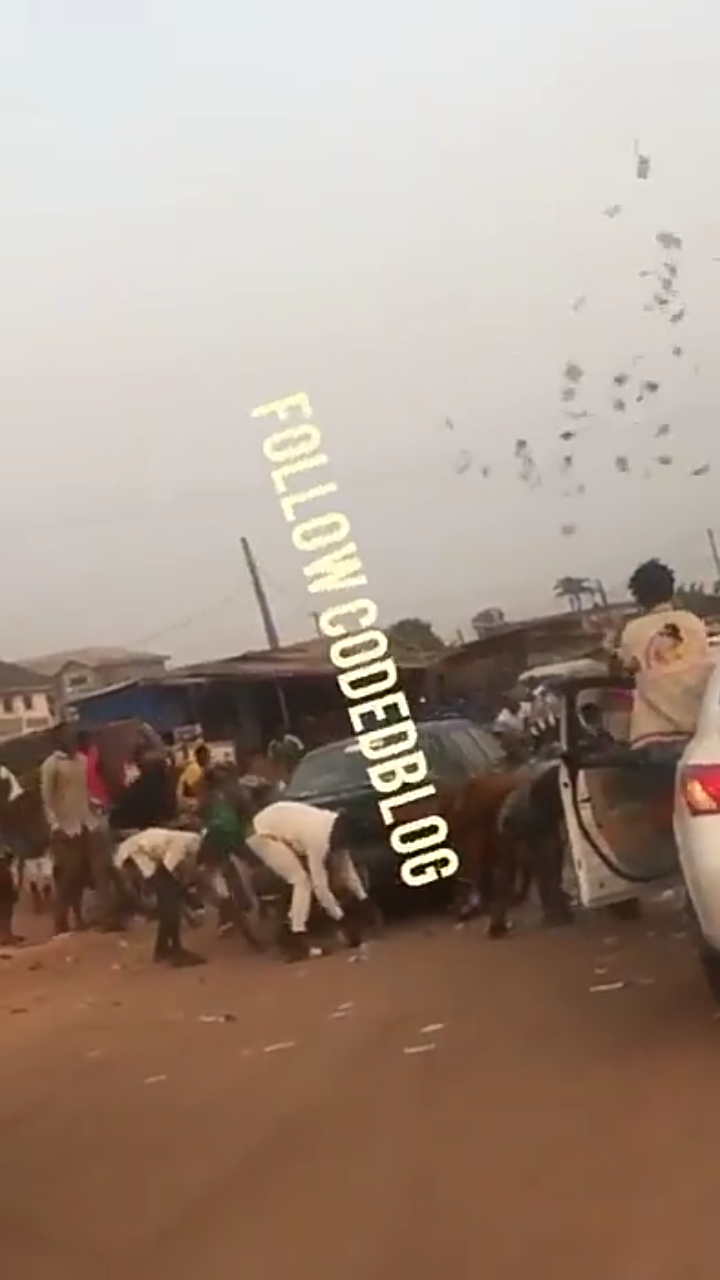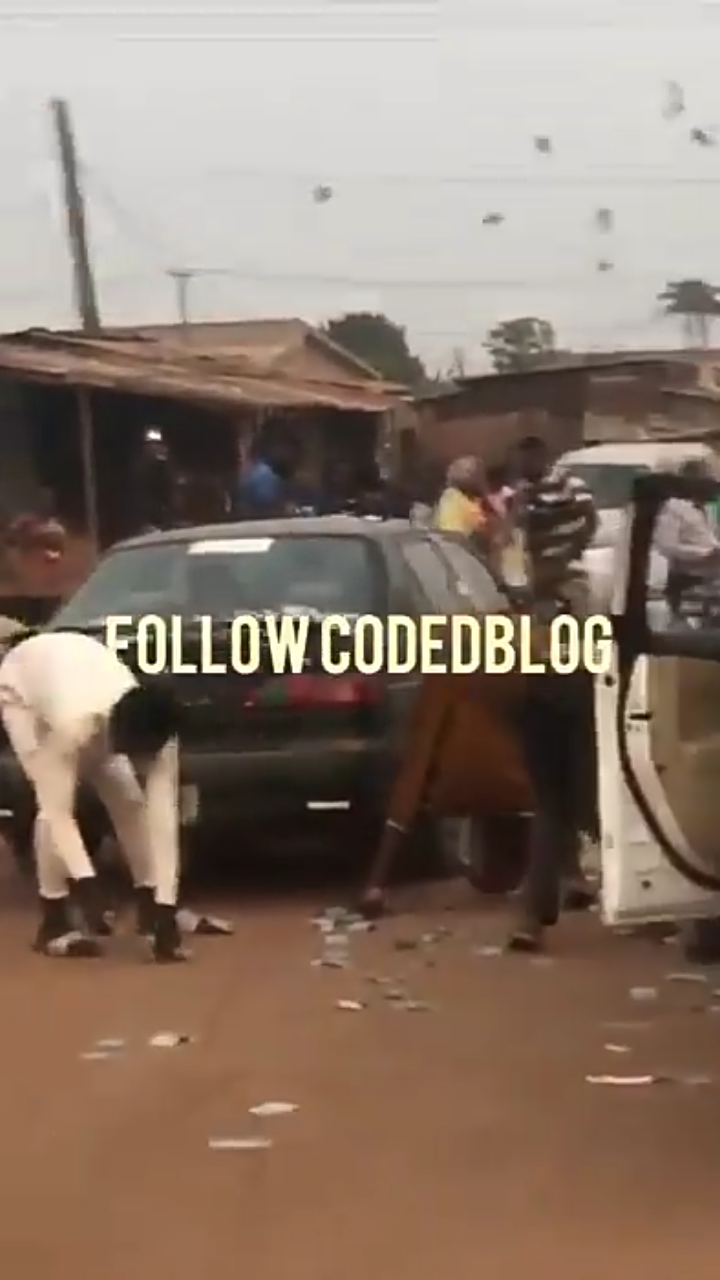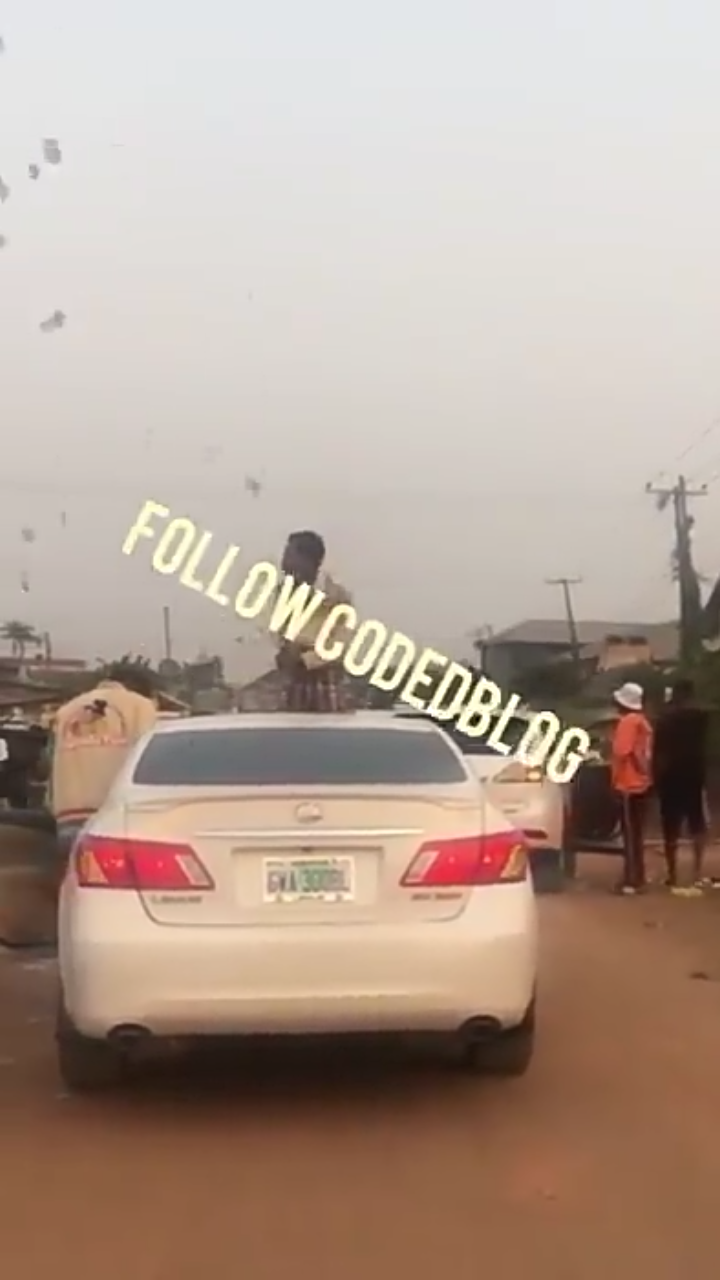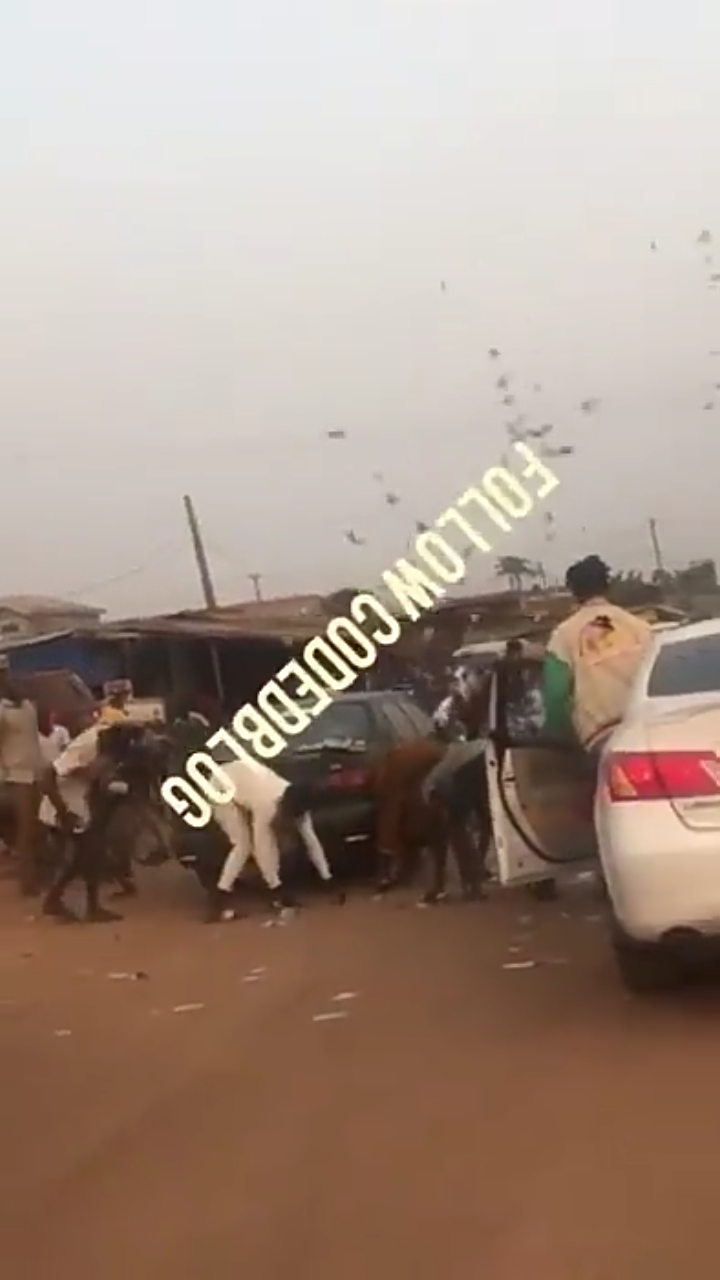 Soon after This happened it caused a scene as Several people struggled to pick up the money.
From the look of things
Since the incident surfaced on social media it has given people reason to speculate the reason for such a gesture.
Have a look at what people are saying online -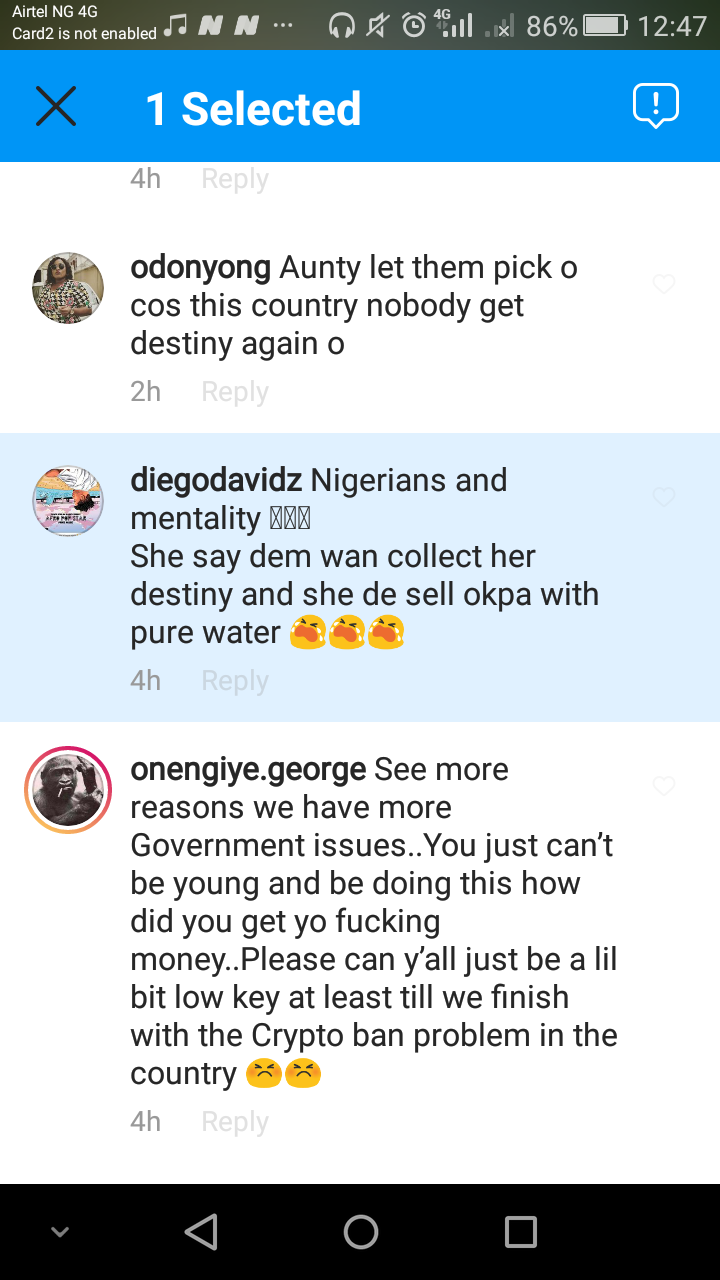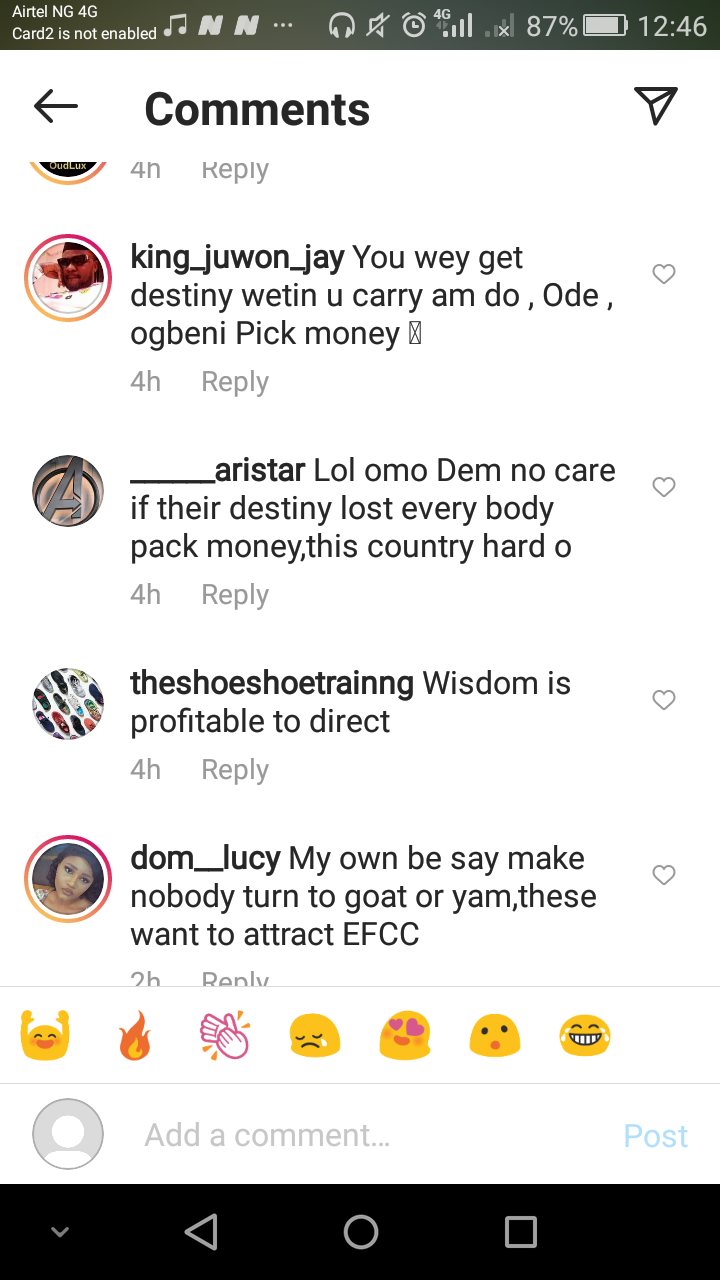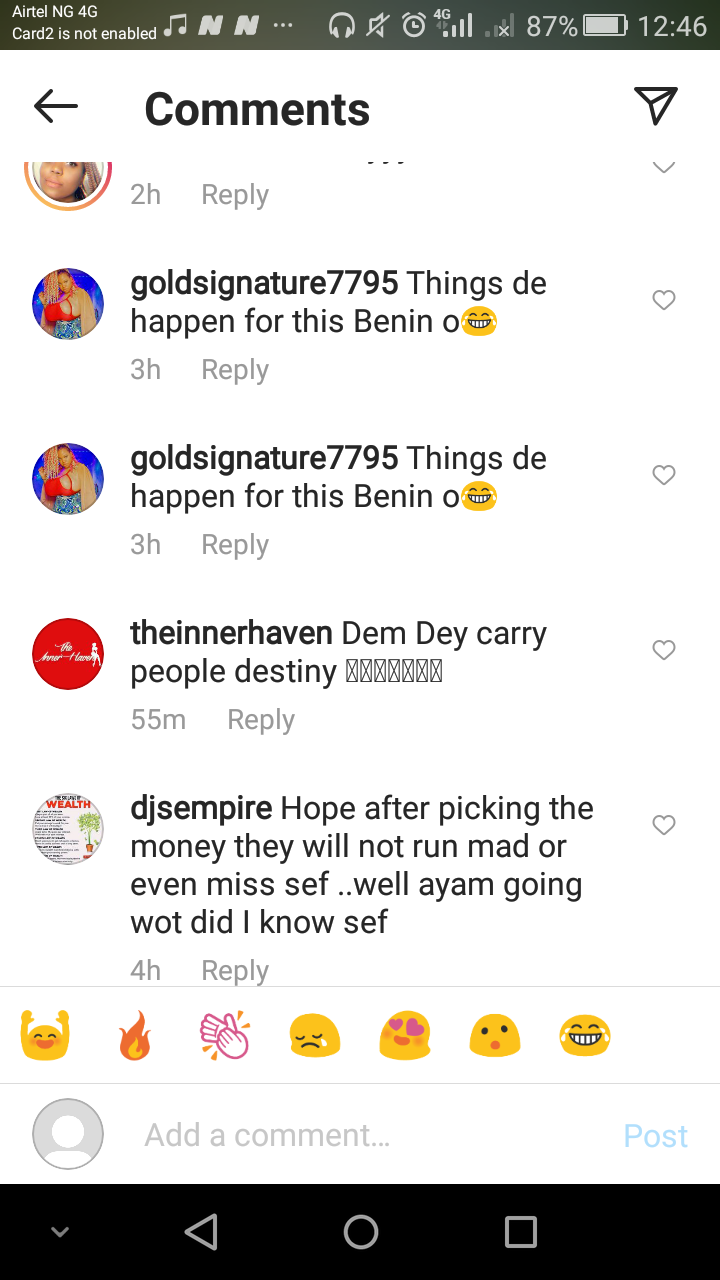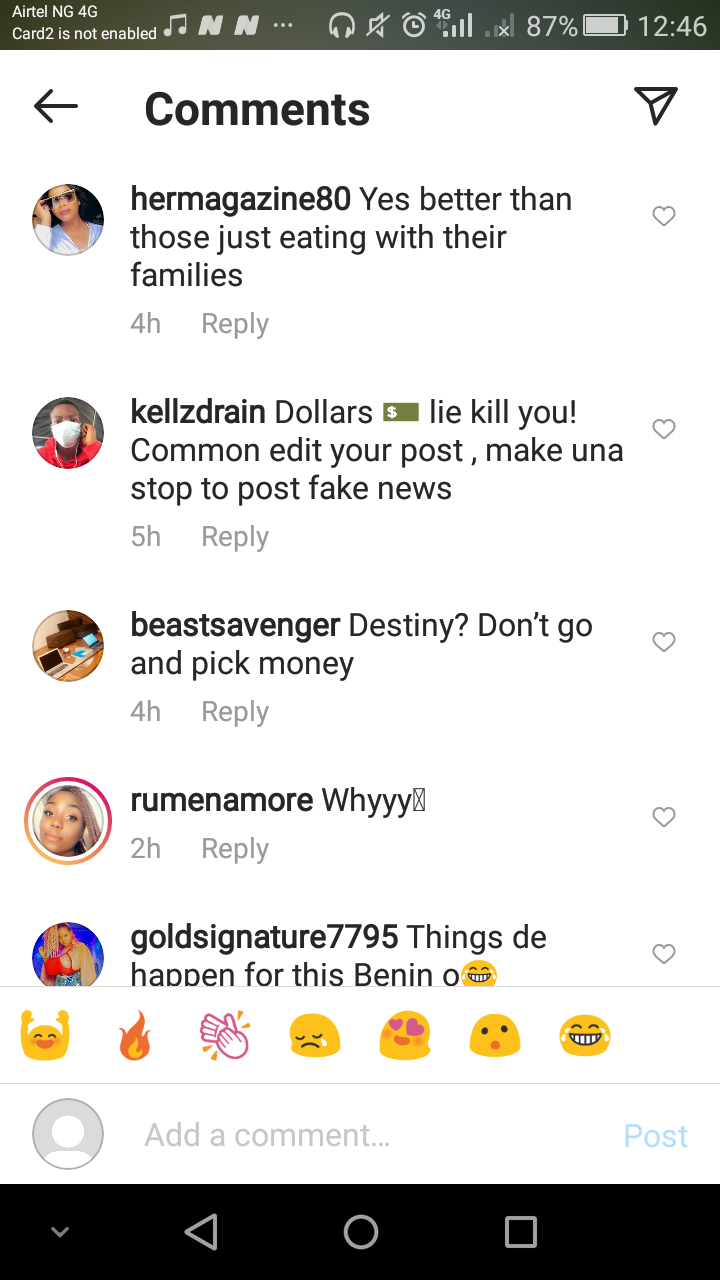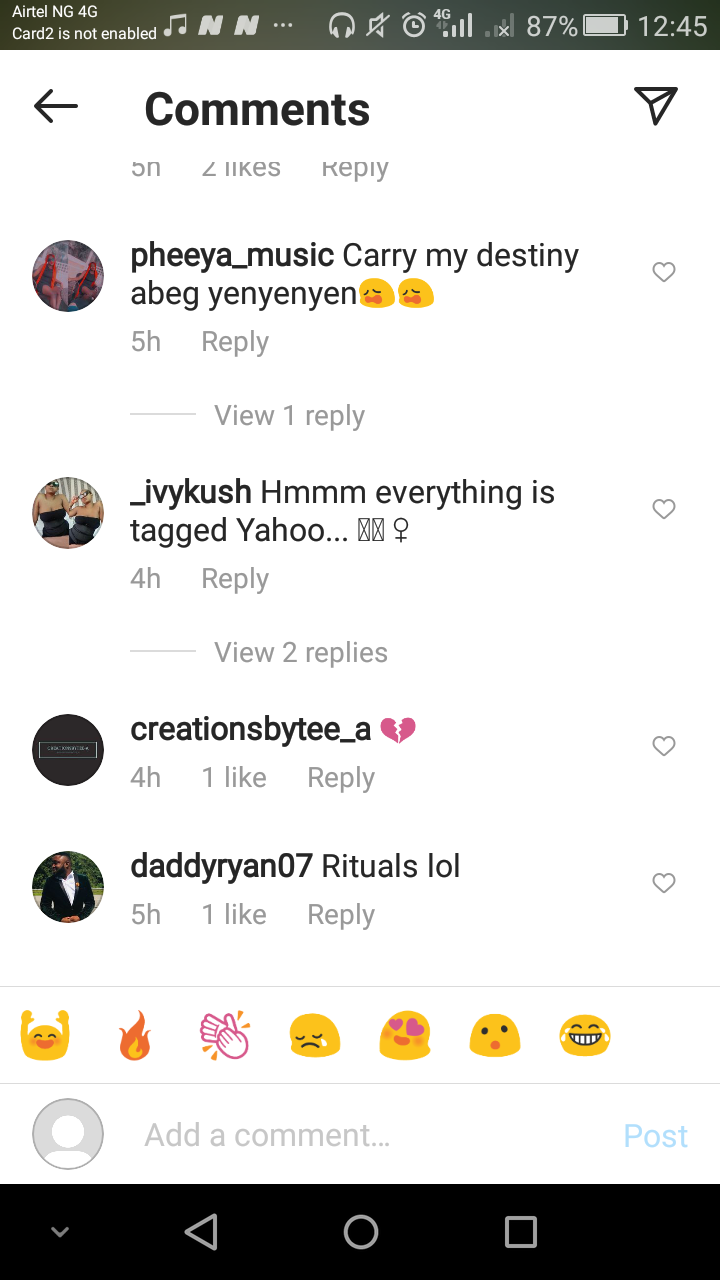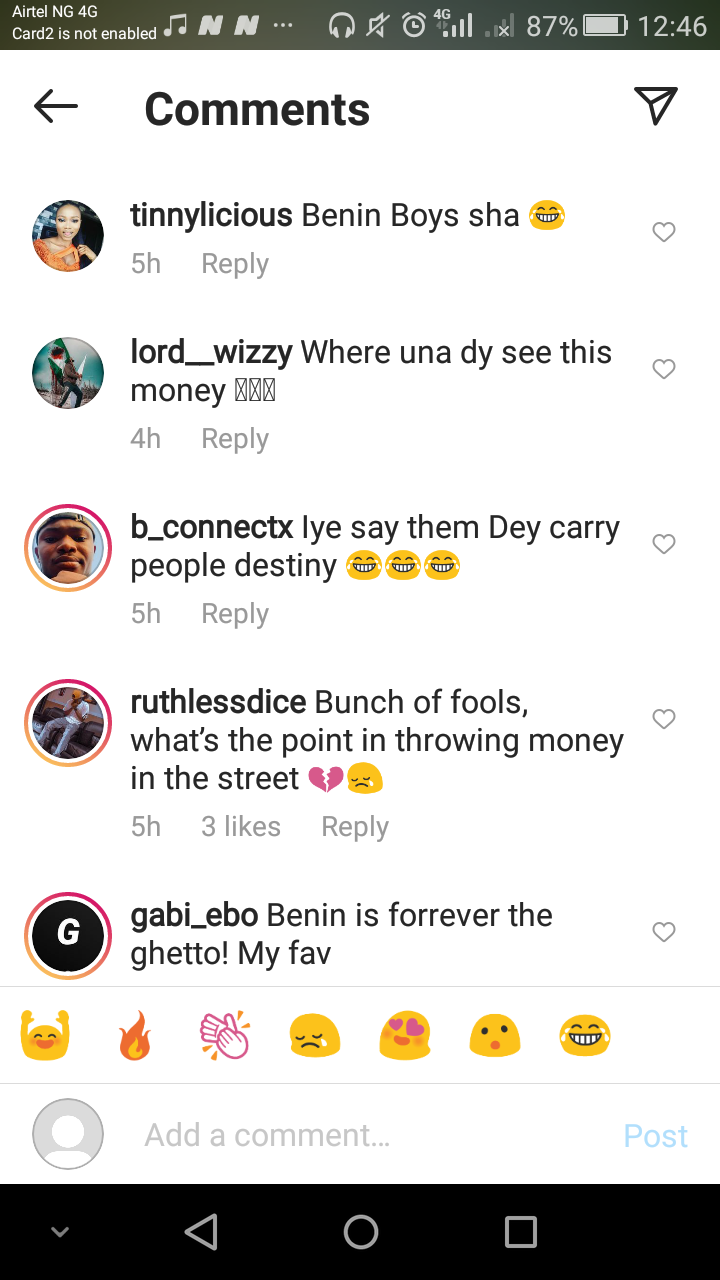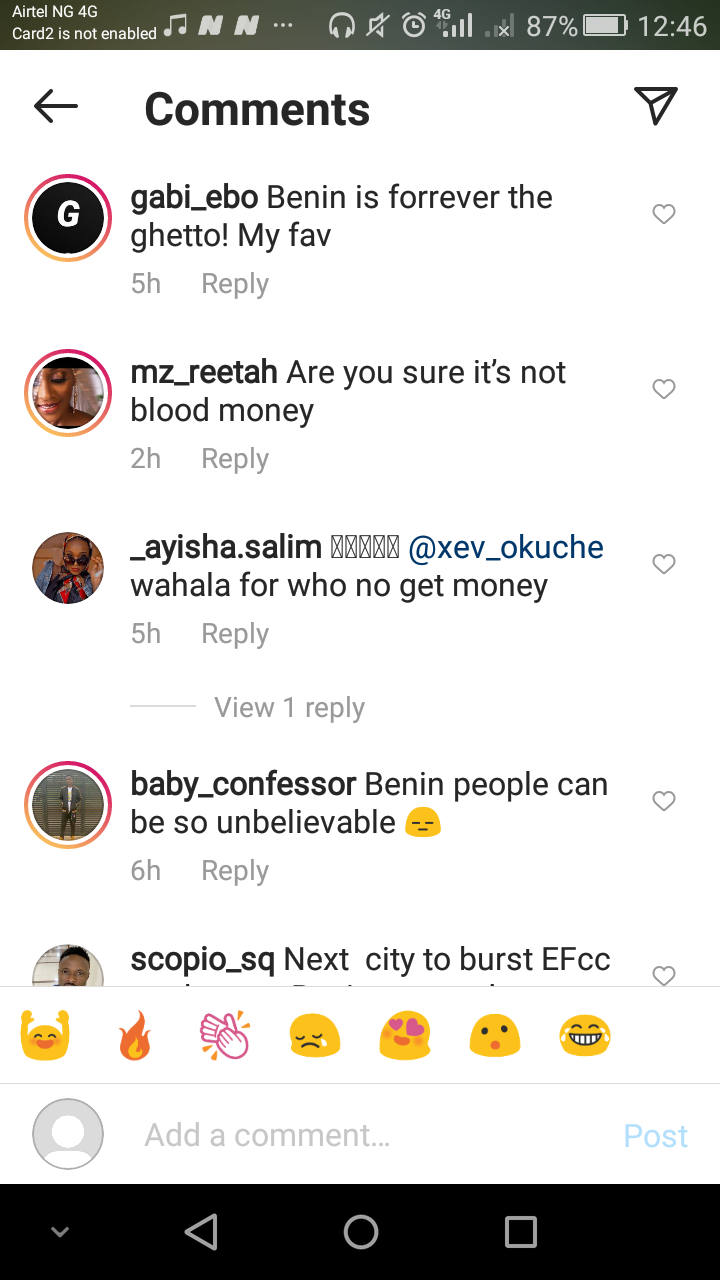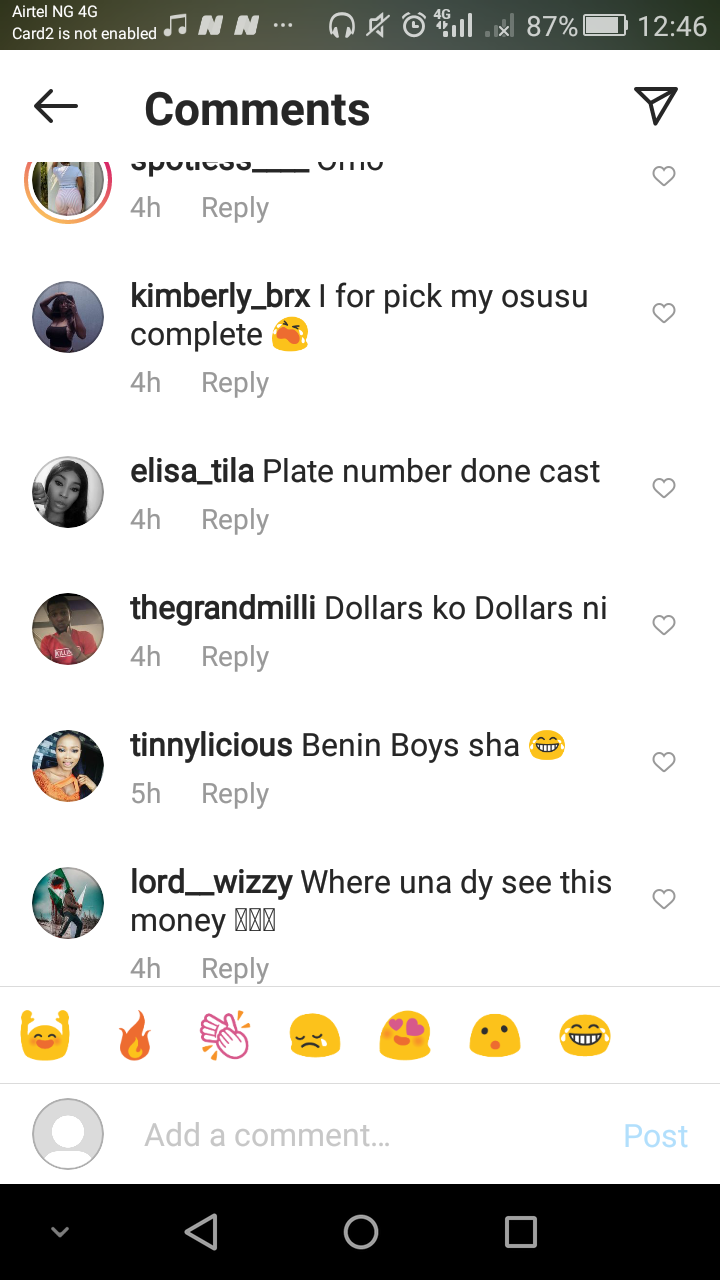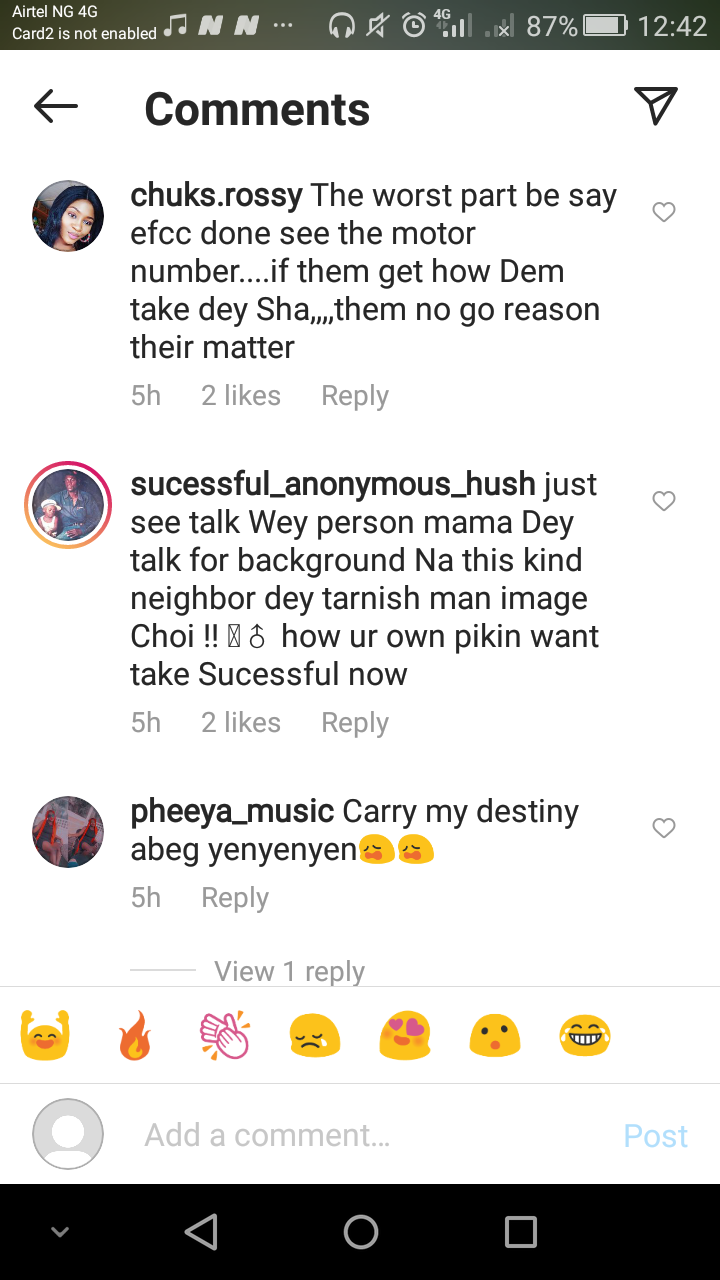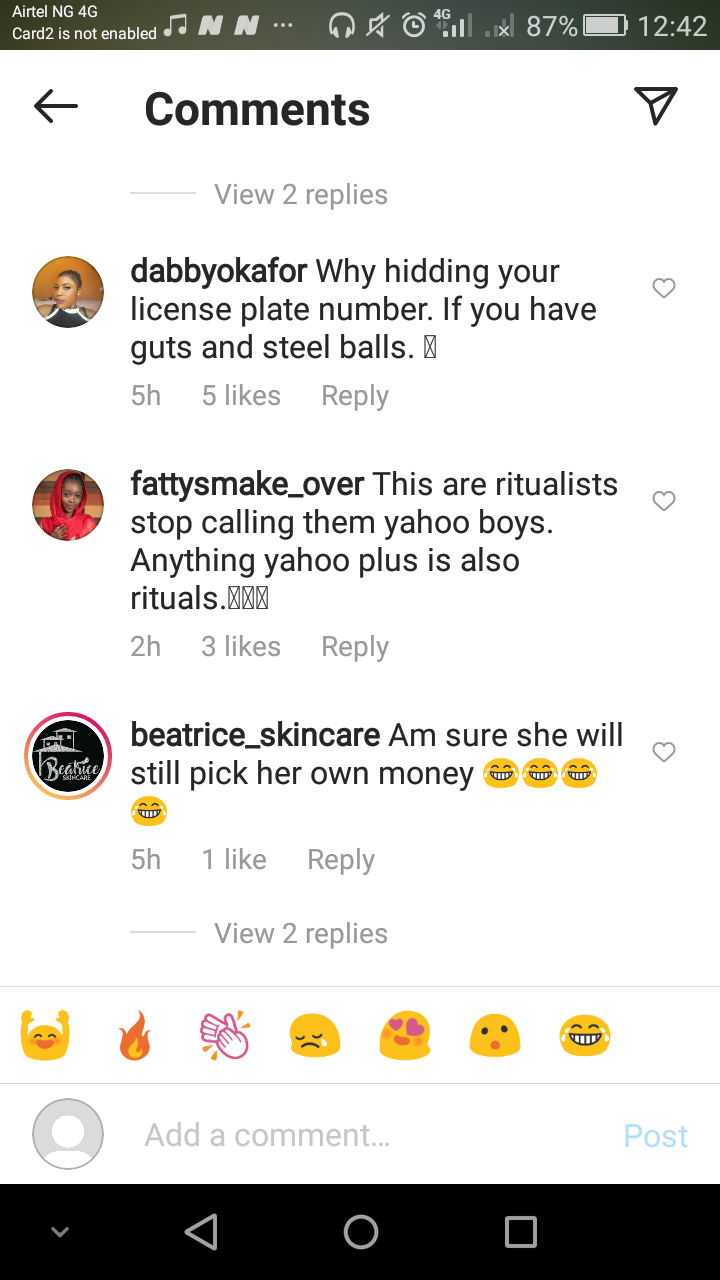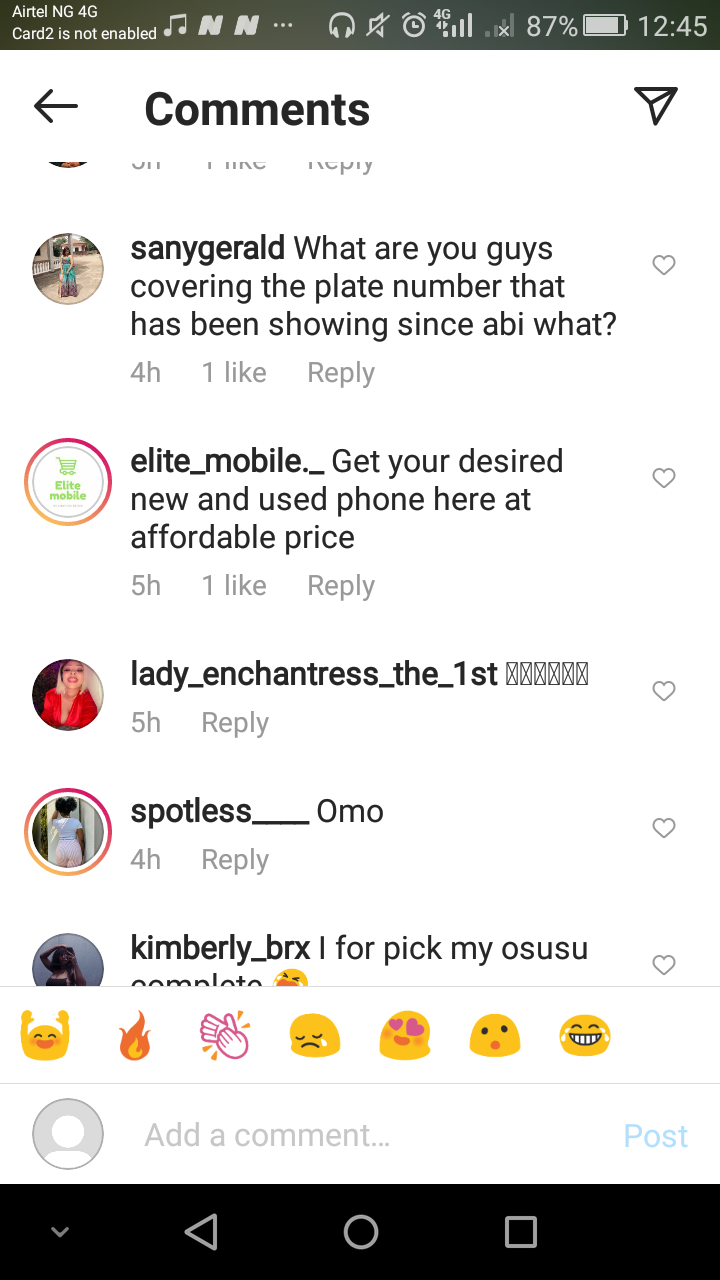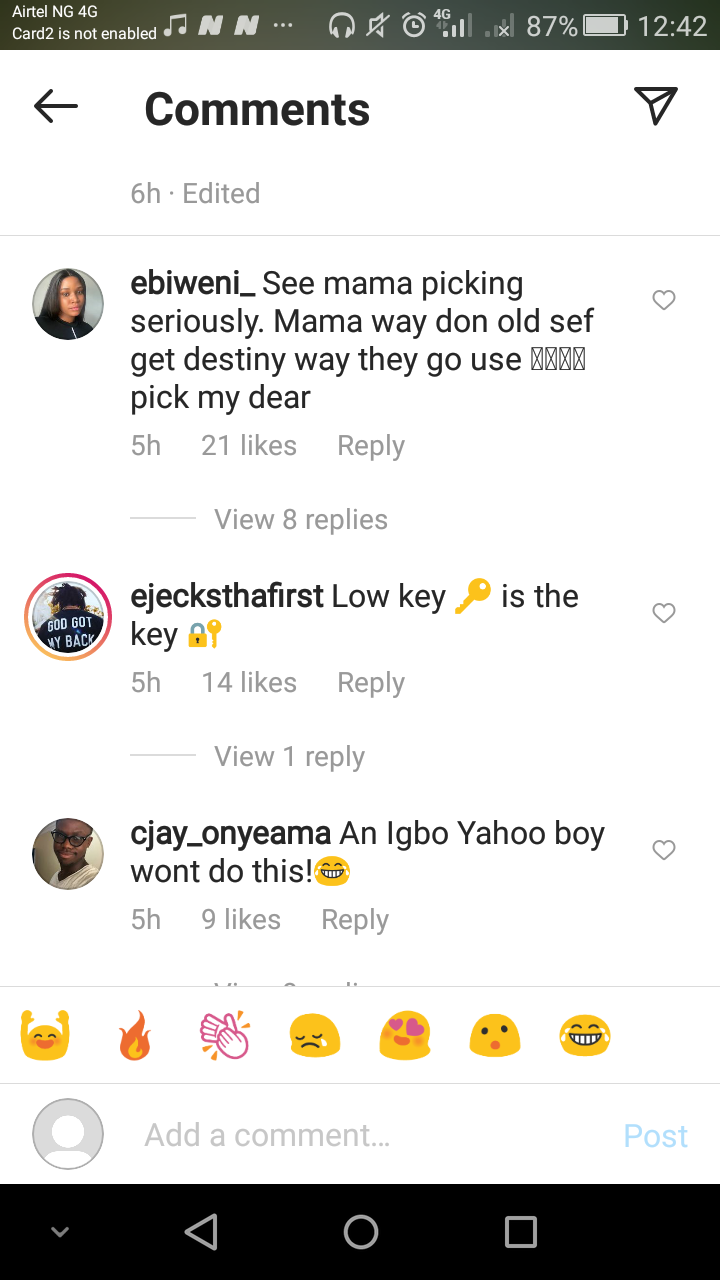 As can be seen from the incident even the commentator who recorded the video was suspicious of the money so she did not join the tussle.
What could be the reason behind such 'KIND' gesture from the young boys?
Share your thoughts in the comments section down below.
Content created and supplied by: Intuned (via Opera News )