Oluwo of Iwo was Formerly married to Queen Chanel Chin when he became the king of Iwoland in the year 2015 and they were living together happily inside the palace, she gave birth to a baby boy for Oluwo of Iwo, named Oduduwa. No one can say what happened between Oba AbdulRaheed Adewale Akanbi and his beautiful Queen before she left the palace without looking back. Since then Oluwo of Iwo has not Married another beautiful Queen.
Check out Oluwo of Iwo and his Ex-Queen, Chin Chanel when they were together before the marriage crashed.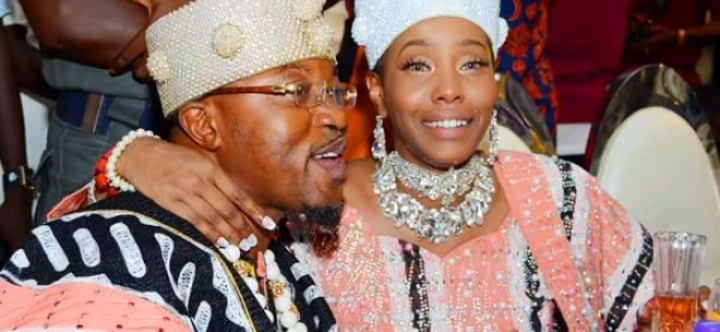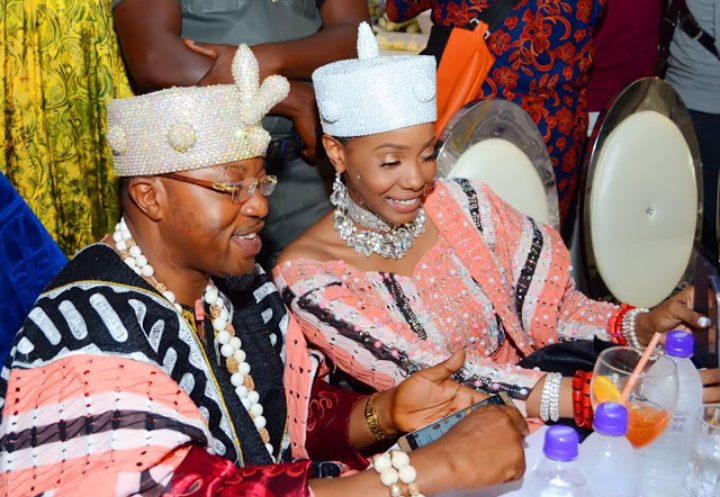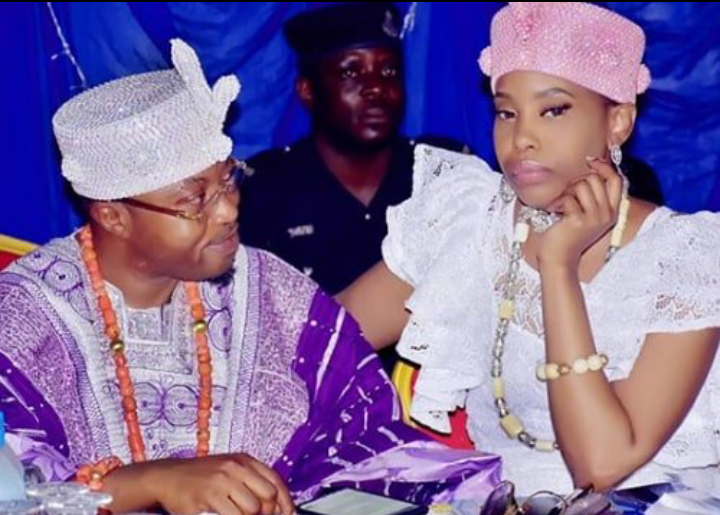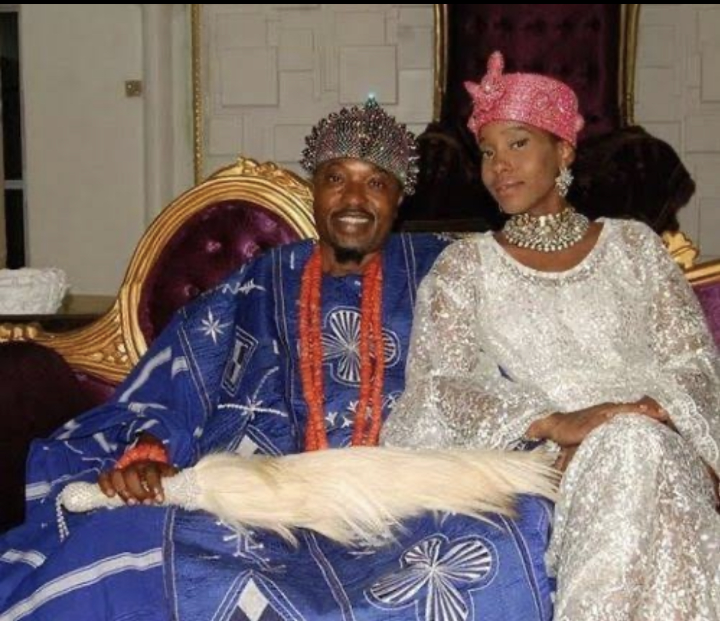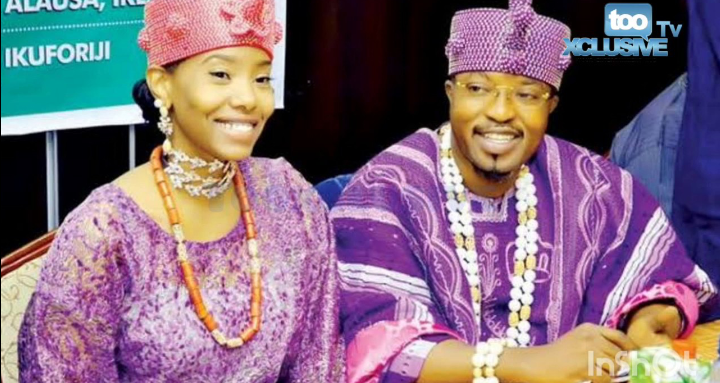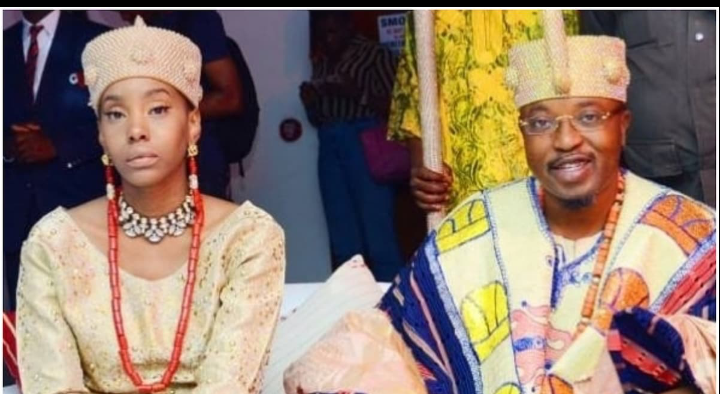 Oluwo of Iwo, Oba AbdulRaheed Adewale Akanbi Telu 1 has revealed the reason why he has not Married after his Ex-Queen Chanel Chin left the palace last year. Oluwo said this during the interview he had with TVC agent, Morayo in a live TV program called Your Views.
Morayo aske Oluwo of Iwo about his Olori and when he'll be getting married
Oluwo told Morayo that he's not in any relationship with a girl, he added that her new Olori will come as a surprise. He assured her that he will be introducing his new Olori very soon and call everybody for the wedding.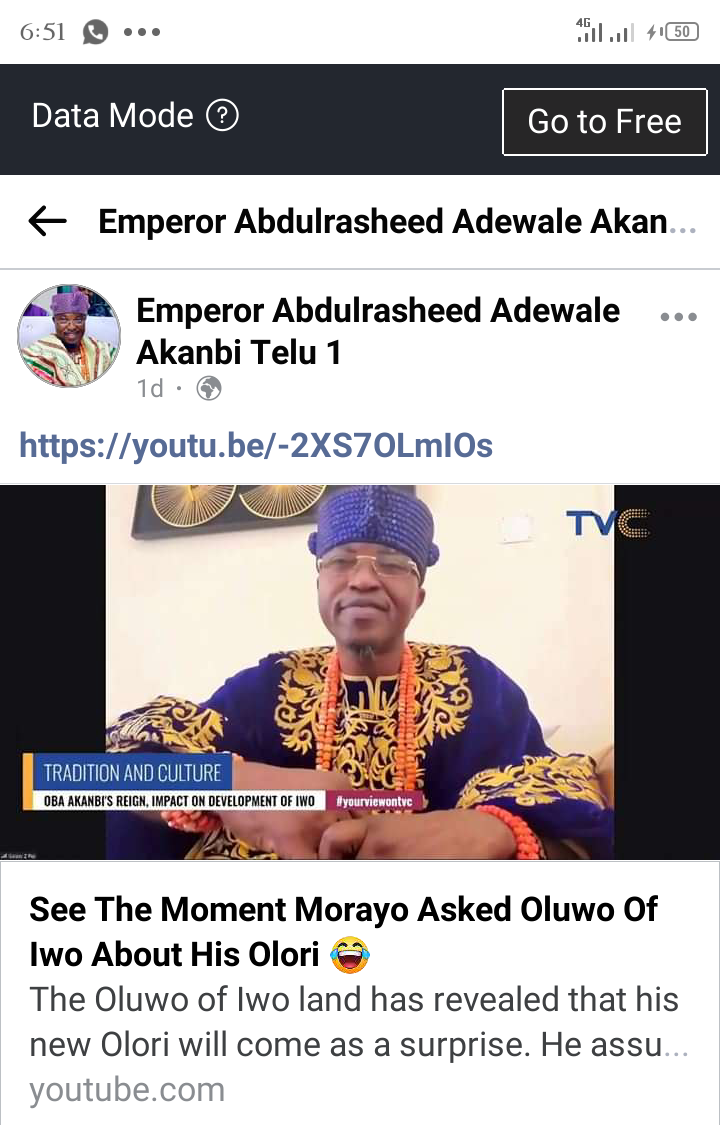 You can watch the video
HERE
What's your opinion about this post, do you think Oluwo of Iwo still wants to marry from another country that is why he has not selected any Nigerian Girl?
Kindly drop Comments and Share the post on all social media for people to read it.
Content created and supplied by: EngrLas (via Opera News )