Nigerian born singer Asa appears to be making a come back to the spotlight once again as her new album has just dropped.
In line with the album release, the soulfull singer released some nice photos of herself ostensibly in a bid to announce her arrival once again at the mic stand. Not that she really left but it has been a while since she dropped any new body of work and as such this appears is going to be another massive one from her.
Sharing the photos on her official Twitter handle, many Nigerians reacted as they praised and gave glowing comments about her. See the photos and some comments below: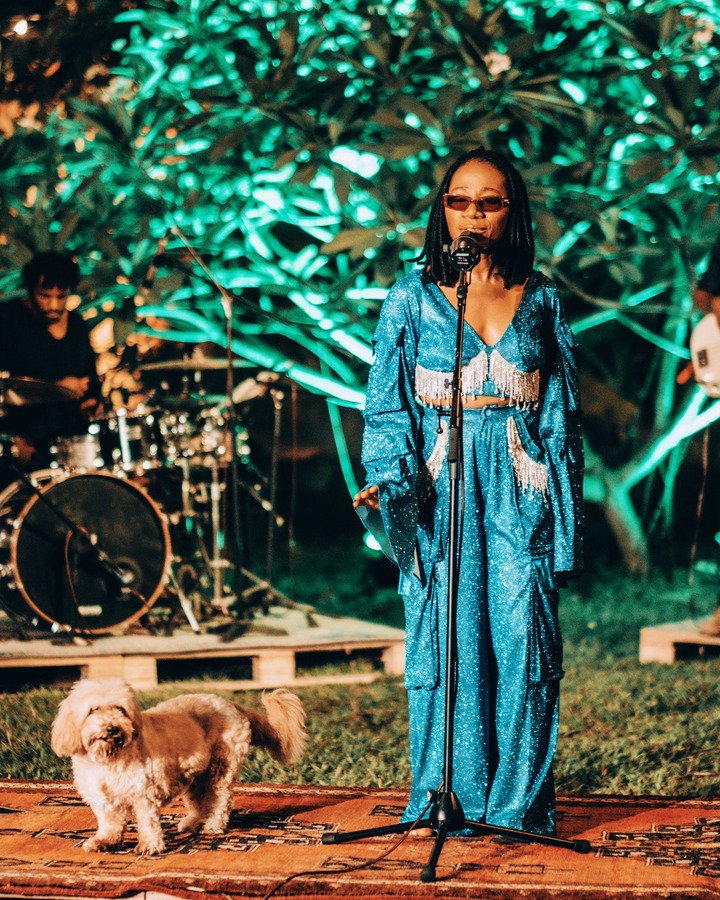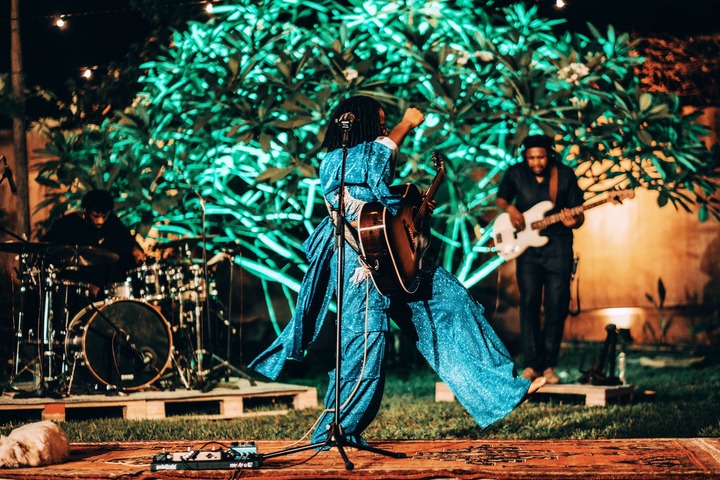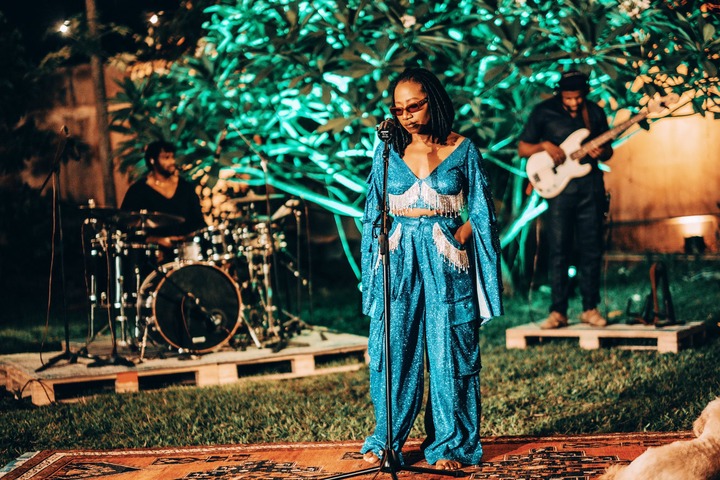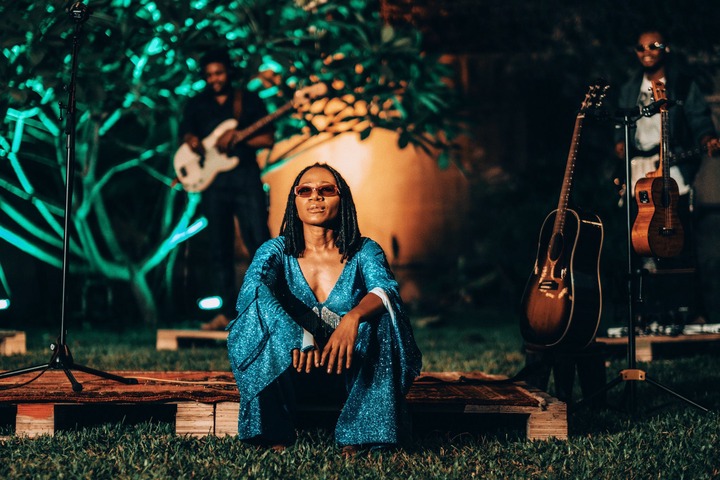 I'm not Yoruba neither do I understand but all your songs, the sound bit, the voice behind the mic, all sends waves down my spine. For me you are already legendary. Prisoner, fire on the mountain, ojumotimo etc
How unconventional and incredibly beautiful you are ma'am and your music, is quite mesmerizing.
I admire the pieces of trans-celestial melodies you put out.
Respect!!!!
The lyrics, the voice and the instrumentation all together can only be Asa. Commot for my face make I see road pass. Ẹ̀gbọ́n rẹ ton femi lowo ni ooooo.... How many can we count. All resigning and rulling. Keep resigning Legend
One of the women that inspires me. You created a different path for female artist to explore and create their own sound. I admire you a lot. Keep being you. Your music is ever green to me and many generations to come
Frame 1. Dog: Oluwa wetin dey occur. Na me be this. I dey stage to perform.
Frame 2. Dog: I don taya make I chill small
Frame 3. Dog: Asa abeg meet me for house when you finish. I no do again
Frame 4: Asa: Na wa ooh...this life no balance. See as my dog just aired me. SMH!
Content created and supplied by: AdemolaTops (via Opera News )