Mansur Ismail is his real name but is better known as Mansur makeup. He is very popular makeup artist in the Northern part of Nigeria. Mansur Ismail was born on the 15th of January 1994 in Kaduna state.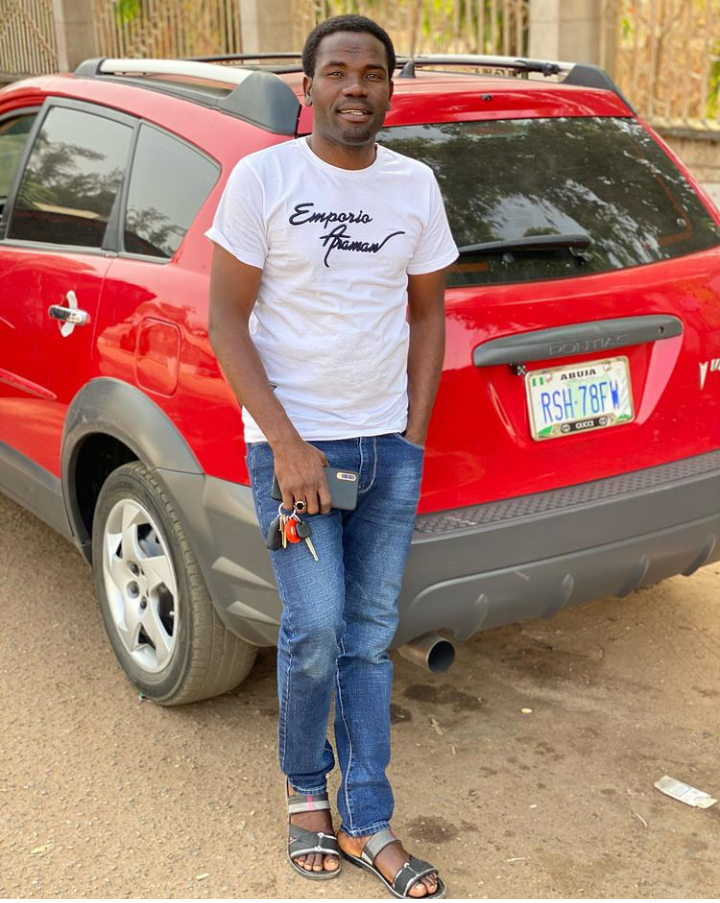 He is a young makeup artist. He is now twenty years old. Mansur did his secondary and primary education in his state, Kaduna state. He further proceeded to his education at the University of Jos. Mansur obtained a certificate from the university where he studied art.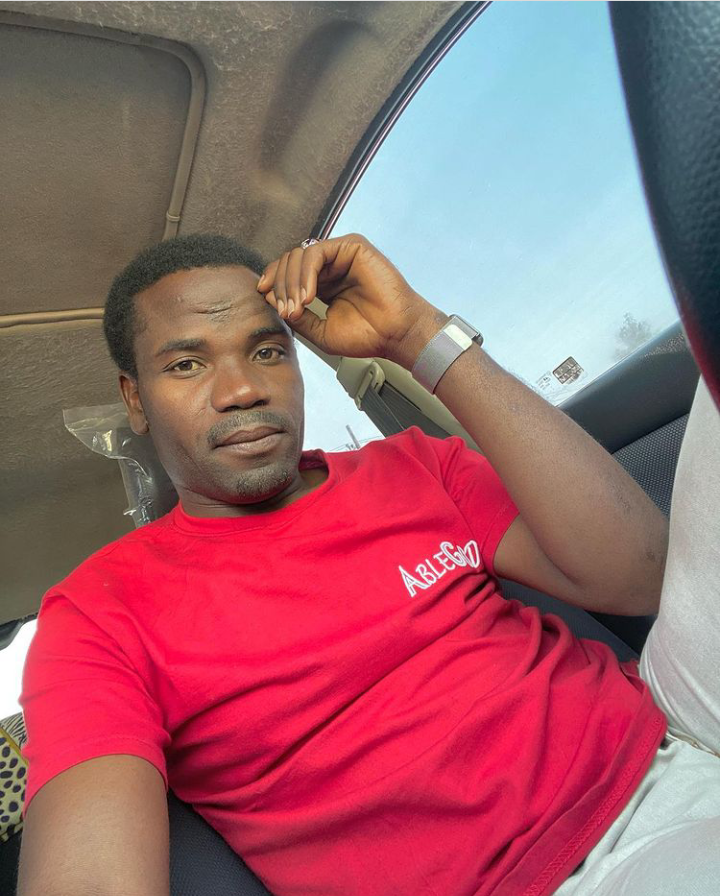 He started working as an artist for a long time. Even though Mansur works behind the camera, he has over five hundred thousand of followers. In 2017, he further his skills to be a producer. He produced numbers of movies in which include Adamun Adam, matar makwabcina, or neighbor's wife, and others. He is also an entrepreneur.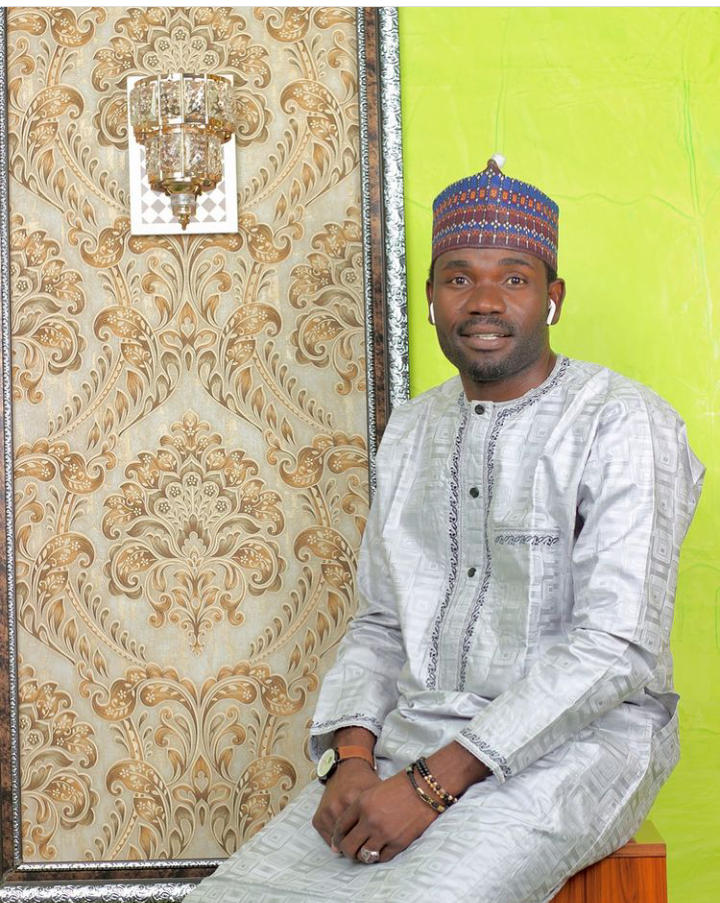 Some of the films he did makeup include sultan, hubby, basaja, and others. He is Adam A Zango's boy. See some of Mansur works with the Hausa celebrities. Mansur Ismail and Nura M Inuwa.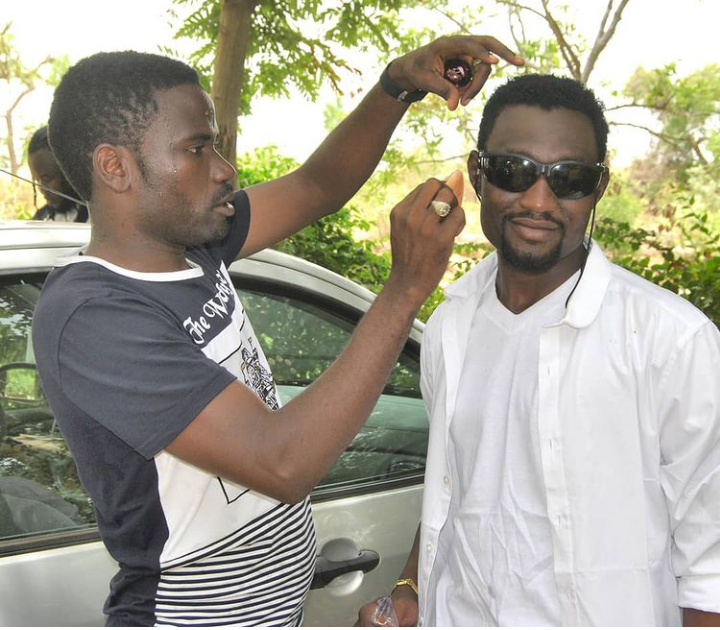 See Mansur and the king of the Hausa industry, Ali Nuhu.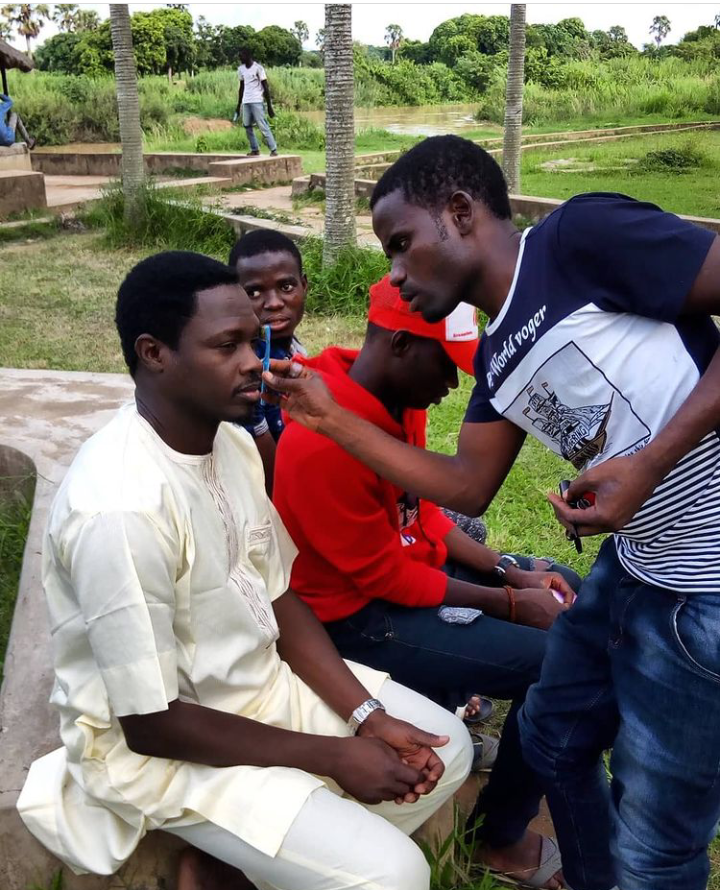 Below is photos of the Kannywood makeup artist and actor Nuhu Abdullahi.
General Bello Muhammad Bello and Mansur.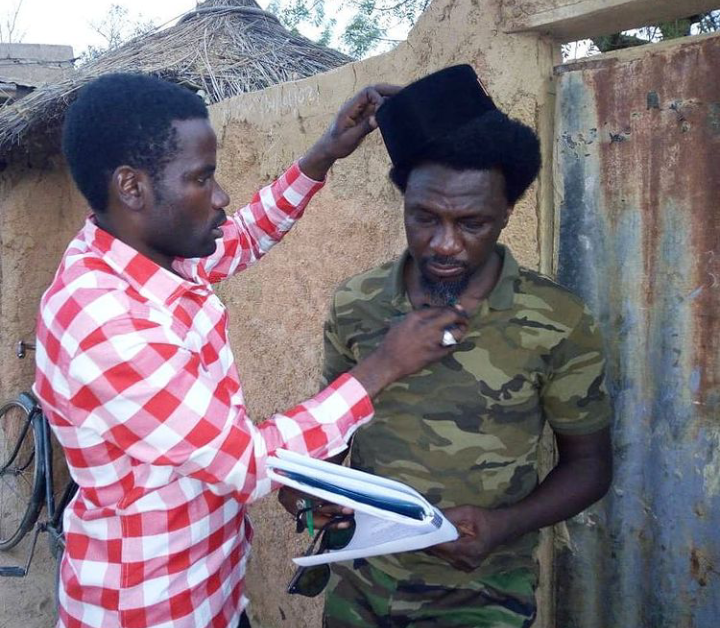 Mansur Ismail and his boss, Adam A Zango.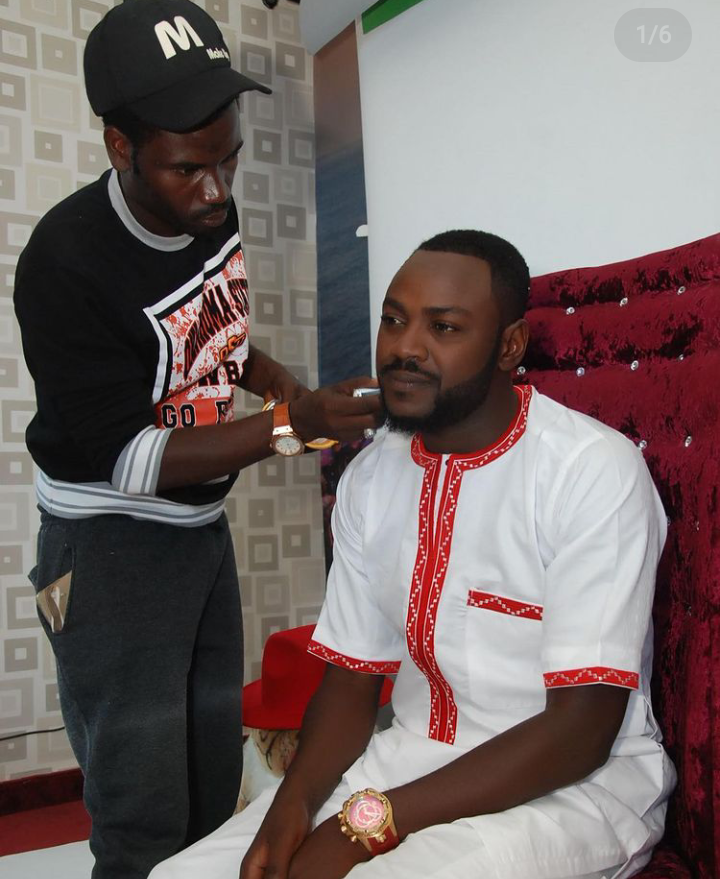 The prominent Hausa actor, Sadiq Sani Sadiq and the Kannywood makeup artist.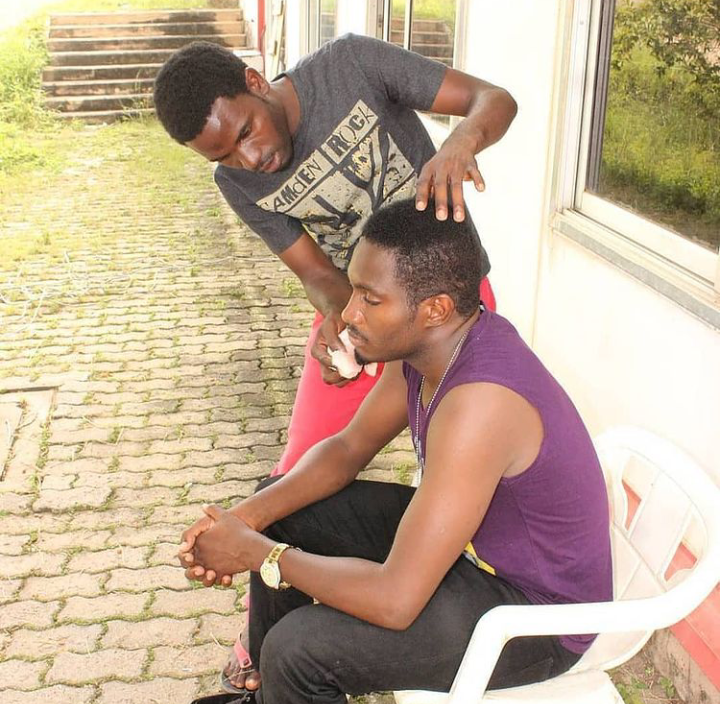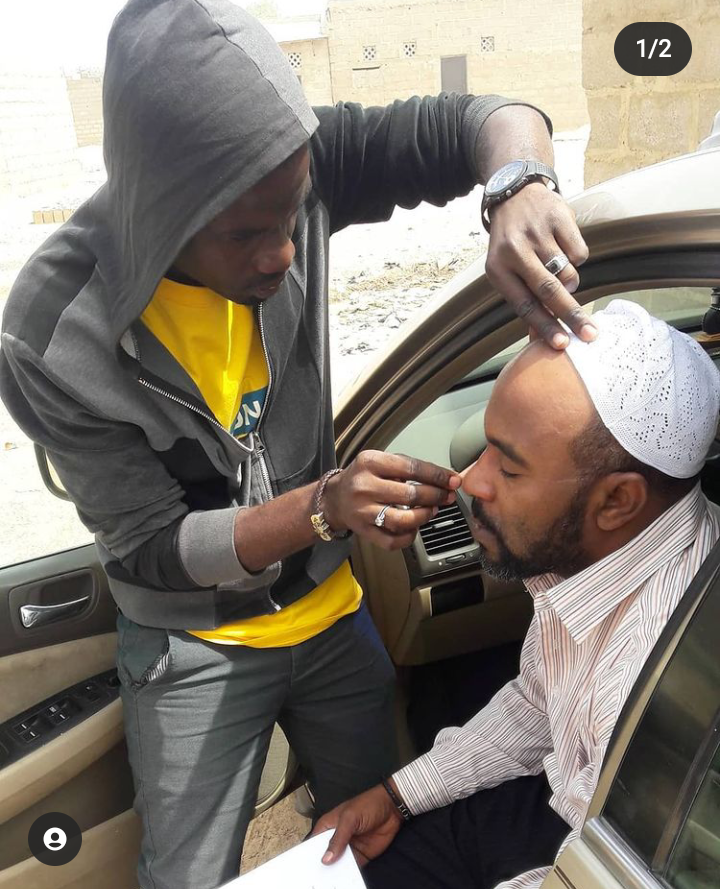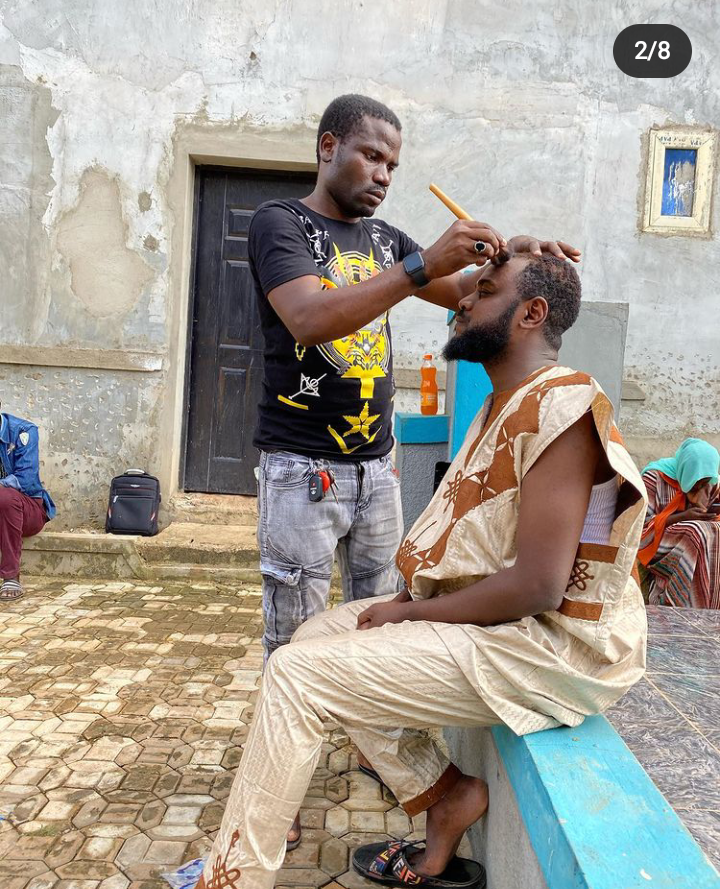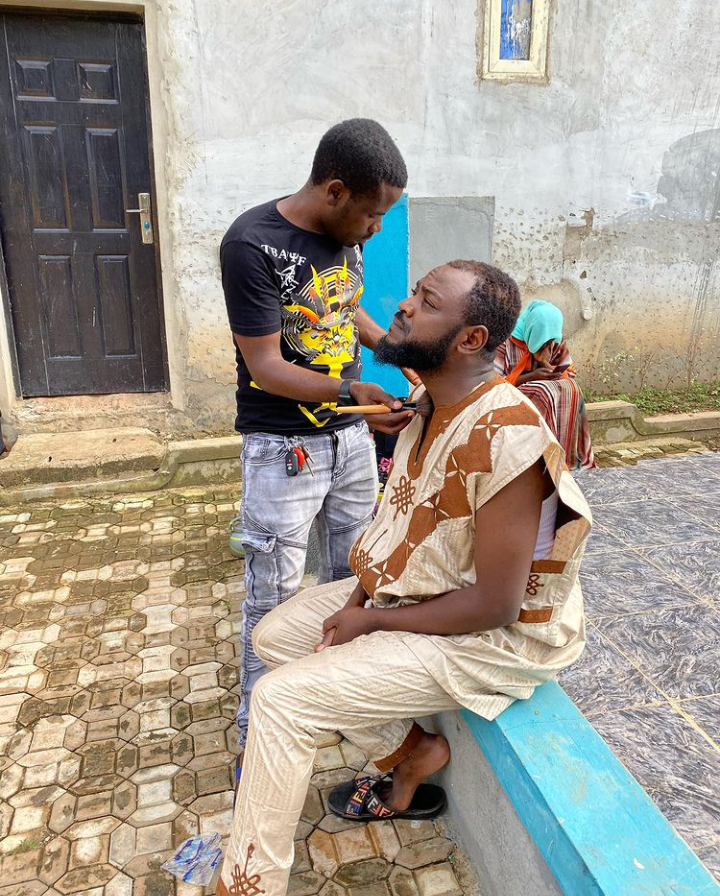 Mansur and Rabiu Rikadawa, Nigerian actor that acts both in English and Hausa films.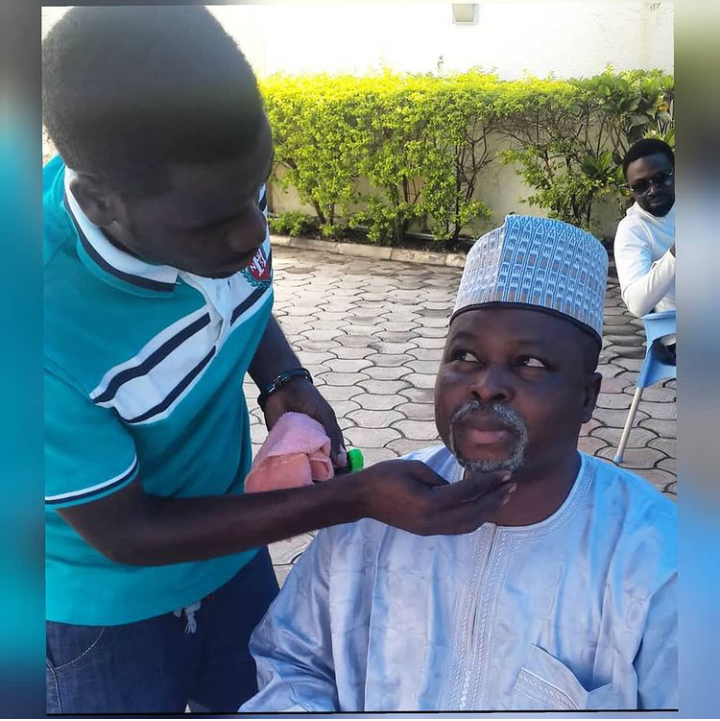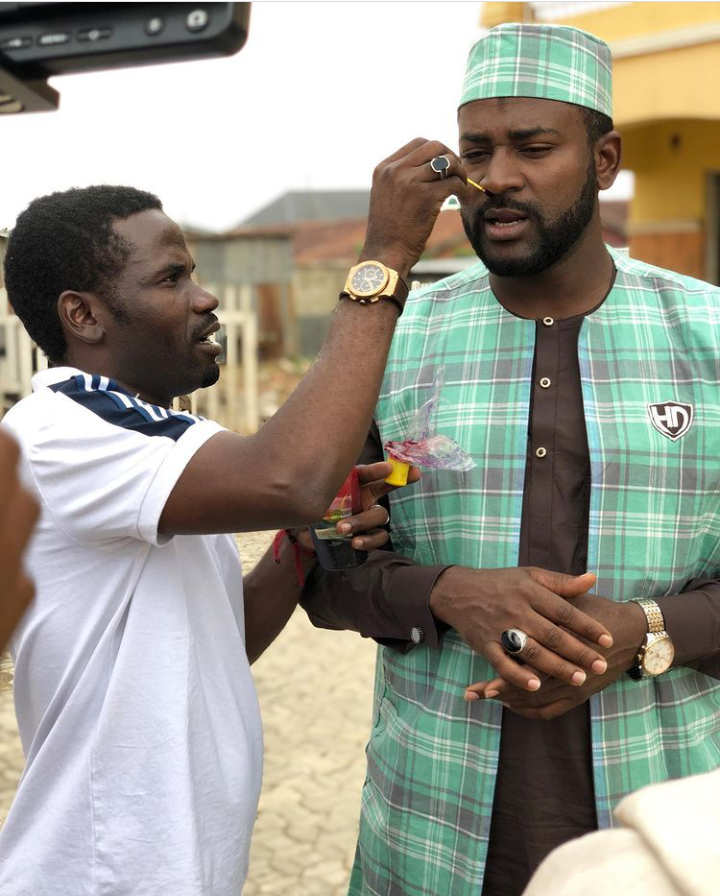 Content created and supplied by: 24active (via Opera News )