A man sent tongues wagging with a post he made on twitter a few hours ago. The man with the twitter handle @iamUncleMark shared a post about how he received a good sum of money as a gift from his wife. According to his Facebook post, he complained to his wife that he was broke and he got the shock of his life when he was given One Hundred Thousand Naira in cash.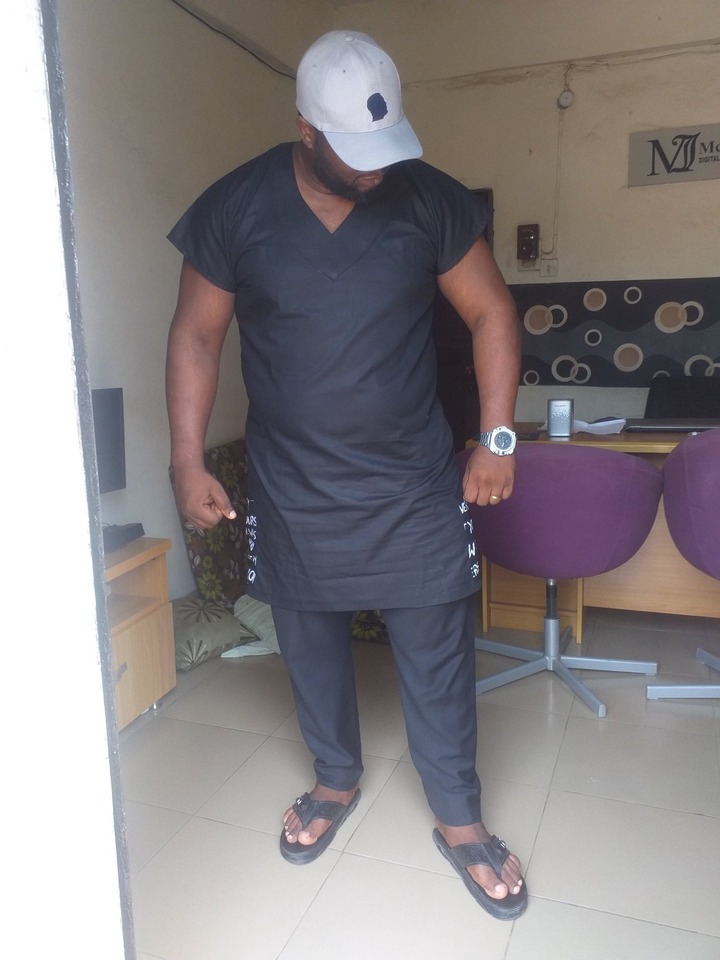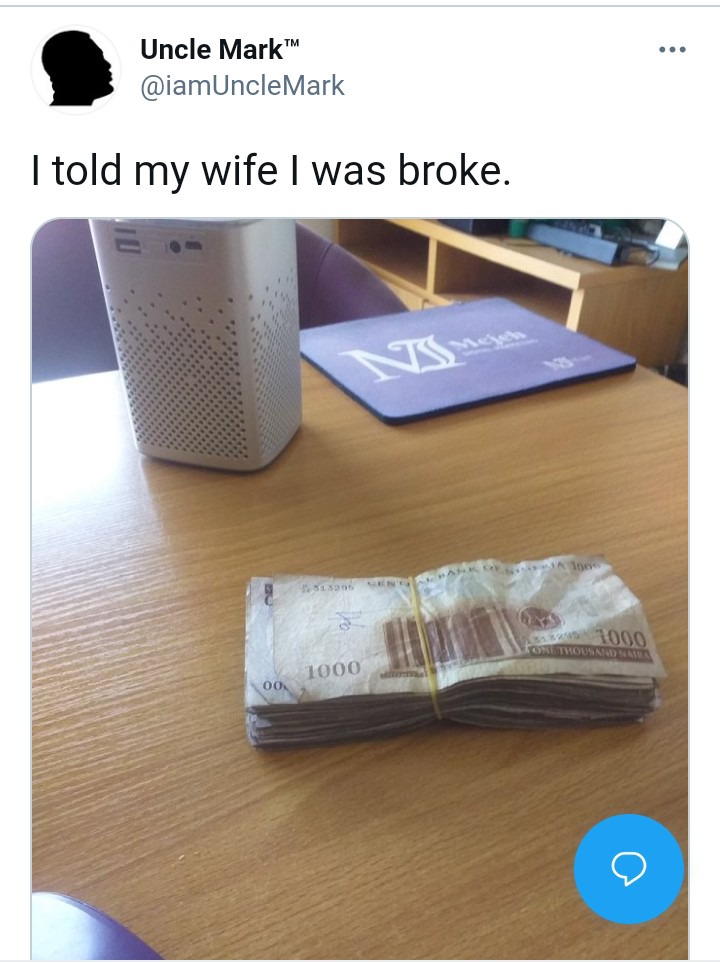 The post got a lot of men wishing for a woman like that who would support his man financially. They complained that women of now are days are so materialistic which makes it hard to find a woman like that. He went on to talk about their love story and how they have come this far. He went on to advice men to invest in their wives before looking to get help from them. According to him, a man can only get support from a woman if he supported her business and career.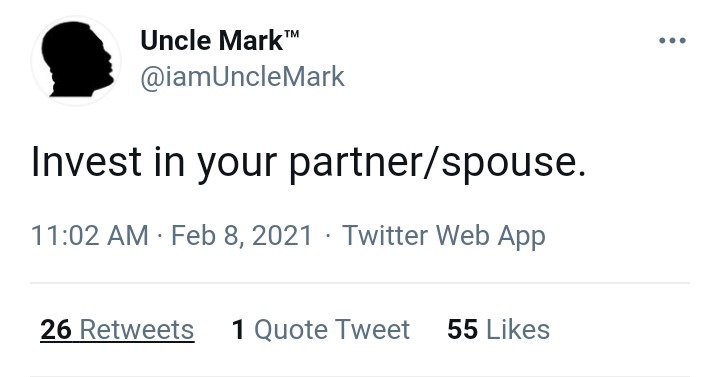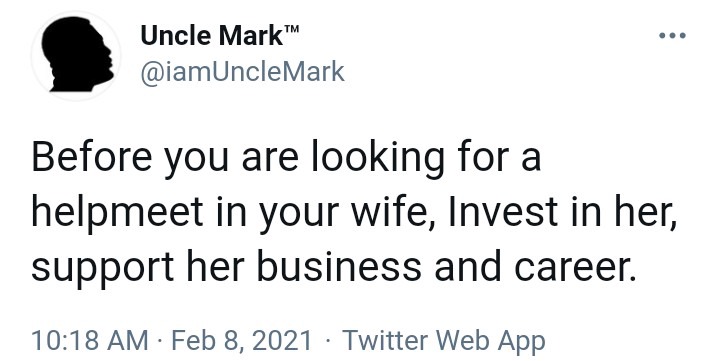 He went on to narrate instances where he had invested in his partner. He recalled that while they were dating and the wife who was then his girlfriend was in medical school, he once got N250,000. He sent N50,000 to his siblings and gave her N200,000 to invest in her hair business. He also spoke about the fridge and TV he bought her while she was in school. According to him they now use those things in the house.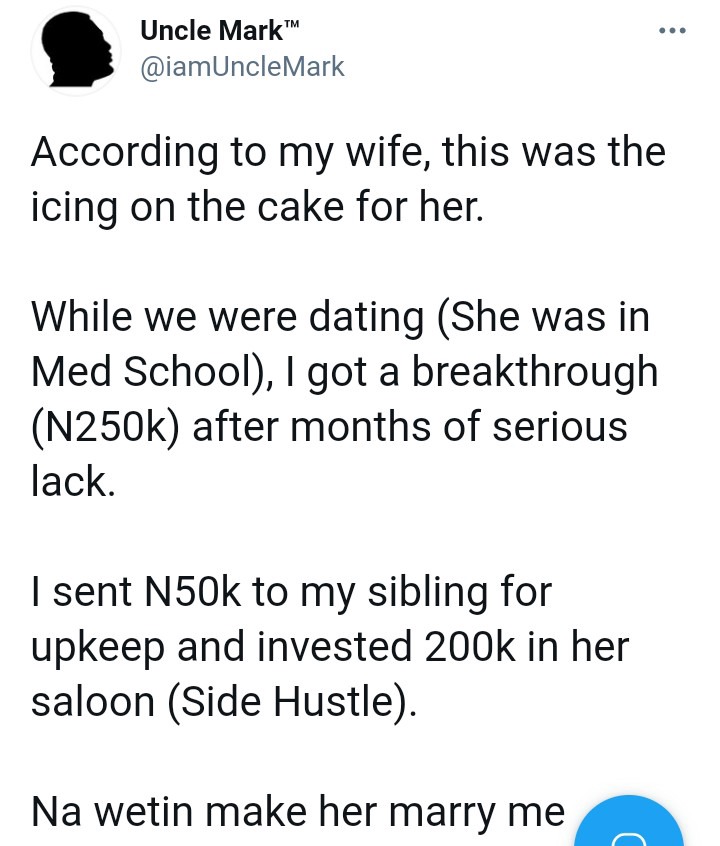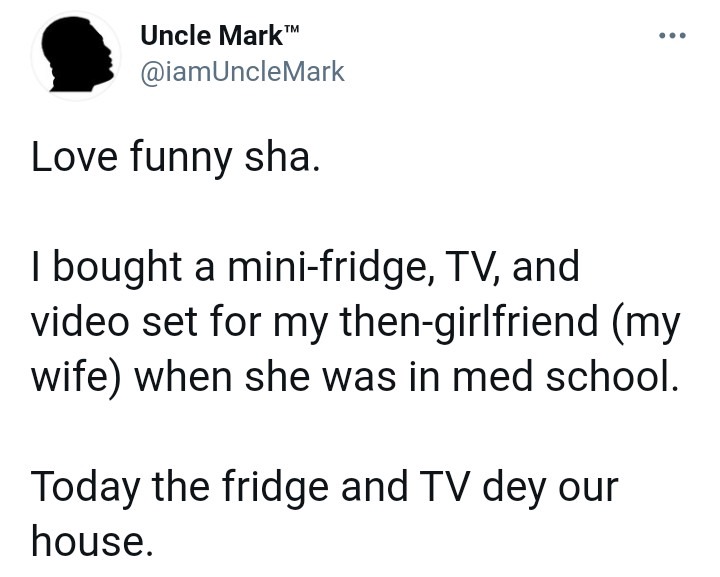 He also spoke about how his wife is now very close to his siblings - even closer than him. How she helped him settle them in a befitting place for their education.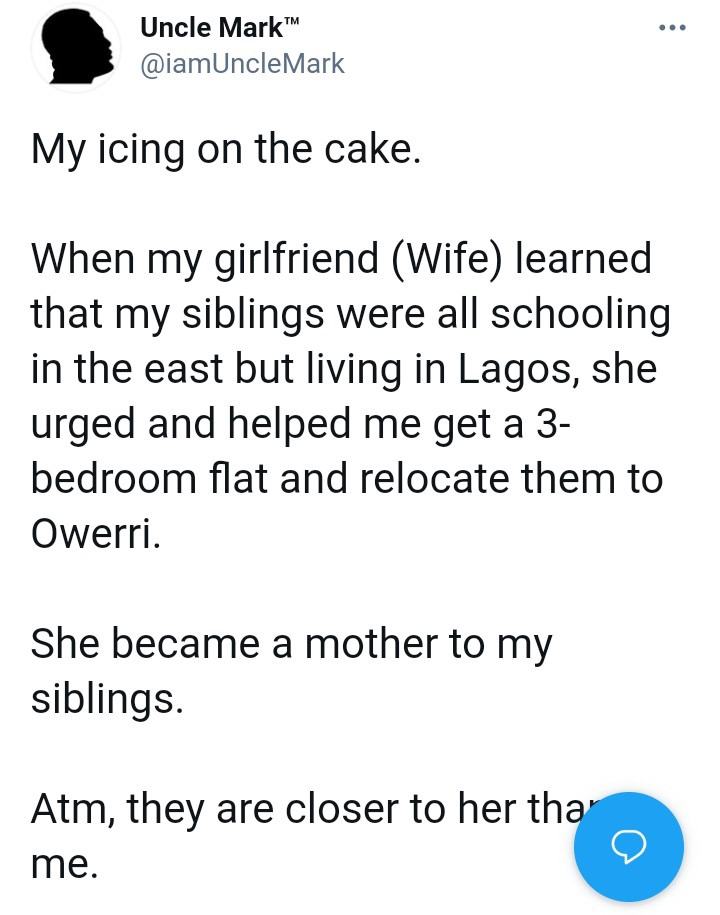 His initial post got very predictable reactions as men wished for women who will support them in their lives. Women on the other hand argued that they can only support a man who invested in them.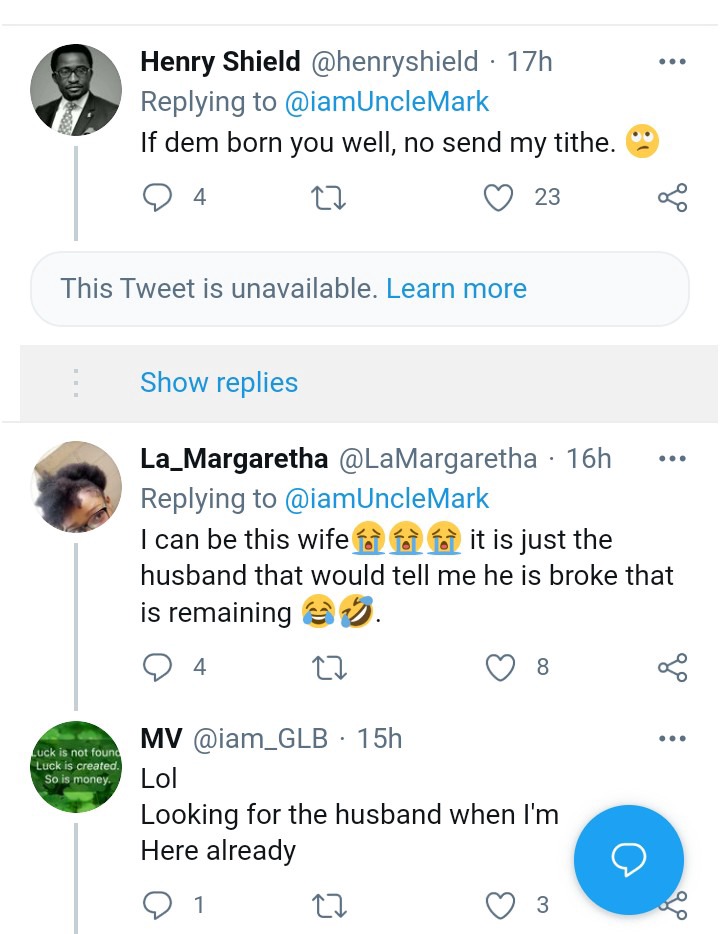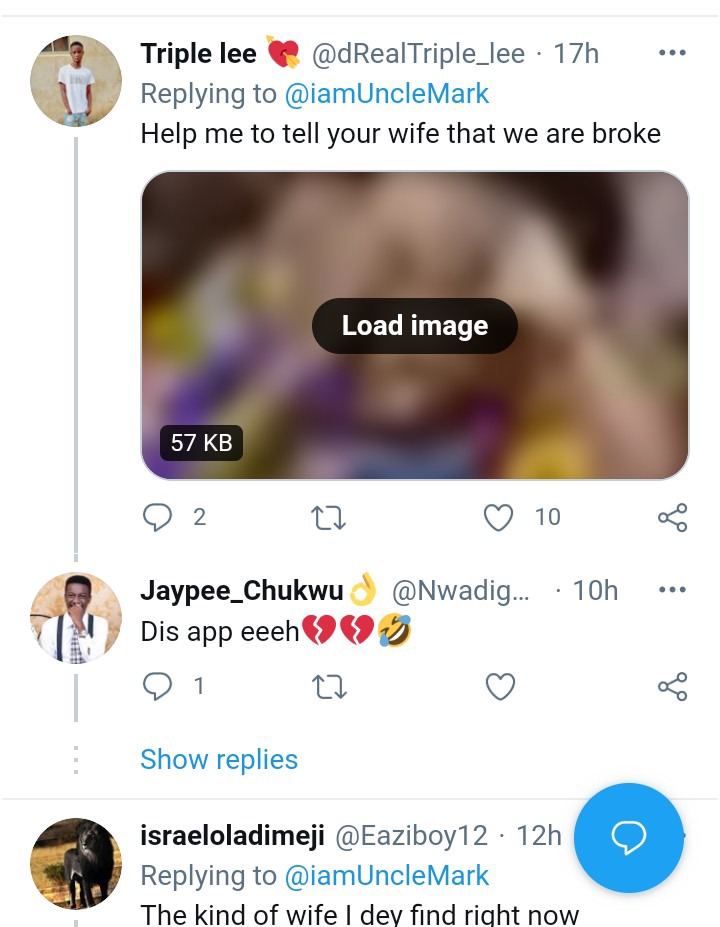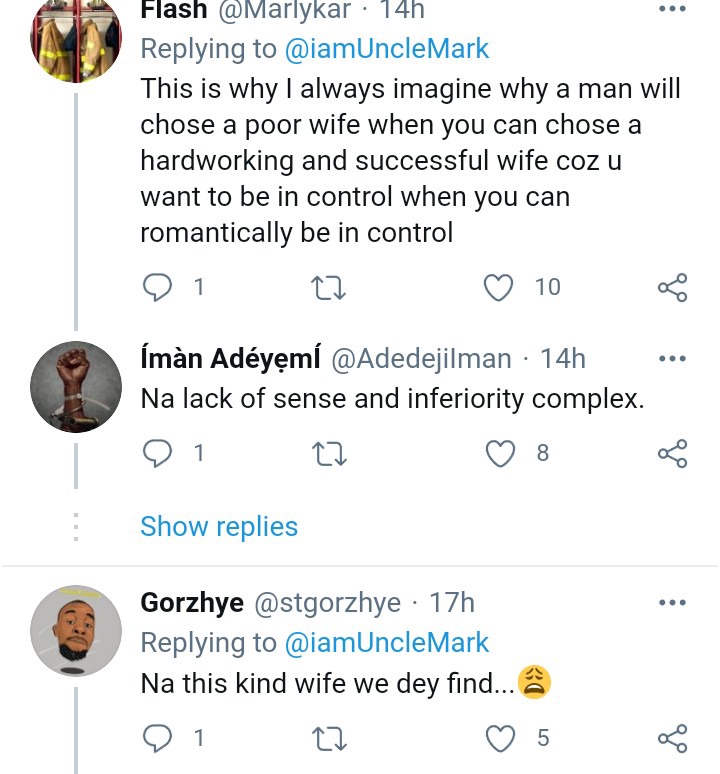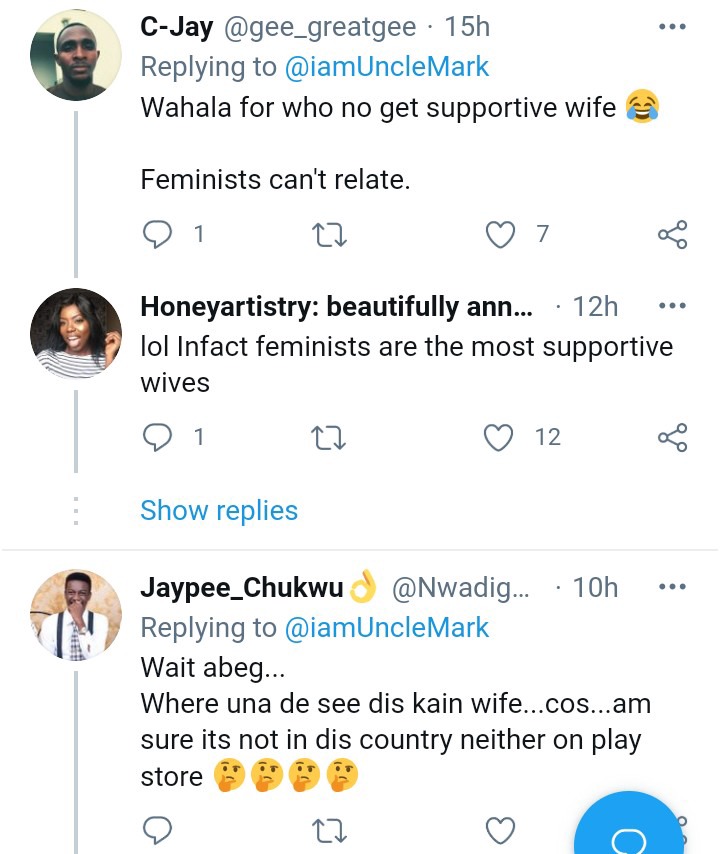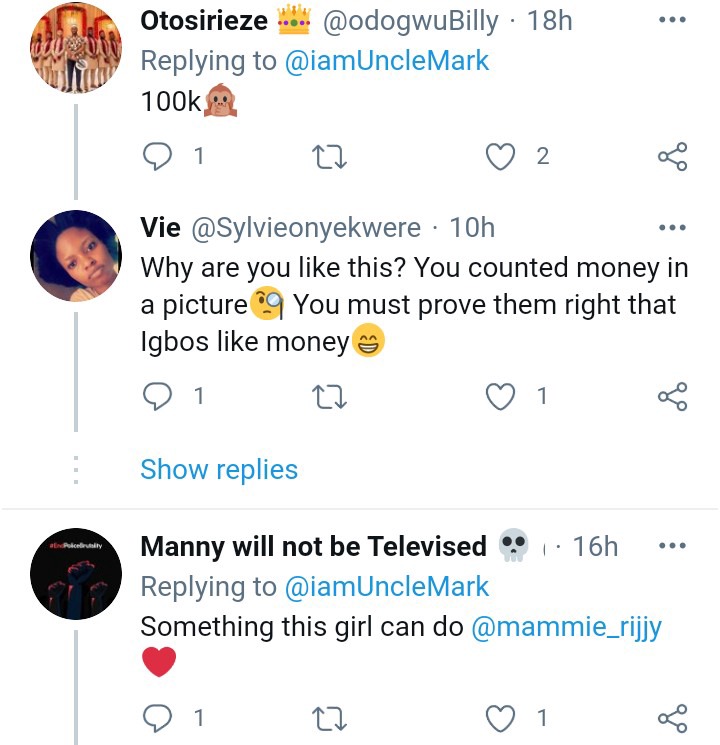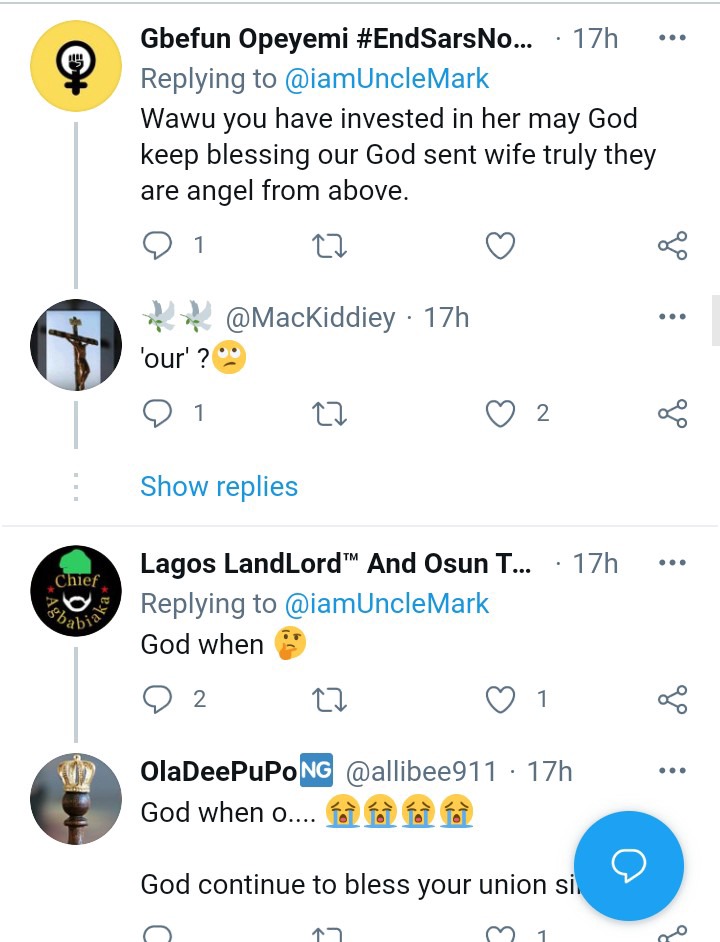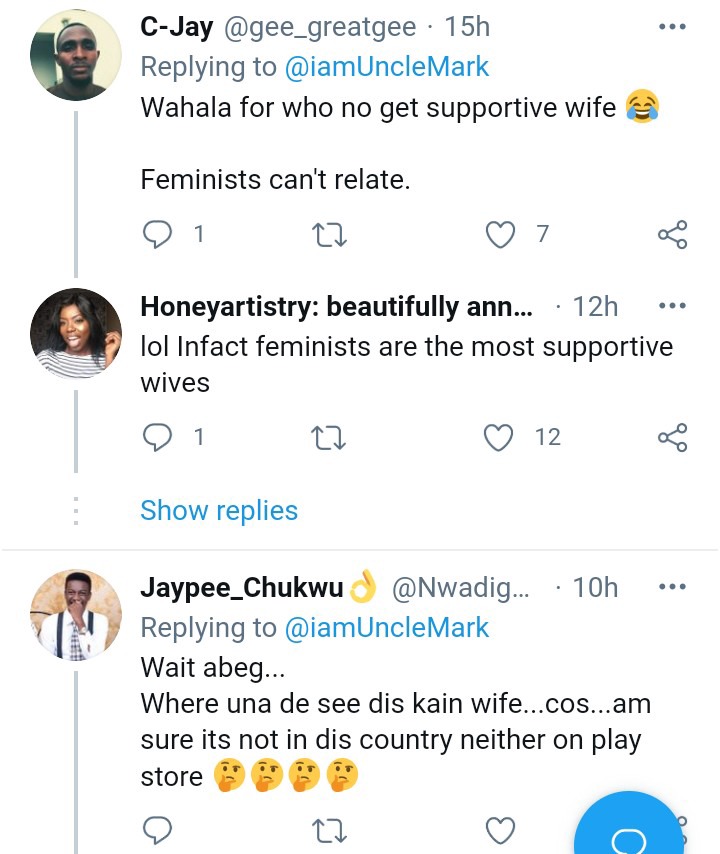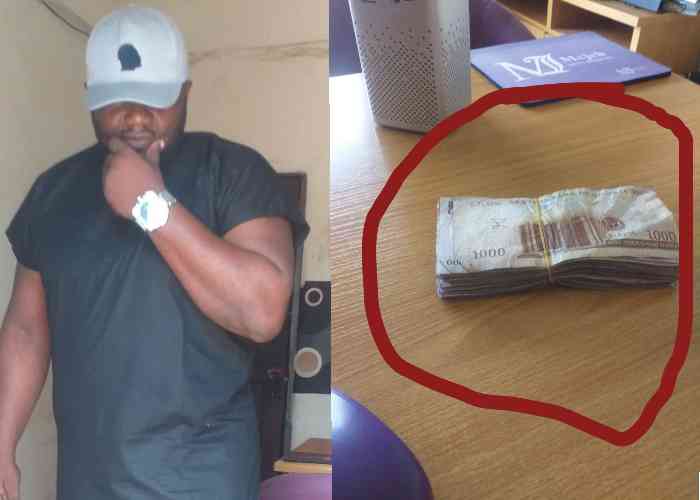 Some men are always afraid to invest in a woman because they are scared she might leave them. They argue that not all women will remain faithful after becoming better. What are your thoughts? Let us know with a comment.
Share and follow for more.
Content created and supplied by: Tidings (via Opera News )