Love as they say is a beautiful thing, and with valentine day fast approaching a lot of people are getting ready for the much anticipated 'day of love'.
However despite the excitement that comes with the Valentine there are certain things you should consider in other to make it memorable for you and that special somebody
Make Sure you are cool: Before stepping out this valentine you need to ensure that you are cool.
This should piece of advice should also be taken literally considering the weather climate of our dear country. You wont like to meet your date, sweating anyhow. There's no excuse for that.
Dress to kill: Nothing speaks about your status and your class more than a good outfit, this is why you must dress to kill, even if you don't archive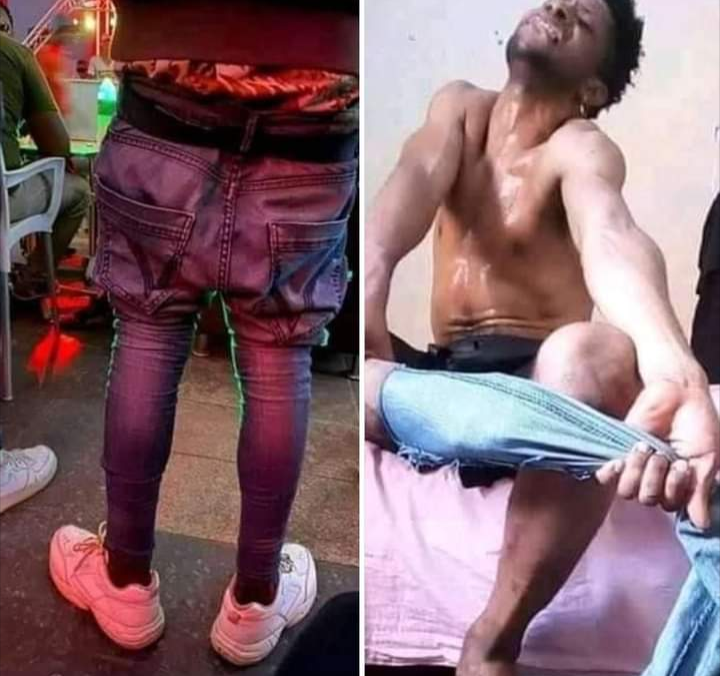 Do not feel bad if you don't have a date this valentine: always remember than in other for you to show love to someone, you must first have love to give.
Buy a gift: Forget about stingy man association, spoil that special somebody. make them feel like the world revolves around them.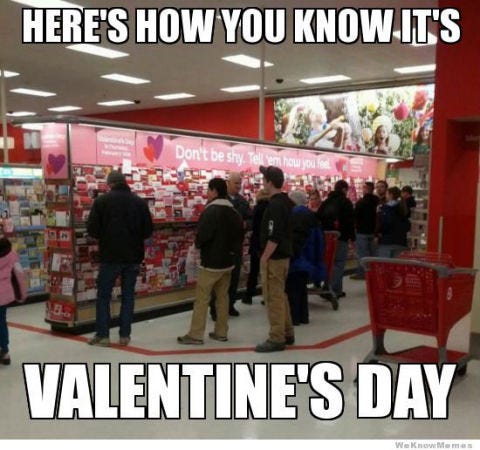 Finaly remember that we are still in a pandemic, so stay safe, avoid body contact and wear your facemask. instead of hand shakes or hugs, you can give your partner a fist bump.
Content created and supplied by: Intuned (via Opera News )