Manytimes, all we just need is the right environment that can make us laugh away our sorrows. And this is because on a normal day everyone wants to be happy always so we all tend to stay with people who make you feel happy and glad. Today I'll be sharing with you some really funny African comic strips. I hand picked all of them, all because they made me laugh so hard, so do scroll below to see them;
1. You can imagine this man calling his wife a terrorist: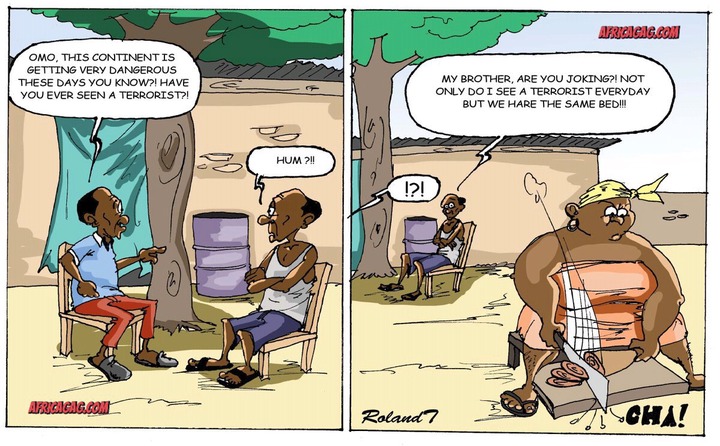 2.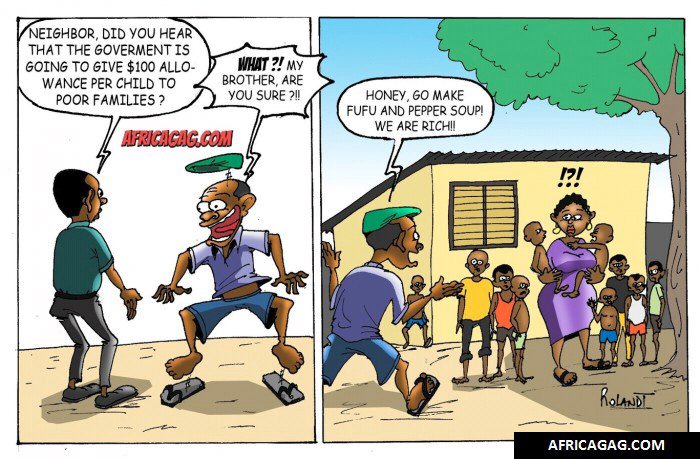 3. Two stupid men running from nothing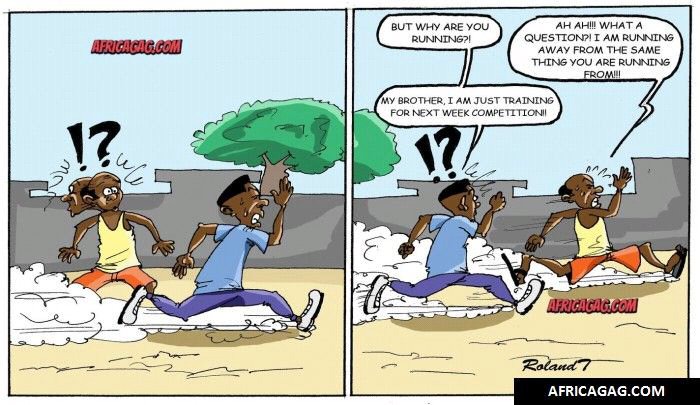 4. Read what this man said after meeting the man who impregnated his daughter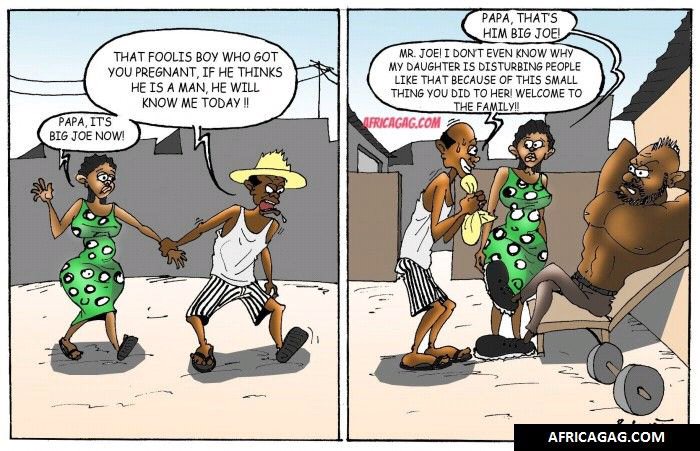 5. This Man us tired of doing house chores for his pregnant wife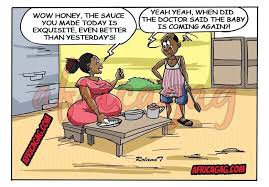 6. Look at these funny friends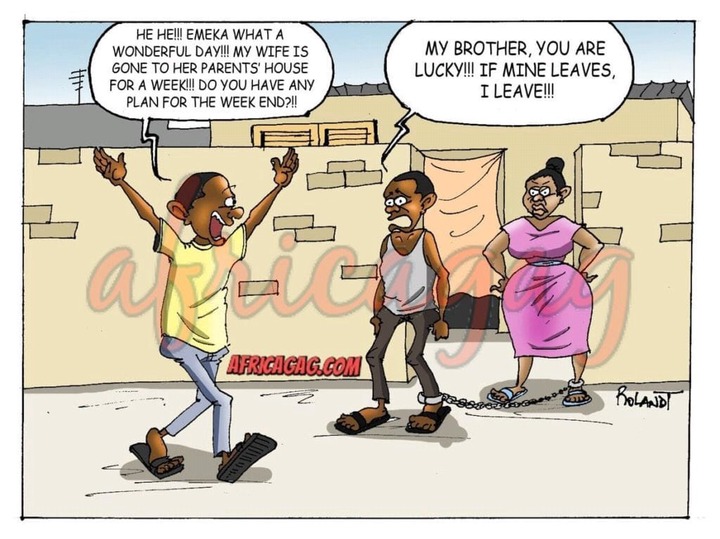 7. What a domestic Domestic Violence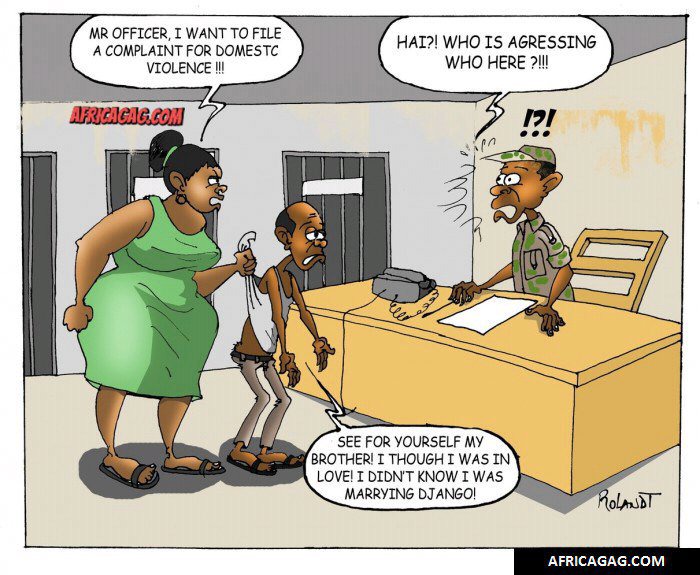 8.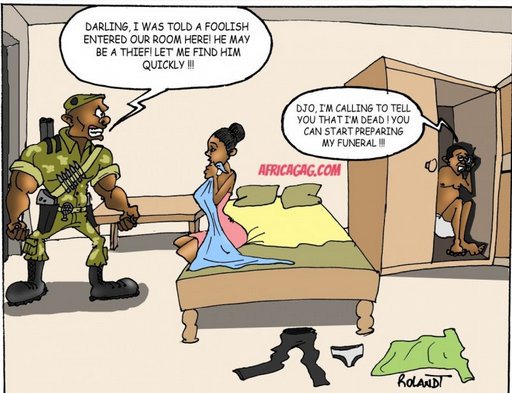 9. Read the hilarious reply this man gave his wife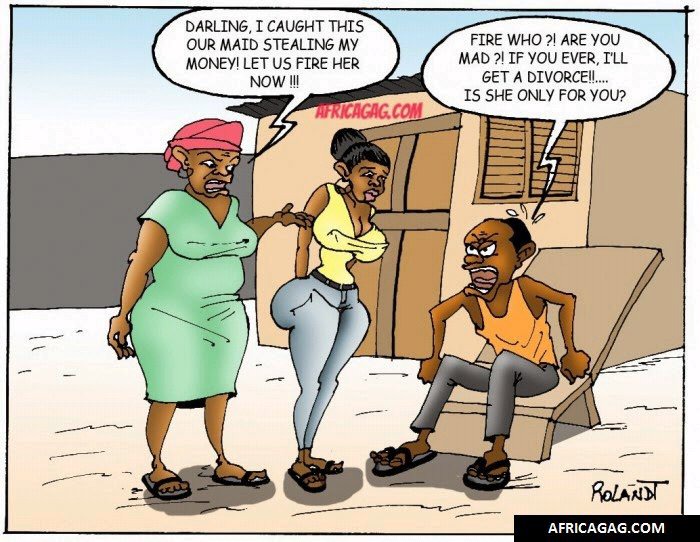 Here are others;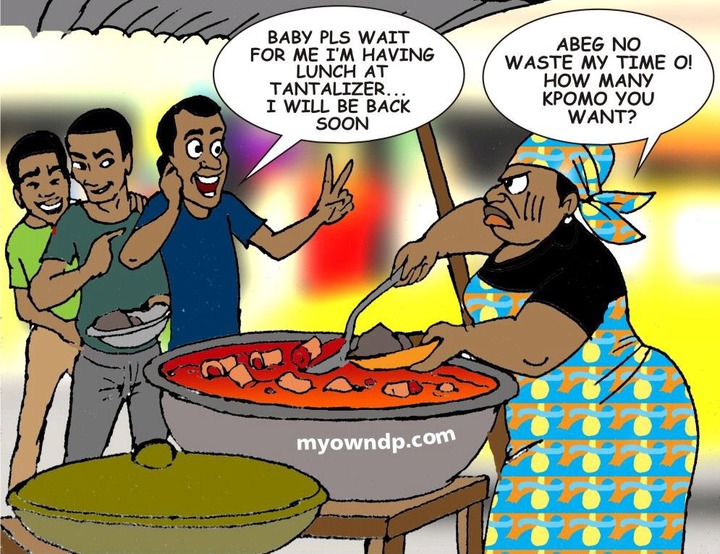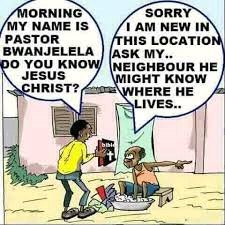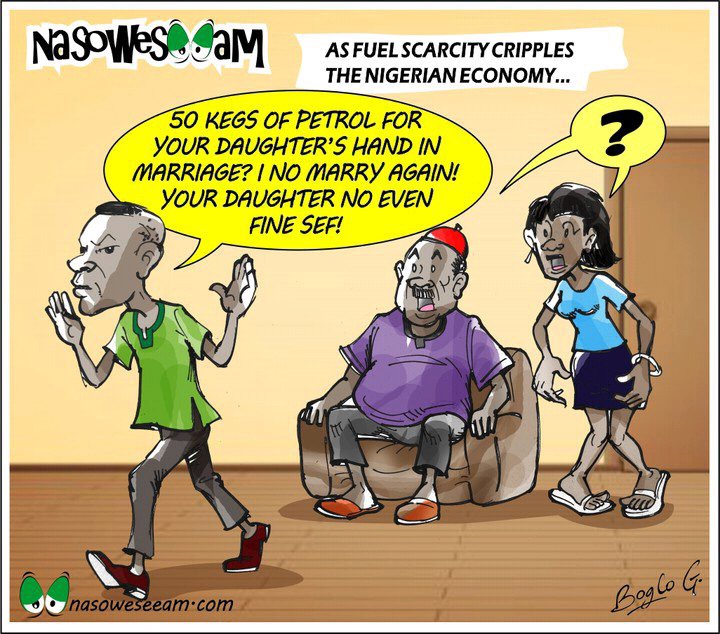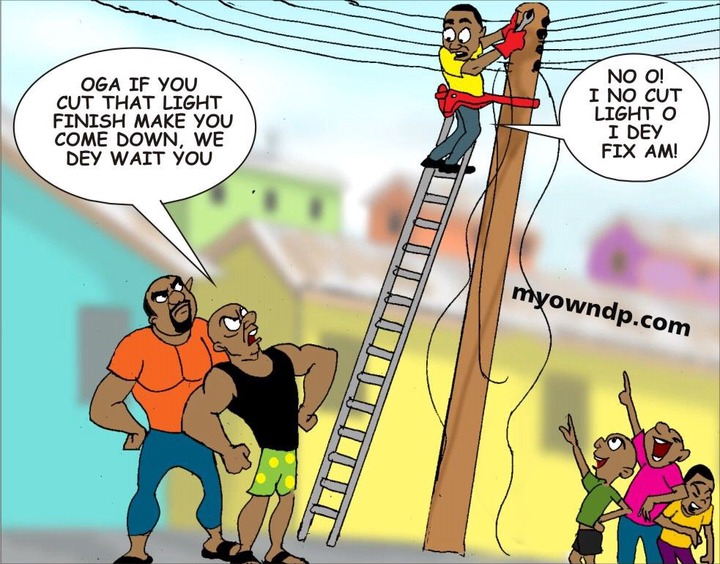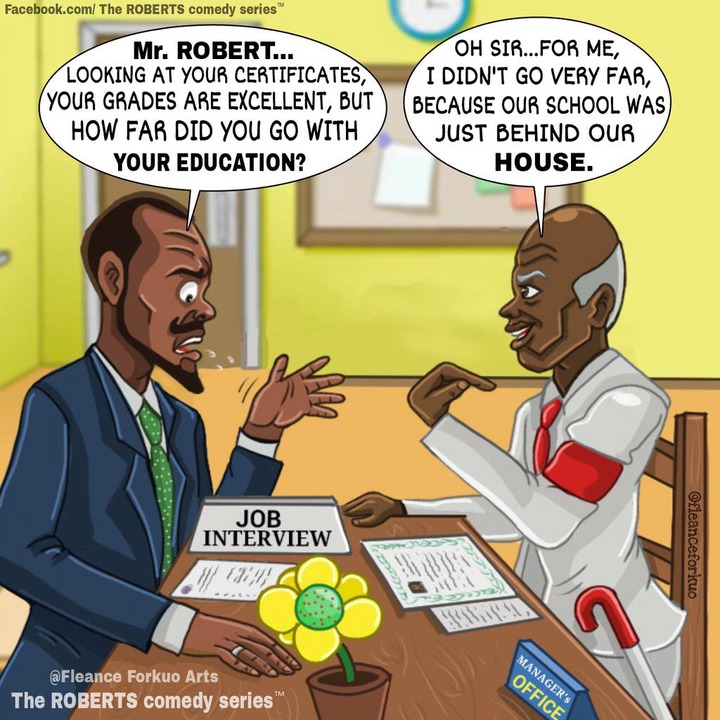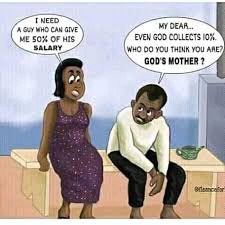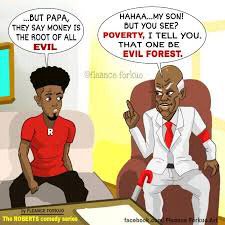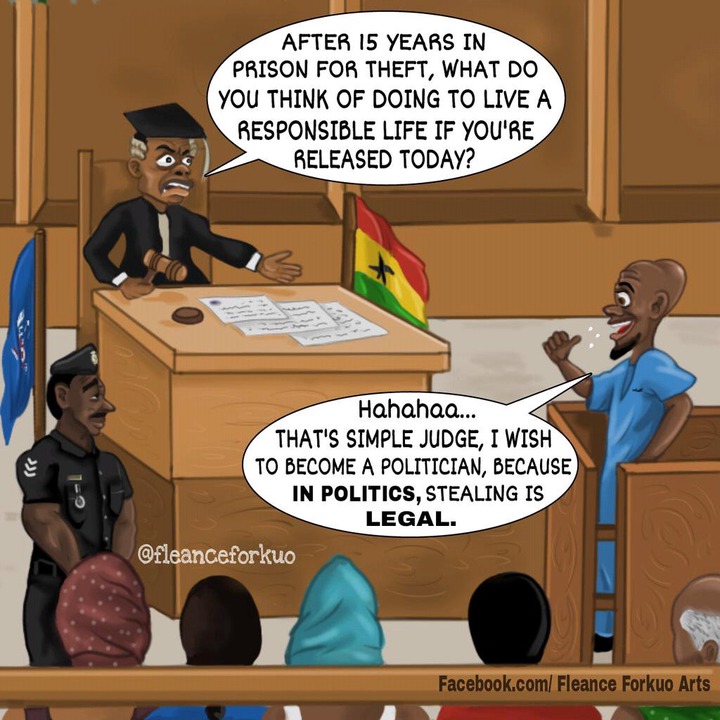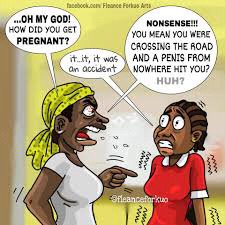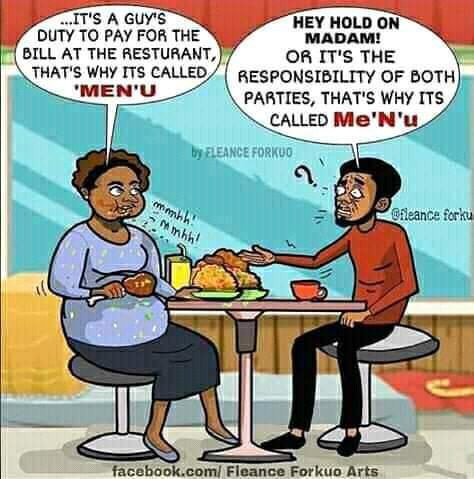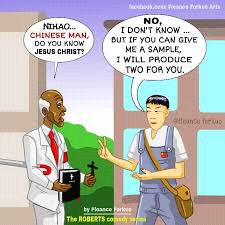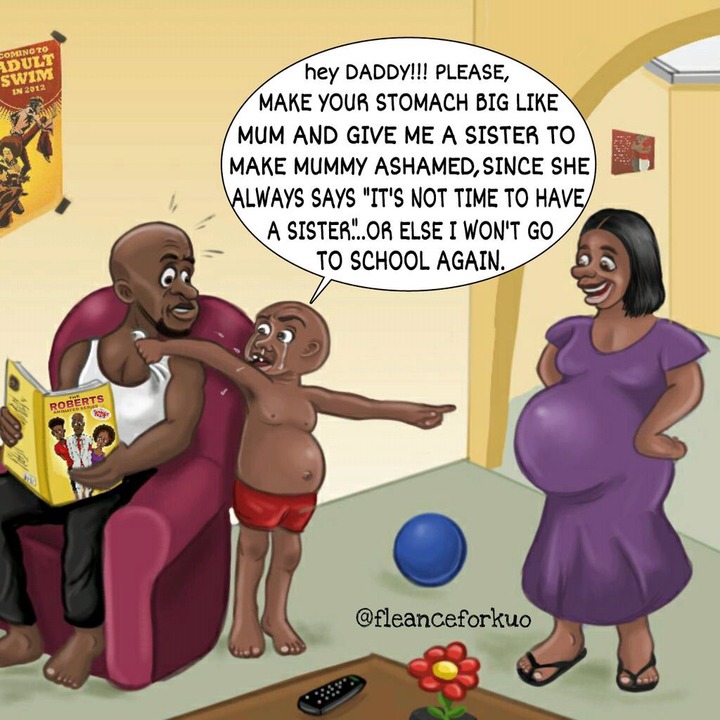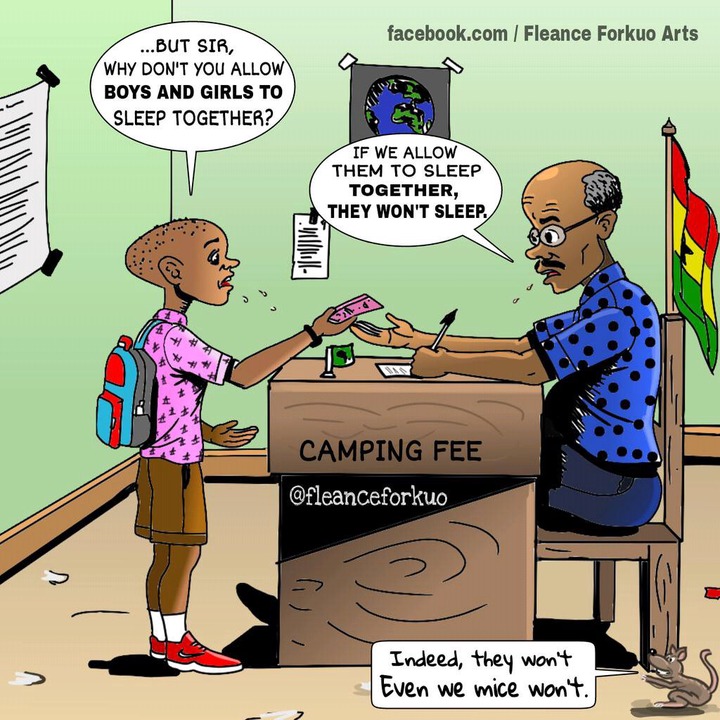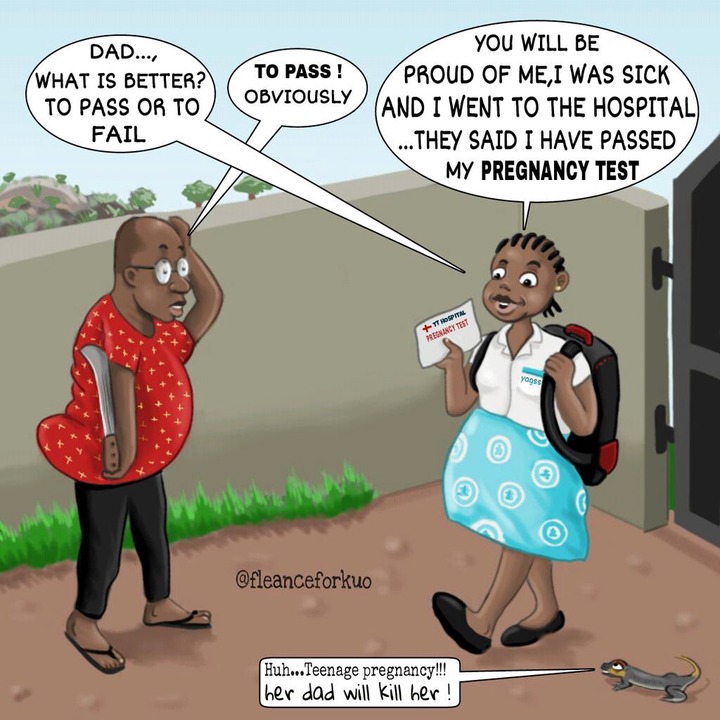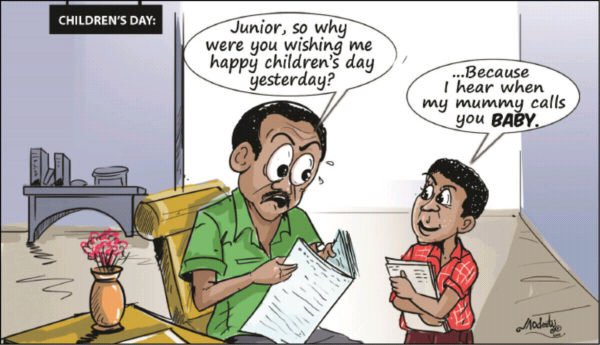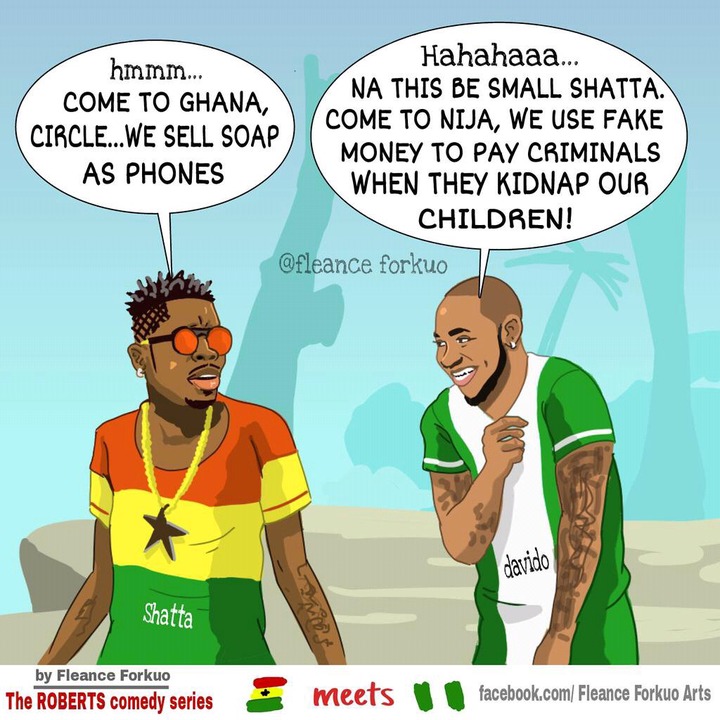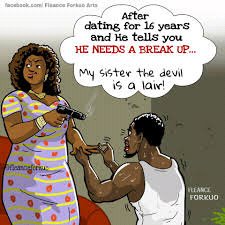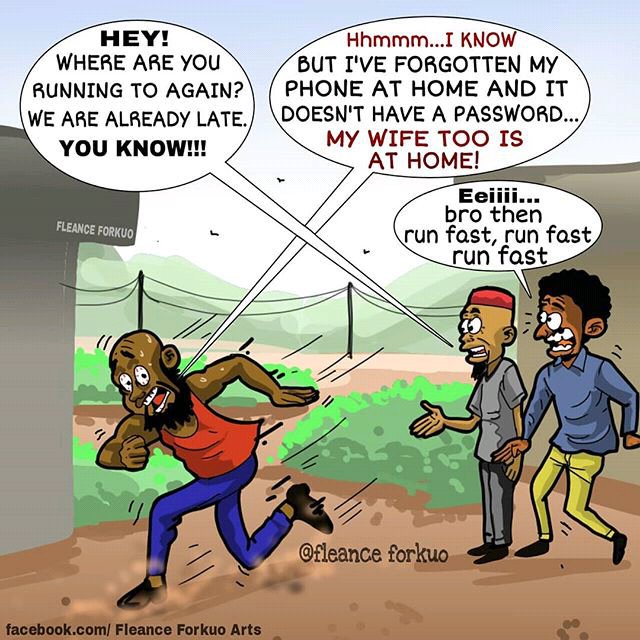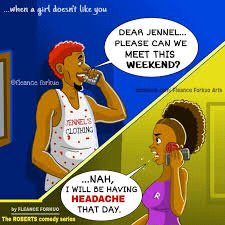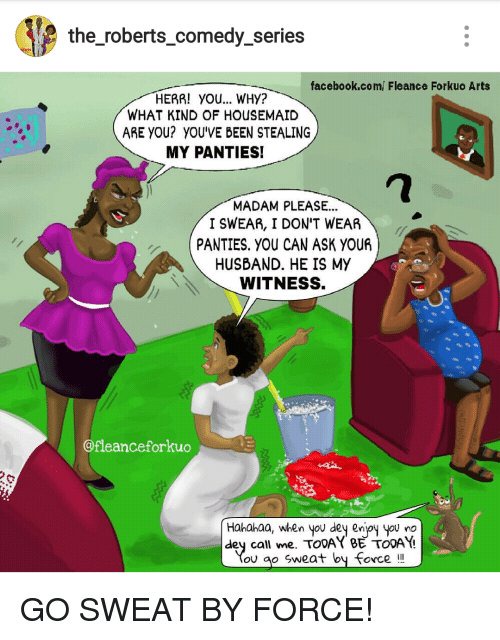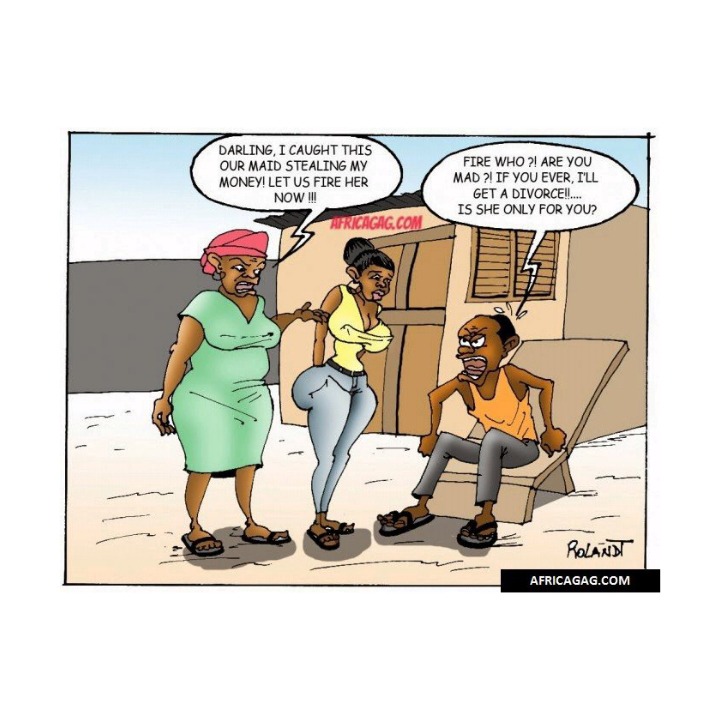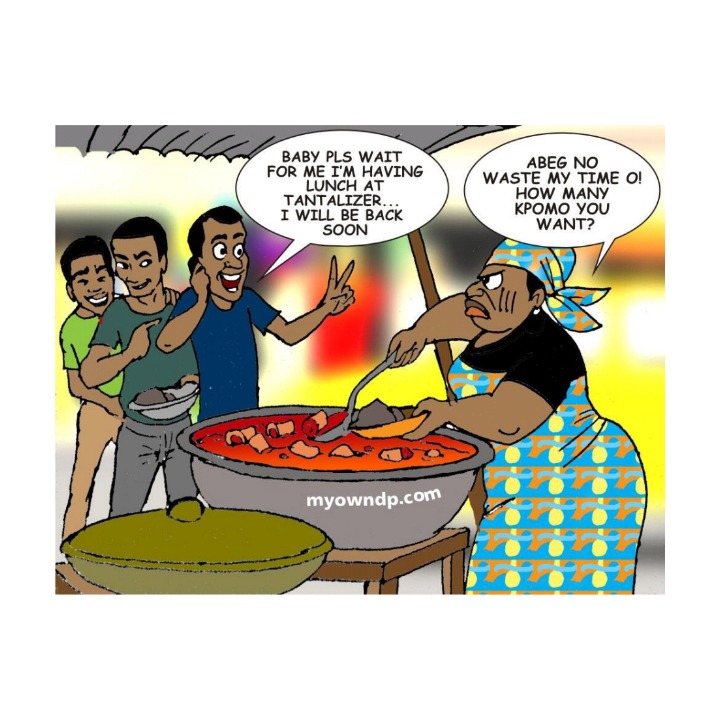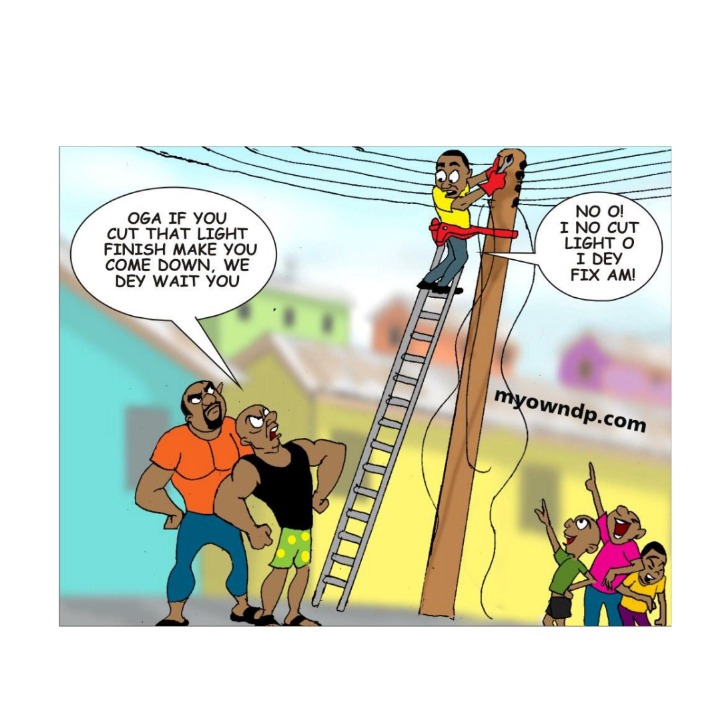 Which among these do you find very funny, make it know in the comment section and please do like, share, and Follow me for more humourous updates.
Content created and supplied by: Freddy's (via Opera News )