The Bibles in Proverbs 14:1 says, "Every wise woman buildeth her house: but the foolish plucketh it down with her hands." Have you ever seen a great family? It's because there is a wise wife in the family. Behind every great family is a wise wife. On the contrary, some wives are foolish! They keep doing dangerous things that scatter the family. Do you want your family to be great? The kind that many will desire to have? Then avoid doing these ten (10) dangerous things immediately.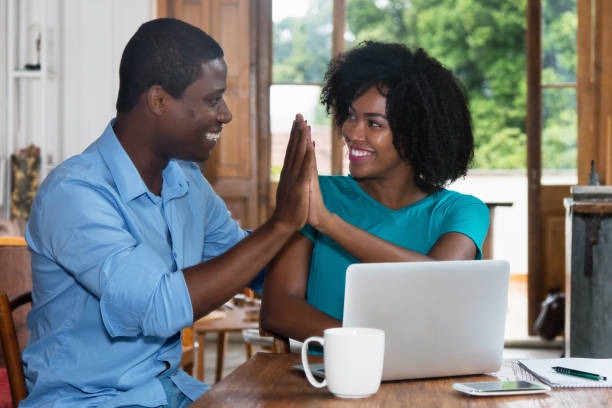 1) Never reveal your husband's weakness to your friends or family members no matter what. Some of them may advise you to take a step that will destroy your marriage beyond repair.
2) Never mistake your first class with your position at home. You may be the boss at your place of work but never at home. No matter how much you control or how big a position you hold outside is, be subject to your husband.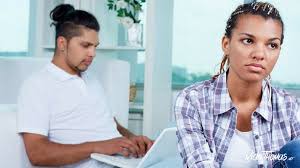 3) Never give your children an instruction that's contrary to the one your husband give them. If you continue doing this, you will grow stubborn and rebellious children. Always instruct them in line with your husband's instructions.
4) Don't deny him your body anytime he desires it. This will strengthen the bond of love between you and your husband. It could also boost your intimacy.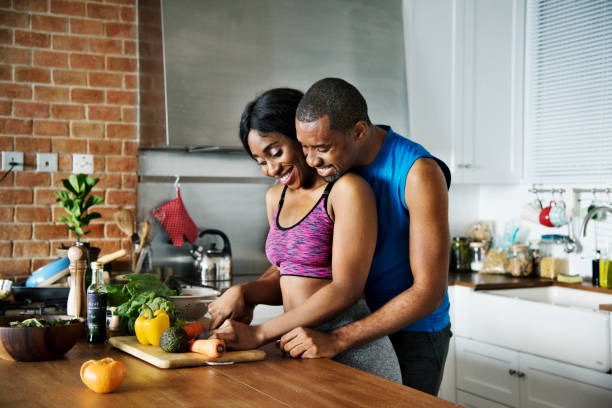 5) Know how to talk. This is very important. The tongue is like a wildfire as small as it is. First, know how to talk to your husband. Never shout at him as if he is a small boy. Always talk in a reduced and tender voice. Communicate in a way he understands.
6) Never allow anger to rule you. Some wives are outrageous, a little thing can make them violent or refuse to talk to their husbands for days. This is foolishness! Remember, the two of you aren't perfect. Learn to understand your differences and be tolerant of each other.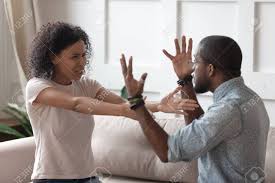 7) Never have a secret account. I once met a woman who had an account that her husband wasn't aware of it. She opened that account to be helping her siblings. Wives, once you are married, know that you have only one home - your husband's home. Any help you will give out should be known and approved by your husband.
8) A foolish wife will always say my husband is responsible for providing me with everything but a wise woman will do what she can support her husband with. Every wife is a "helper" help your husband out of love.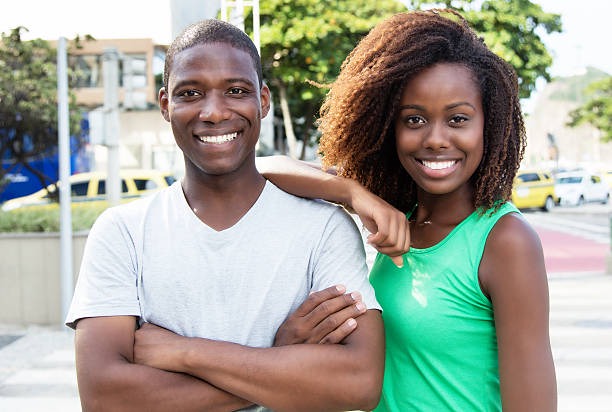 Photos: Istock
9) Never associate with too many people. This is a wise counsel and you will observe this with wise wives. Bad company corrupts good manners. Run away from their counsel because some of them out of envy will give you dangerous advice.
10) Lastly, never compare your husband with other men. Never compare yourself with other wives. God made you unique, you should appreciate this uniqueness and never lay unnecessary burden of demands on you husband. Never be wasteful.
A wise wife can never do this! Get up from slumber and begin to build your house by yourself because no one will do it for you.
Content created and supplied by: Sciencehotgists (via Opera News )