Life is all about happy moments, don't ever let your current situation affect your mood. All you need to do is take a break and entertain yourself.
Happiness is one thing that be underestimated, No matter what might happen, don't joke with your happiness. Learn how to cultivate the habit of having fun, it really helps your well-being.
In today's article, I have compile 45 Pictures of random memes that will make your day and out a smile on your face.
Kindly check them out below and let's see if you can control your laughter.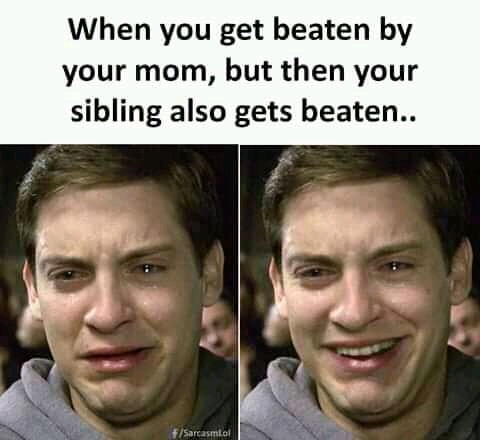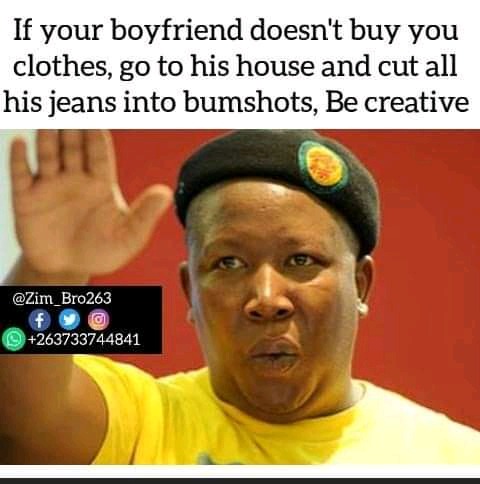 Love used to be blind but not anymore, it has now received treatment. it now looks at you, your pockets and even your account balance just to be sure if it will work or not.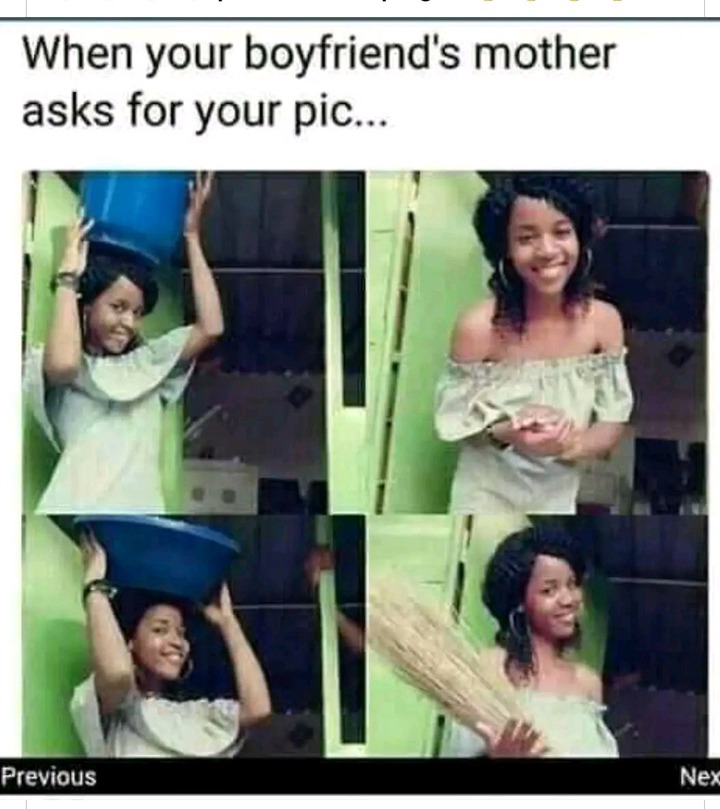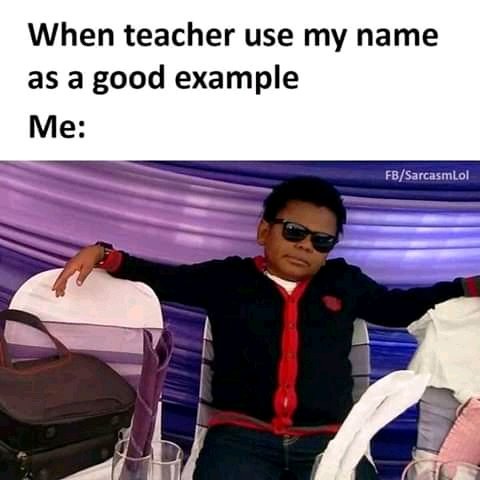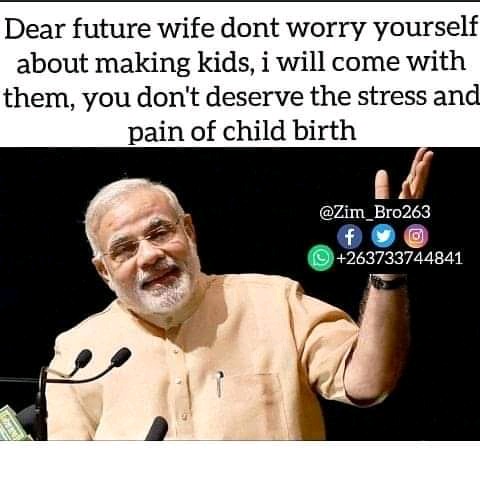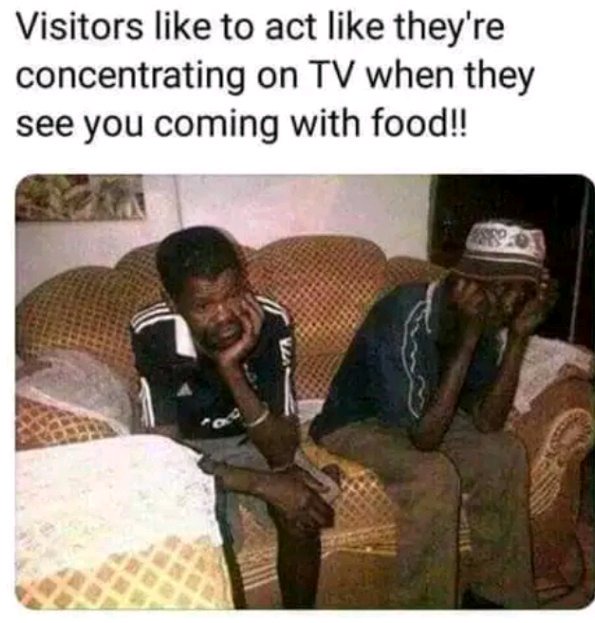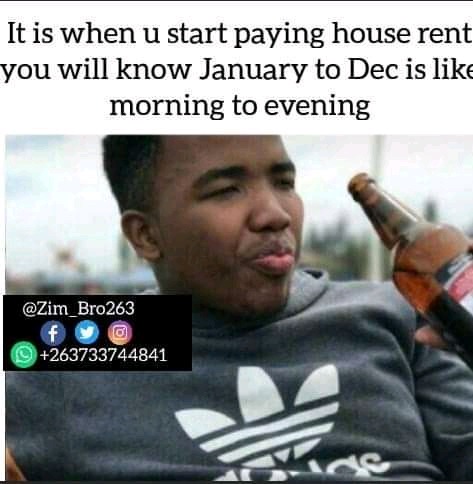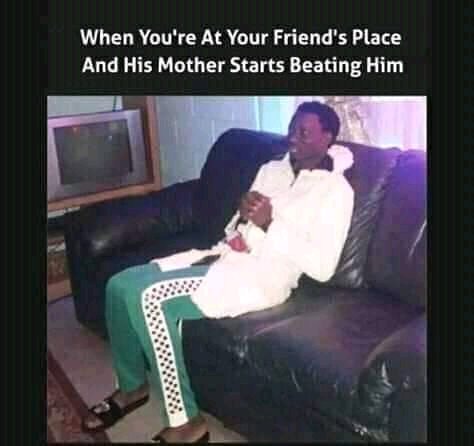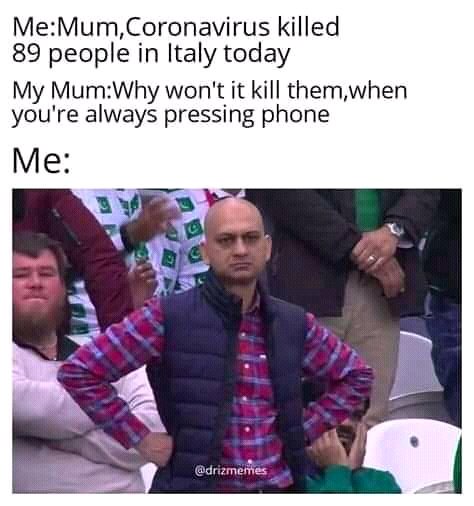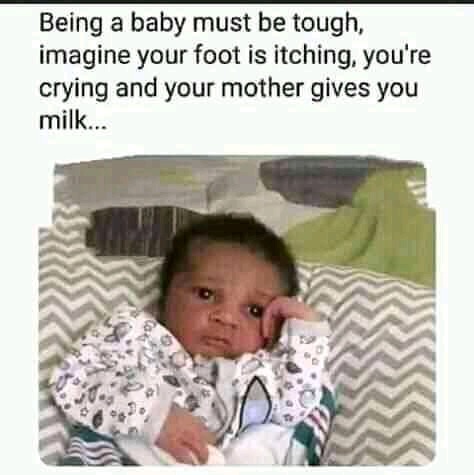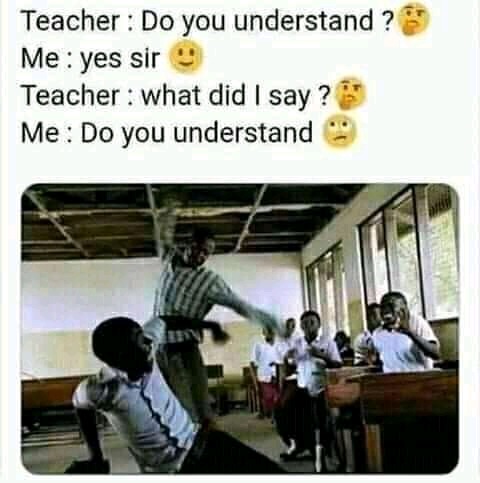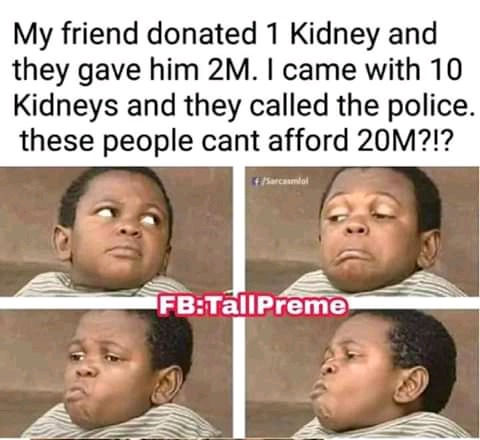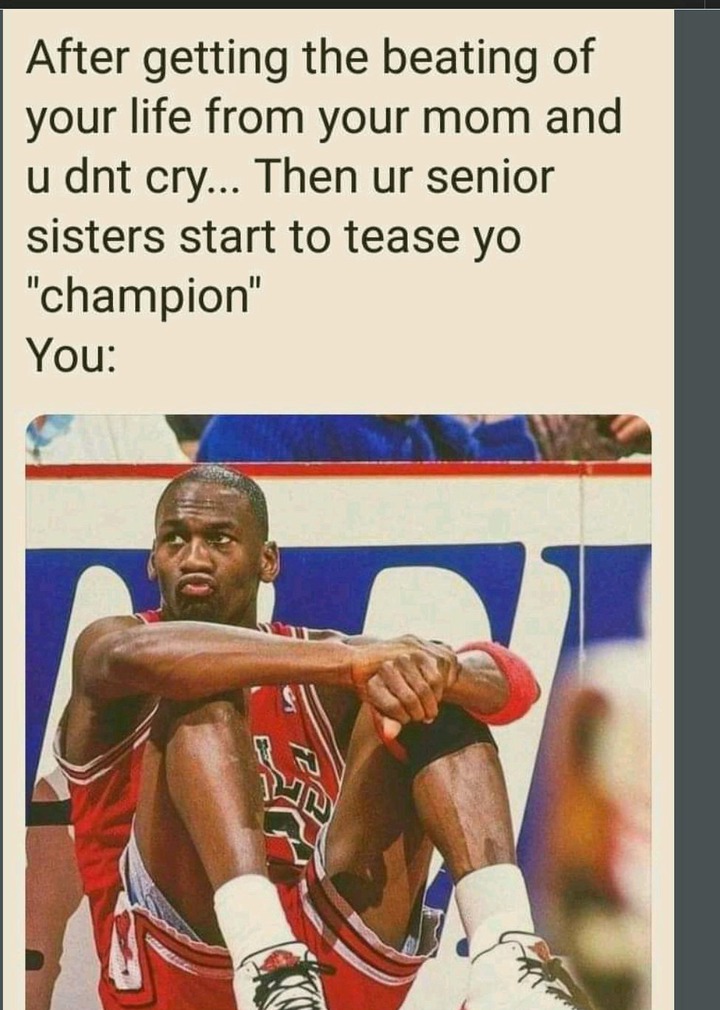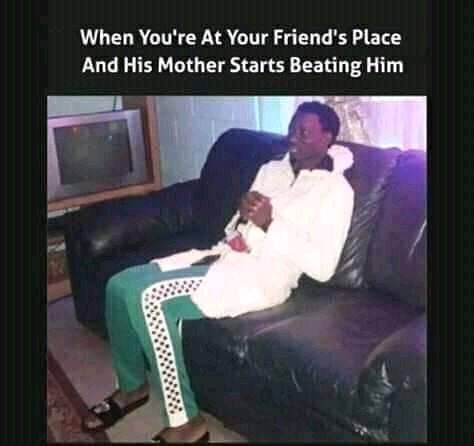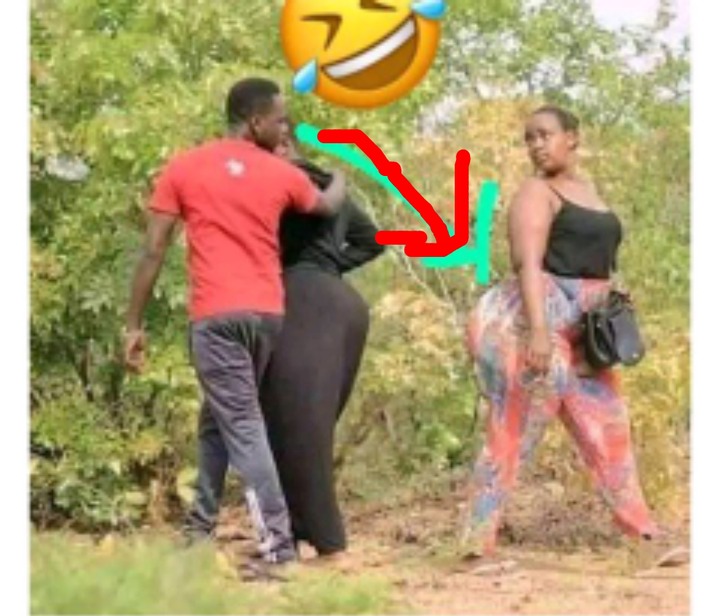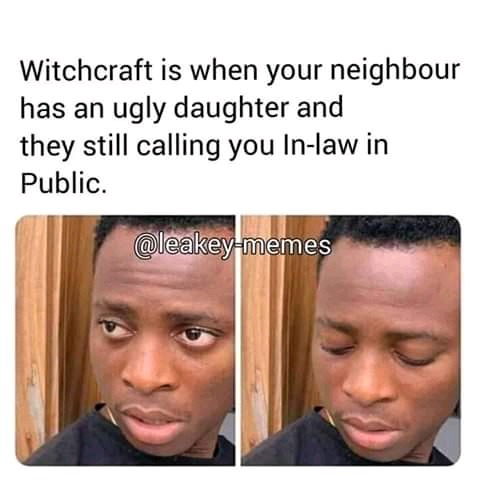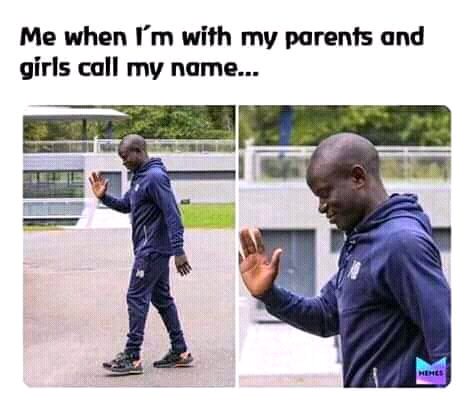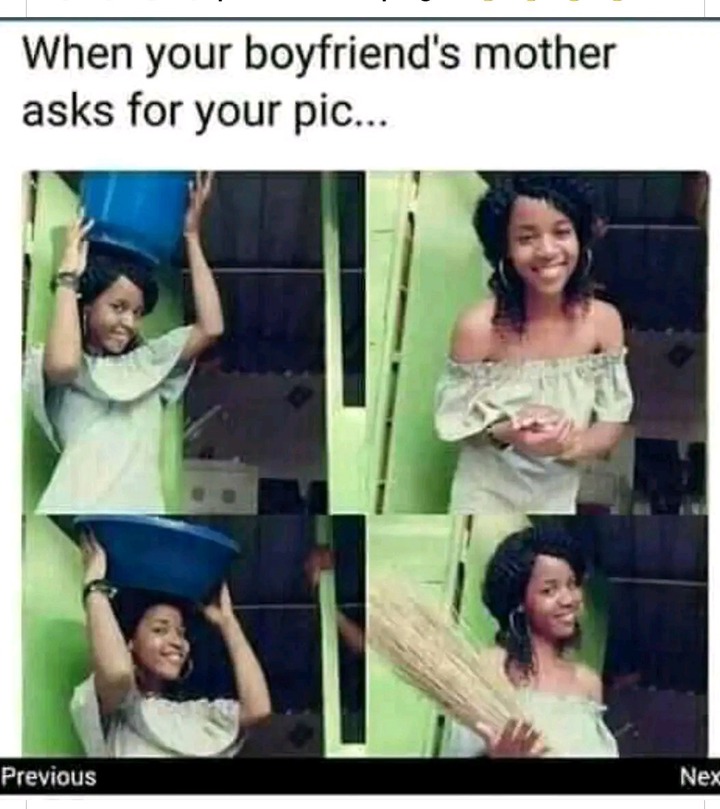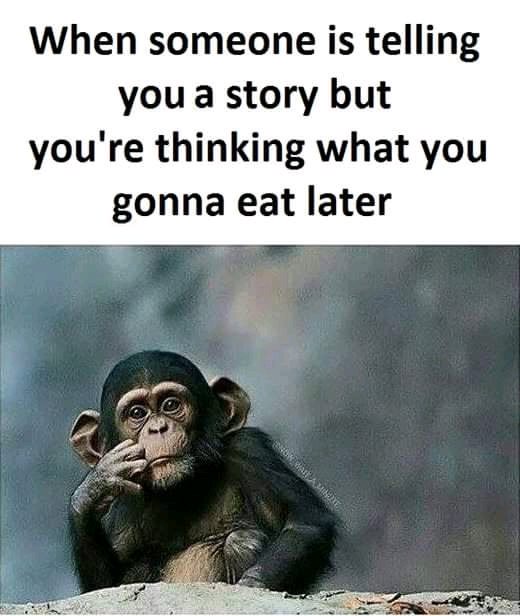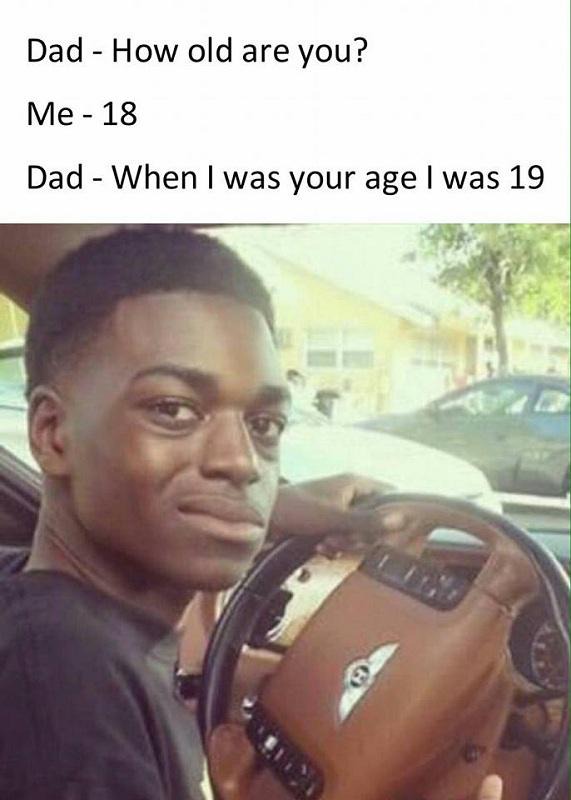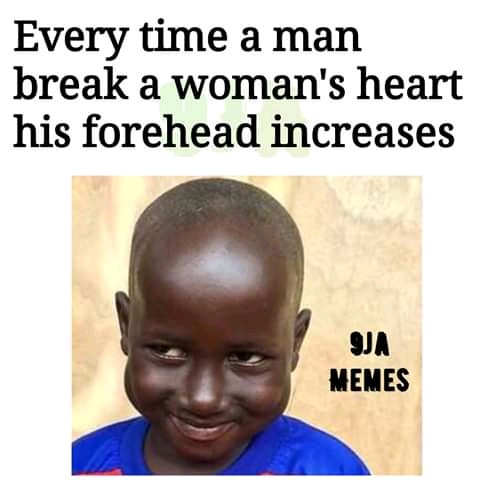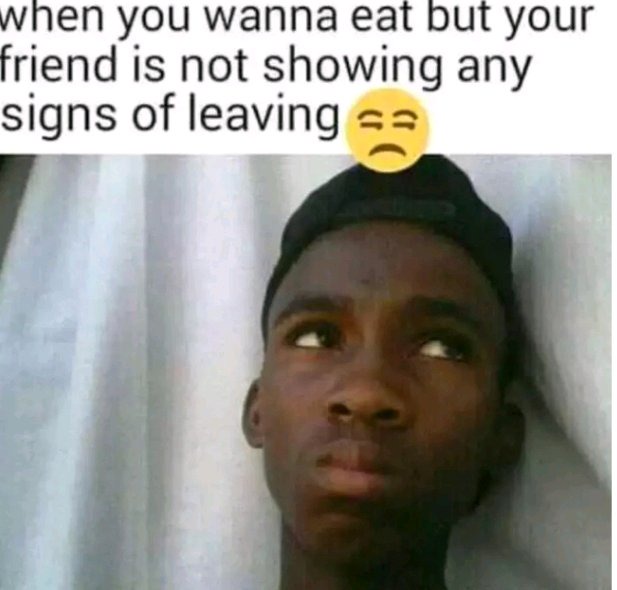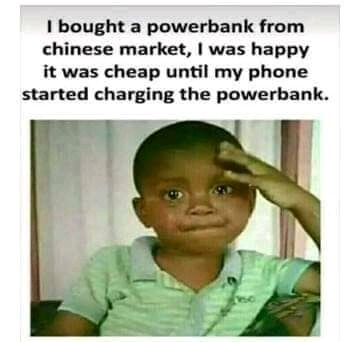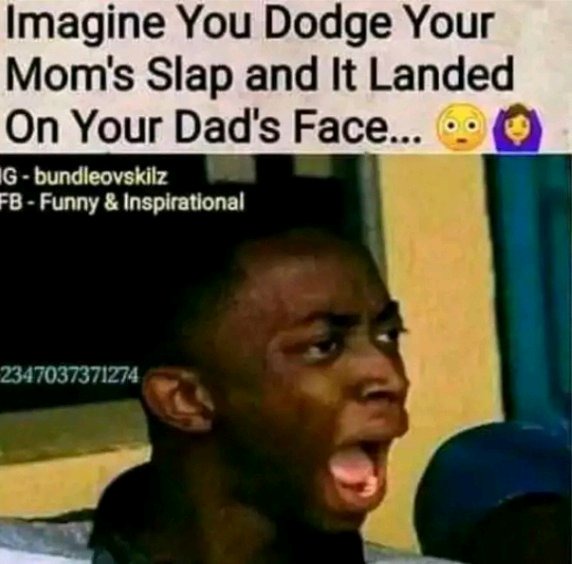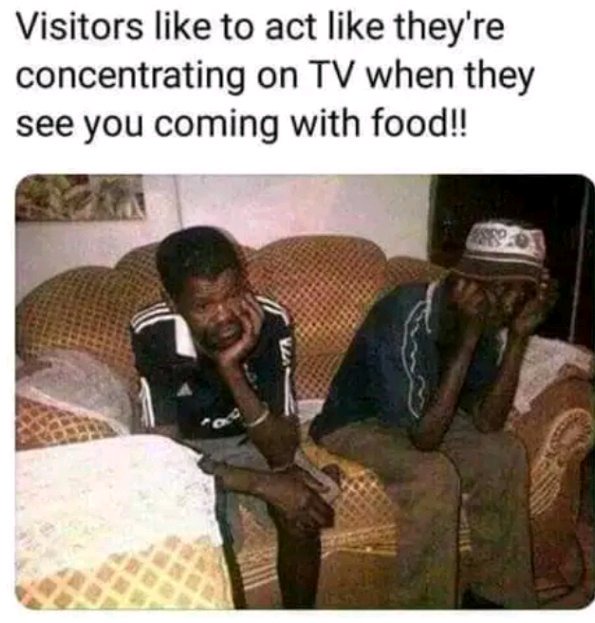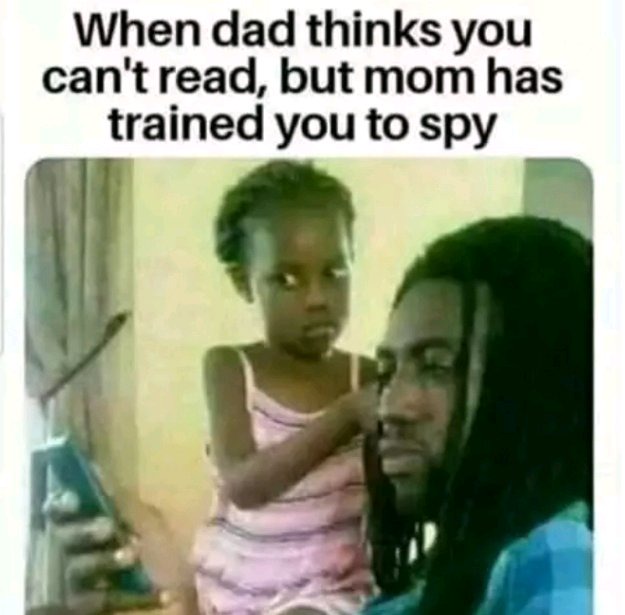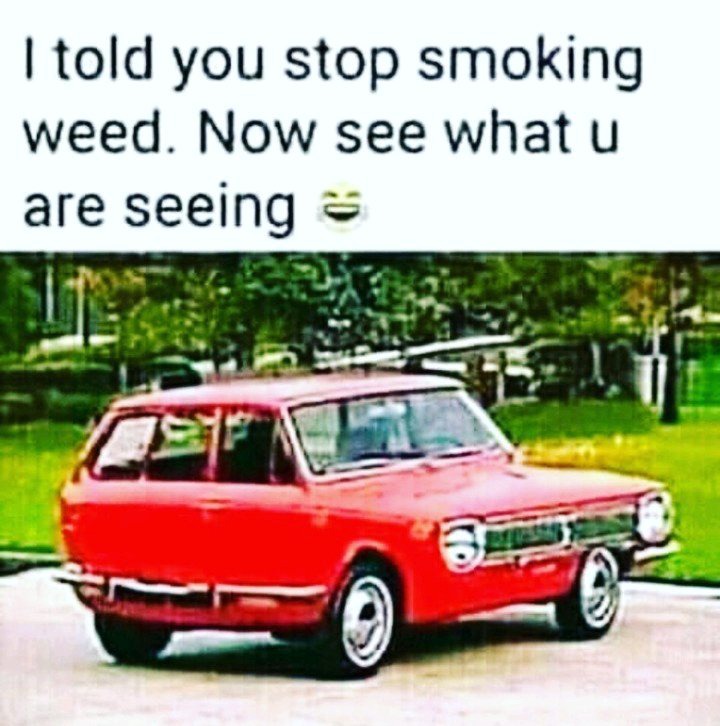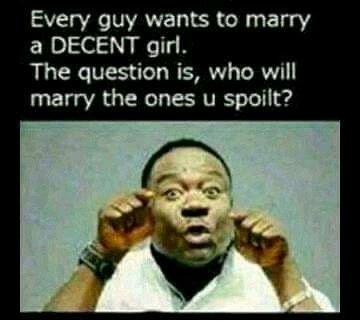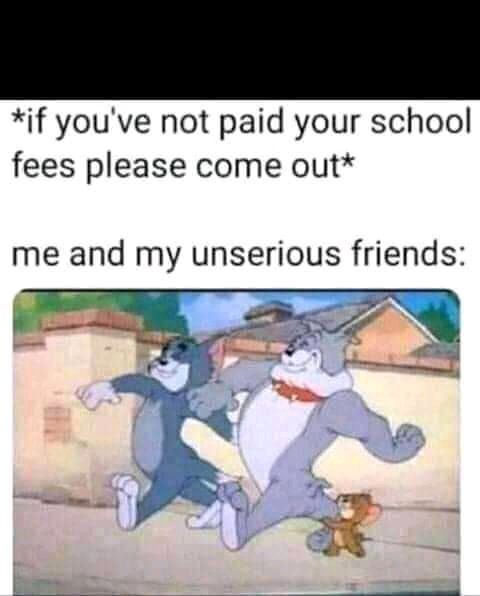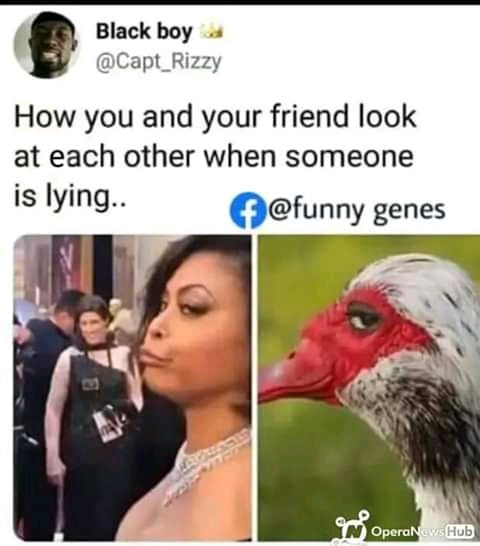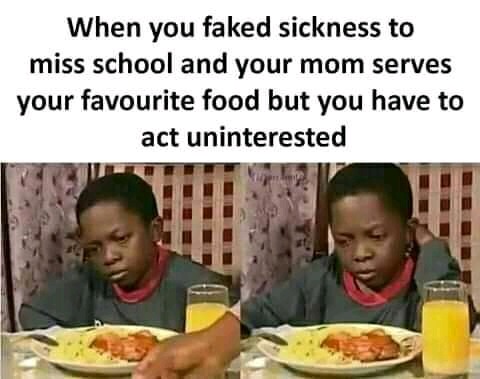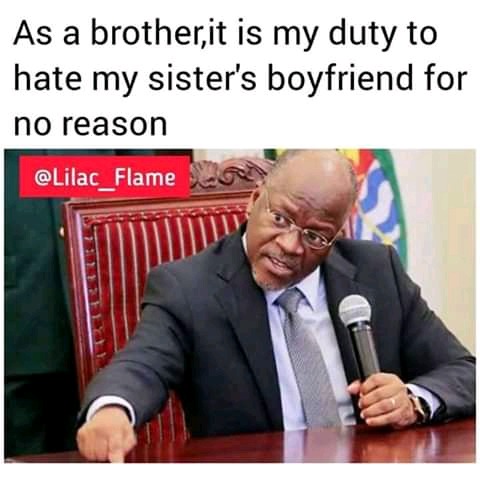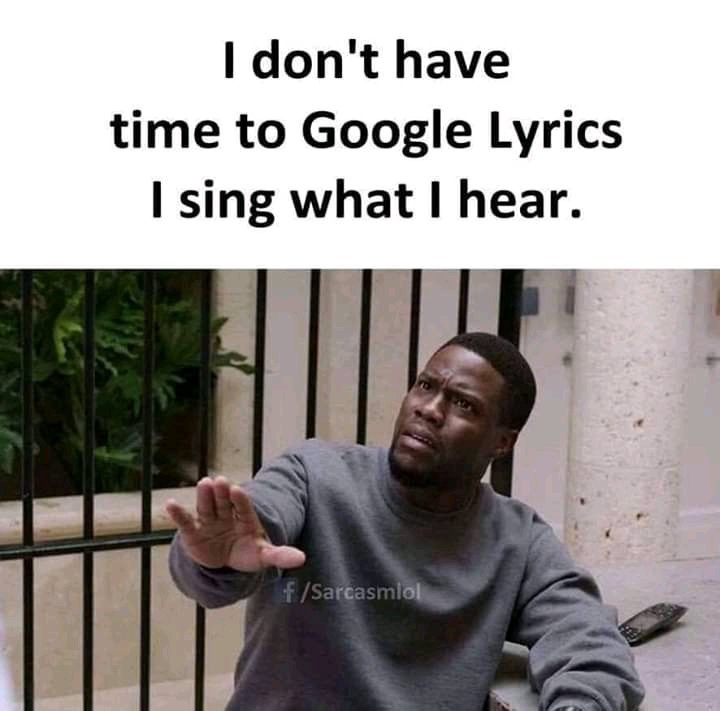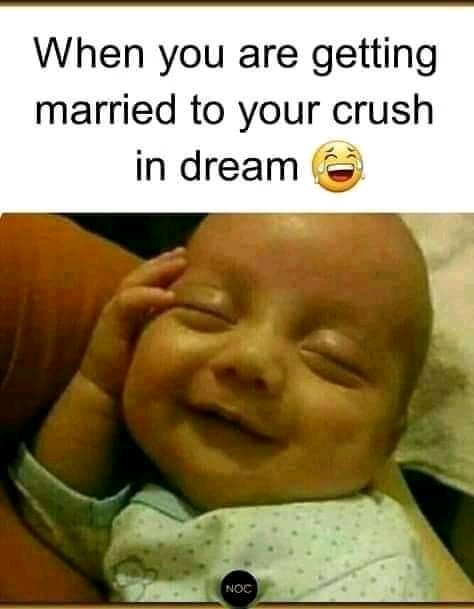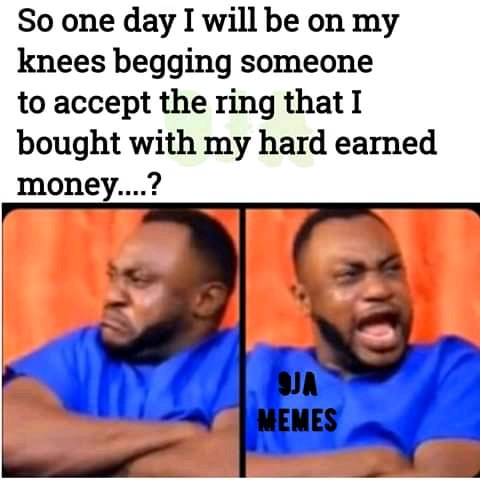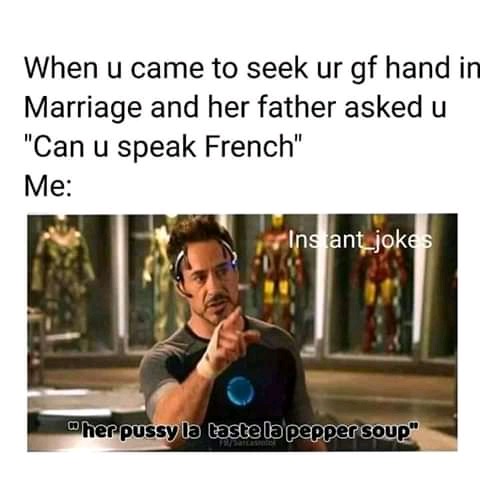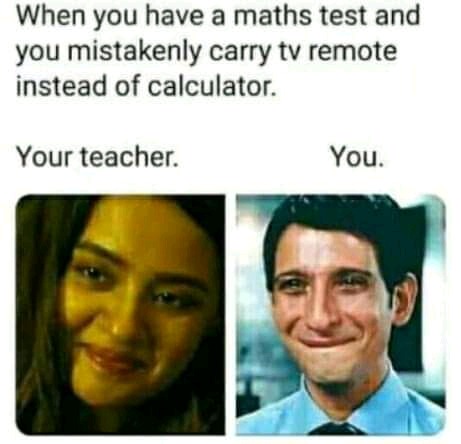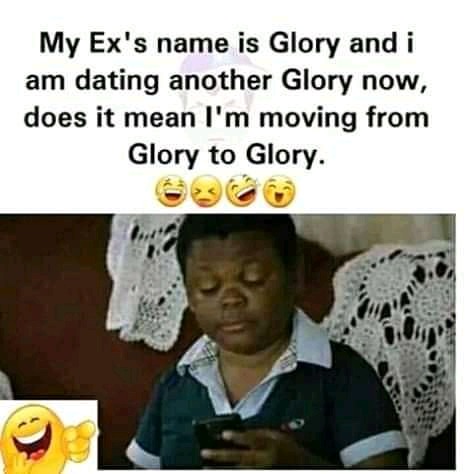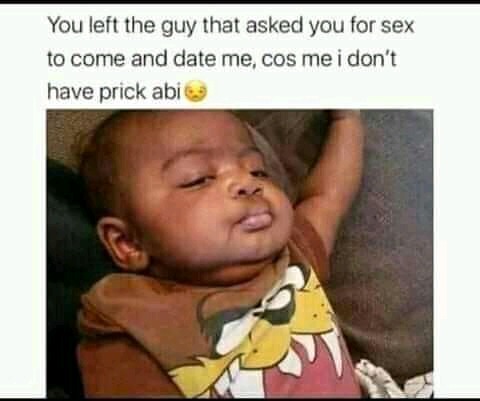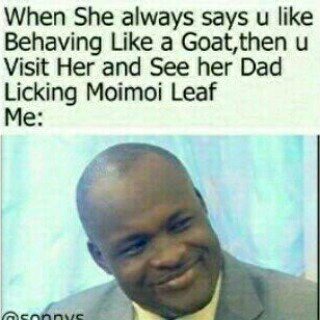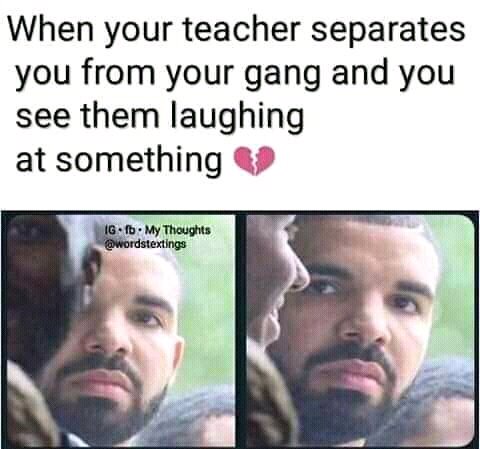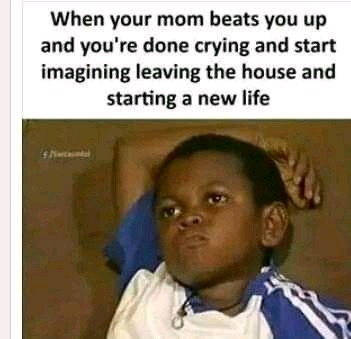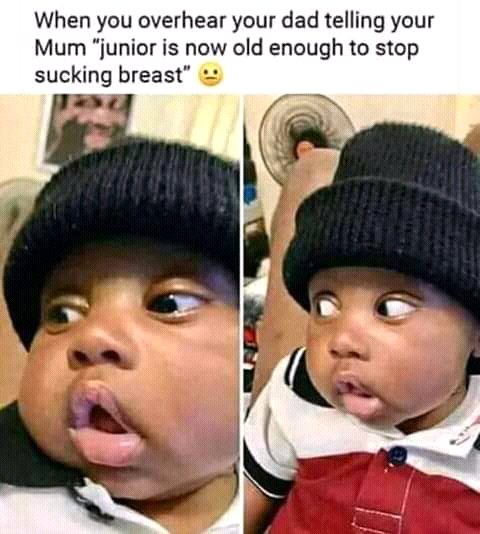 Our neighbors are the type it people who loves to party and celebrate birthdays a lot, this is why I don't like it when my mother is quarrelling with them.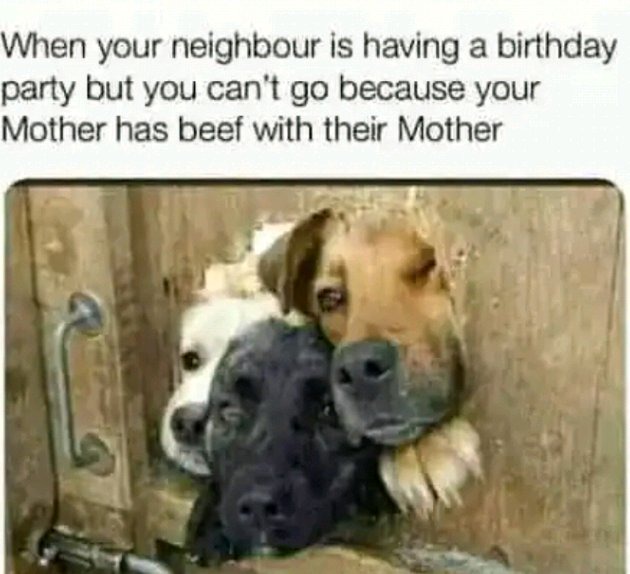 Even if you decide to walk through the valley of shadow of death, you legs cannot be like that of this woman.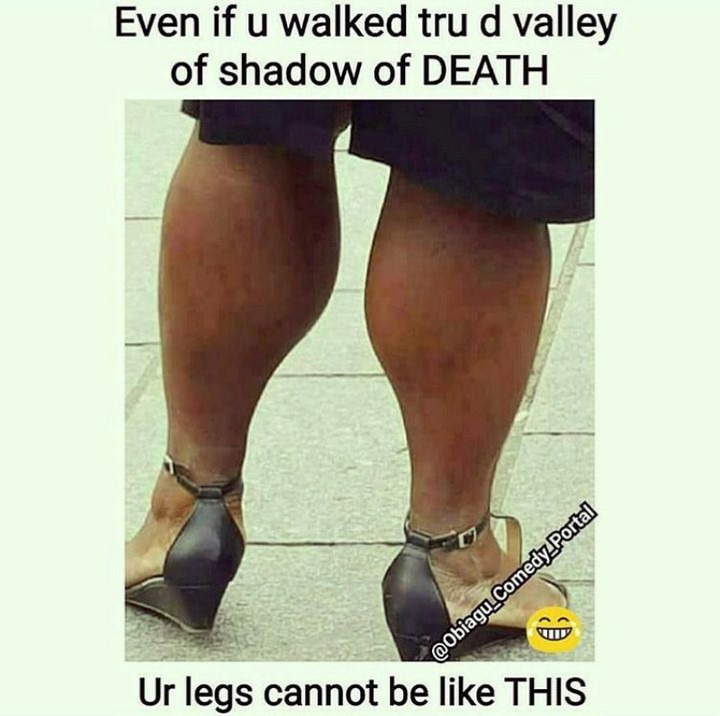 Which of these funny pictures of memes do you think is the funniest? Kindly drop your comment below and don't forget to follow me for more.
Don't just view these pictures and laugh, kindly put a smile on the face of others by sharing this article to them.
Content created and supplied by: Aywrites (via Opera News )