The Nigerian celebrities- IK Ogbona, Alex Ekubo and Makun Omoniyi are good example of what a perfect friendship looks like. The three stars are very close friends and are always seen together having fun.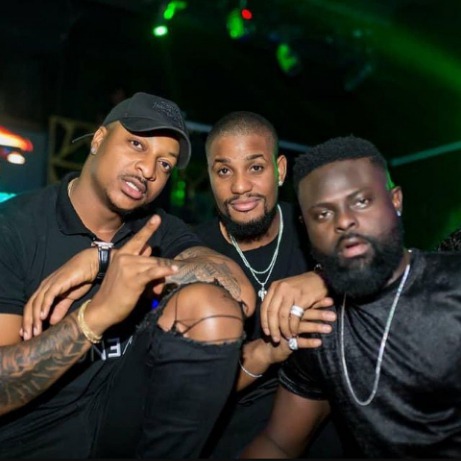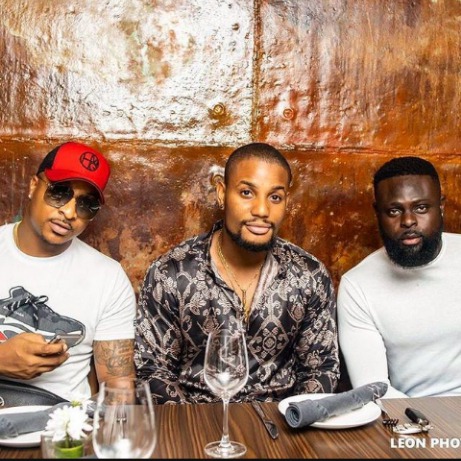 Infact, someone who don't know their true indentities might think they are even triplets because of the way they do things together. The three of them team up a group which they called the 'Chop life gang'. This group consist of only three of them. They even have an Instagram handle where the share some of their pictures, especially the ones in which they are having fun together.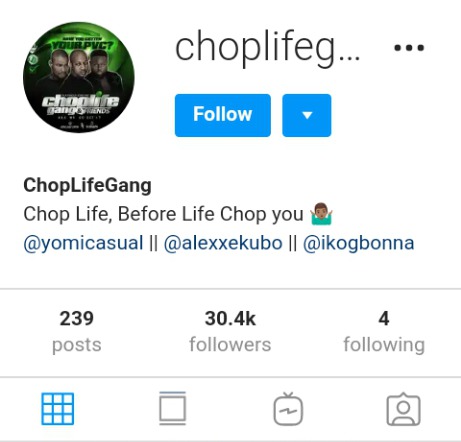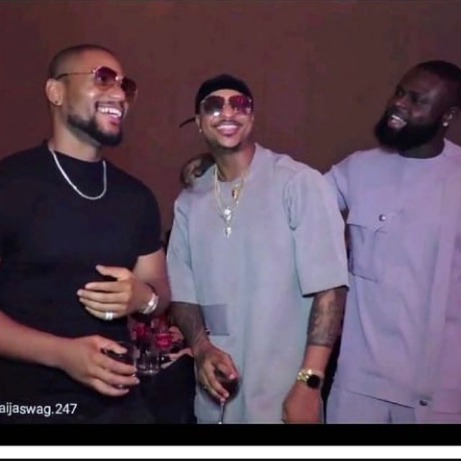 One interesting fact about the three of them is that they are all fashionable. Their outstanding fashion sense is something I must talk about.
Let's first give example with Alex Ekubo, he is one of the most fashionable Nollywood actors in Nigeria. IK Ogbona and Makun Omoniyi are also not left behind in times of fashion. This does not really surprised me because Makun is a successful fashion designer. He is popularly known as Yomi Casual. And am sure most of the outfits rocked by Alex and Ik and made by him.
Check out some of their pictures together.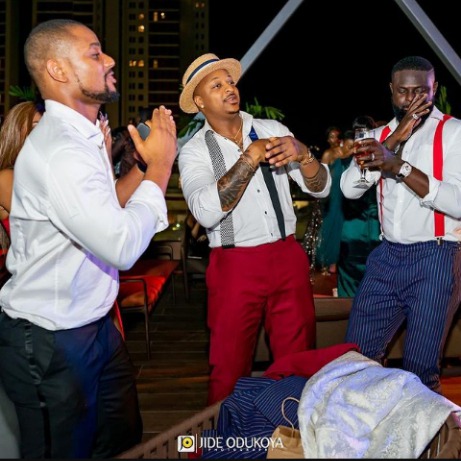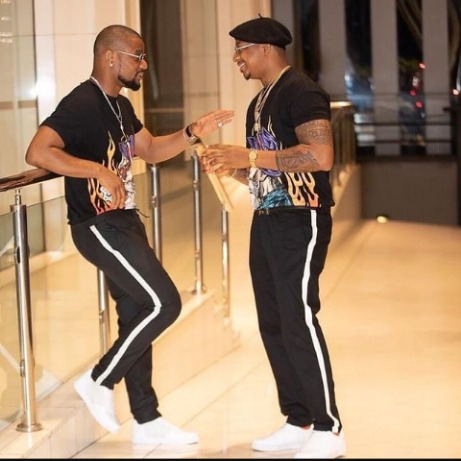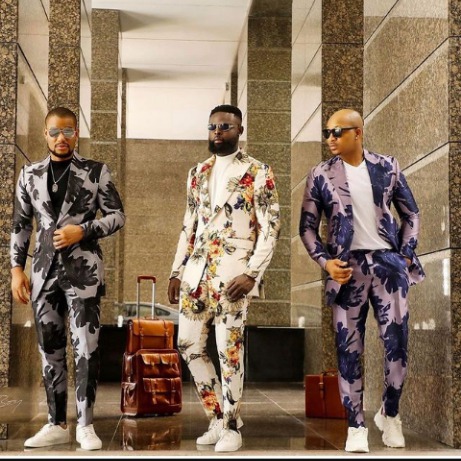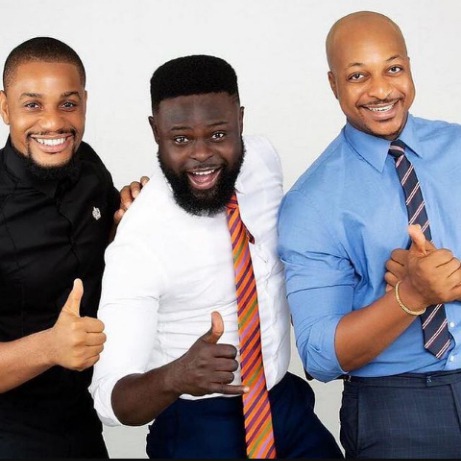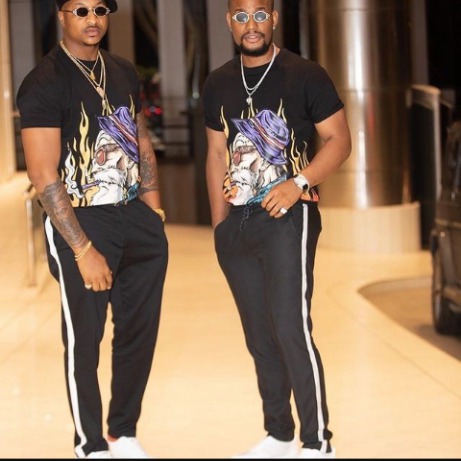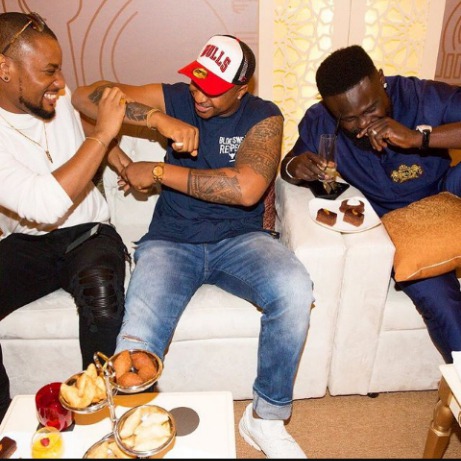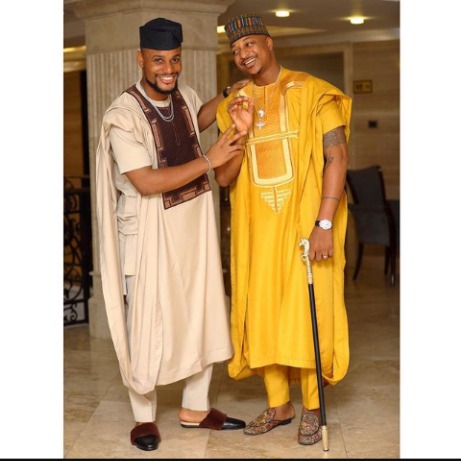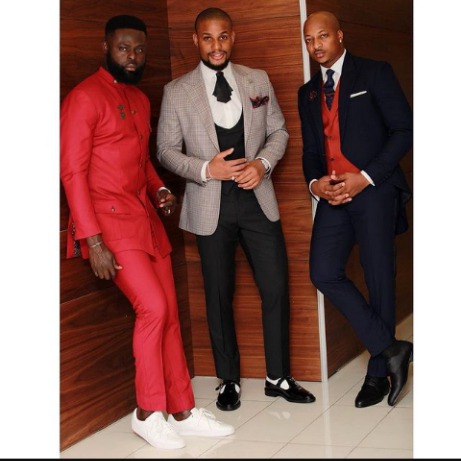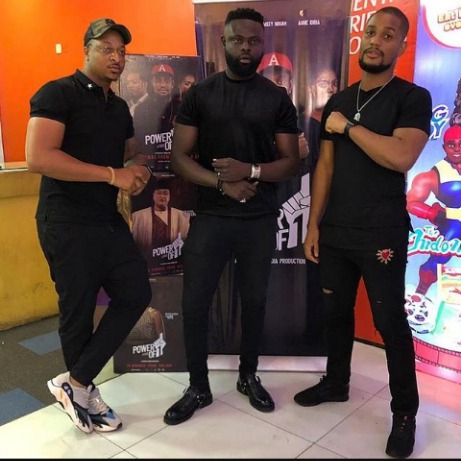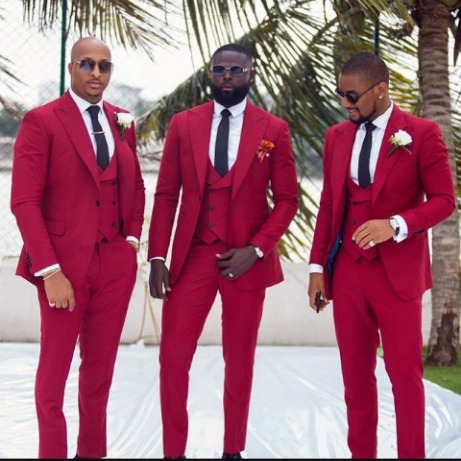 Just as the group's name implies 'chop life, before life chops you', one can easily tell, it is all about chilling and having fun.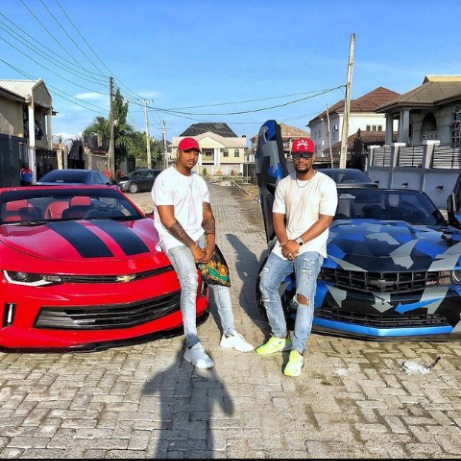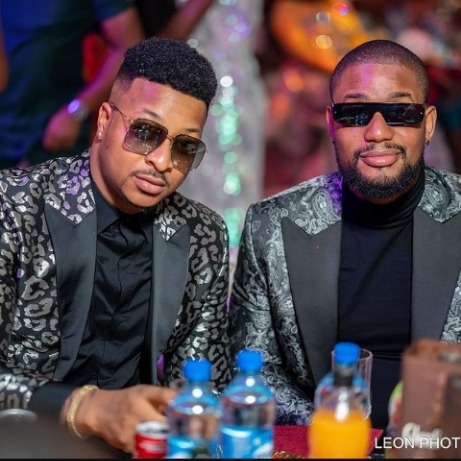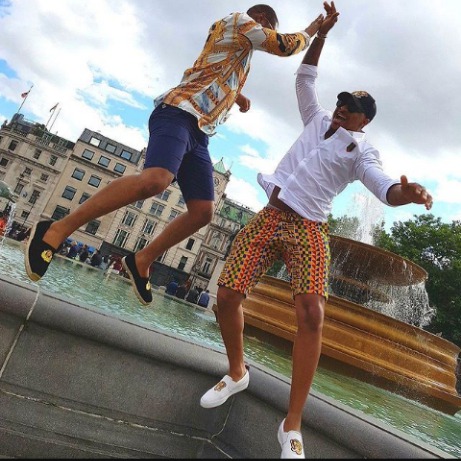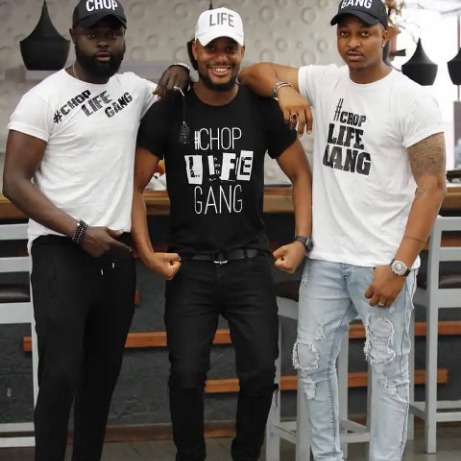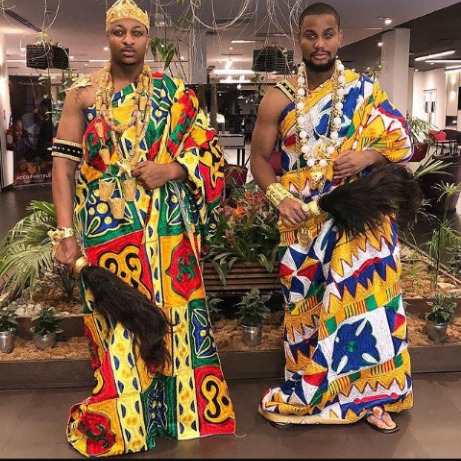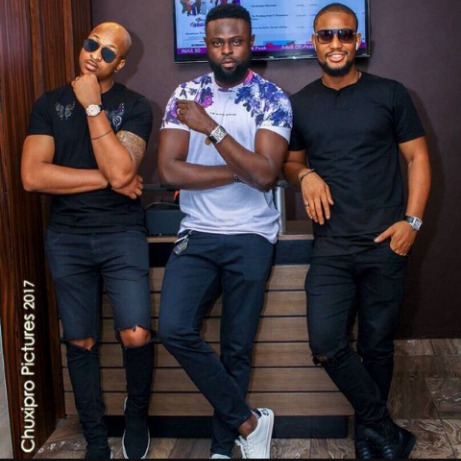 Content created and supplied by: Chianenter3 (via Opera News )