Are you a Nollywood lover? I bet you know this beautiful Actress who made our childhood very interesting with her unique style of acting.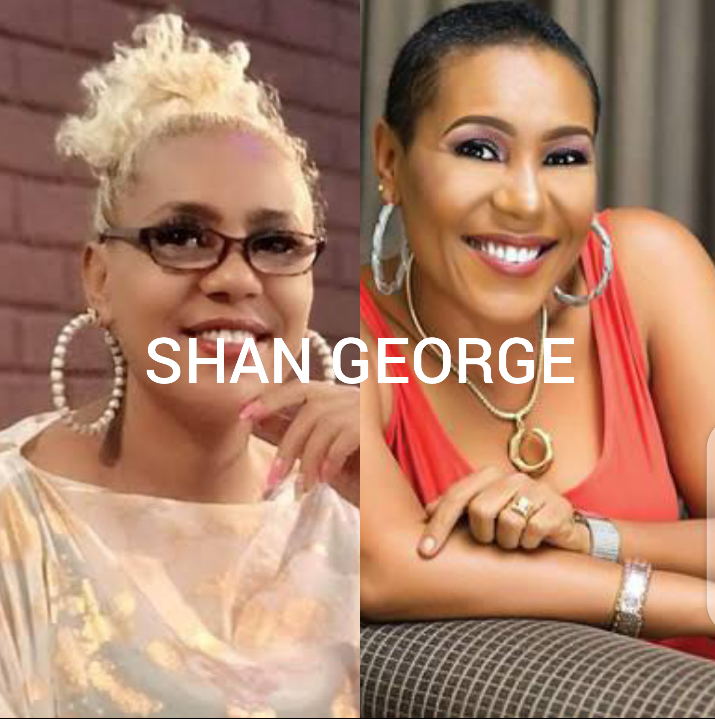 Shan George is one of the most talented Nollywood actress we have in the country. She was born on April 21, 1970 in Ediba, a remote town in Abi local government area of present day Cross Rivers State.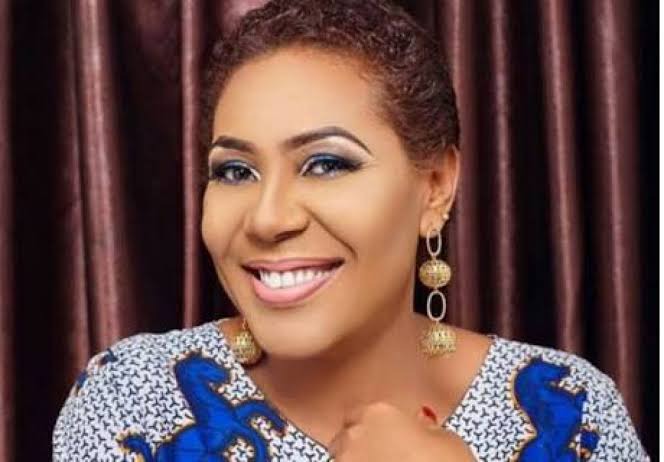 Interestingly, the Nollywood actress who has been involved in many failed marriages in time past was first married at the age of 16. It was quite a bold step by the Actress.
However, there are other things that we need to know about her also. That's why I've decided to share three other facts about her.
1. She has dual citizenship.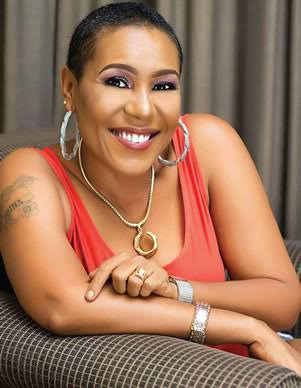 Nollywood actress, Shan George is one of those fortunate enough to possess dual citizenship. She was born to a Nigerian mother and a British Father.
2. She is a holder of an AMAA award.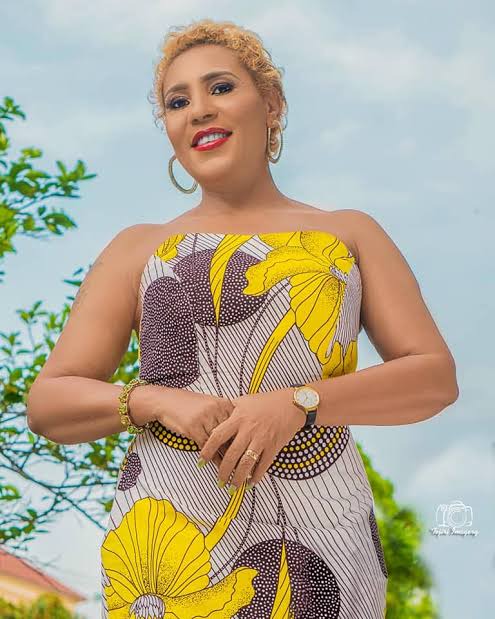 Following her thrilling appearance in a Nollywood movie "Outcast" years ago, she was given an award as Best Actress in a leading role at the African Movie Academic Awards.
3. She is Allegedly one of the richest movie Actress in the Nollywood industry.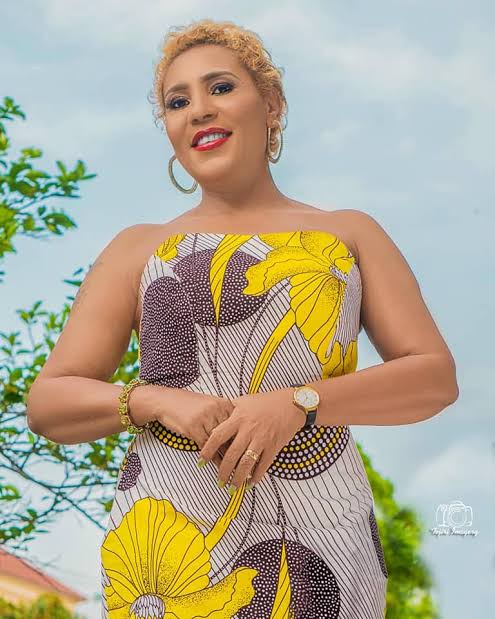 Shan George is allegedly considered as one of the most richest actress in the Nollywood industry. According to multiple sources, the Nollywood actress Net worth is estimated at $900, 000. If you convert that money today to Nigerian currency, she is worth about N342,900,000.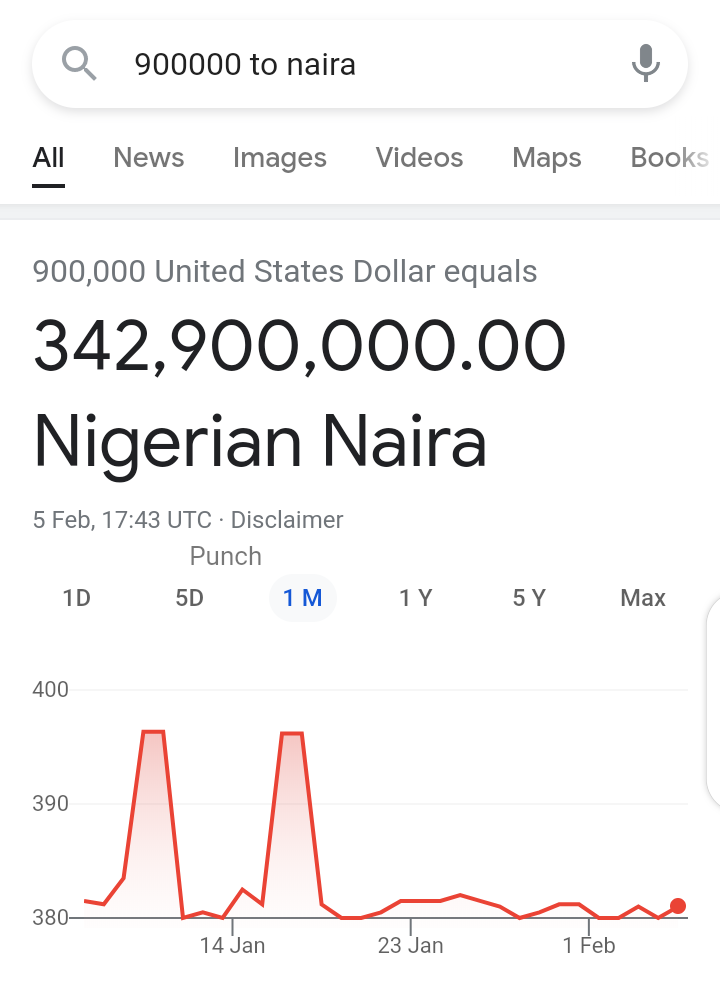 Are you a fan of this Nollywood actress? What do you love about her most?
Drop to the comment section and share your views with us.
Content created and supplied by: Prechdaklins (via Opera News )