A Nigerian man has slammed an American on the popular microblogging platform, Twitter, after he criticized the bad investment habit of poor people.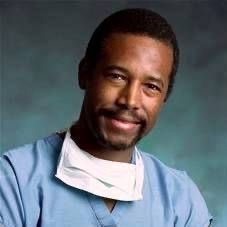 The Nigerian man identified with the username, @DrOlufunmilayo is a doctor and social media influencer with over three hundred thousands followers on Twitter.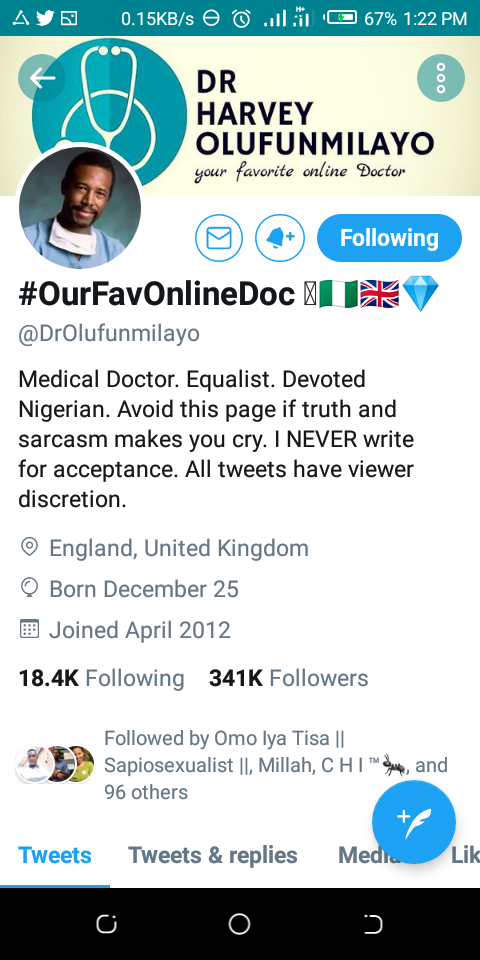 @DrOlufunmilayo argued that poor people don't have the luxury to choose between food and investment. He stressed that poor people are trying to stay alive today not trying to flaunt investments later in the year.
He added that it is insensitive to assume poor people have the money or the means to invest but merely choose not to.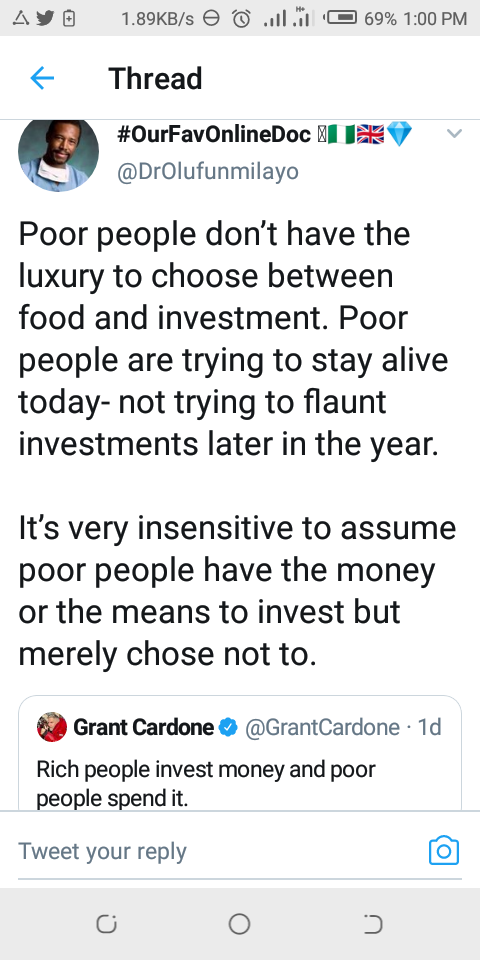 @DrOlufunmilayo who is of the opinion that one cannot invest money one doesn't have made it known that the dire desperate situation of poor people is a choice between food and death.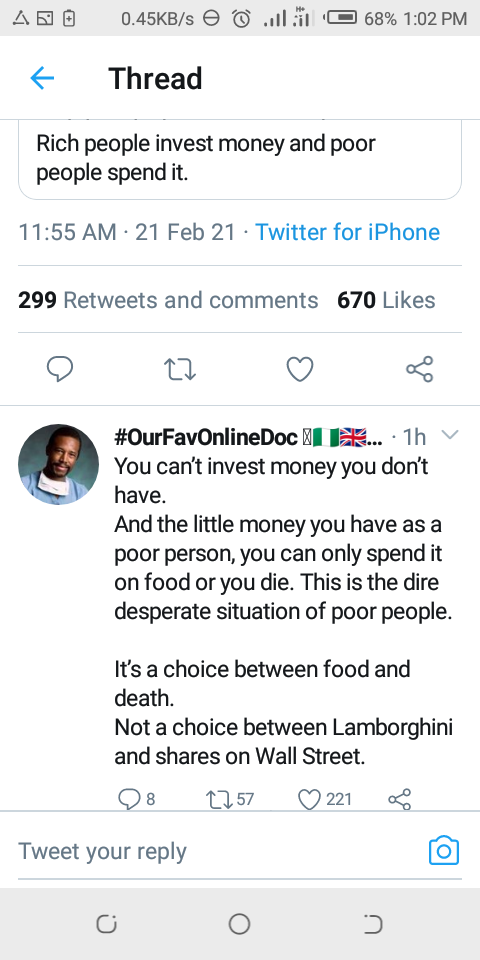 Not being rich at the moment, I cannot but agree with what the doctor said.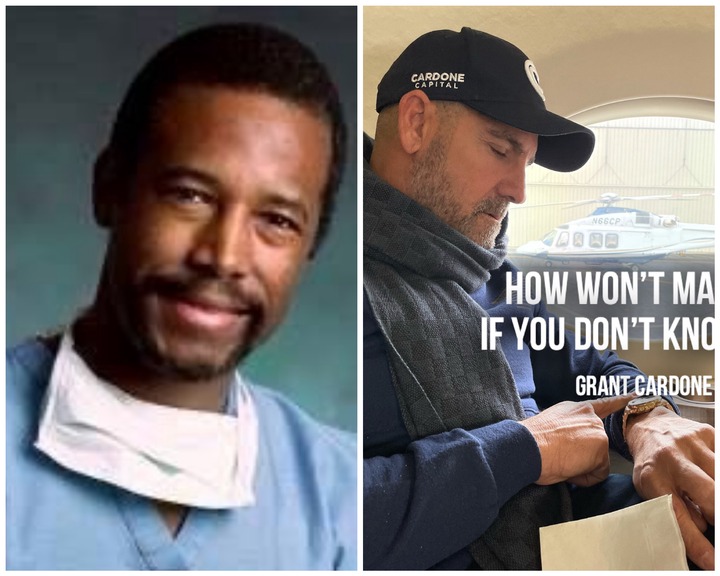 The post generated lots of reactions from his followers. See how some people reacted below;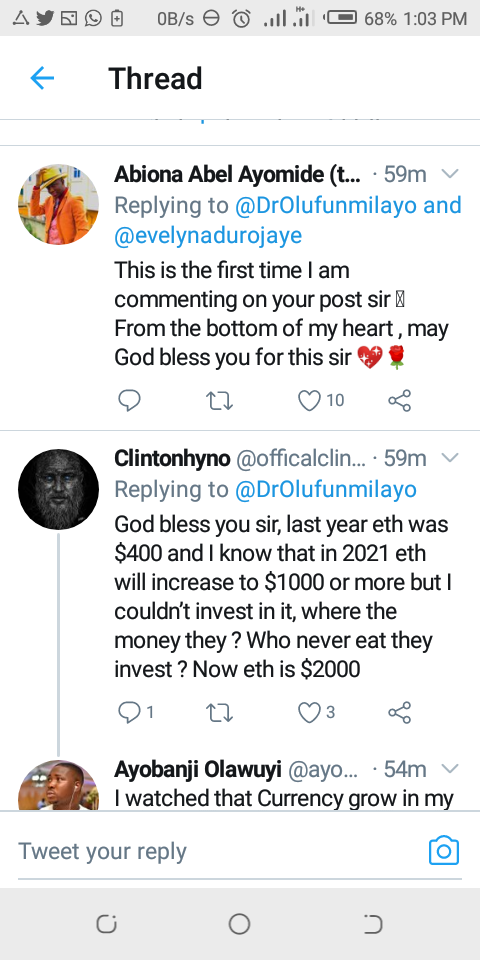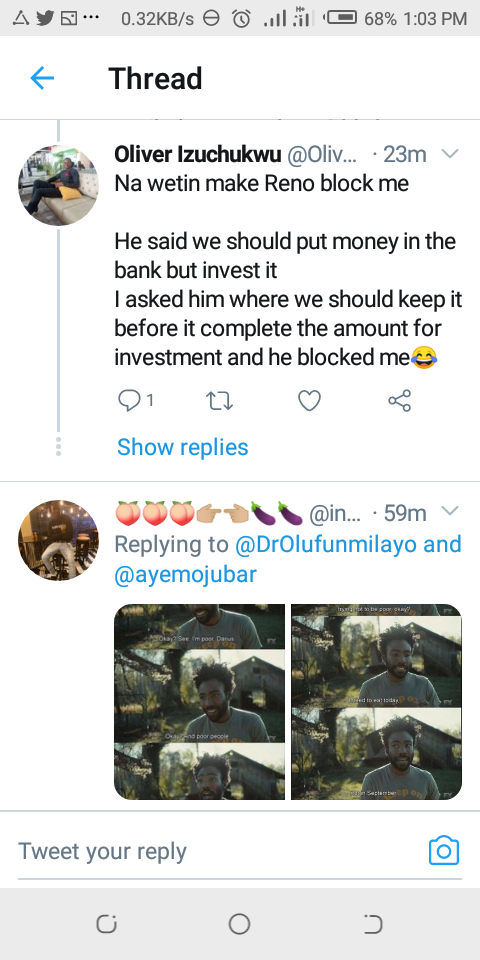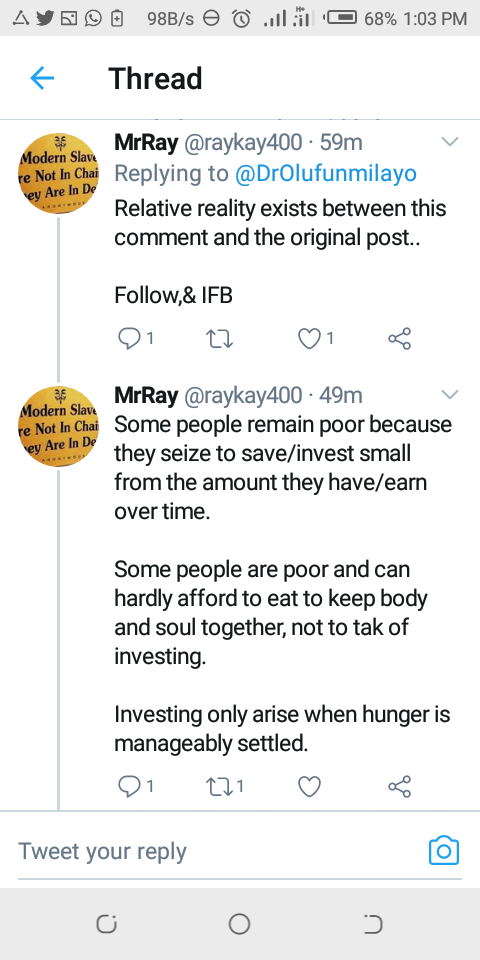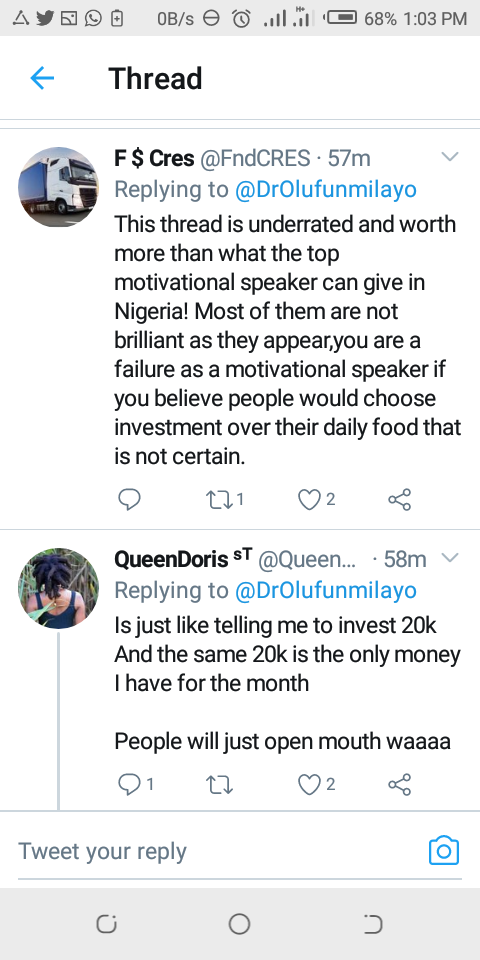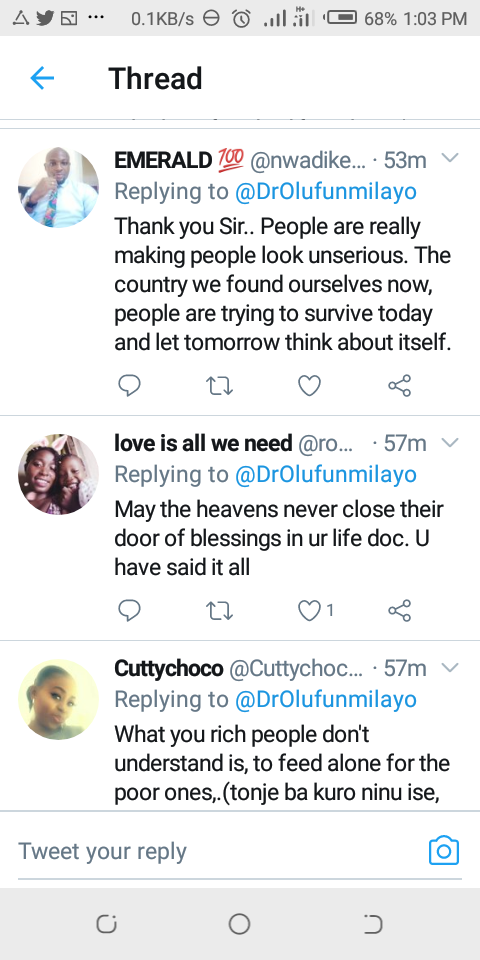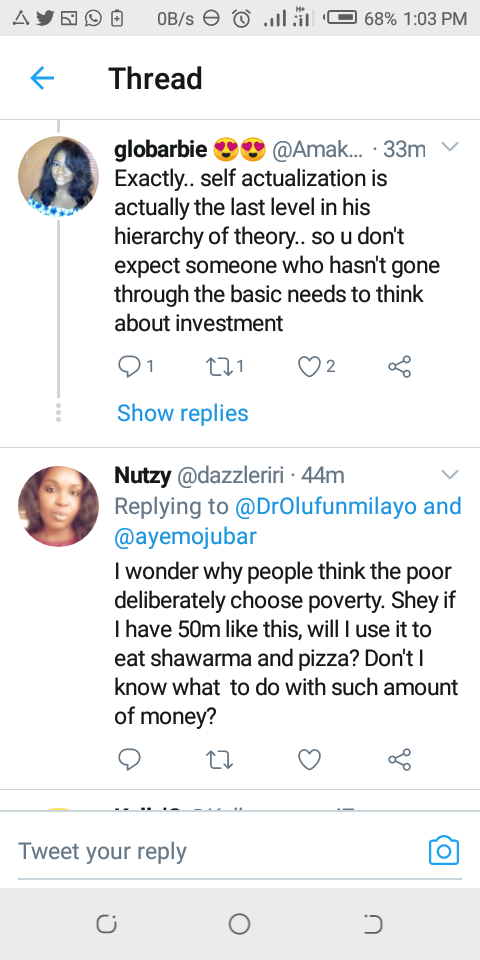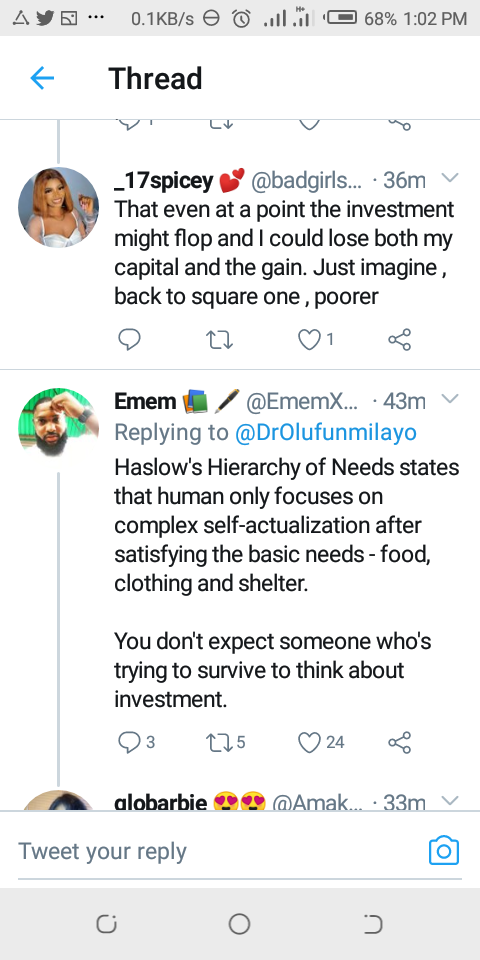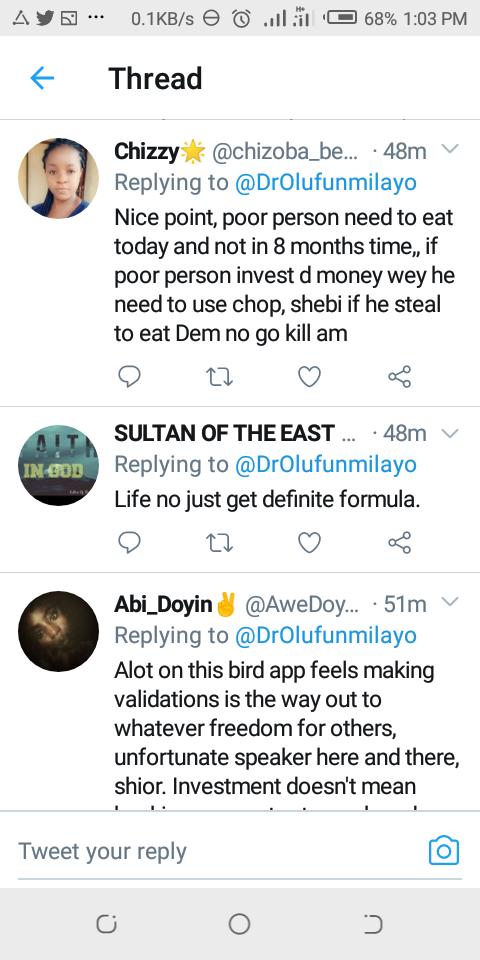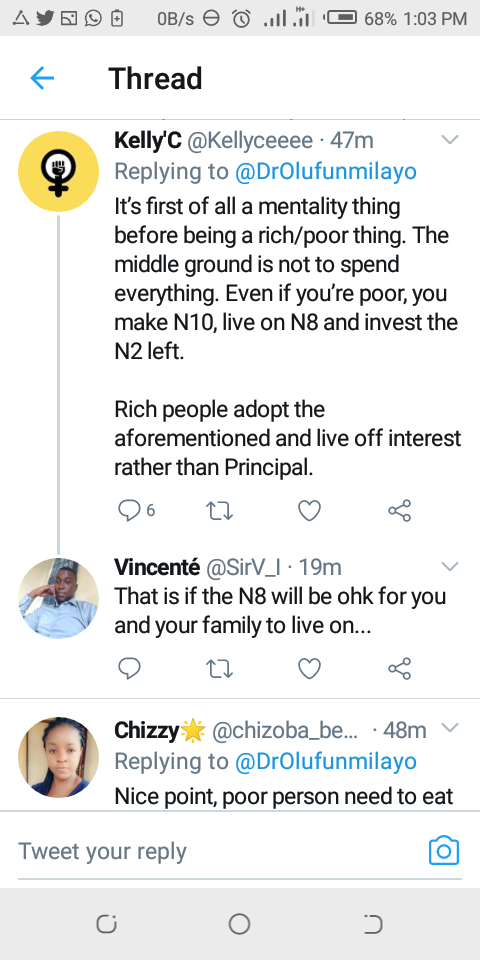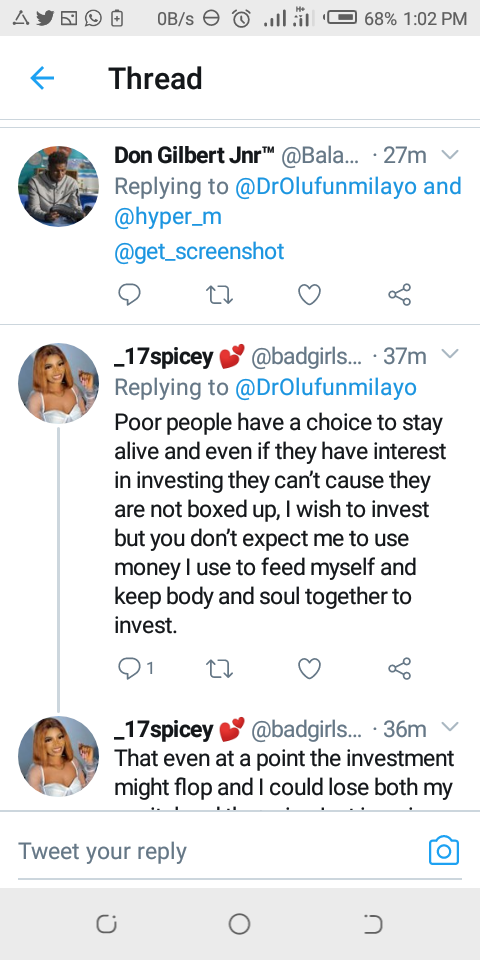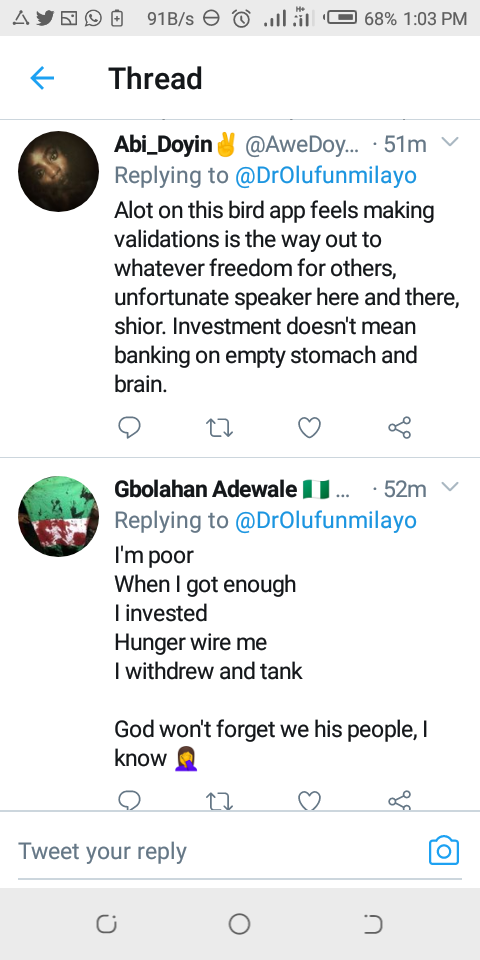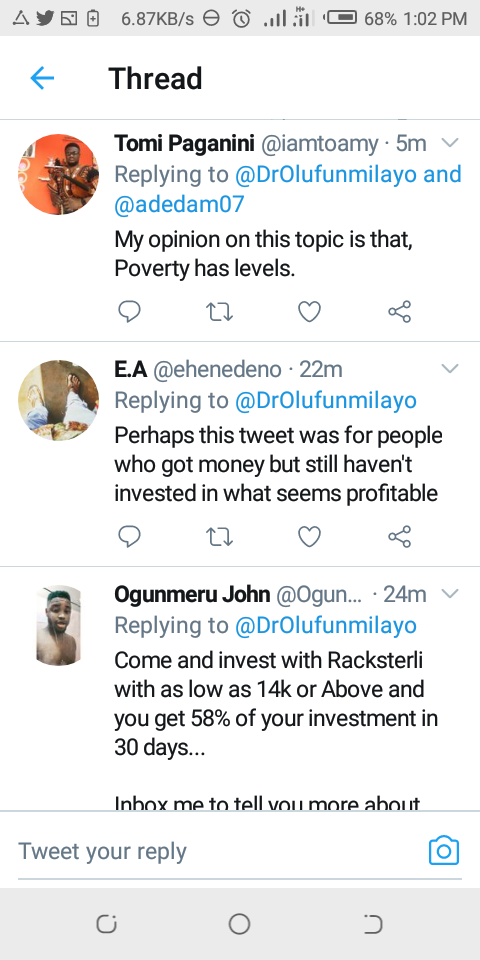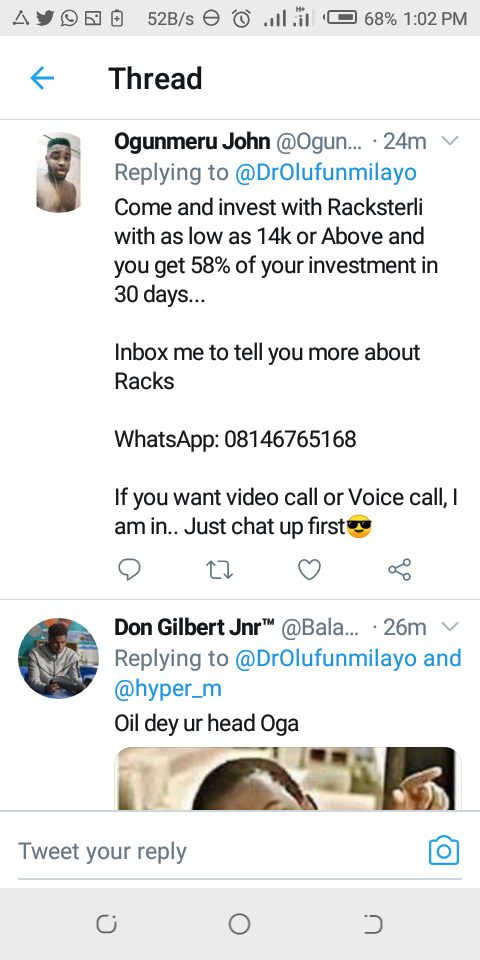 @DrOlufunmilayo post was a reply to an American, Grant Cardone who had posted on his verified twitter handle that rich people invest money and poor people spend it.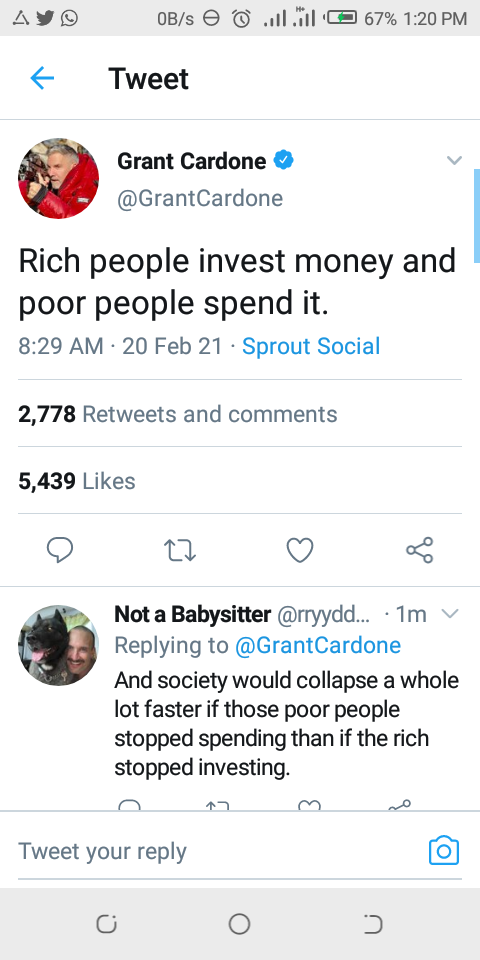 Grant Cardone is the author and founder of 10x Movement and the CEO of Cardone according to the information available on his verified twitter handle.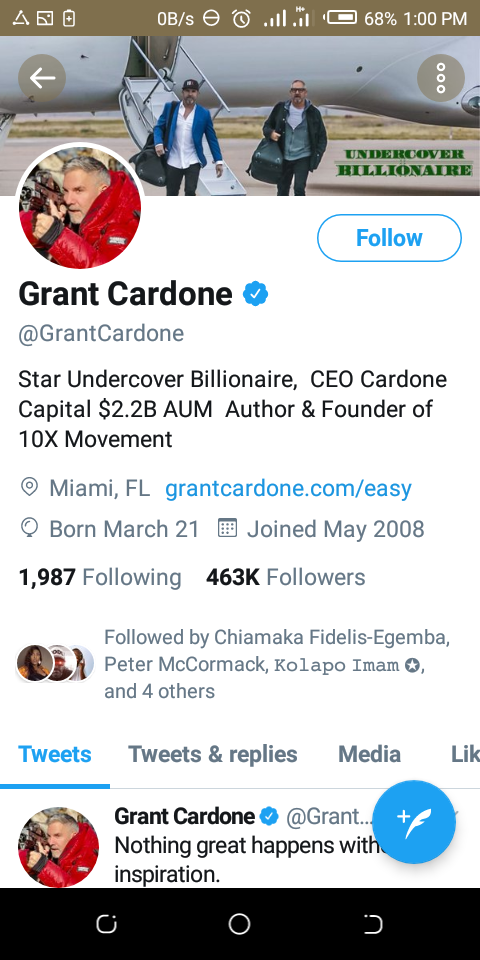 It is important for one to think critically of whatever one wants to post on social media in order not to further hurt people who might already be going through hard times.
Below is a picture of the American;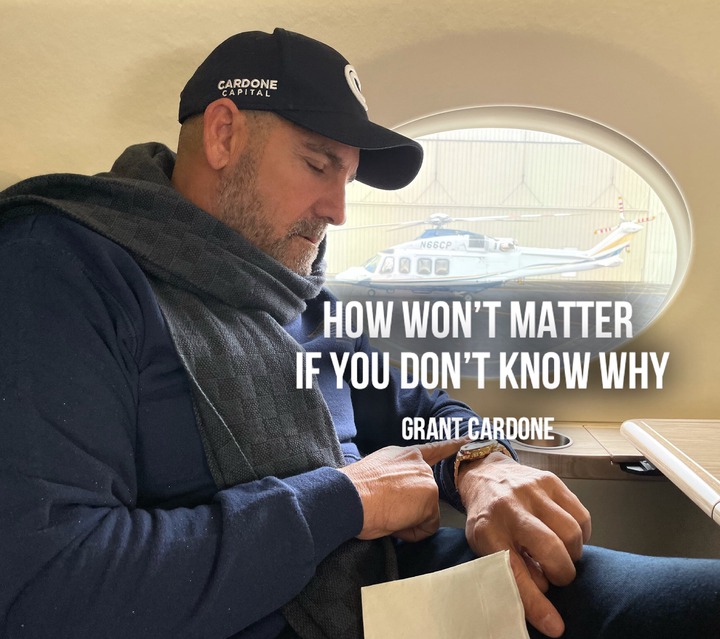 What do you think about this?
Content created and supplied by: Therealhustler01 (via Opera News )